Get connected to what's hot around the game, players to watch, happenings and more in Colorado and Beyond .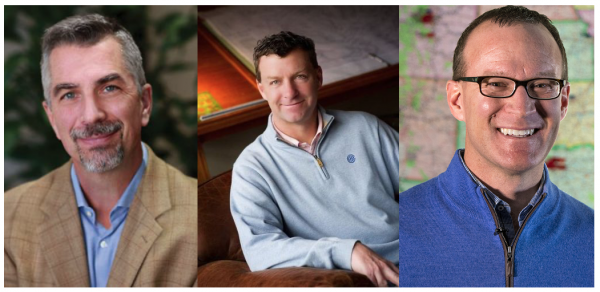 An Aurora native (#1), DU alum (#14) and Centennial-based CEO (#24) make the list.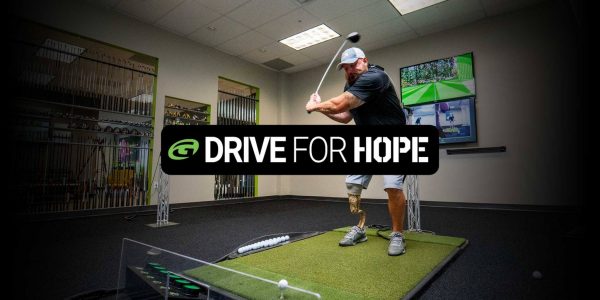 Worldwide leader in golf improvement teams up with PGA HOPE to support our vets.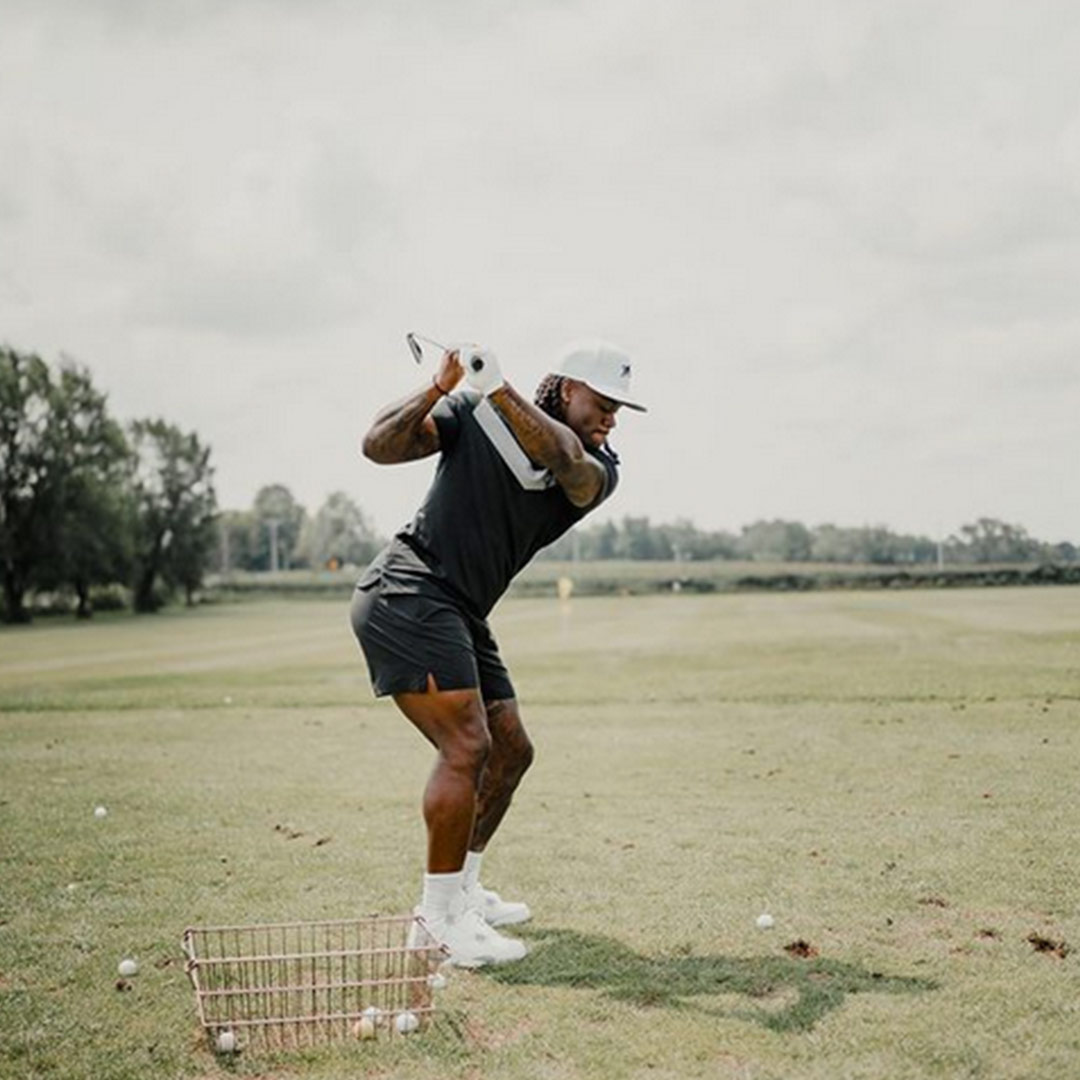 The Broncos running back looks to expose kids to golf in ways that he wasn't. By Jon Rizzi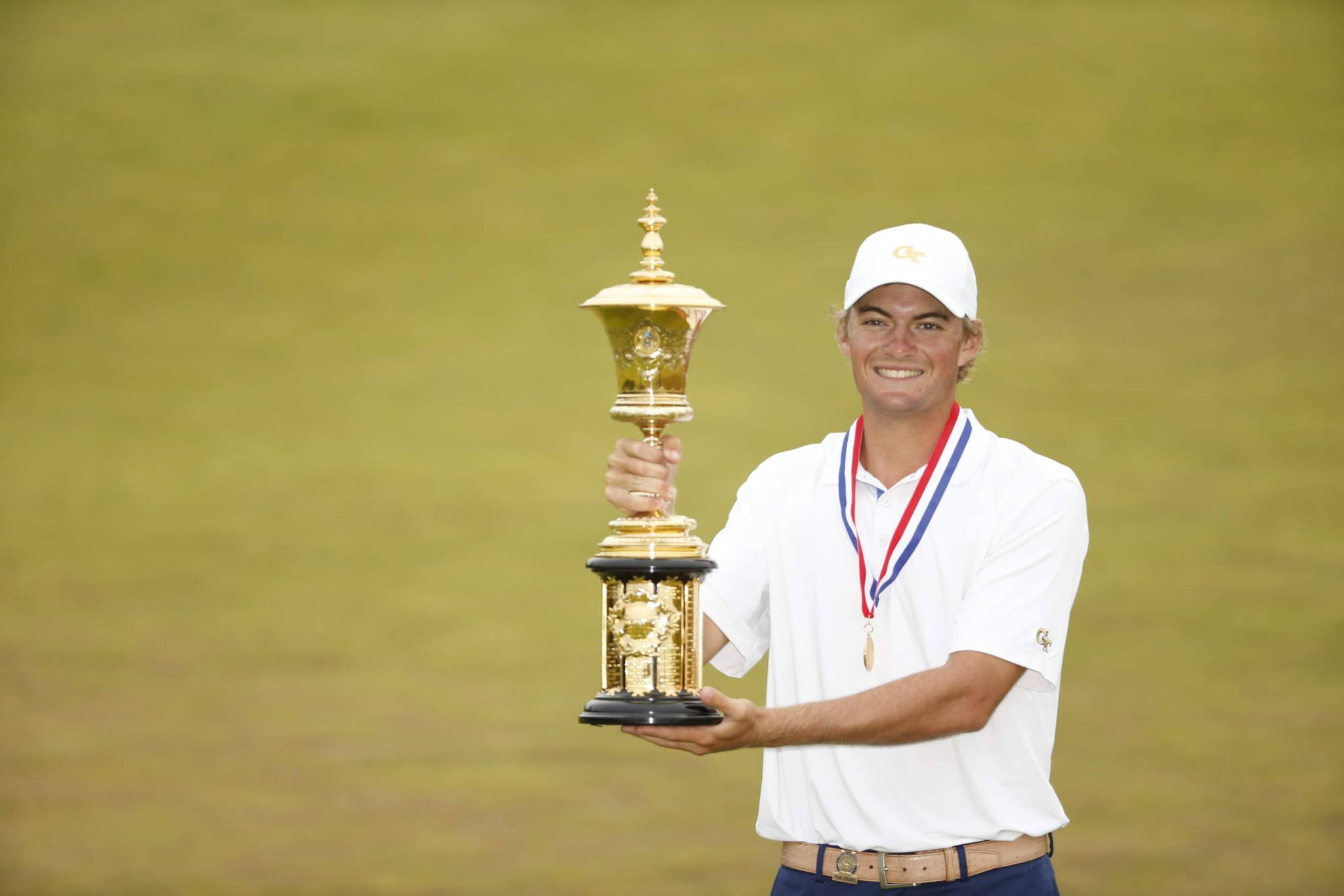 A $250 bump in acceptable prize money accompanies an elimination of restrictions on advertising, sponsorships and more.

Everybody loves a winner. Just ask the U.S. Ryder Cup team—and recipients of the CAGGY Awards.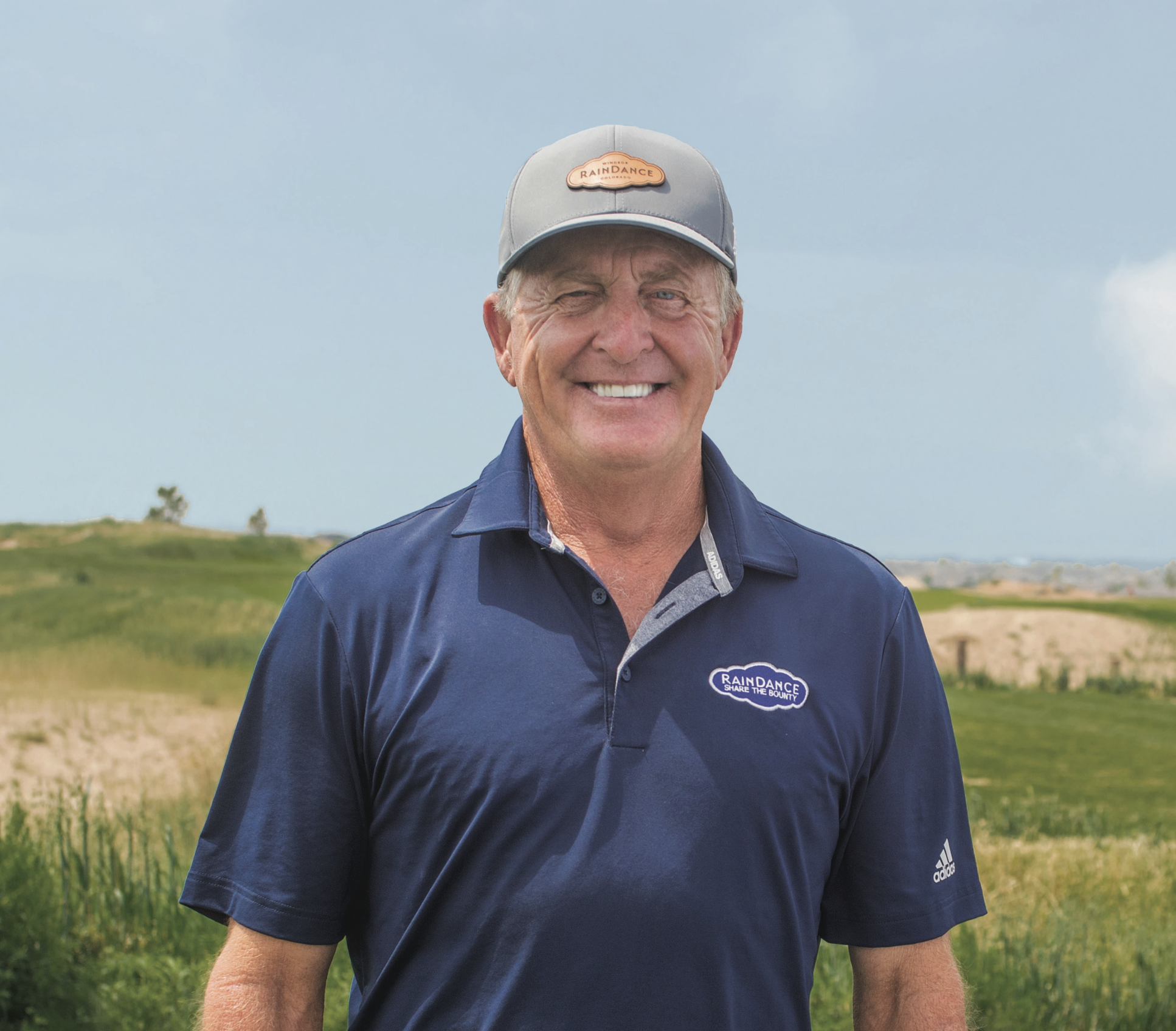 The forecast calls for heavy praise for Fred Funk, whose inaugural course design, RainDance National Golf Club, will open next year in Windsor.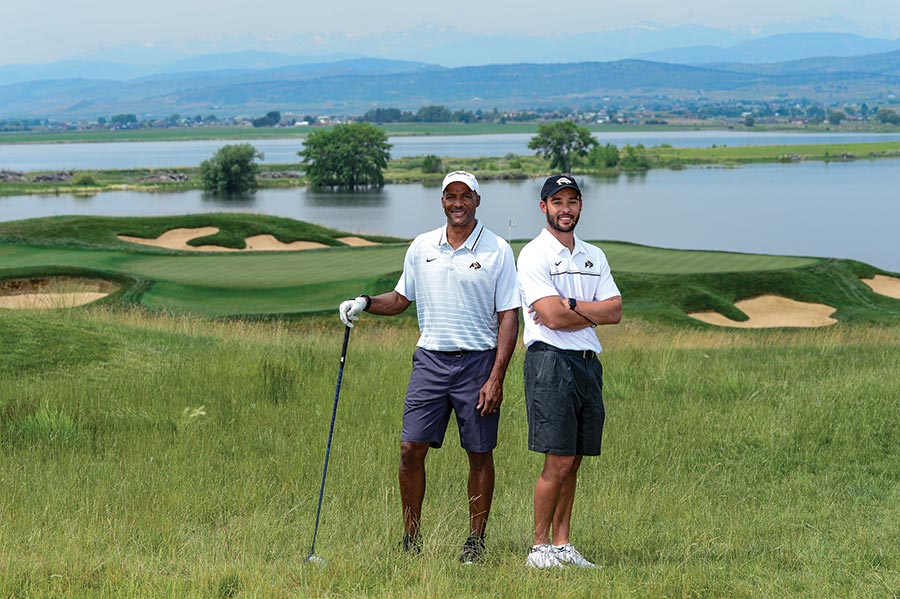 In coach Karl Dorrell, the rejuvenated Buffs finally find a calm, strong leader who's equally in command moving his team …
Is there any reason to tune into Bryson v. Brooks?
Read More »
Sticking with the moniker that bought it so much success is probably a good idea. Selling really good clubs at a terrific price will work
Read More »
Sharpen your putting distance control and eliminate those lousy three-putts from your game.
Read More »
GET COLORADO GOLF NEWS DIRECTLY TO YOUR INBOX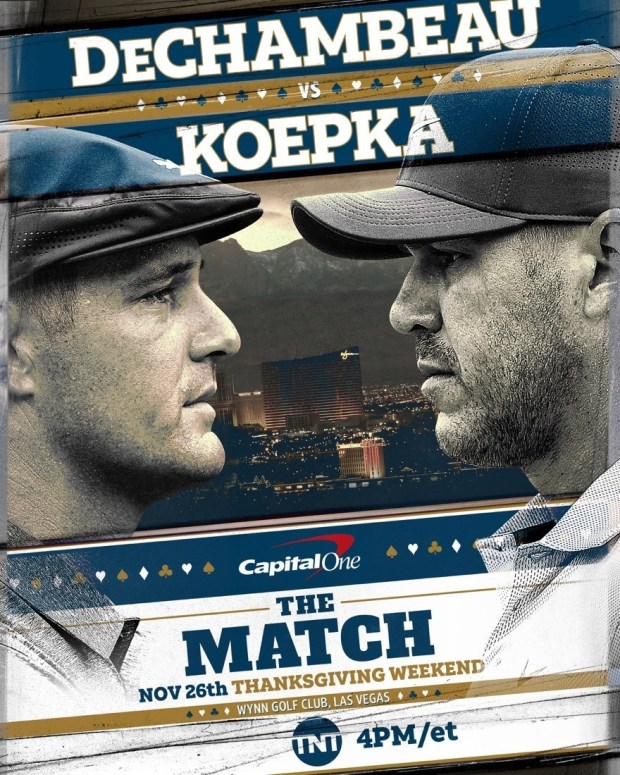 Is there any reason to tune into Bryson v. Brooks?
READ MORE
Search All News & Profiles