The Land of Enchantment and our neighbor directly to the south provides unique golf, culture and mouth-watering cuisine. Pack up the car and take a quick drive to experience even more world-class, but starkly different golf than you'll see in Colorado. You may even be able to get a little bit of gambling in.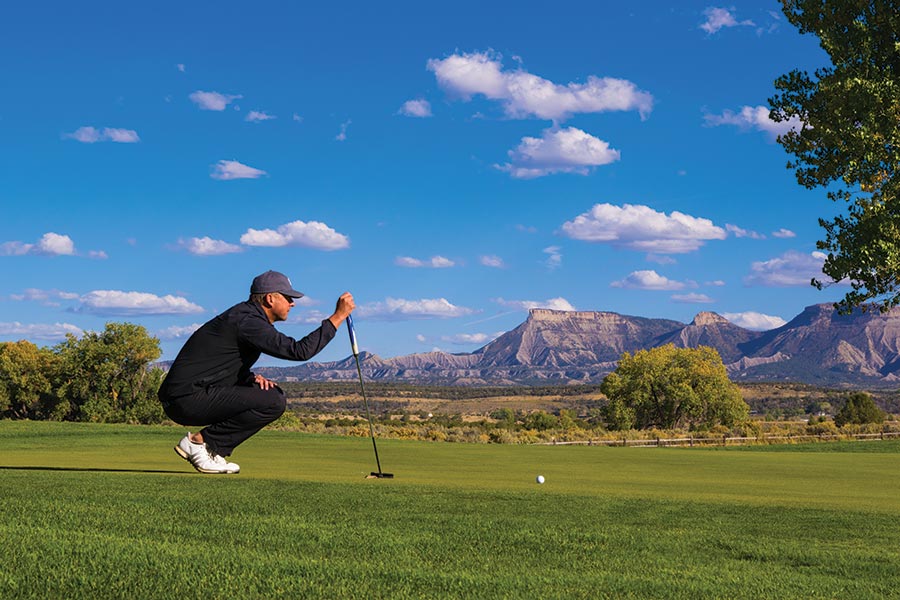 The intersection of Colorado, Utah, New Mexico and Arizona defines a region rich in ancient ruins—and the royal and ancient game.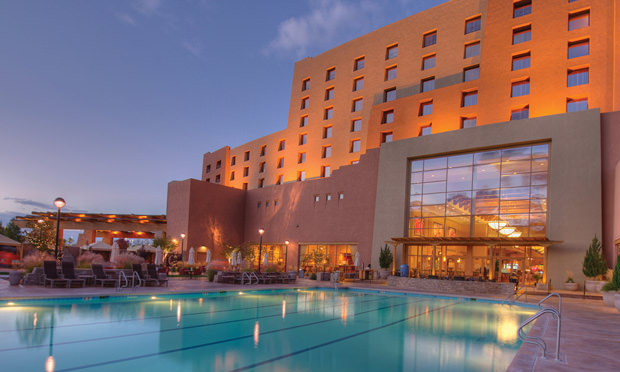 Dial in your golf game for your next trip to beautiful New Mexico with our special 2018 advertising section, featuring Hilton Buffalo Thunder and Sandia Resort and Casino.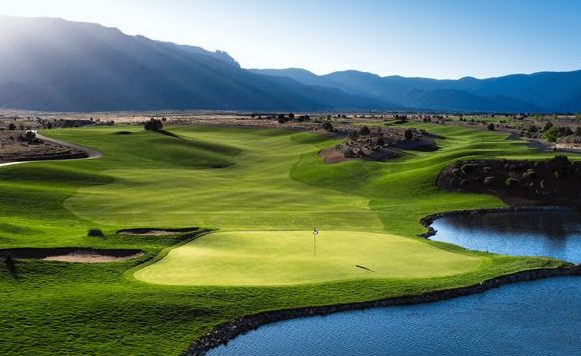 Stay & Play at the Award-Winning Sandia Golf Resort in New Mexico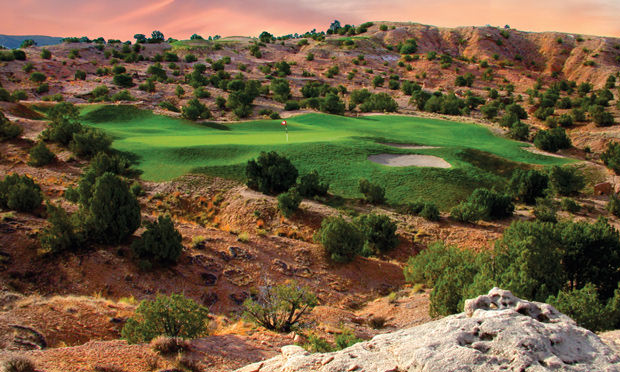 Stay & Play in Santa Fe, New Mexico! Enjoy a package rate on your stay at Hilton Santa Fe Buffalo Thunder which includes a deluxe sleeping room and a round of golf per day at Towa Golf Club!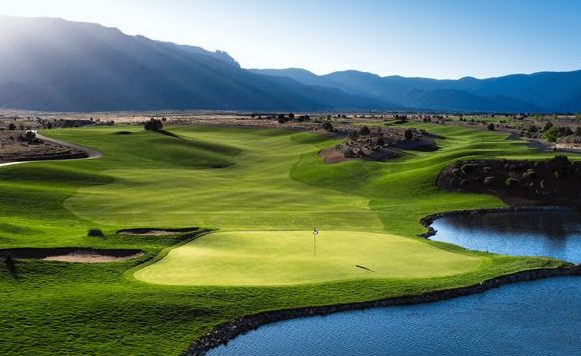 Stay & Play at the Award-Winning Sandia Golf Resort in New Mexico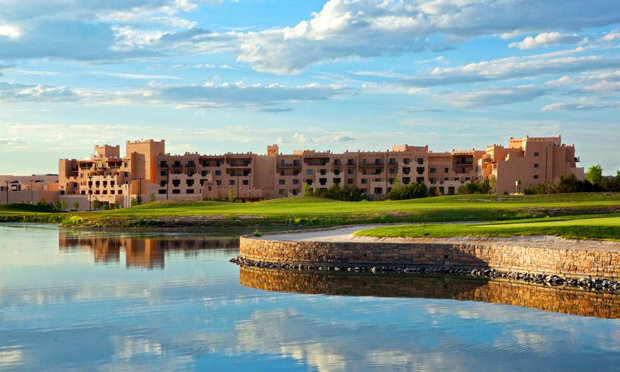 Towa Golf Club is a golf course like no other in Santa Fe, New Mexico.
Is there any reason to tune into Bryson v. Brooks?
Read More »
Sticking with the moniker that bought it so much success is probably a good idea. Selling really good clubs at a terrific price will work
Read More »
Sharpen your putting distance control and eliminate those lousy three-putts from your game.
Read More »
GET COLORADO GOLF NEWS DIRECTLY TO YOUR INBOX
Search All New Mexico Travel
Sandia Resort & Casino serves as the ideal base for an Albuquerque golf vacation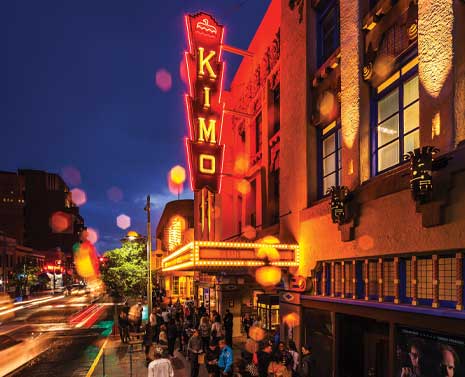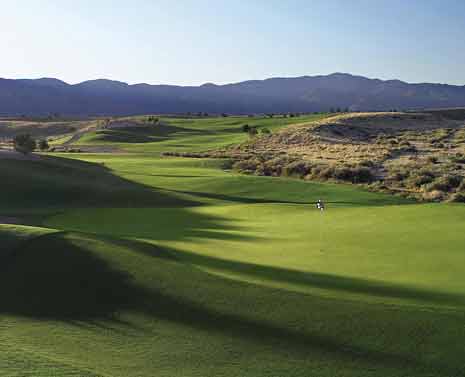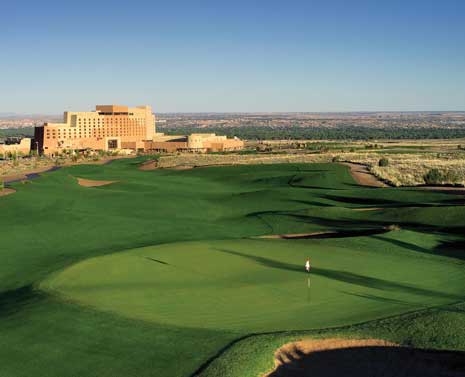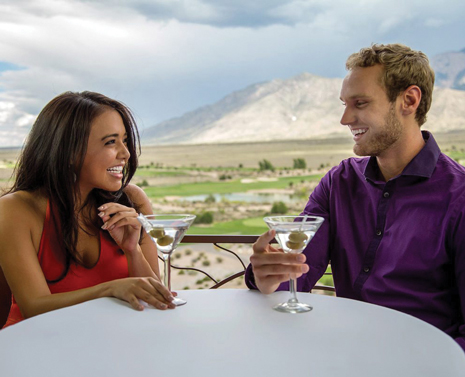 Golf, Stay & Play at Buffalo Thunder
From $183 per night, play at New Mexico's Best golf resort, Towa at Buffalo Thunder Resort & Casino, in beautiful Santa Fe!
Treat Yourself at Tribute Barbershop Lounge
Before you head out to New Mexico for your golf trip, get your grooming needs dialed in at Greenwood Village's Tribute Barbershop Lounge
Affordable Packages at Sandia Resort & Casino
World class gambling, great cuisine and close location to the airport make Sandia the ultimate "Guys Weekend Golf Trip" and a New Mexico must-play