Bringing you the latest golf news in Colorado, hot tips to improve your game, previews of must-play courses and private clubs to check out, advice on how to become stronger and more fit, great post-round eats and watering holes, and an in-depth look at lifestyle around the links
GOLF NEWS
Stay up-to-date with reports on tournaments and events, clubs and courses, amateurs and professionals, junior phenoms and more around the state.
---
IMPROVE YOUR GAME
Learn how to drive it farther, become a better putter and become a chipping magician from GOLFTEC—our official online instruction provider and world-leader in golf instruction.
---
BEST COURSES
Get an inside look at Colorado's top public, resort and private facilities—and what makes each our picks this season. 
---
LIFESTYLE
We tee you up even when you're not teeing it up. Get the scoop on the best new cars, hottest restaurants and bars, ways to get and stay fit, top fashions to sport, the top golf communities and more things to do around town!
---
GO PRIVATE
Journey into the world of Colorado's private clubs and take a behind-the-scenes look at the marquee names, the best value plays and the most family-friendly venues suited for your wants and needs.
---
GEAR UP
Find the hottest gear on the market and get reviews from our staff on the best buys, the top-rated clubs and balls, trendsetting apparel from top brands, fun on-course gadgets and more!
---
Colorado Golf Club pairs eye-popping golf with mouthwatering fare at this September's U.S. Mid-Amateur Championship
From High c's to broken tees
At age 81, retired Metropolitan Opera soprano Kay Griffel's leading roles now come in the form of multiple club championships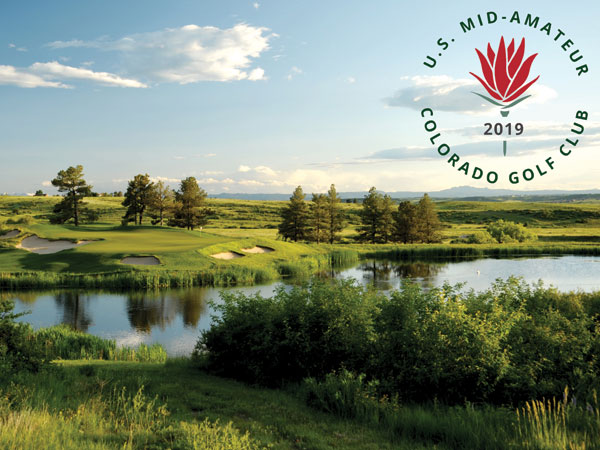 264 of the best players you've never heard of will put on a show at Colorado Golf Club this September. Don't miss it.