Play better and look great doing it with the latest trends on clubs, golf fashion, balls, shoes, gadgets to use and more.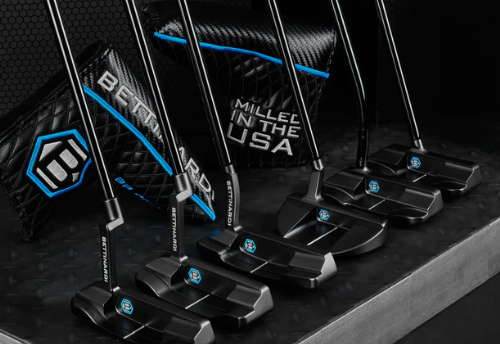 Bettinardi's BB putters handsome and elegant, and the light blue lettering and grip are a nice touch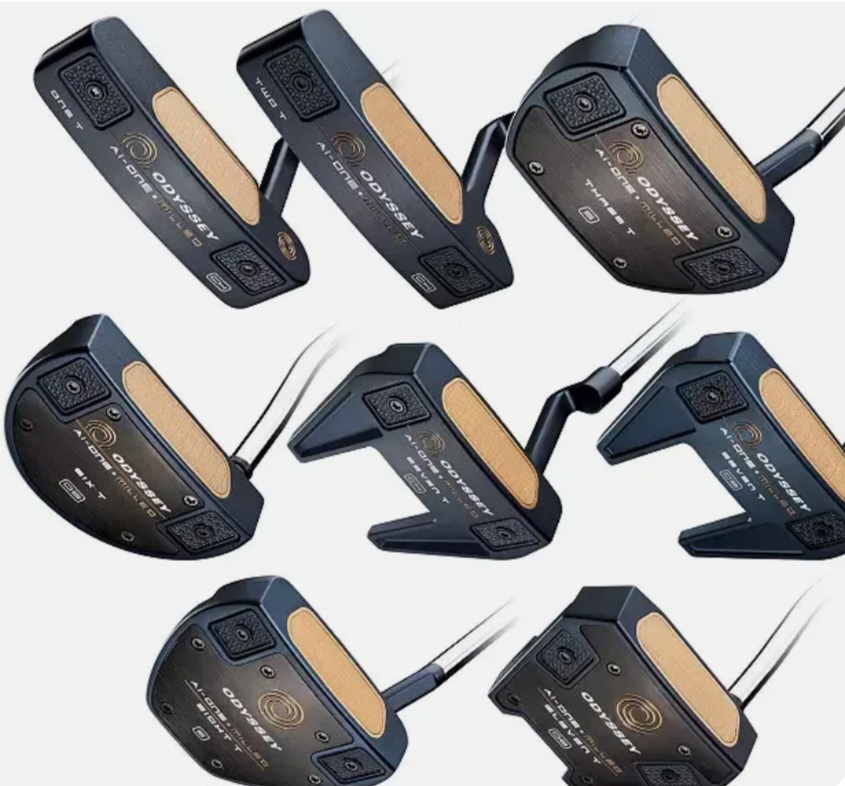 Artificial Intelligence-fueled design is Odyssey's new Ai-One and Ai-One Milled putters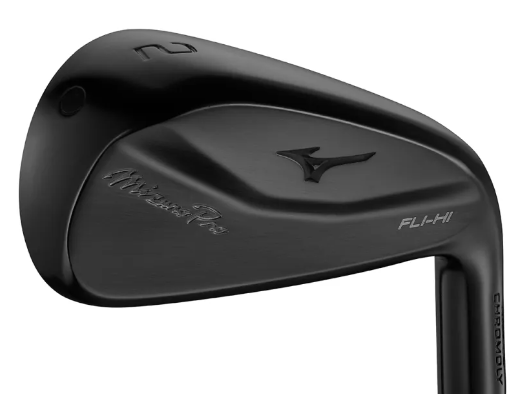 Mizuno's new '24' family of better-player irons may be petite but will likely attract a large following.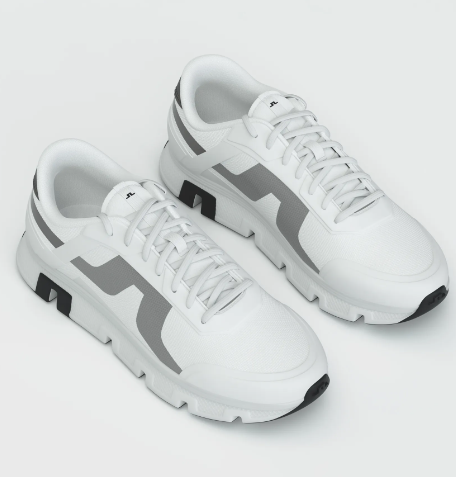 After nearly 30 years of designing some of the game's most flamboyant clothes, J. Lindeberg has finally created its first shoe.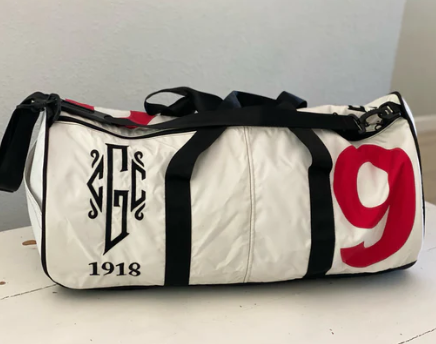 The company that makes the unique carry bags you've seen on social media, has another item you'll love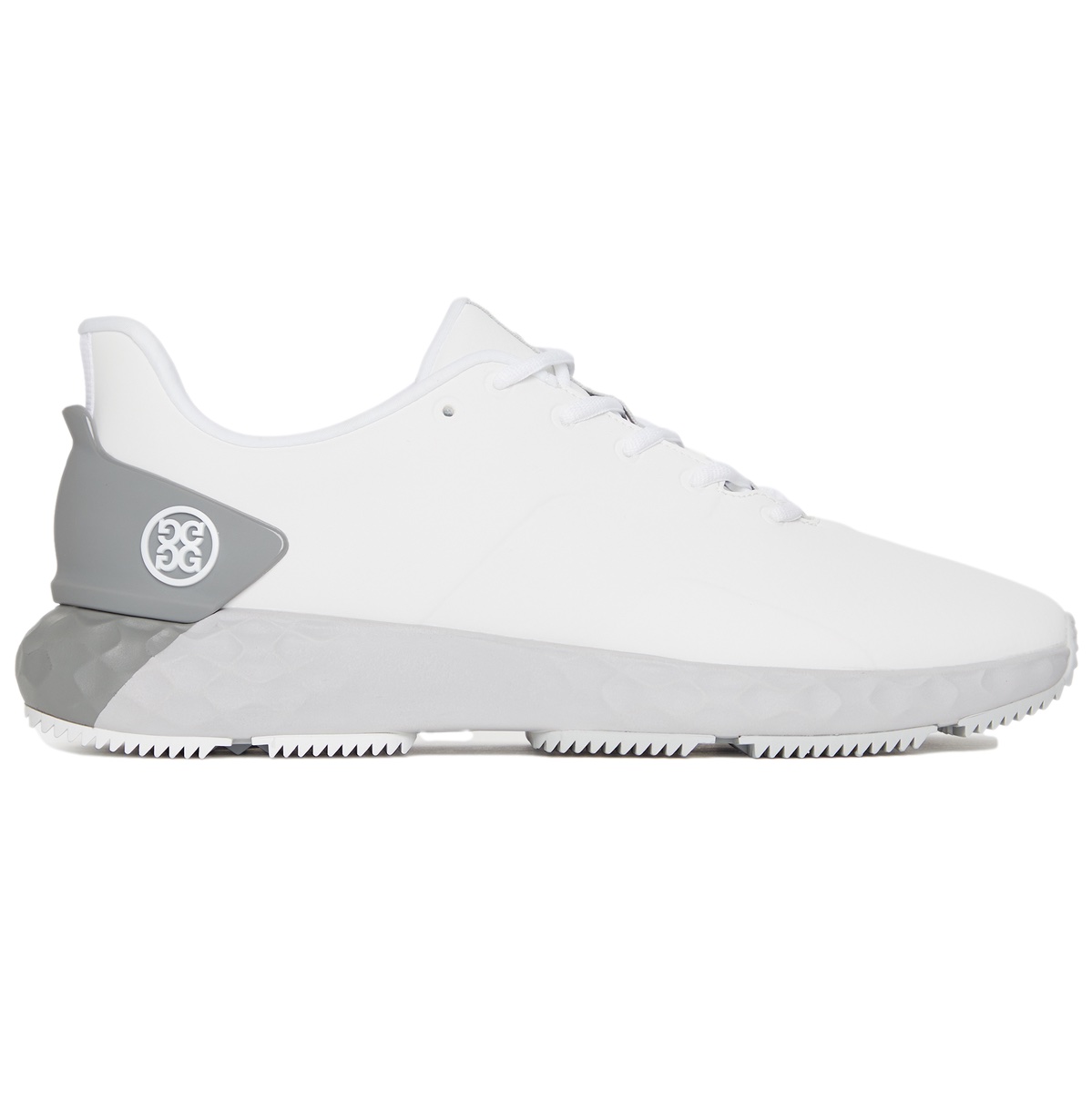 Make sure you're staying at the top of your game this season with the PGA TOUR Superstore
Safe, sustainable, stylish, and cost-efficient, EV's are made to fit your lifestyle, whether that means driving your kids to school safely and in style, delivering meals in urban cities, looking to cut costs and emissions, or building a quiet maintenance vehicle fleet. Colorado Golf & Turf offers 3 premium EV brands: Garia- These are the
Read More »
GET COLORADO GOLF NEWS DIRECTLY TO YOUR INBOX