Play better and look great doing it with the latest trends on clubs, golf fashion, balls, shoes, gadgets to use and more.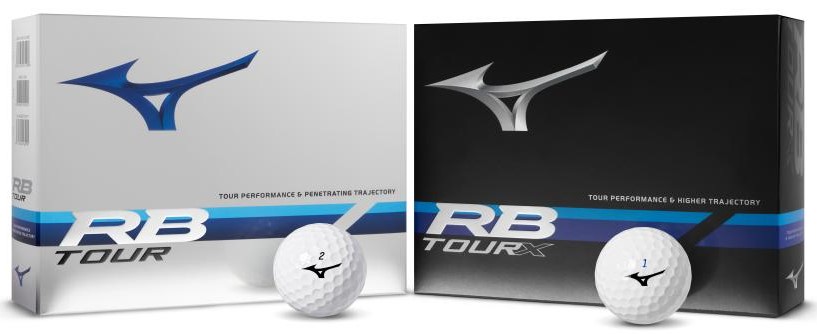 The uniquely-designed depressions on Mizuno's new golf balls could make you a much happier golfer.
Wherever fall golf finds you, these layering options and accessories provide function and fashion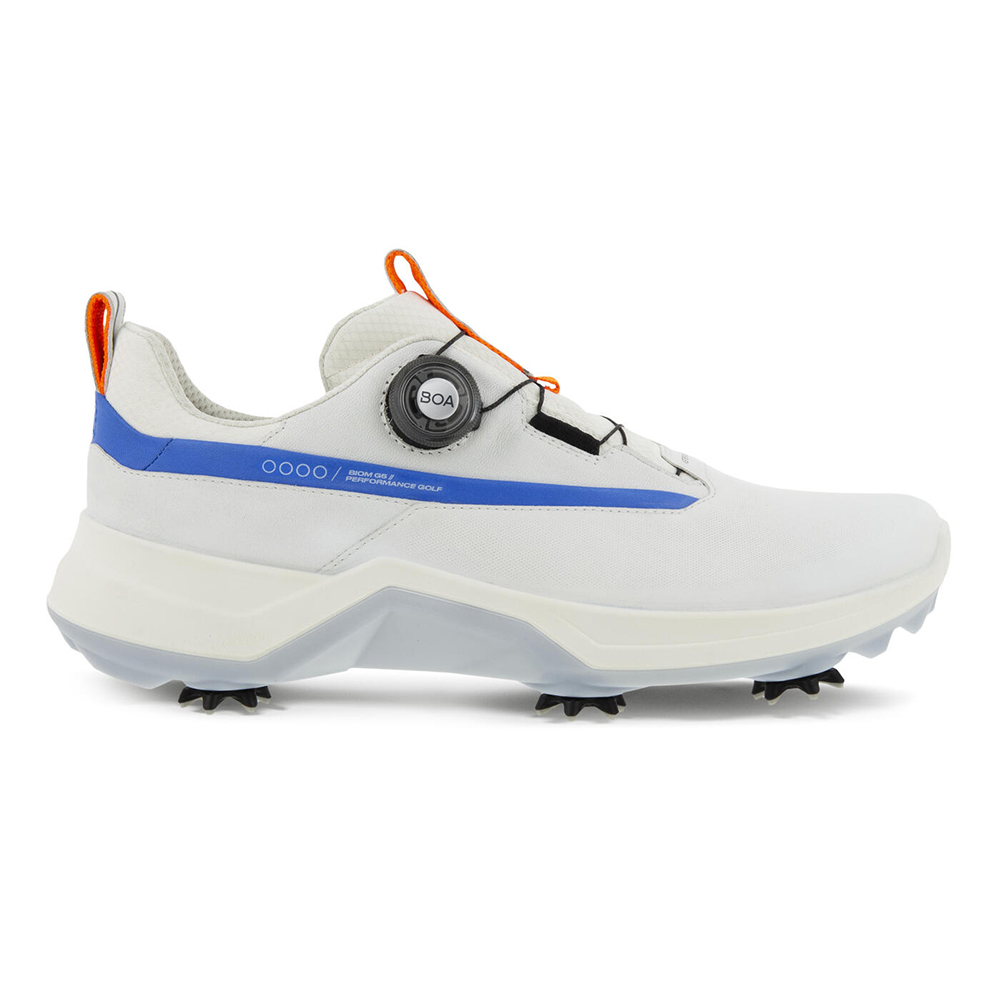 The Danish shoemaker's continued excellence is highlighted in its Autumn/Winter 2022 Golf Collection by the new Biom G5.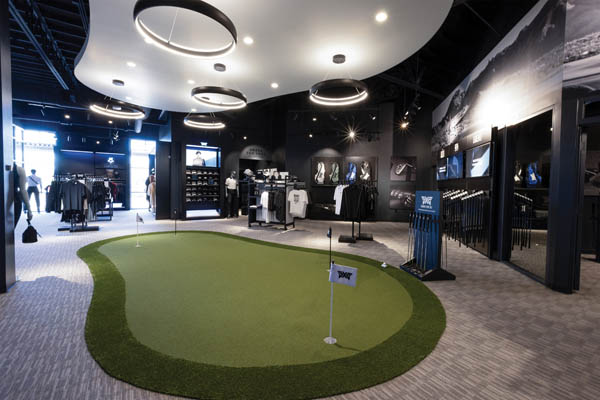 PXG founder BOB PARSONS, the ultimate change agent and the "barking baritone" behind that TV ad blitz, has staked a …
Alabama's snowwhite beaches lead to some sweet greens and fairways.
Read More »
GET COLORADO GOLF NEWS DIRECTLY TO YOUR INBOX