Reinventing themselves by emphasizing year-round family programming, member incentives, and non-golf activities such as fitness classes, spa treatments and more, Colorado's private club scene is more appealing than ever
Endless Possibilities at the Club at Cordillera
Troon-managed The Club at Cordillera is loaded with activities for you and your kids. Golf, fish, hike, bike and much more at a world-class club
---
Live Your Dream at Frost Creek
Since it was founded in 2014, Frost Creek, located just outside Eagle, CO, has drawn the attention of lovers of world-class golf and the mountain lifestyle
---
8 Reasons to join cordillera
Members believe that lives are best lived while enjoying the rewards of membership provided by Cordillera–a private slice of heaven that provides ample opportunity to relax, connect and savor Mother Nature's majesty
---
Black Bear Golf Club
An oasis featuring spectacular mountain views, Black Bear Golf Club in Parker offers the ultimate private club where Members enjoy friendships and memories that last a lifetime
---
The Club at Flying Horse
With private fitness facilities, gourmet dining, social events and Tom Weiskopf and Phil Smith signature courses, you have the opportunity to become a member of one of the finest clubs in the world
---
Blackstone Country Club
Situated in the beautiful community of Aurora, Blackstone just completed a multimillion-dollar reinvention. Members enjoy world-class amenities and a vibrant, active membership base.
---
Learn More About Private Clubs
The state's most comprehensive guide to the best and most exclusive clubs
The 2019 Private Club Guide
The vitality of Colorado's private club scene continues. Even if it's no longer the "buyer's market" of year's past, you'll get your money's worth wherever you join as new amenities, activities and programs redefine the member experience.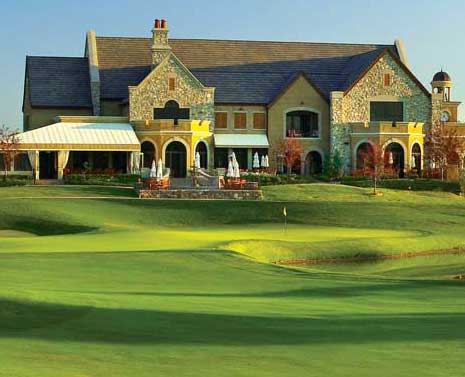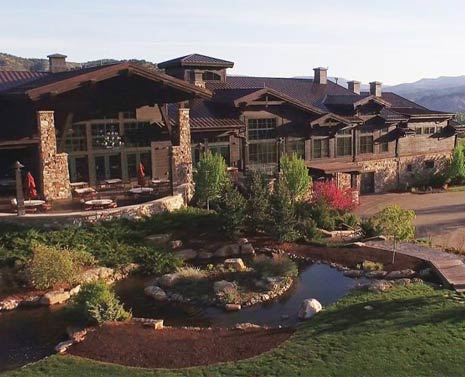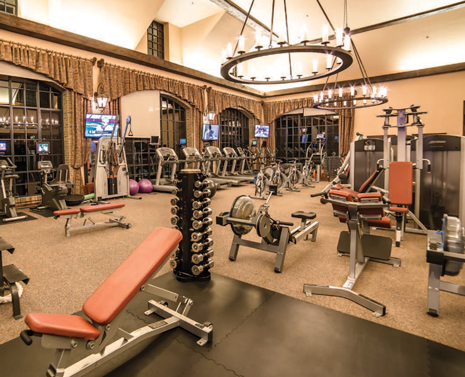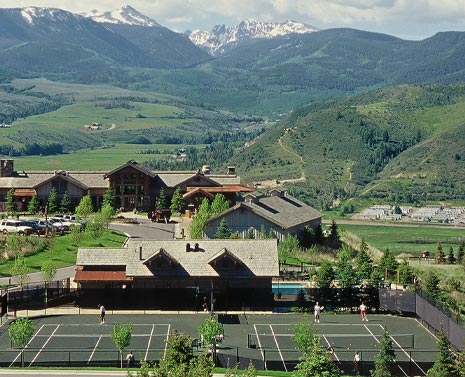 More Private Clubs Articles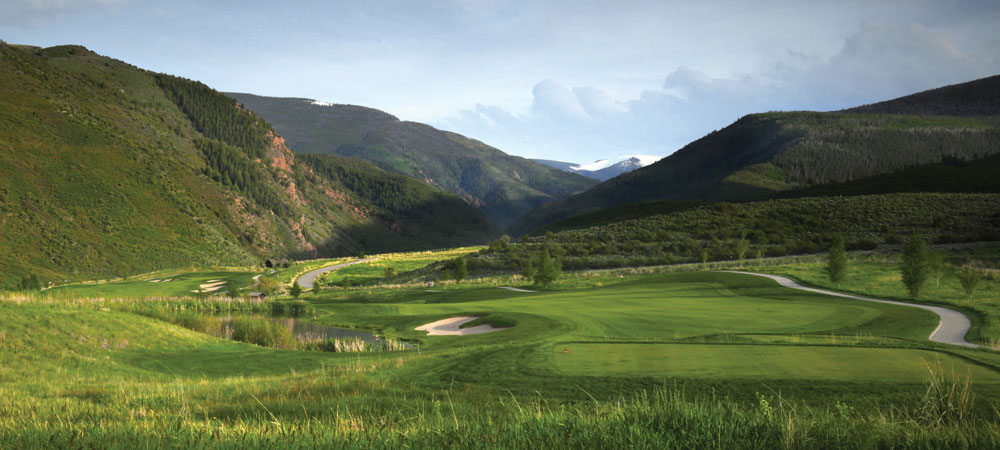 Talking Golf With Frost Creek's Head Pro Ben Welsh