Colorado AvidGolfer
Your Complete Golf Resource
Colorado AvidGolfer
Your Complete Golf Resource
Colorado AvidGolfer
Your Complete Golf Resource
Colorado AvidGolfer
Your Complete Golf Resource
Colorado AvidGolfer
Your Complete Golf Resource
Colorado AvidGolfer
Your Complete Golf Resource
IN THE KNOW
Stay up on the newest gear, current news, hottest lifestyle trends and personalities making an impact in the Colorado golf scene.
---
BEST COURSES
A roundup of Colorado's top public, resort and private golf courses and what makes them must-plays for golfers of all skill levels.
---
play away
Journey across Colorado and beyond armed with the best information and deals on golf courses, restaurants, hotels and more.
---
EVENTS
From special Colorado AvidGolfer-hosted events to the best charity tournaments across the state, find the perfect golf event.
---
Before he ever played a guitar or wrote a lyric, The Lumineers' Wesley Schultz aspired to play pro golf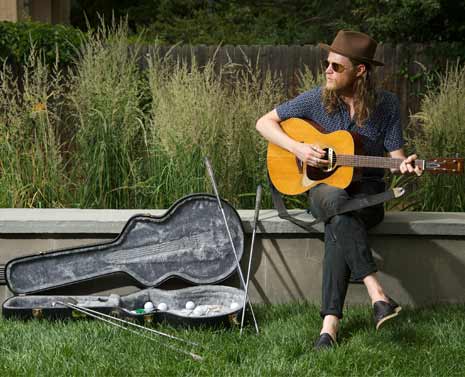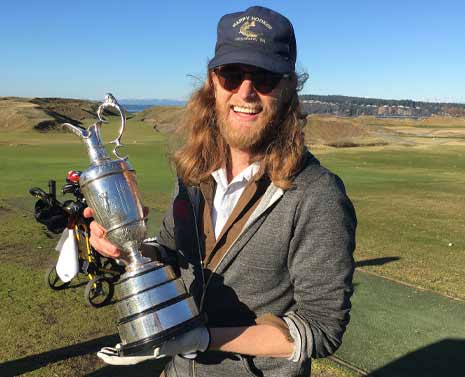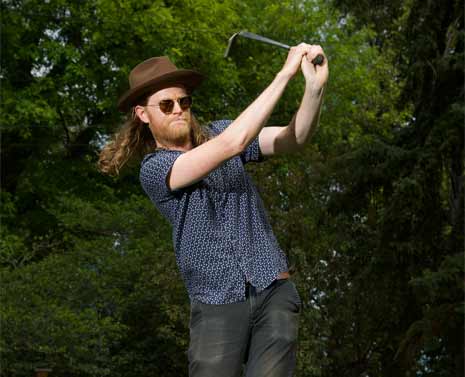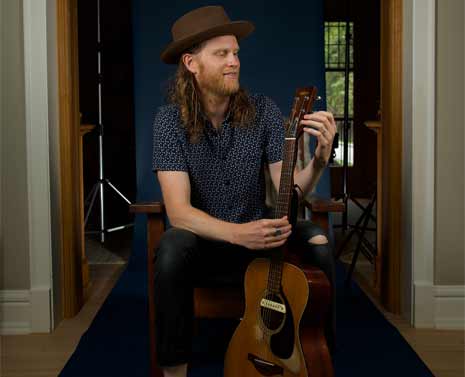 Save at all your favorite courses starting on September 16!
2019 August/September Digital Issue
Check out the latest and greatest in Colorado golf every month here with the newest digital issue of Colorado AvidGolfer magazine!
Colorado's largest family-owned auto retailer is your home for the best in luxury BMWs. One price, one person, one hour at Schomp BMW.

Returning on September 16–enjoy four weeks of golf discounts!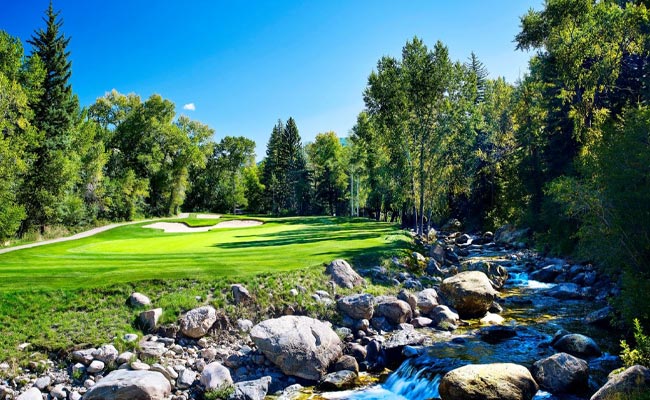 Steamboat Springs, Colorado – When you play Rollingstone Ranch Golf Club you have to be prepared for delays due to frost or weather. For the …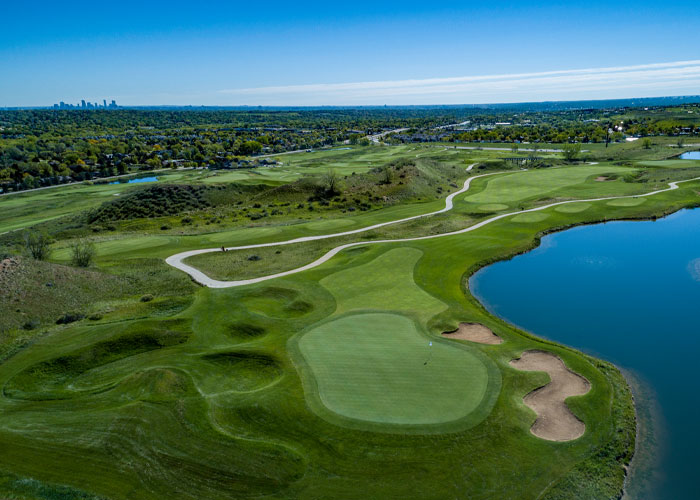 Premier Aerials is a full service videography and photography provider for golf courses and resorts around the world. Established in 2005 in Denver, Colorado, Premier Aerials …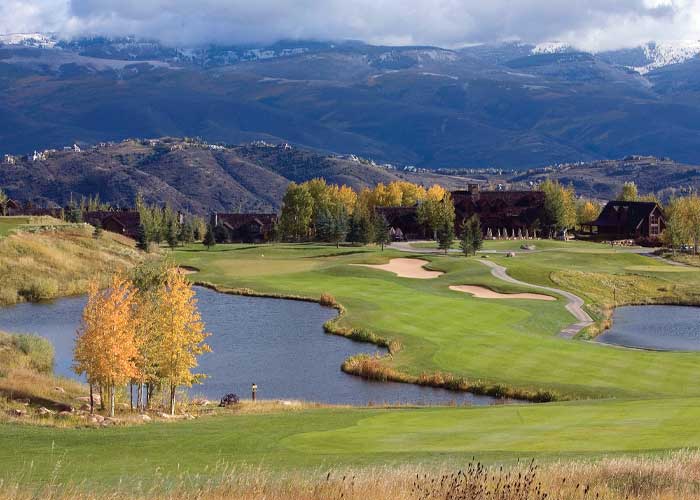 As the first rays of sunshine appear over the mountains, the tough decision of what activity to start your day with in Cordillera sets in. …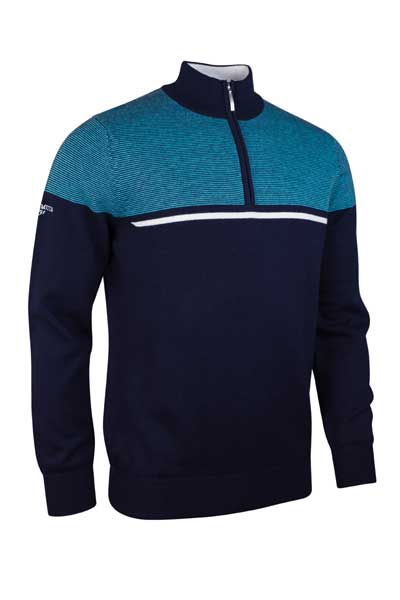 A couple of weeks after the pros left the sandy shores of the UK following a pulsating mini-season of links golf, two of Scotland's foremost …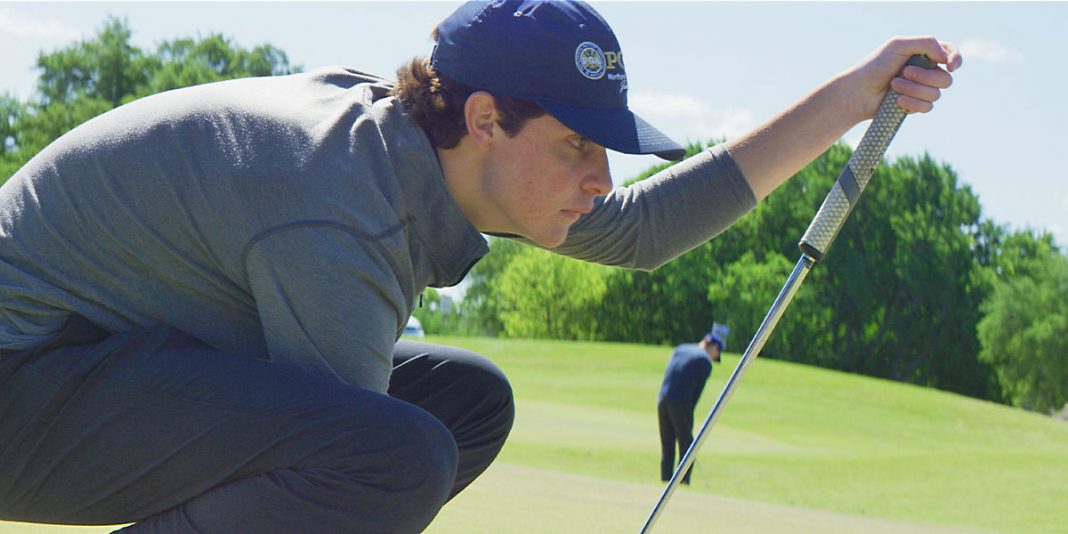 Golf means something different to every one of us, but for Nolan, it changed his entire life.
Golf becomes more than just a sport in many people's lives and GOLFTEC is lucky enough to be a part of that story.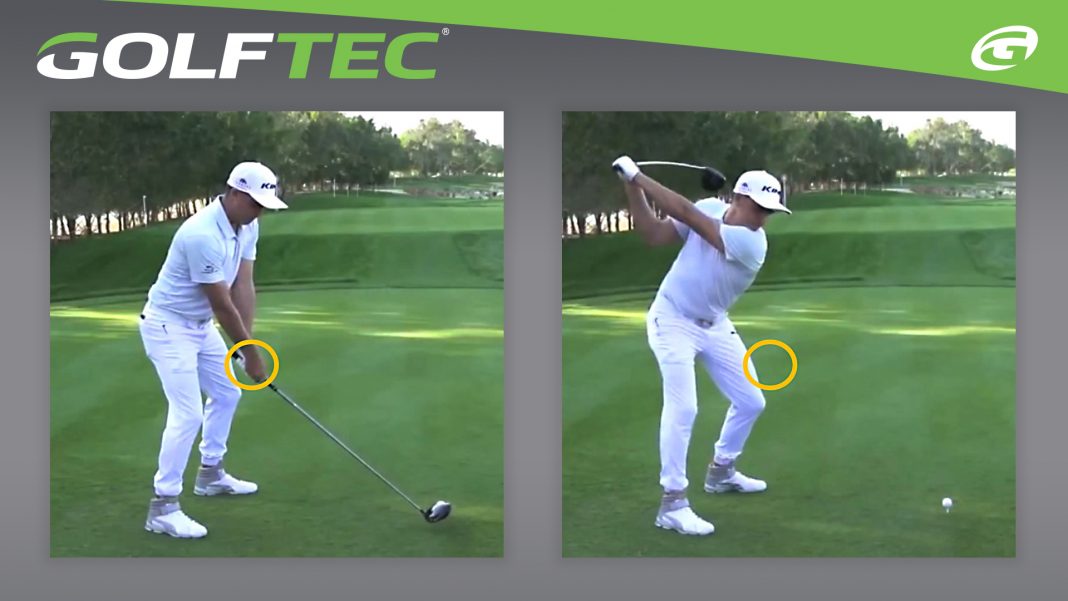 Start hitting long and straight drives off of the tee by taking this tip from Rickie Fowler's backswing.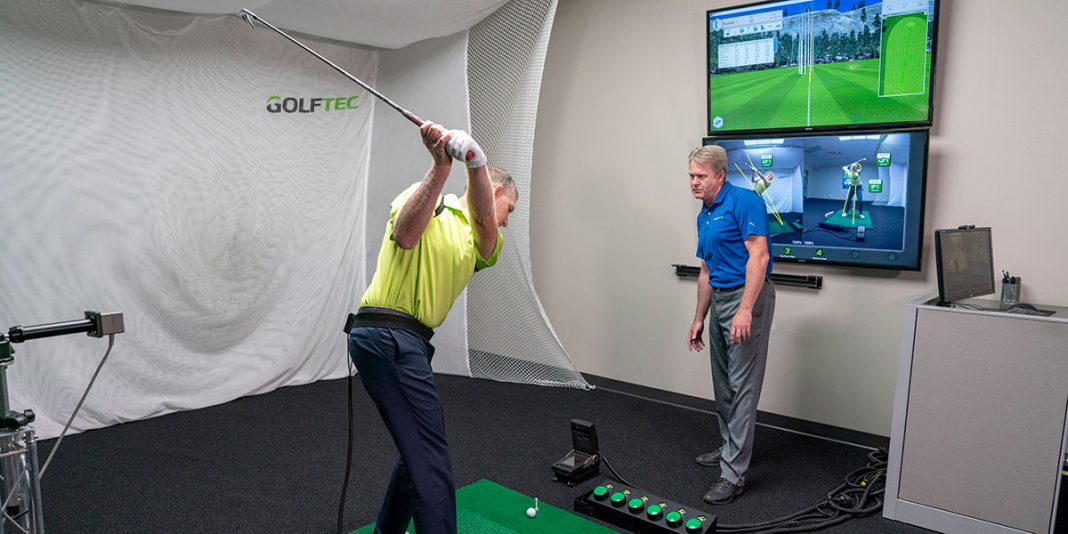 We talk about the top five reasons you need to get over the hump and start taking GOLFTEC lessons.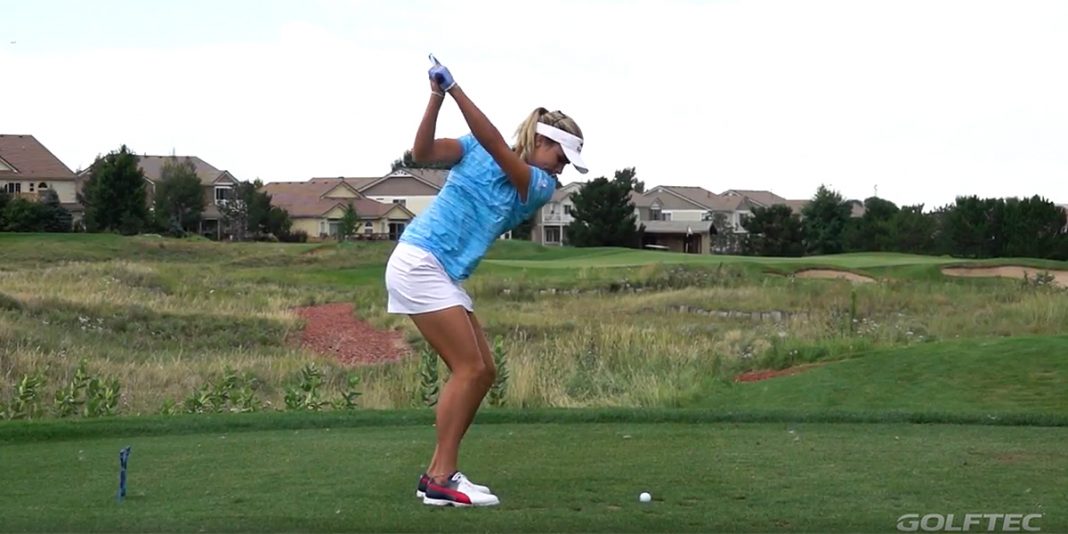 If you want to drive it far, look to some of the longest hitters on tour to see how they're doing it.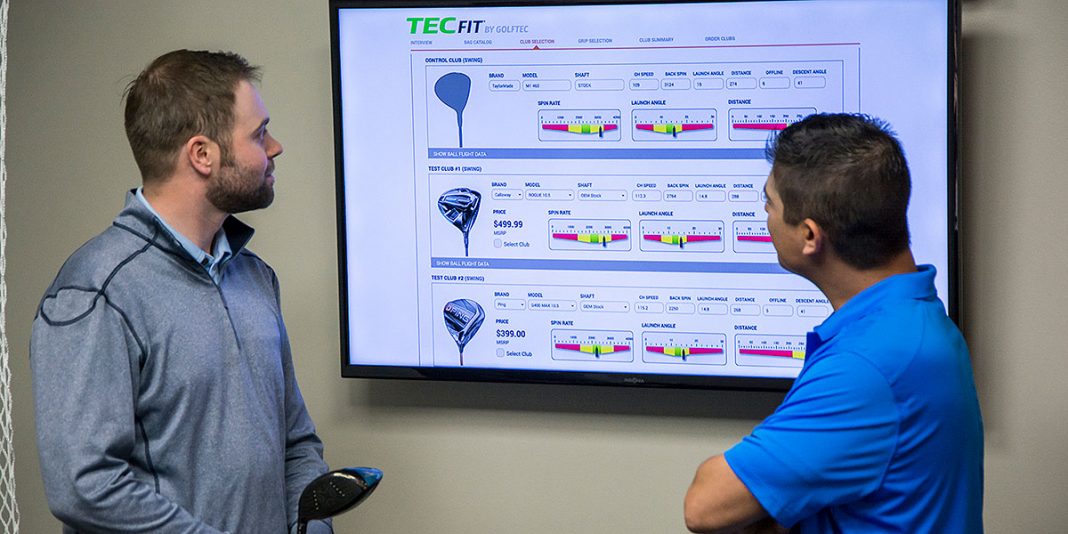 We bust the myth that club fitting is just a 'fad' or 'gimmick' & prove it can have a real impact on your game.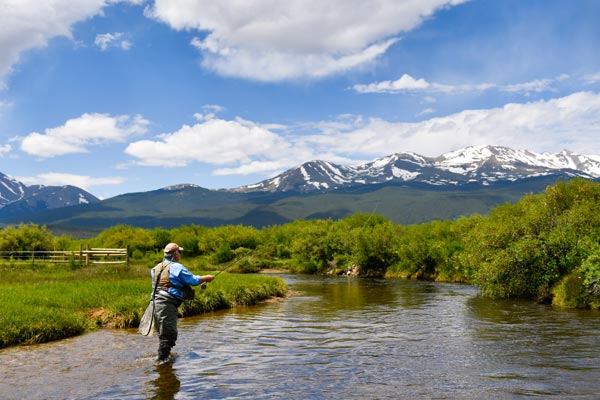 The fisherman stands in a tributary of the Arkansas River as it snakes through a meadow near Leadville and effortlessly casts his line so the …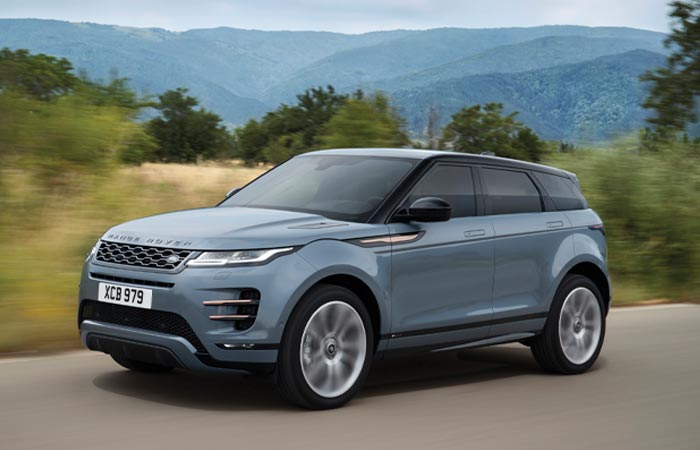 The crossover comes in a variety of models, capacities and price points, as the latest from Range Rover, Audi, Hyundai and Nissan attest.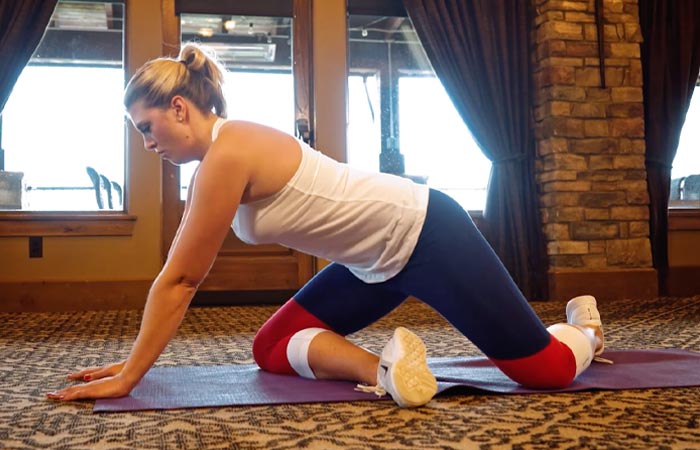 Pigeon Flow is a thoracic spine rotation exercise that will improve your upper-body rotation and allow you to achieve more distance in your game.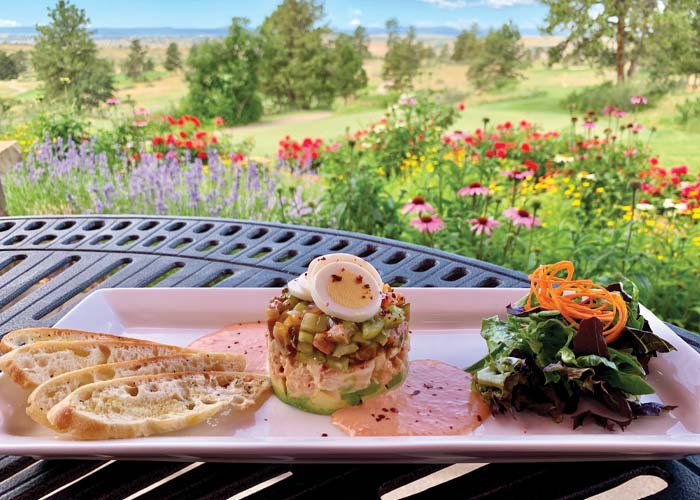 Colorado Golf Club pairs eye-popping golf with mouthwatering fare at this September's U.S. Mid-Amateur Championship.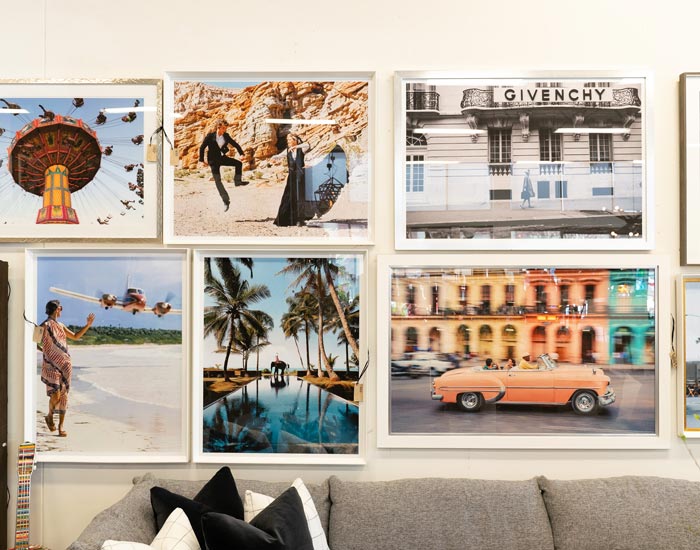 Lulu's Furniture & Decor to give one lucky winner a room makeover.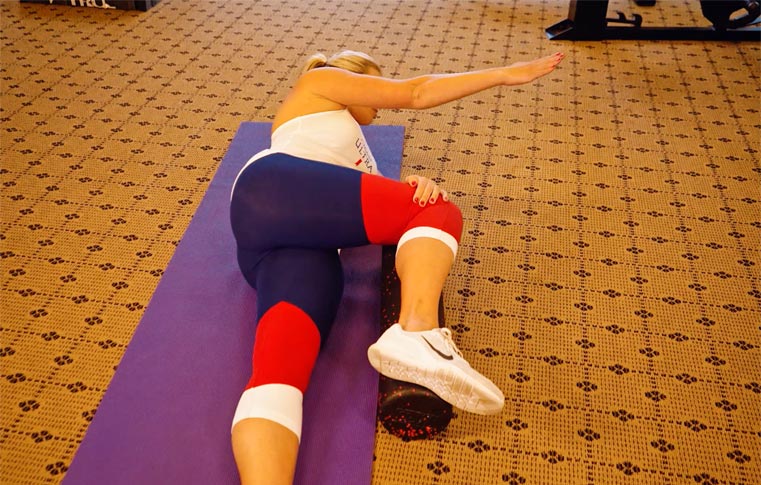 Open Book is a thoracic spine rotation exercise that will improve your upper-body rotation and allow you to hit the ball farther.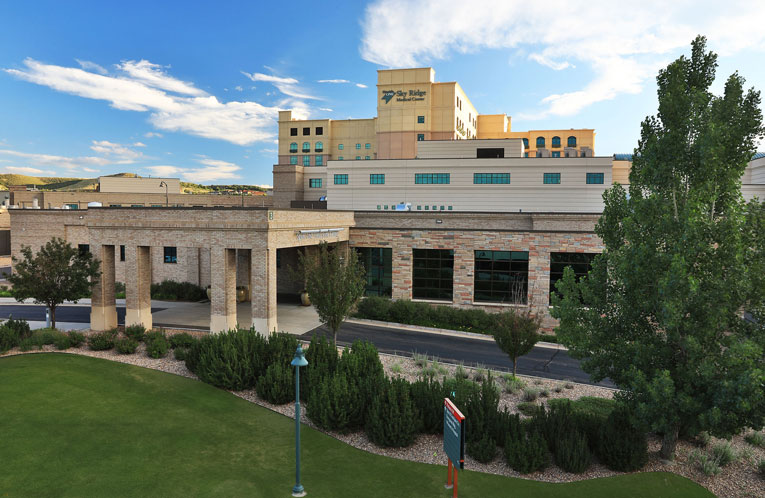 Sky Ridge Medical Center, the leader in spine surgery in Colorado, is the first hospital in Colorado to acquire the next revolution in robotic spine …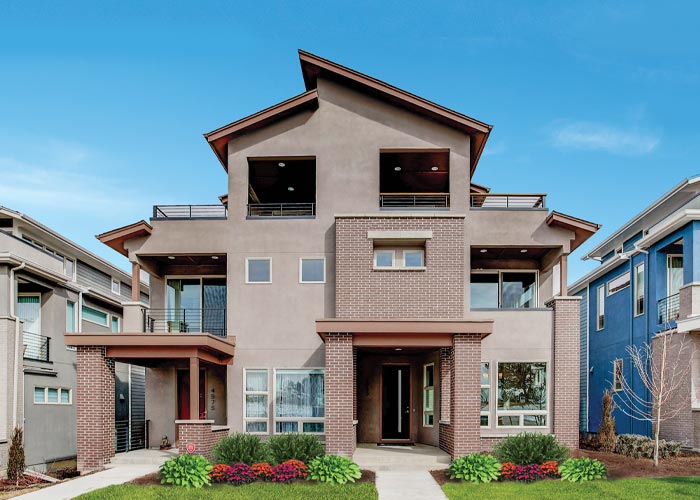 5390', a new-home community by Koelbel Urban Homes, is in Denver's Berkeley neighborhood, one of the hottest destinations in the metro area. Adjacent to Willis …