Colorado Public & Resort Courses
Experience great public/resort golf around the state of Colorado with course reviews, recommendations and more!
Public & Resort Course WINNERS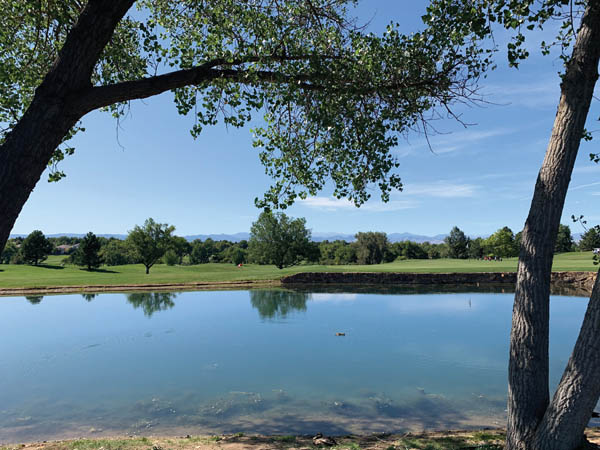 South Suburban is a superbly maintained, 18-hole regulation course, with a suburban vibe and setting.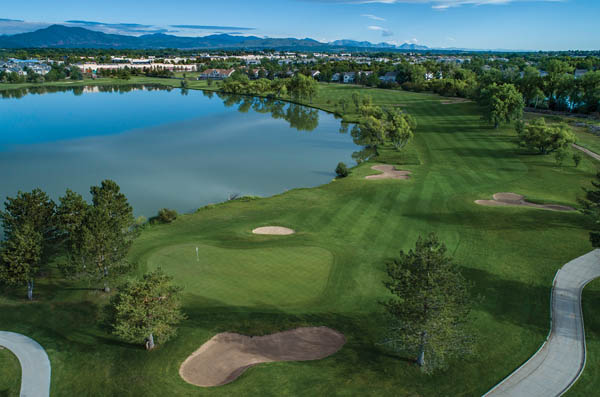 Raccoon Creek is a hidden gem in Littleton, SE of Denver.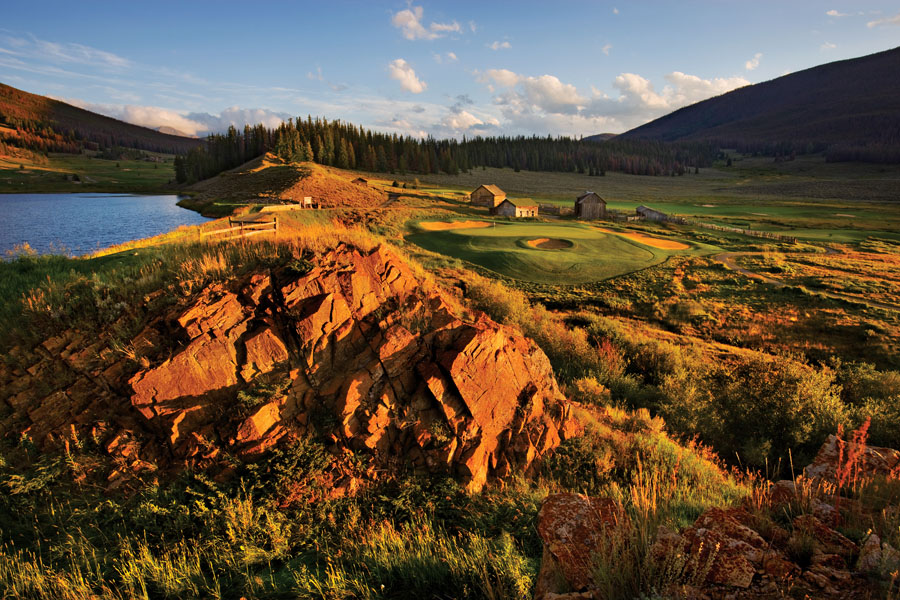 As summer dwindles away, it may be the best time to experience golf at the Keystone Resort.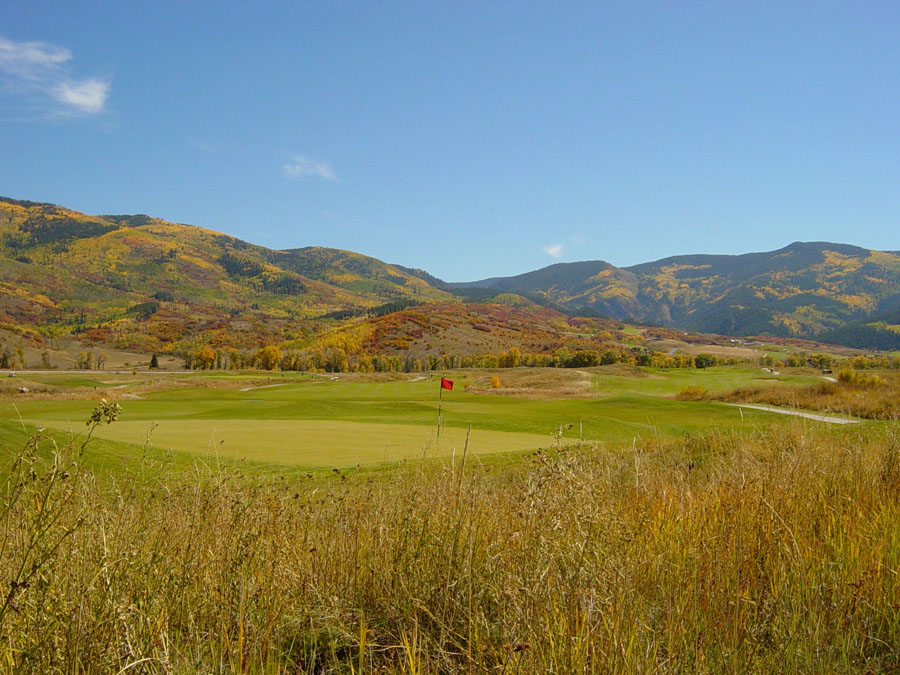 Watch the leaves fall  from the greens on Haymaker Golf Course this season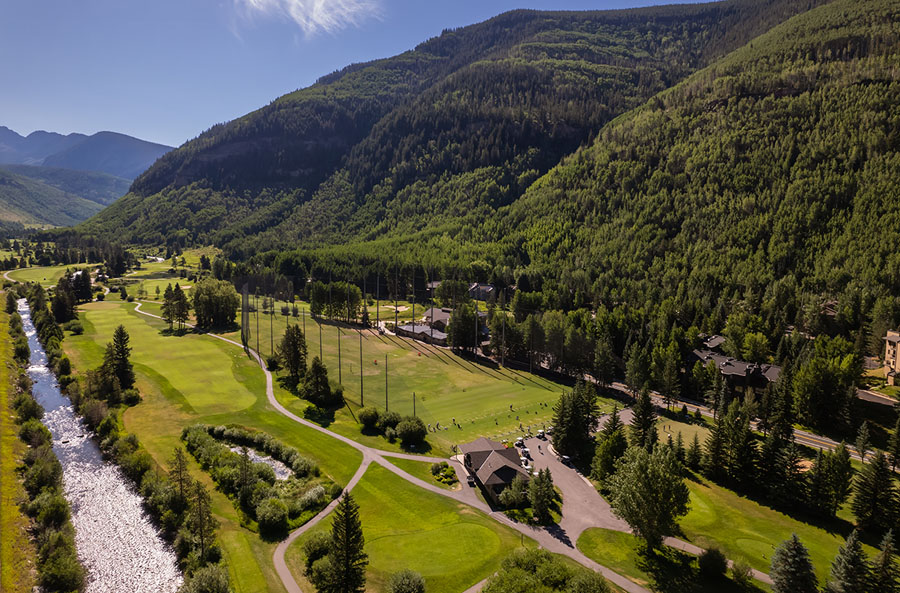 Open to the public with a walkable course, beautiful greens and stunning mountain views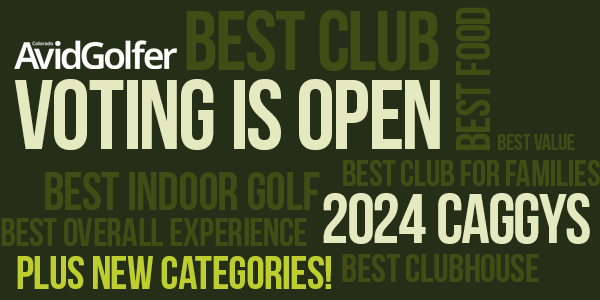 Make your voice heard and pick the best in Colorado golf
Safe, sustainable, stylish, and cost-efficient, EV's are made to fit your lifestyle, whether that means driving your kids to school safely and in style, delivering meals in urban cities, looking to cut costs and emissions, or building a quiet maintenance vehicle fleet. Colorado Golf & Turf offers 3 premium EV brands: Garia- These are the
Read More »
GET COLORADO GOLF NEWS DIRECTLY TO YOUR INBOX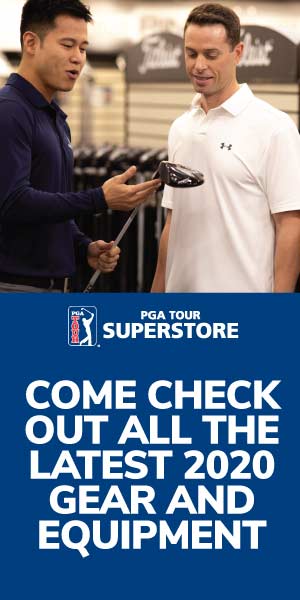 Welcome to Colorado AvidGolfer's celebration of the Best in Colorado Golf. The awards are a readers' choice celebration known now and forever as the CAGGY Awards. Unlike other publications, we don't have course raters or pollsters. We trust you, the Colorado Avid Golfer, to choose who is deserving of each and every CAGGY Award.
2021 winners to be announced soon!
Search All Colorado Courses