Colorado Public & Resort Courses
Experience great public/resort golf around the state of Colorado with course reviews, recommendations and more!
Public & Resort Course WINNERS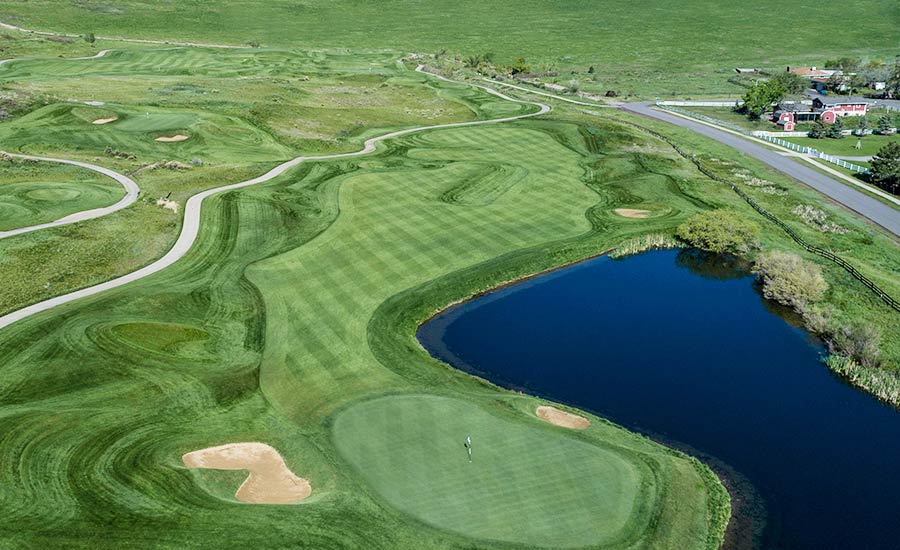 Whether you're a newcomer to the game, a scratch player, or somewhere in between, Lakewood offers you 45 holes of championship golf over two distinctive …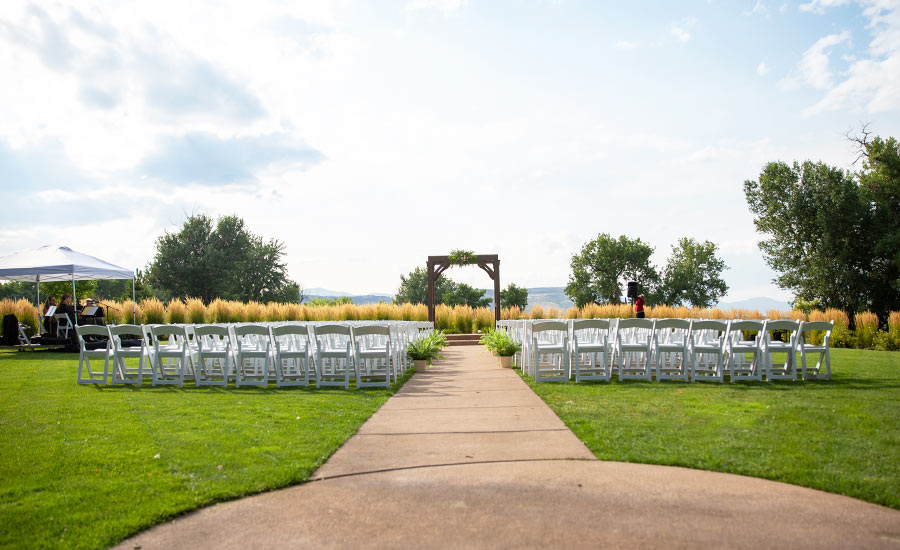 Have you been longing to celebrate your quarantine elopement with family and friends? Are you ready to throw your graduate …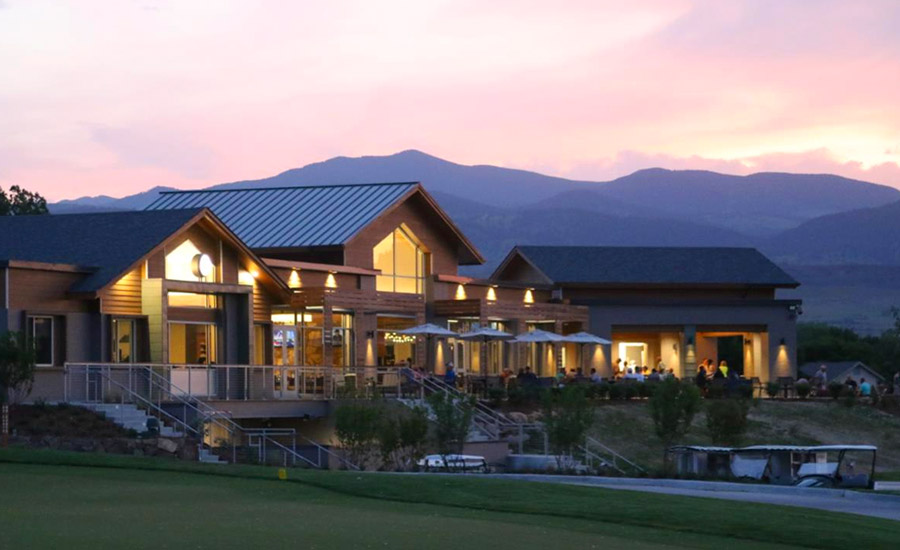 THE CITY OF Arvada built the first two nines at West Woods, the original 18, in 1994. Those two courses—the …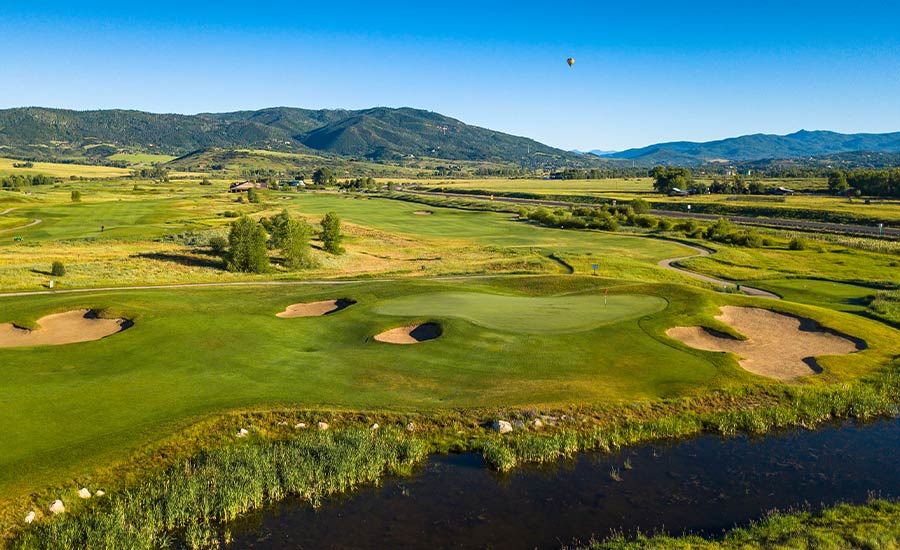 How much time do you spend on the driving range? How often do you warm up prior to a round of golf? When a tee …
362 yards to the pin. Concentrate, find the fairway, there is no need for a big drive just an accurate …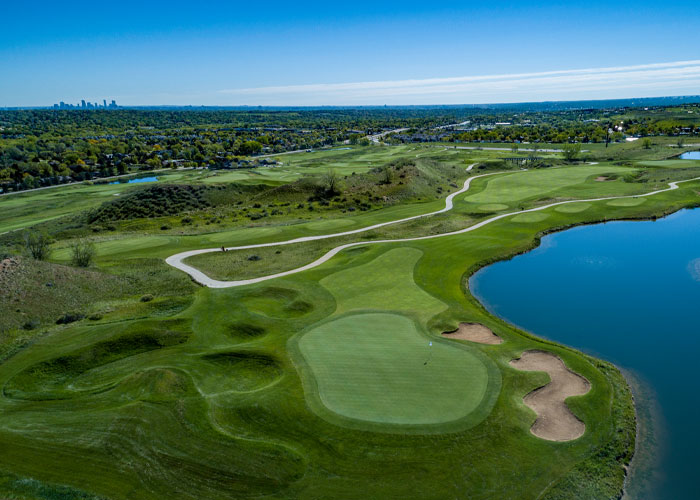 Premier Aerials is a full service videography and photography provider for golf courses and resorts around the world. Established in 2005 …
Thank you for participating in our 19th annual salute to the Best of Colorado Golf! Dig inside for the best in Colorado's Public & Resort …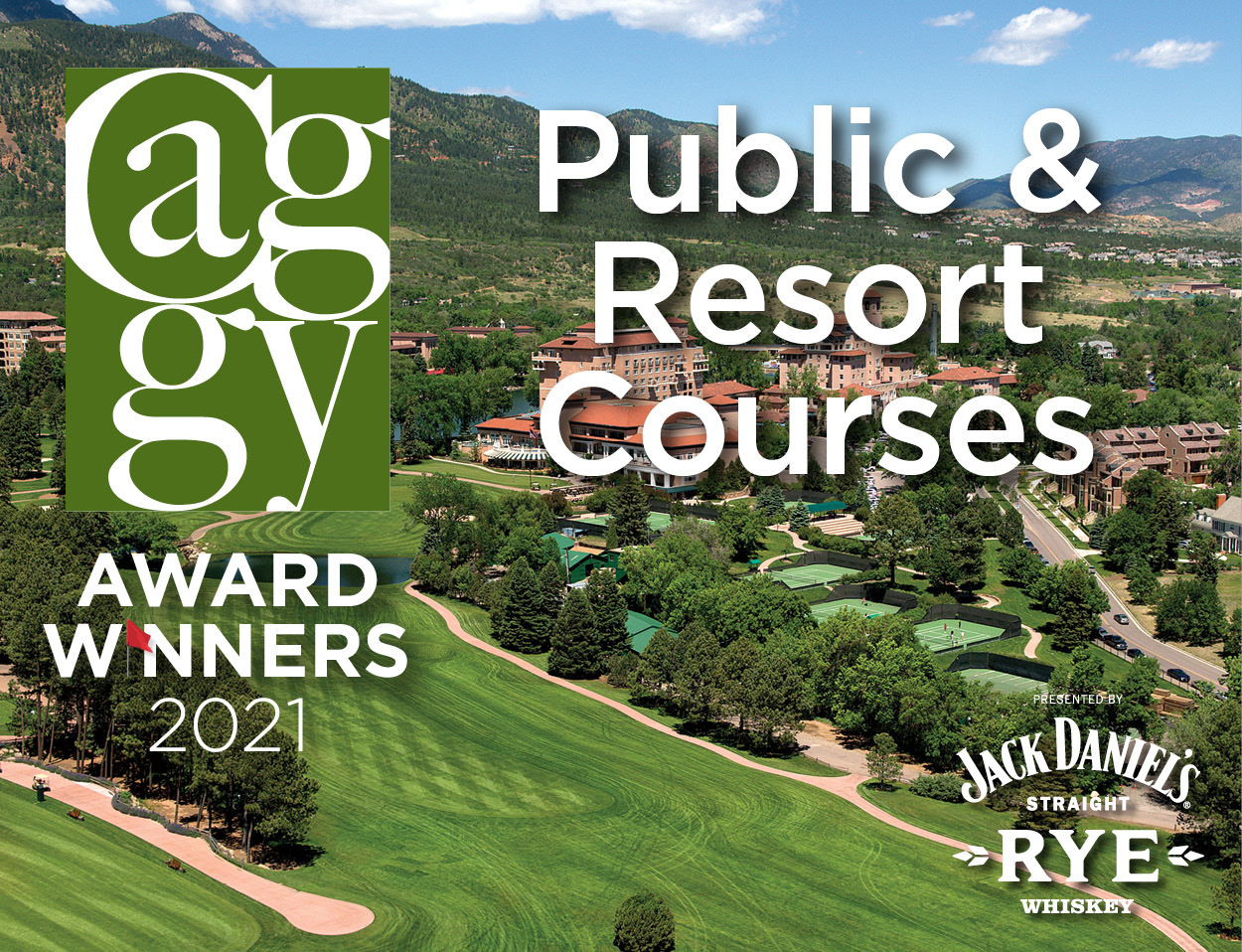 Listed below are the 2021 CAGGY Award recipients in the Public & Resort Courses category. Congratulations to all winners and …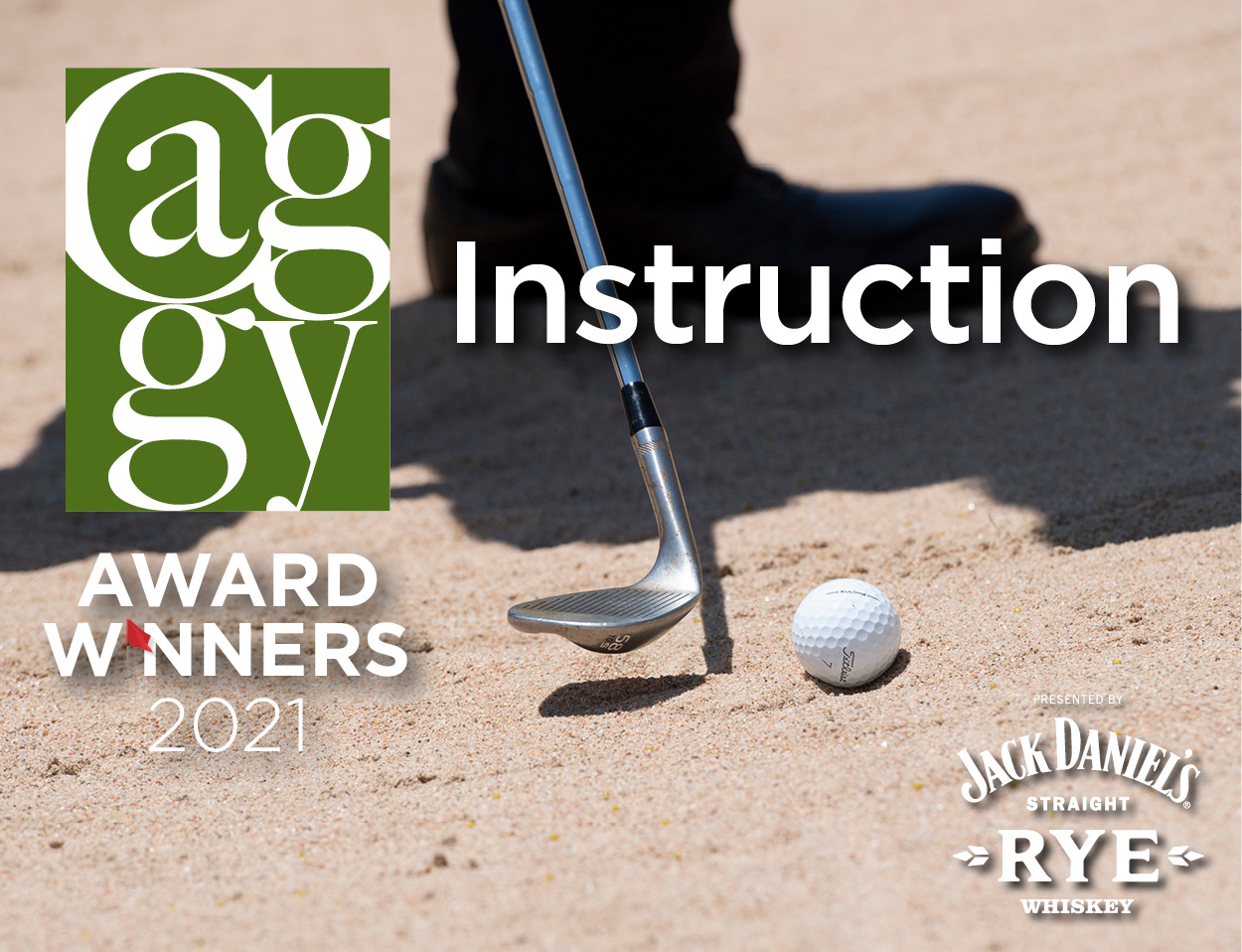 Listed below are the 2021 CAGGY Award recipients in the Instruction category. Congratulations to all winners and thank you for …
Michael Visacki qualifies for his first PGA TOUR on his home turf.
Read More »
GET COLORADO GOLF NEWS DIRECTLY TO YOUR INBOX
Welcome to Colorado AvidGolfer's celebration of the Best in Colorado Golf. The awards are a readers' choice celebration known now and forever as the CAGGY Awards. Unlike other publications, we don't have course raters or pollsters. We trust you, the Colorado Avid Golfer, to choose who is deserving of each and every CAGGY Award.
2021 winners to be announced soon!
Search All Colorado Courses