Improve your golf game and your scores with the latest lessons, tips and drills from top instructor partners at GOLFTEC..
Pre-shot prep and plan execution will deliver greater consistency and lower scores.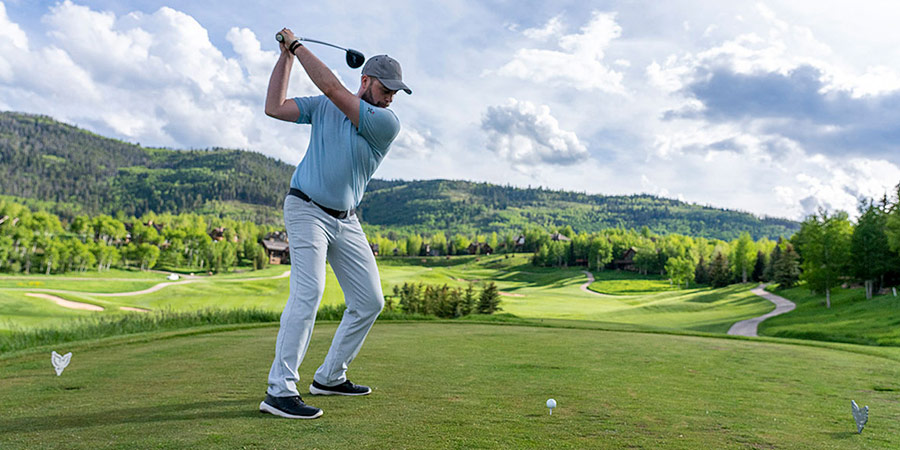 A majority of golfers struggle with a slice but turning that ugly ball flight into a draw is possible with …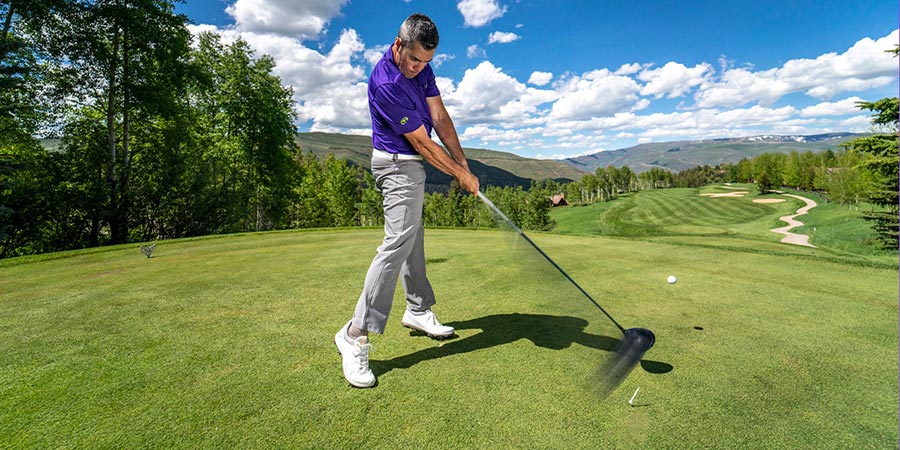 Speed has been on the mind of a lot of golfers lately but what exactly does that mean? By Sabrina Naccarato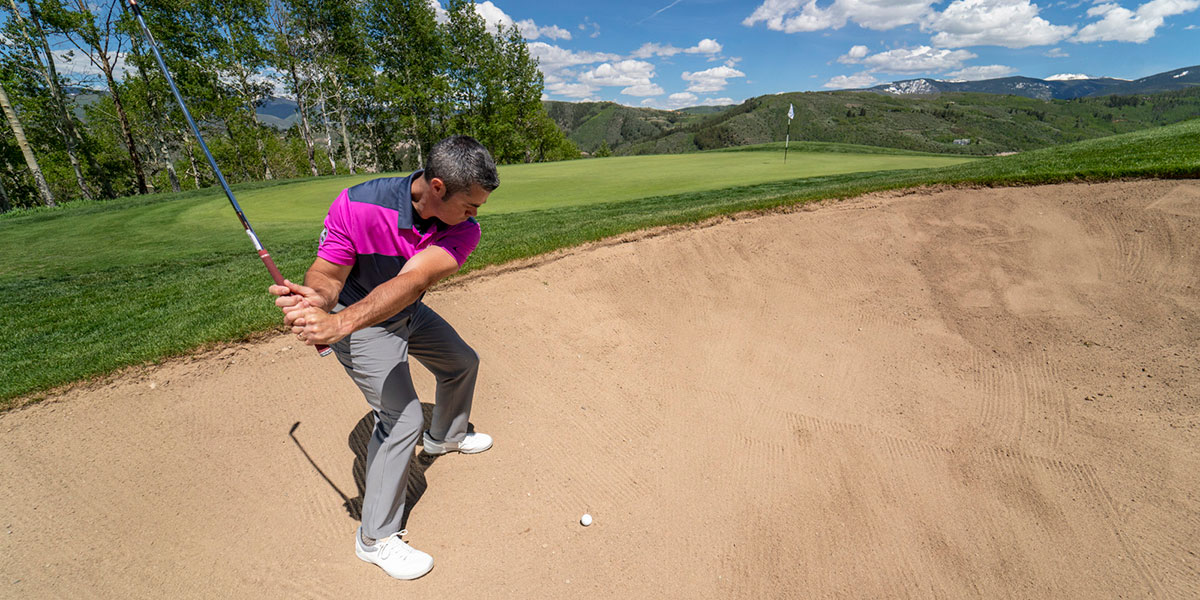 Become a master in the bunker by using this simple drill in the sand where grounding your club is encouraged By Sabrina Naccarato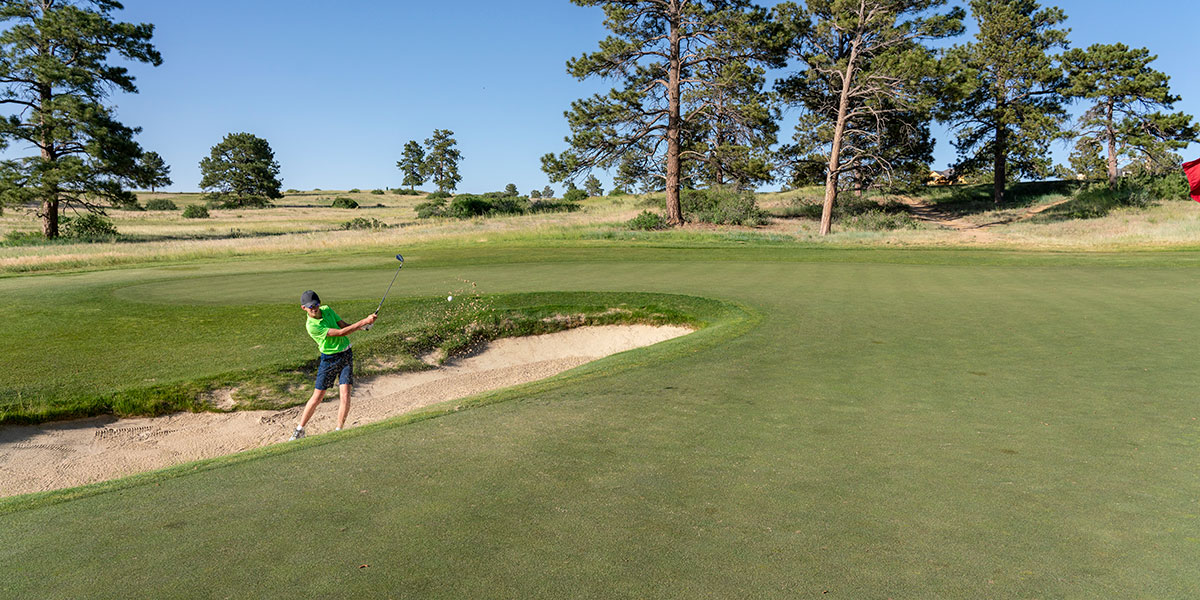 Let's go to the beach! Watch these tips & drills that we featured on the Golf Channel on how to …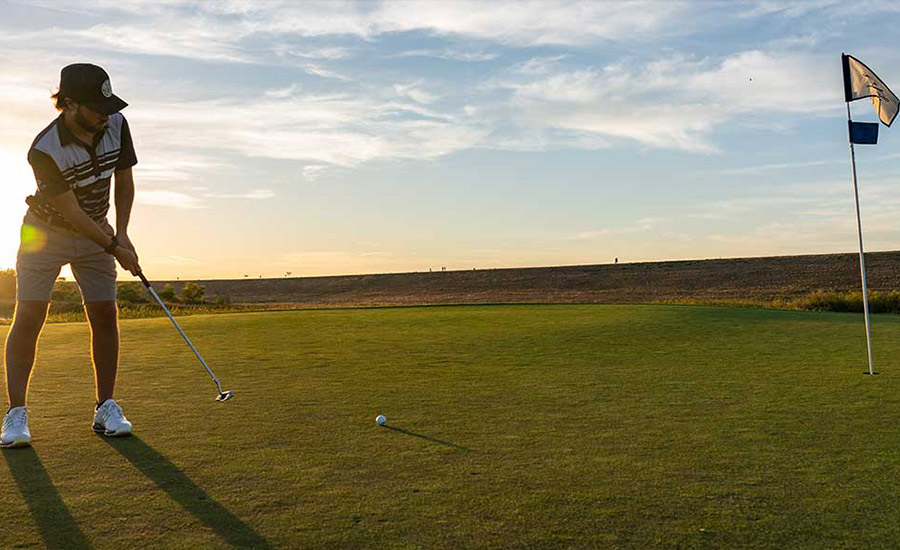 Do you struggle with the flat stick? We have three videos to help you make more putts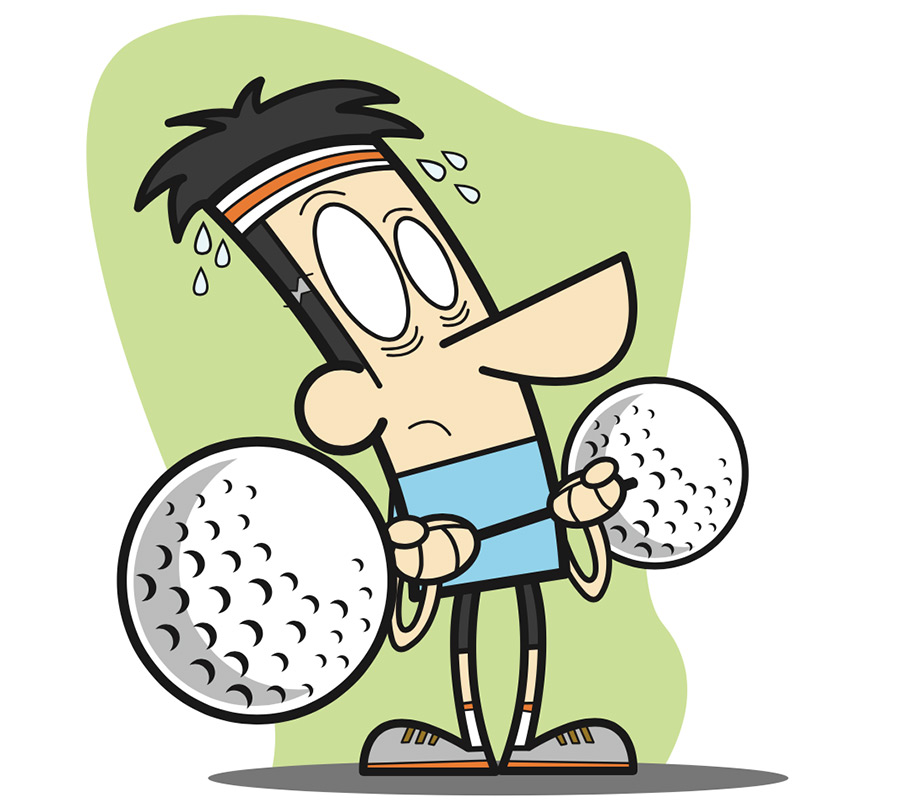 Four reasons why you're literally not fit to be a Tour pro—and what you can do about it.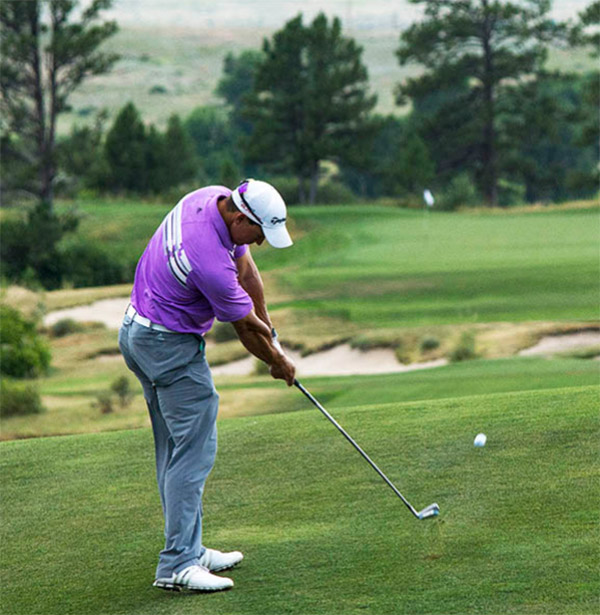 Patrick Nuber talks TECTIPS series with two keys that will make that slice of yours a thing of the past.
With the Exotics Pro721 driver, the Illinois company has delivered yet another impressive club at a very reasonable price.
Read More »
GET COLORADO GOLF NEWS DIRECTLY TO YOUR INBOX
Slide 1 Heading
Lorem ipsum dolor sit amet consectetur adipiscing elit dolor
Slide 2 Heading
Lorem ipsum dolor sit amet consectetur adipiscing elit dolor
Slide 3 Heading
Lorem ipsum dolor sit amet consectetur adipiscing elit dolor