Improve your golf game and your scores with the latest lessons, tips and drills from top instructor partners at GOLFTEC..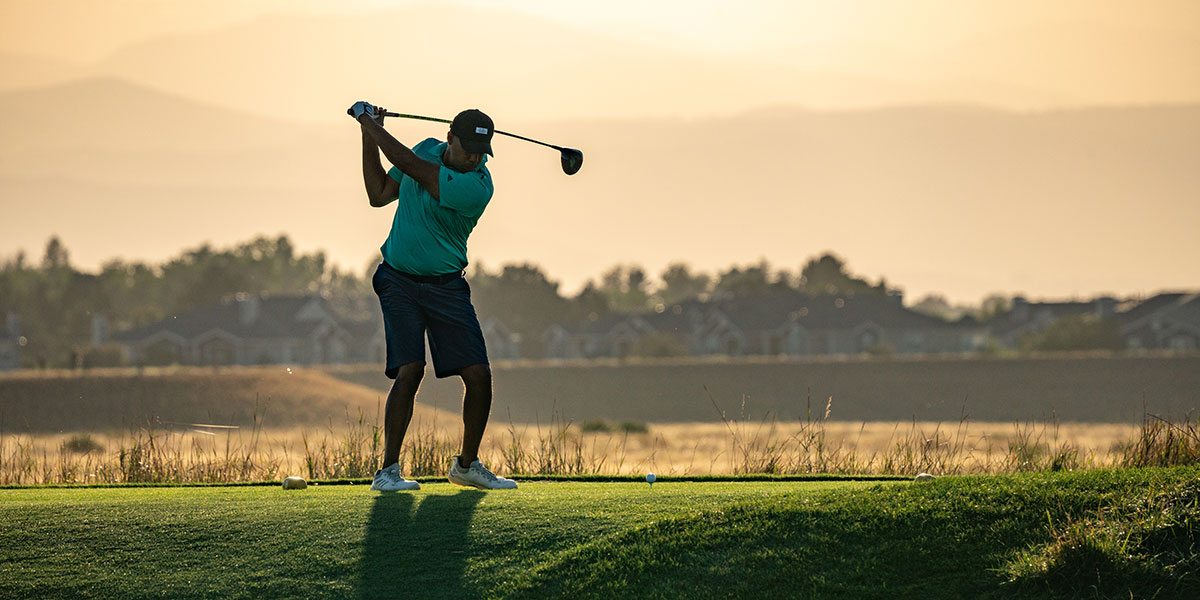 Increase your distance off of the tee with these helpful videos to drive like the pros. By Sabrina Naccarato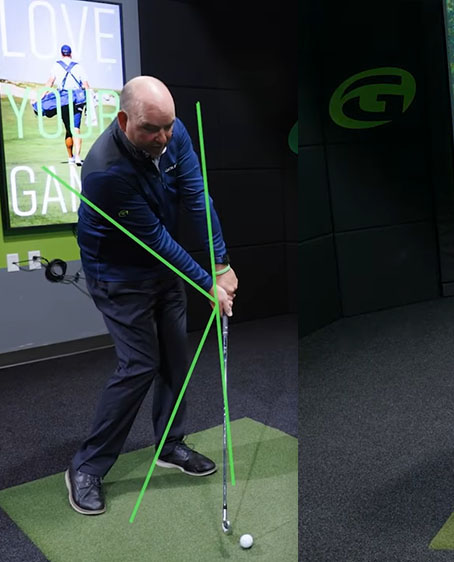 Not Just A Tip, But The Cure For More Consistency! By Ryan Gager In this edition of Fix My Fault, Ty …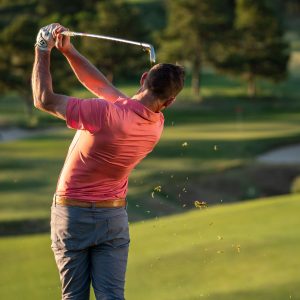 Your browser does not support iframes. As seen on Golf Channel: Increase your iron distance with a stronger grip and …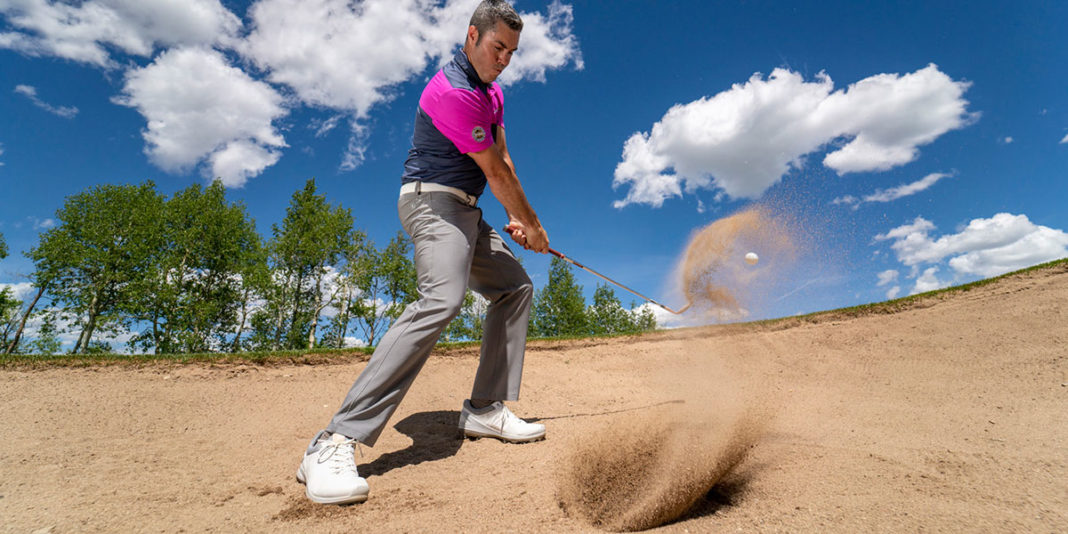 Conquer the fried egg with these bunker tips you can use on the course every time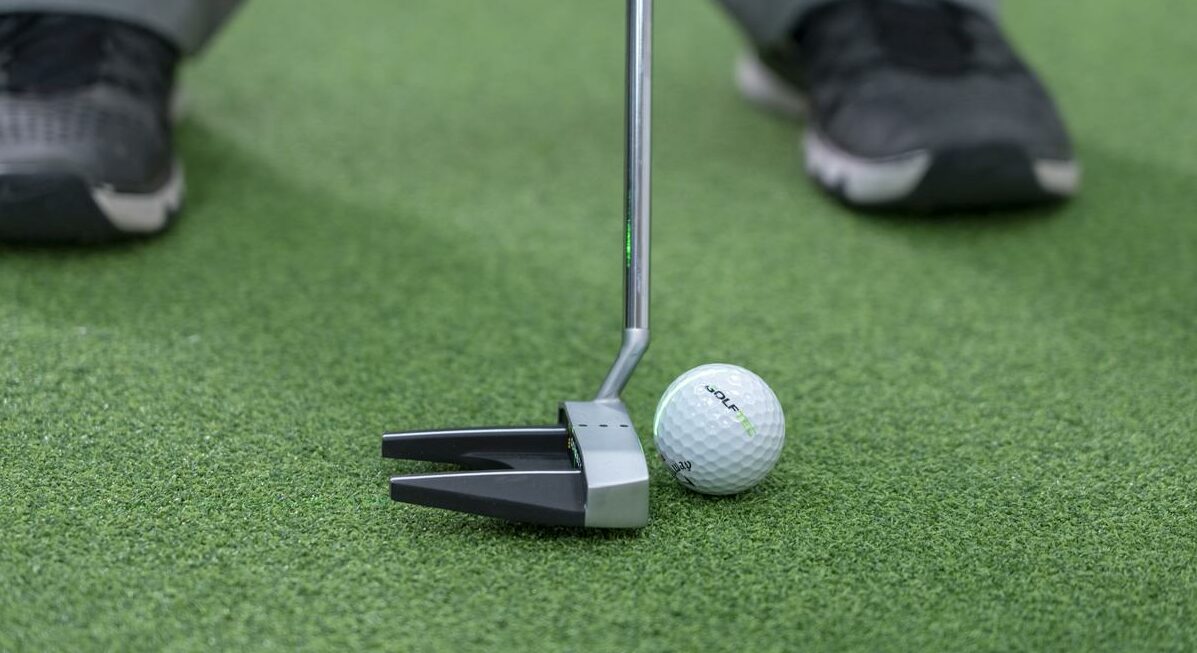 GOLFTEC teamed up with Golf Channel to offer tips and drills during their live broadcasts. Here are a few of …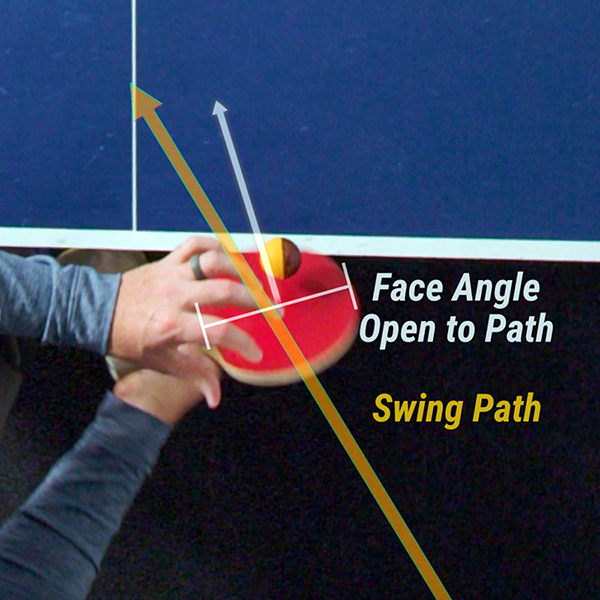 Understanding why you hit a slice is the first step to overcoming that most unwanted ball flight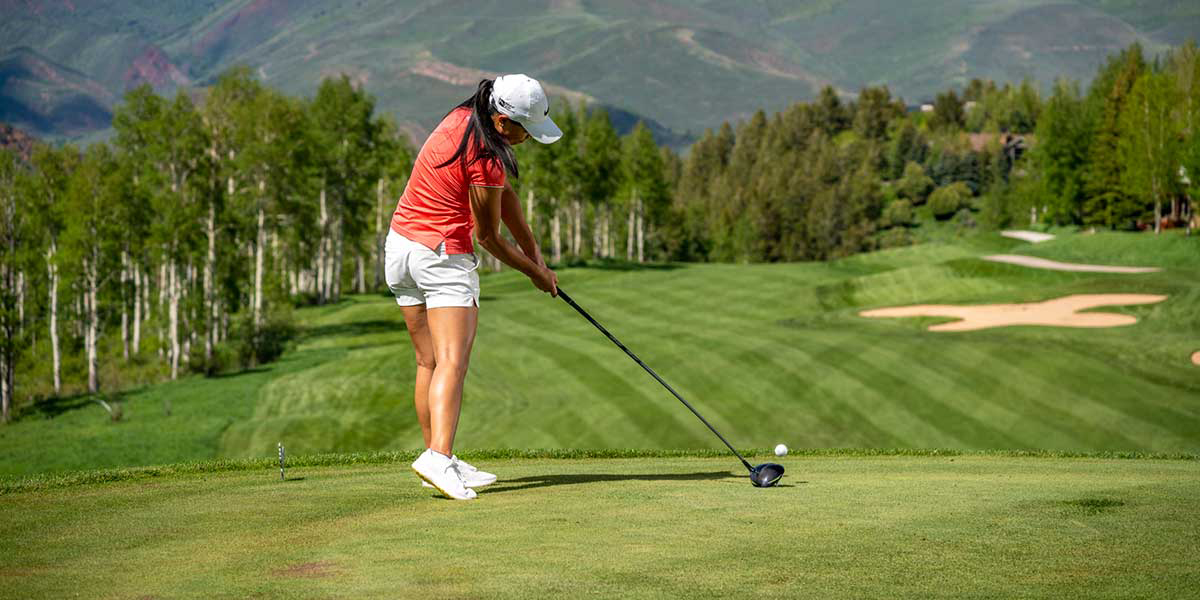 Studying how this Movement Directly Correlates to More Power
In the last couple of years, Seattle has seen the emergence of two very different golf apparel brands that somehow epitomize what the city is all about.
Read More »
GET COLORADO GOLF NEWS DIRECTLY TO YOUR INBOX
Slide 1 Heading
Lorem ipsum dolor sit amet consectetur adipiscing elit dolor
Slide 2 Heading
Lorem ipsum dolor sit amet consectetur adipiscing elit dolor
Slide 3 Heading
Lorem ipsum dolor sit amet consectetur adipiscing elit dolor