Colorado AvidGolfer is your weekly source for lessons, tips and drills from top Colorado sources. With exclusive instruction from GOLFTEC, the top fact-based instruction outlet in the world, along with acclaimed PGA Professionals and certified instructors, this is your one-stop shop for game improvement. From the practice tee to the final green, and from your pre-game warm up to your match-winning putt, these articles and videos will help you get dialed in.
Recent Instruction Articles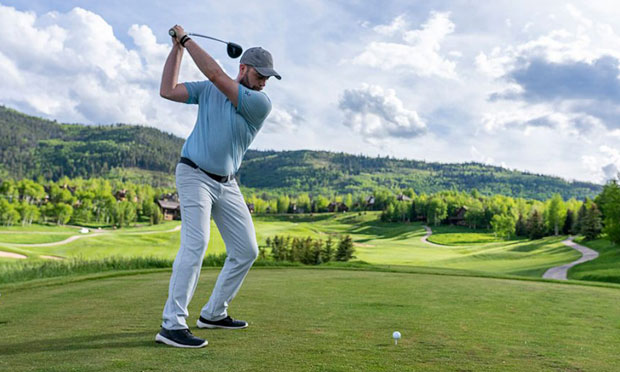 A majority of golfers struggle with a slice but turning that ugly ball flight into a draw is possible with …
No, we're not kidding and yes, keeping your head down throughout the swing does hurt your performance.
Get up and down for par, or even birdie, by finding the exact landing area on your approach shots.
Implementing a swing change is easier than you'd think – it all comes down to a practice structure.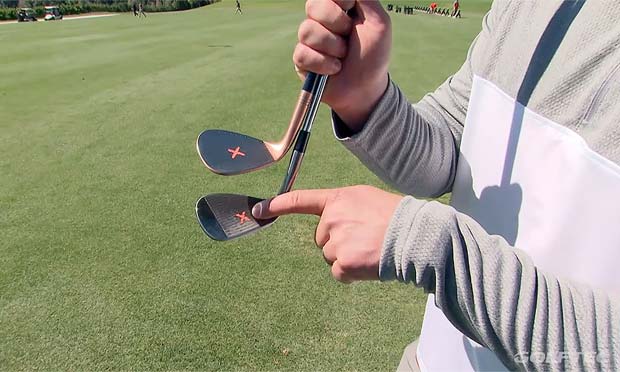 There's been a recent hype of hi-toe wedges, but what are they, and can they help your game?
Become a master in the bunker by using this simple drill in the sand where grounding your club is encouraged.
Become more consistent on the greens by perfecting the length of your putting backstroke.
Sharpen up your putting with this one drill that hits every area needed to be a proficient putter.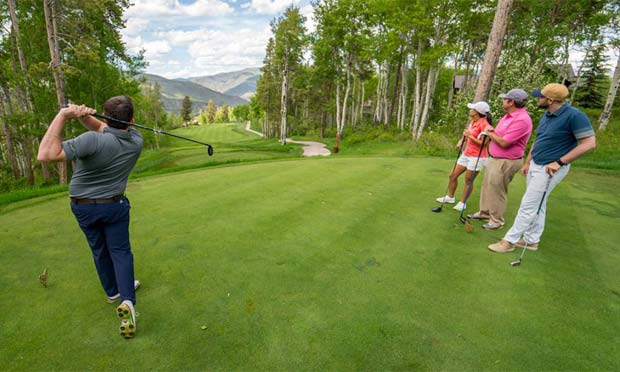 Play smart and ensure you have a strategy for every type of hole, especially the par threes.
GOLFTEC Coach & 2019 Northern Texas PGA Player of the Year, Matt Lohmeyer, shares three quick tips to help everyone during tournament play.
Golf means something different to every one of us, but for Nolan, it changed his entire life.
Golf becomes more than just a sport in many people's lives and GOLFTEC is lucky enough to be a part of that story.
GET COLORADO GOLF NEWS DIRECTLY TO YOUR INBOX