Improve your golf game and your scores with the latest lessons, tips and drills from top instructor partners at GOLFTEC..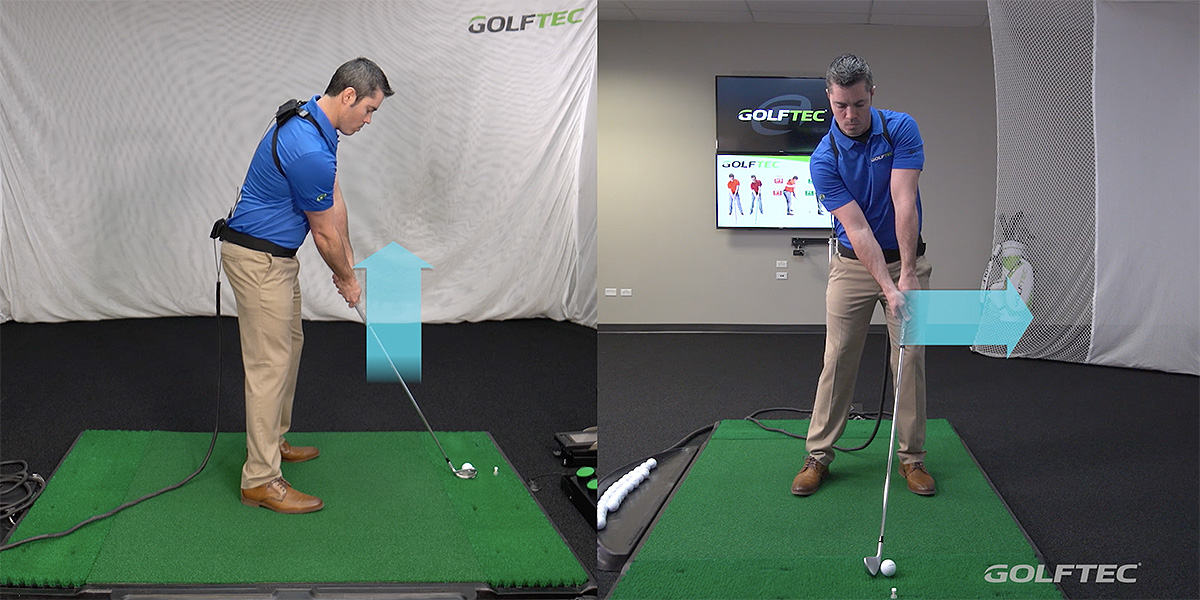 Fighting a slice? Start hitting straighter golf shots by adjusting your address position in these two key areas. By GOLFTEC Digital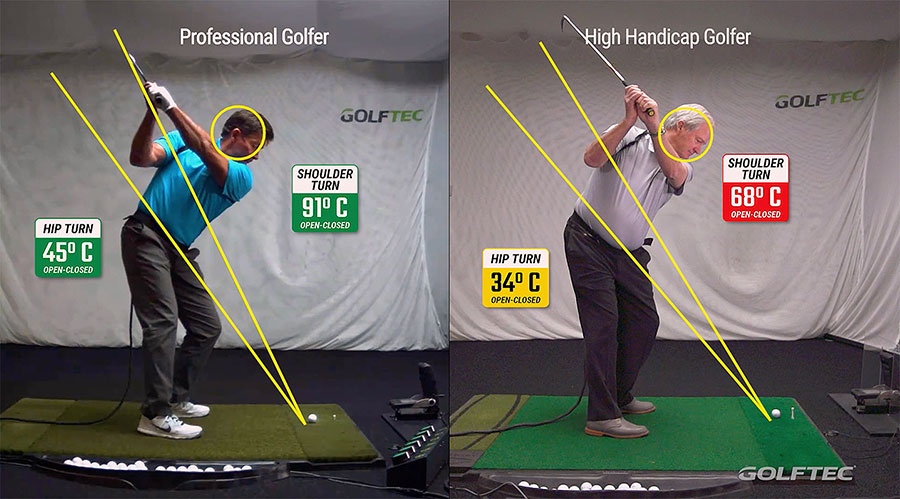 Seen on Golf Channel: If you're looking to add distance, the facts show your shoulder turn is a good place …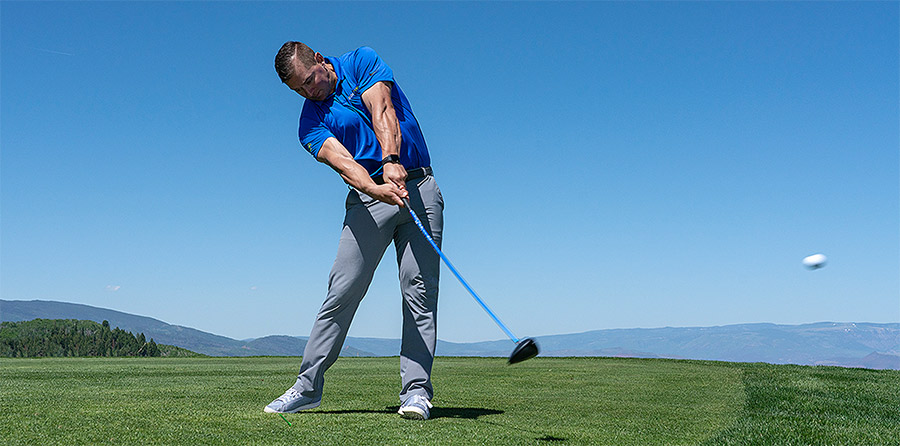 As seen on Golf Channel: Want more distance off the tee? Swing the club's grip end upward through impact.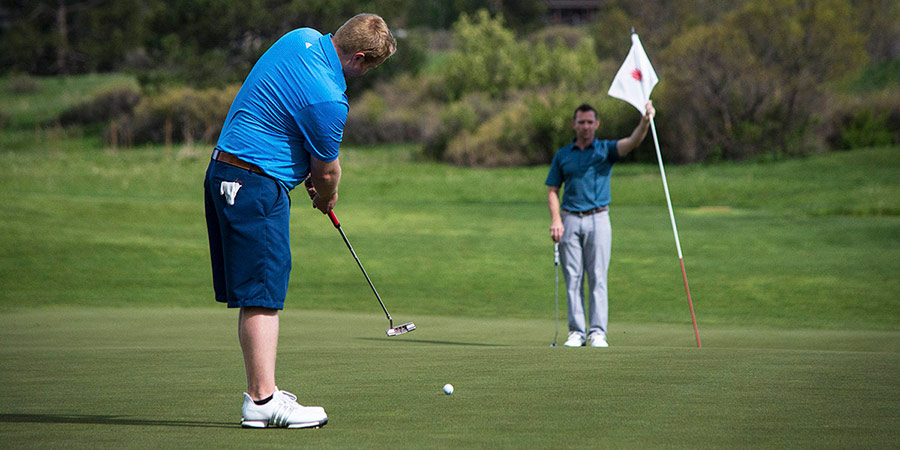 Implement these basic putting fundamentals to improve your distance control and direction on the green.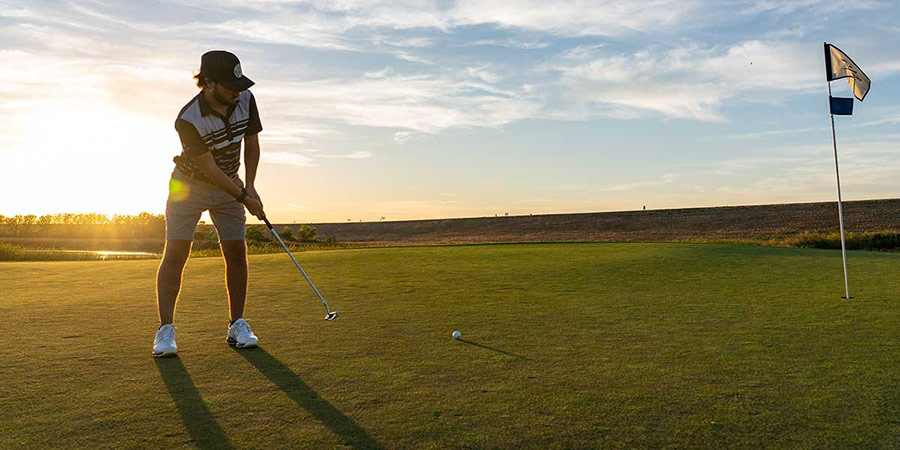 Do you struggle with the flat stick? We have three drills to help you make more putts.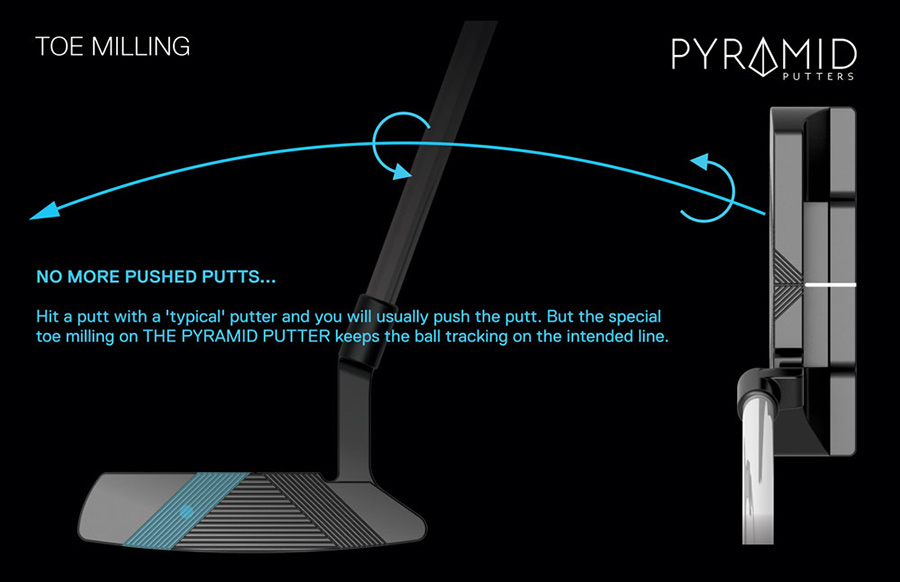 What if there was a way for you to immediately sink more putts? A way that allowed you to hit …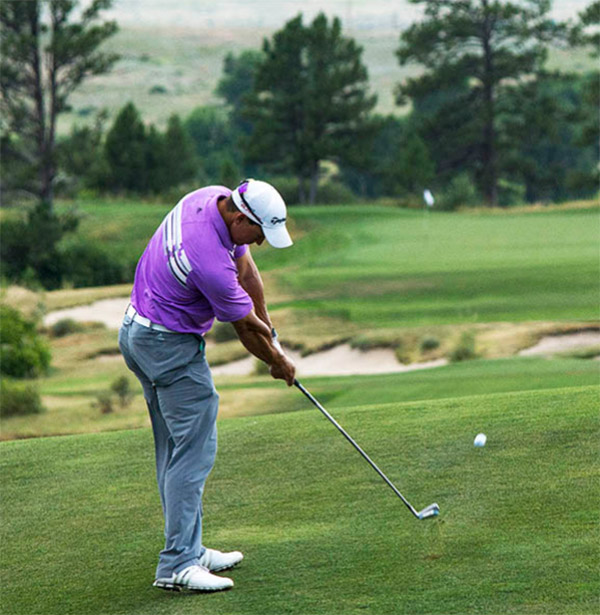 Patrick Nuber talks TECTIPS series with two keys that will make that slice of yours a thing of the past.
Michael Visacki qualifies for his first PGA TOUR on his home turf.
Read More »
GET COLORADO GOLF NEWS DIRECTLY TO YOUR INBOX
Slide 1 Heading
Lorem ipsum dolor sit amet consectetur adipiscing elit dolor
Slide 2 Heading
Lorem ipsum dolor sit amet consectetur adipiscing elit dolor
Slide 3 Heading
Lorem ipsum dolor sit amet consectetur adipiscing elit dolor