Colorado AvidGolfer is your weekly source for lessons, tips and drills from top Colorado sources. With exclusive instruction from GOLFTEC, the top fact-based instruction outlet in the world, along with acclaimed PGA Professionals and certified instructors, this is your one-stop shop for game improvement. From the practice tee to the final green, and from your pre-game warm up to your match-winning putt, these articles and videos will help you get dialed in.
Recent Instruction Articles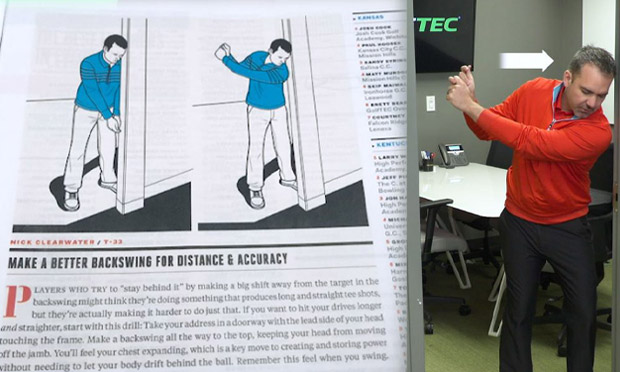 Nick Clearwater expands on his feature in the January 2020 issue of Golf Digest.
If you haven't retired your 1-iron and replaced it with a utility iron like Titleist's U500, you're missing out. By Sabrina Naccarato
A majority of golfers struggle with a slice but turning that ugly ball flight into a draw is possible with a few tips.
No, we're not kidding and yes, keeping your head down throughout the swing does hurt your performance.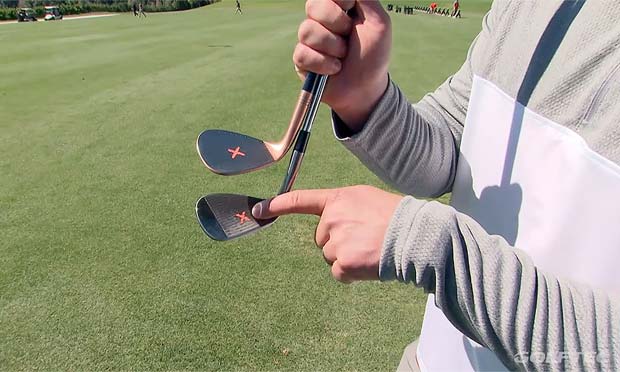 There's been a recent hype of hi-toe wedges, but what are they, and can they help your game?
Become a master in the bunker by using this simple drill in the sand where grounding your club is encouraged.
Become more consistent on the greens by perfecting the length of your putting backstroke.
Sharpen up your putting with this one drill that hits every area needed to be a proficient putter.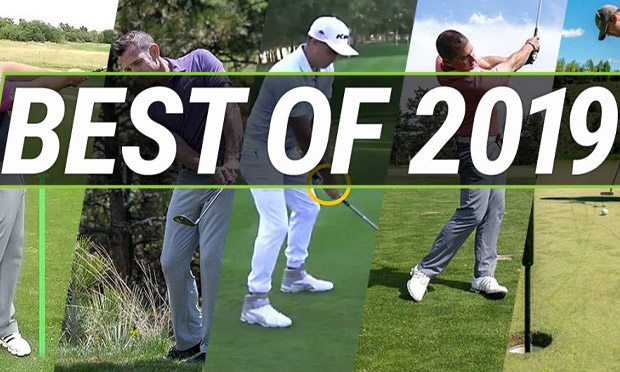 We're looking back at the top five instructional drills of 2019 on the GOLFTEC Scramble.
Yes, everyone has a different golf swing; however, many students struggle with common golf problems.
Our mission is to help people play better golf, and that includes golfers picking up a club for the first time.
We asked some of our top Coaches to share AND disprove common misconceptions about GOLFTEC.
One of Jack's finest desert creations, Coyote Springs Golf Club is an isolated golf sanctuary
Read More »
GET COLORADO GOLF NEWS DIRECTLY TO YOUR INBOX