Colorado AvidGolfer is your weekly source for lessons, tips and drills from top Colorado sources. With exclusive instruction from GOLFTEC, the top fact-based instruction outlet in the world, along with acclaimed PGA Professionals and certified instructors, this is your one-stop shop for game improvement. From the practice tee to the final green, and from your pre-game warm up to your match-winning putt, these articles and videos will help you get dialed in.
Recent Instruction Articles
#StayGolfReady: Want to make better, more consistent contact? Use a spatula to help you flip burgers and avoid flipping your …
Improve your path to face relationship with the help of this extended backswing drill that was featured on Golf Channel.
You can practice eliminating a slice by training your swing using this common household item.
The cold weather might put a damper on your golf game, but you can work on your game all year long with the right guidance. Give this indoor swing drill …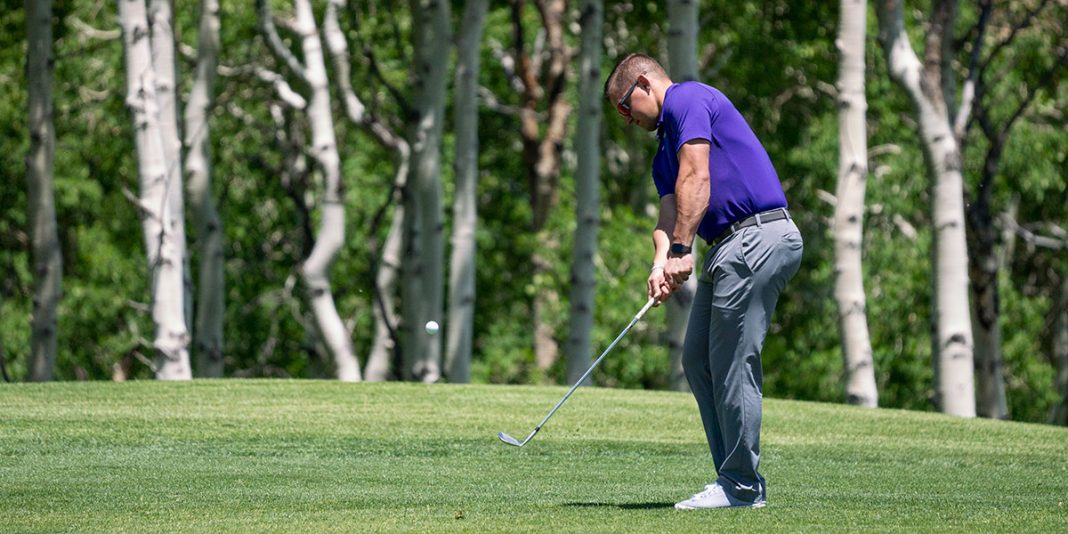 GOLFTEC has teamed up with Golf Channel to offer you tips and drills can help your short game.
You don't need a putting green to perfect your putting path, you can do it in the comfort of your own home.
We're wrapping up our beginners series with the most important skill of all: putting.
There's been a recent hype of hi-toe wedges, but what are they, and can they help your game?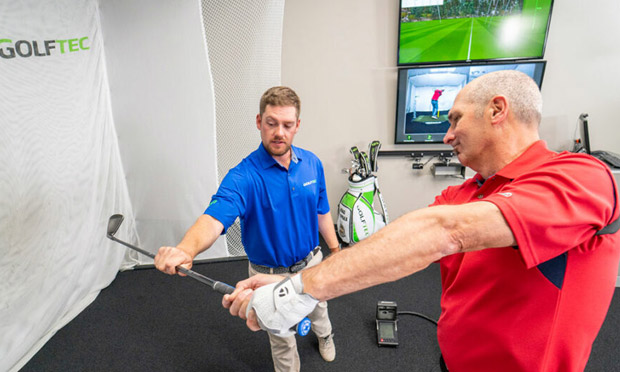 Some of GOLFTEC's top coaches share quick tips that can help any golfer.
We're looking back at the top five instructional drills of 2019 on the GOLFTEC Scramble.
Yes, everyone has a different golf swing; however, many students struggle with common golf problems.
Our mission is to help people play better golf, and that includes golfers picking up a club for the first time.
After downing a COVID-19 Colorado cocktail of guilt, hesitation, and yes, hopefulness, a hacker ventured back to the golf course.
Read More »
GET COLORADO GOLF NEWS DIRECTLY TO YOUR INBOX