Improve your golf game and your scores with the latest lessons, tips and drills from top instructor partners at GOLFTEC..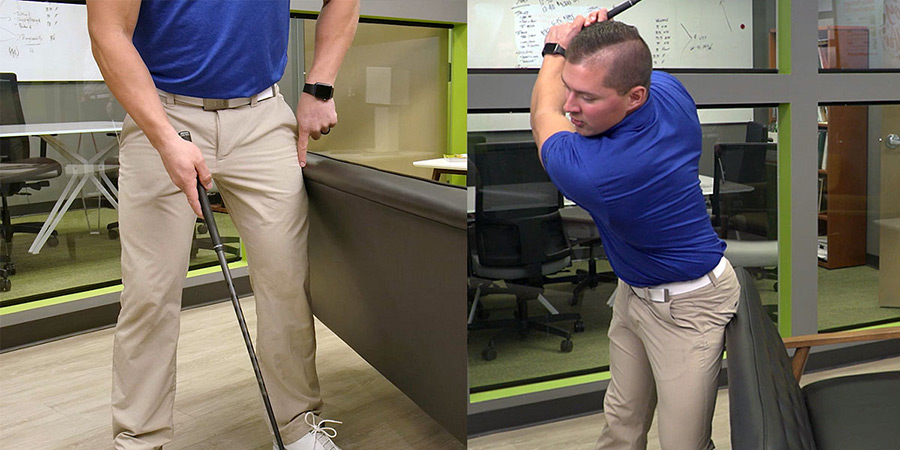 The cold weather might put a damper on your golf game but you can work on your game all year long with the right guidance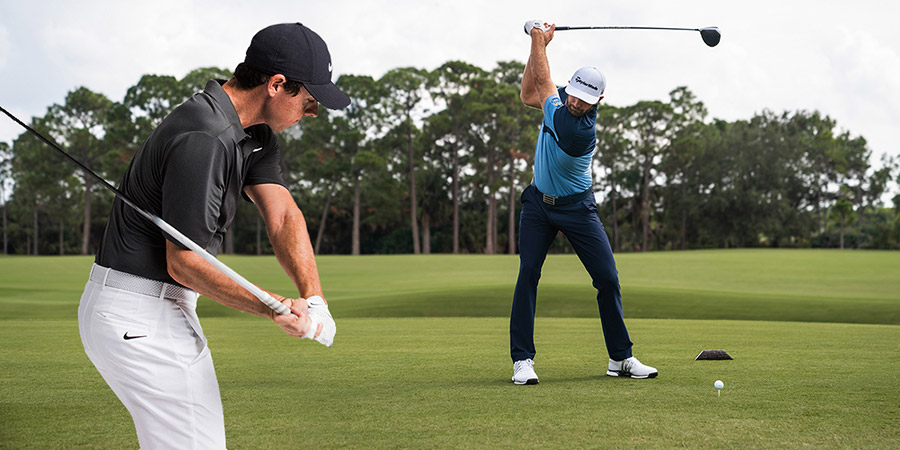 Be the long bomber in your group just like the guys on tour with these simple tips
Pre-shot prep and plan execution will deliver greater consistency and lower scores.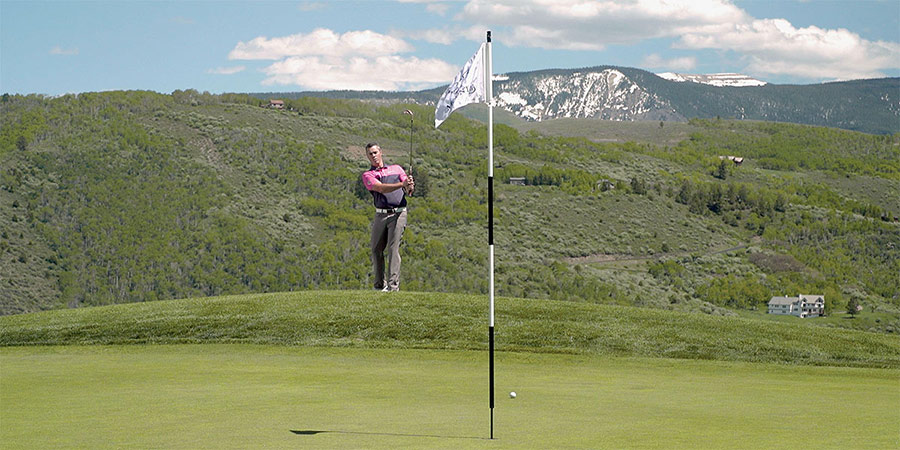 Master the high greenside shot and learn to stop your ball when there's not much room to the pin.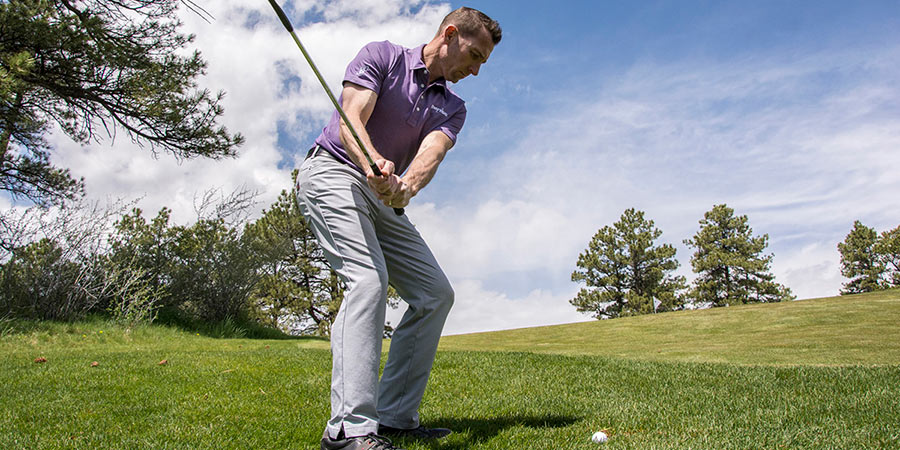 Golf Basics: Understand the difference between chipping vs. pitching to add versatility to your short game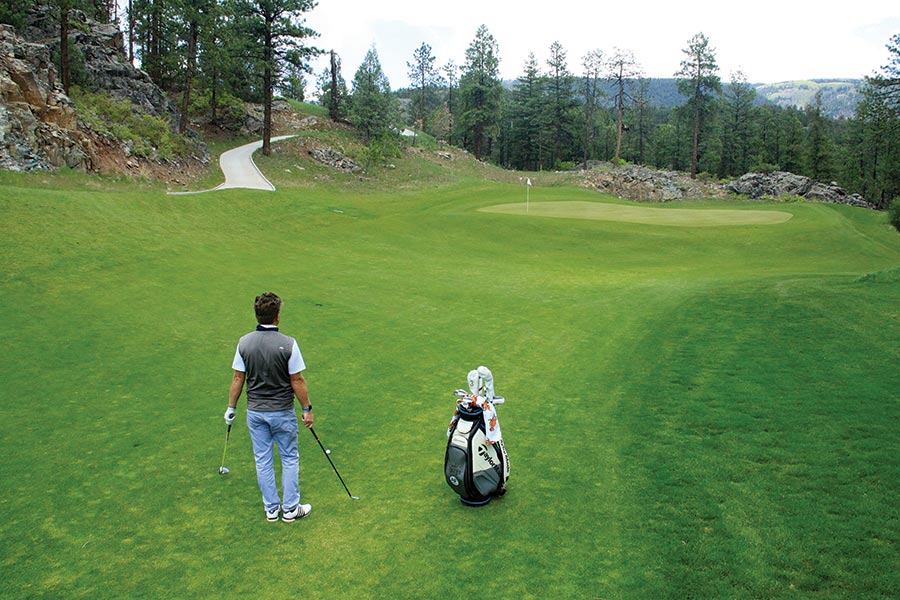 The best means of delivering a ball to the green should require some decision-making.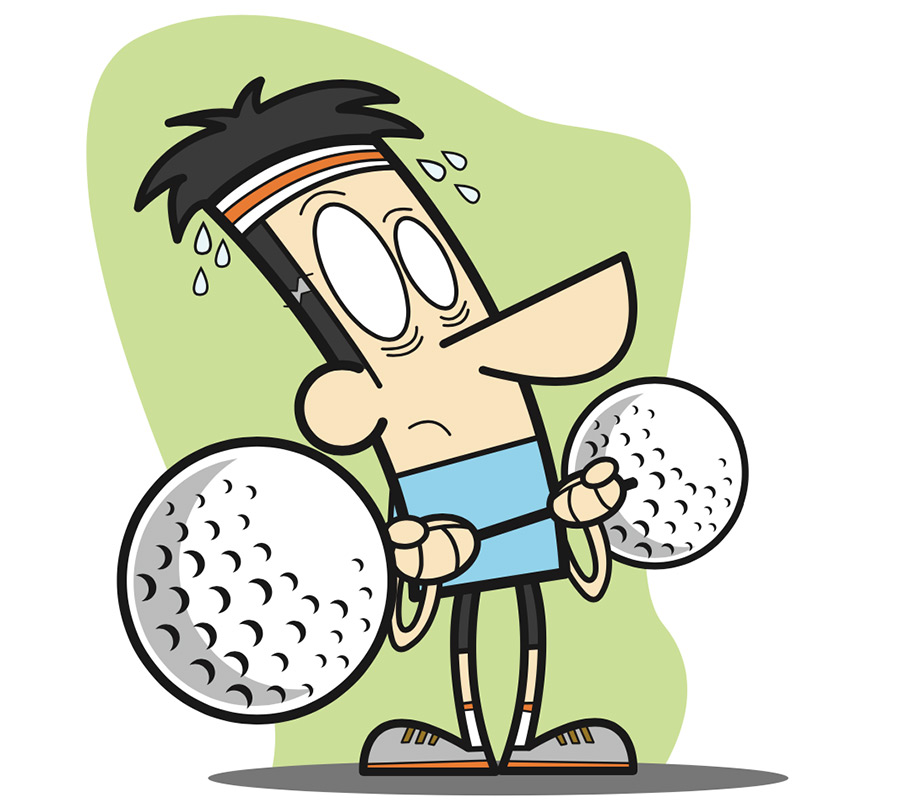 Four reasons why you're literally not fit to be a Tour pro—and what you can do about it.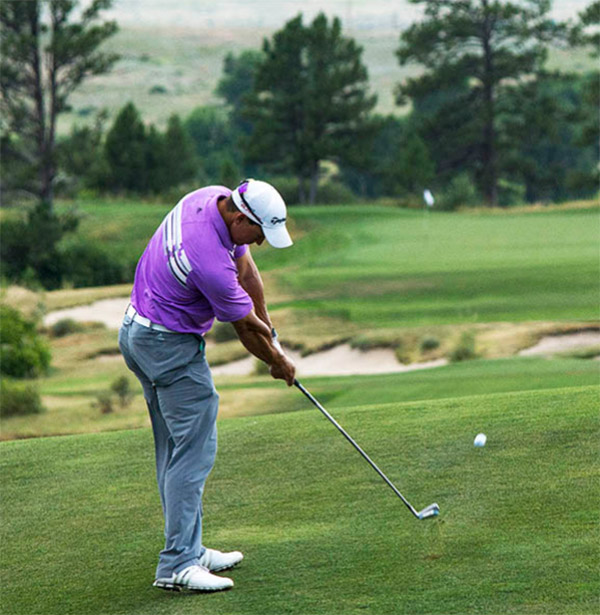 Patrick Nuber talks TECTIPS series with two keys that will make that slice of yours a thing of the past.
You're bound to profit from the vast range of potential settings on Mizuno's adjustable new driver.
Read More »
GET COLORADO GOLF NEWS DIRECTLY TO YOUR INBOX
Slide 1 Heading
Lorem ipsum dolor sit amet consectetur adipiscing elit dolor
Slide 2 Heading
Lorem ipsum dolor sit amet consectetur adipiscing elit dolor
Slide 3 Heading
Lorem ipsum dolor sit amet consectetur adipiscing elit dolor