The acclaimed red rock countryside of Utah offers a canvas of golf, mountain biking, hiking and so much more. Another destination just a short drive from Colorado delivers a golf experience that some say resembles "the edge of the earth." Start exploring right here.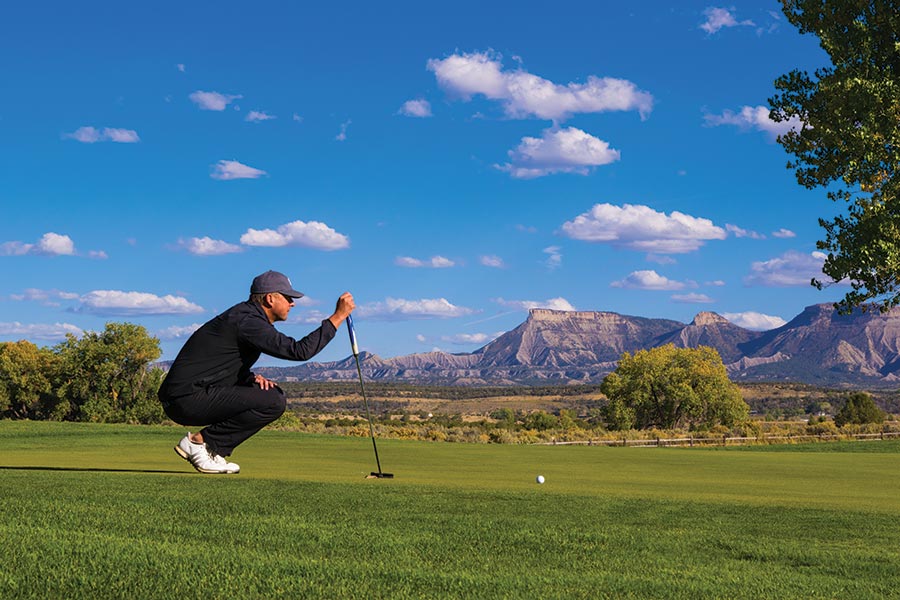 The intersection of Colorado, Utah, New Mexico and Arizona defines a region rich in ancient ruins—and the royal and ancient game.
READ MORE
Choosing the right sized accommodations when traveling can be a challenge. At Sand Hollow Resort, we pride ourselves on offering vacation options that meet every travelers' needs. 
READ MORE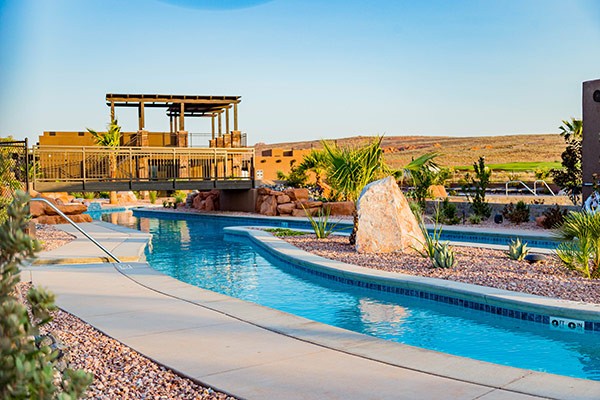 Are you considering resort living in your retirement? 
READ MORE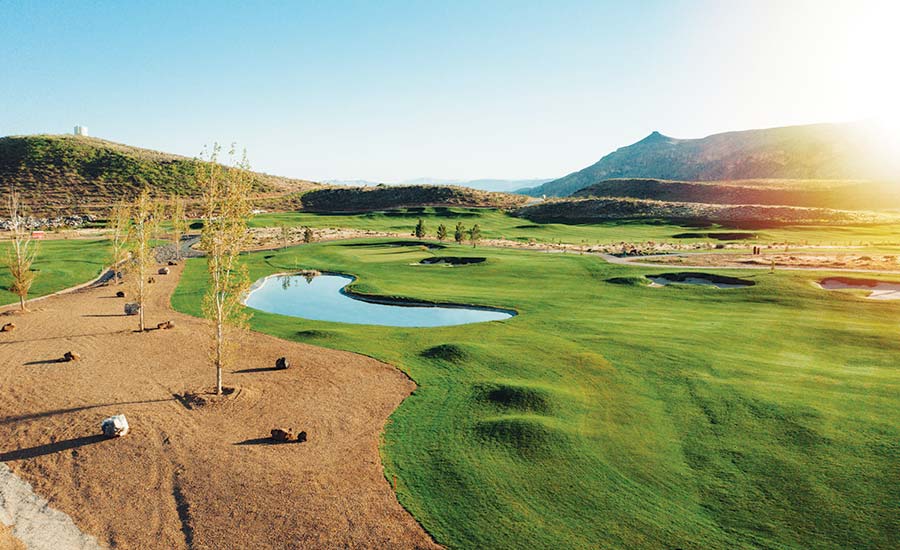 SOUTHERN UTAH HAS become one of our nation's finest golf destinations. Towering vermillion cliffs mark the Hurricane Valley area as a must-see destination, not only for nature lovers but golf enthusiasts. Exceptional courses in Southern Utah were designed to promote
READ MORE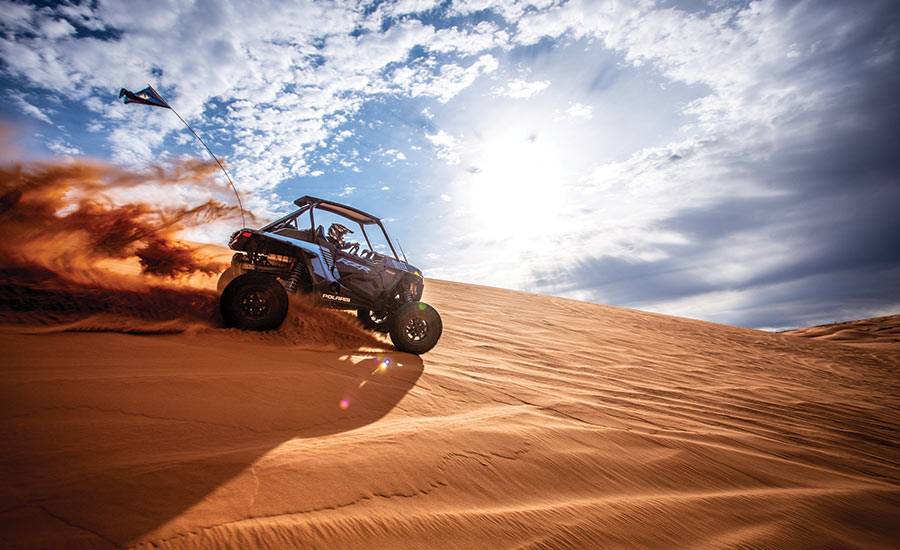 A Weekend Warrior is someone who plans epic weekend adventures with as much variation and excitement packed into them as physically possible, warranting the rest of the work-week to recharge for the next weekend. Sand Hollow Resort is a gold mine for Weekend
READ MORE
The Inn at Entrada: Your Luxury Home Away From Home
The Inn at Entrada is a luxury resort in St. George, Utah that features luxury casitas with panoramic views of striking red vermilion cliffs
---
Sand Hollow's Championship Course is a Must-Play
Southern Utah is home to incredible courses, but without a doubt, the award-winning Championship Course at Sand Hollow Resort stands out
---
Escape. Play. Discover. Relax. Sand Hollow.
Ideally located amidst the natural beauty of Southern Utah, Sand Hollow is a recreation resort with unlimited outdoor activities right out the front door
---
Discover Southern Utah
The Entrada at Snow Canyon golf course has been recognized as the best year-round course in Utah and an Editor's choice two years in a row by Golf Digest. So, What are you waiting for? 
---
MAGICAL MoaB IS A MUST-SEE
We told you Utah isn't all resorts and golf. Moab and five picturesque national parks await the adventurous!
---
2019 Fall Getaways: Southern Utah
Sand Hollow Resort highlights Southern Utah's vibrant golf scene, but it's the surrounding natural beauty will keep you coming back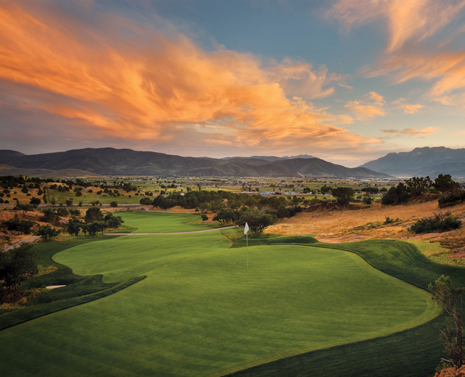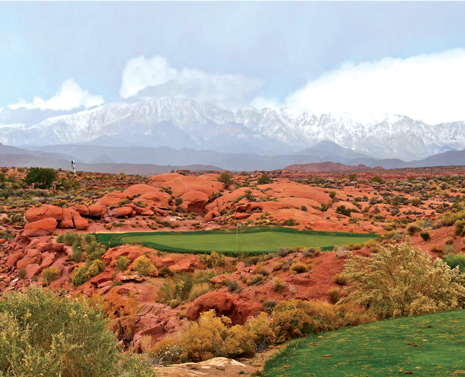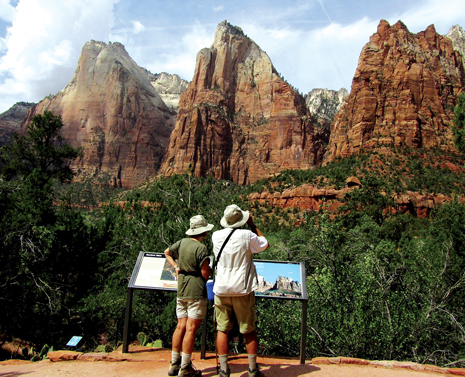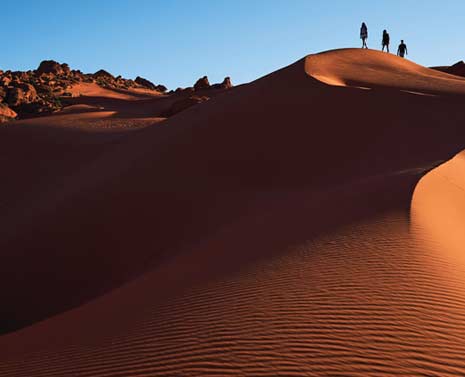 Treat Yourself at Tribute Barbershop Lounge
Before you head out to Utah for your golf trip, get your grooming needs dialed in at Greenwood Village's Tribute Barbershop Lounge
Stay & Play at Sand Hollow Resort
Stay and enjoy Vacation Rentals with all of the comforts of home, championship golf and outdoor adventure.
SAND HOLLOW RESORT
Within close driving range, experience Sand Hollow Resort and all that it has to offer!