Here at Colorado AvidGolfer, we're not just about golf. We bring you reviews on potential cars you can drive to the course, exercises that will help you play your best on the course, ideas of where to eat after your round, and even highlight the hottest places to live around town. It's all right here.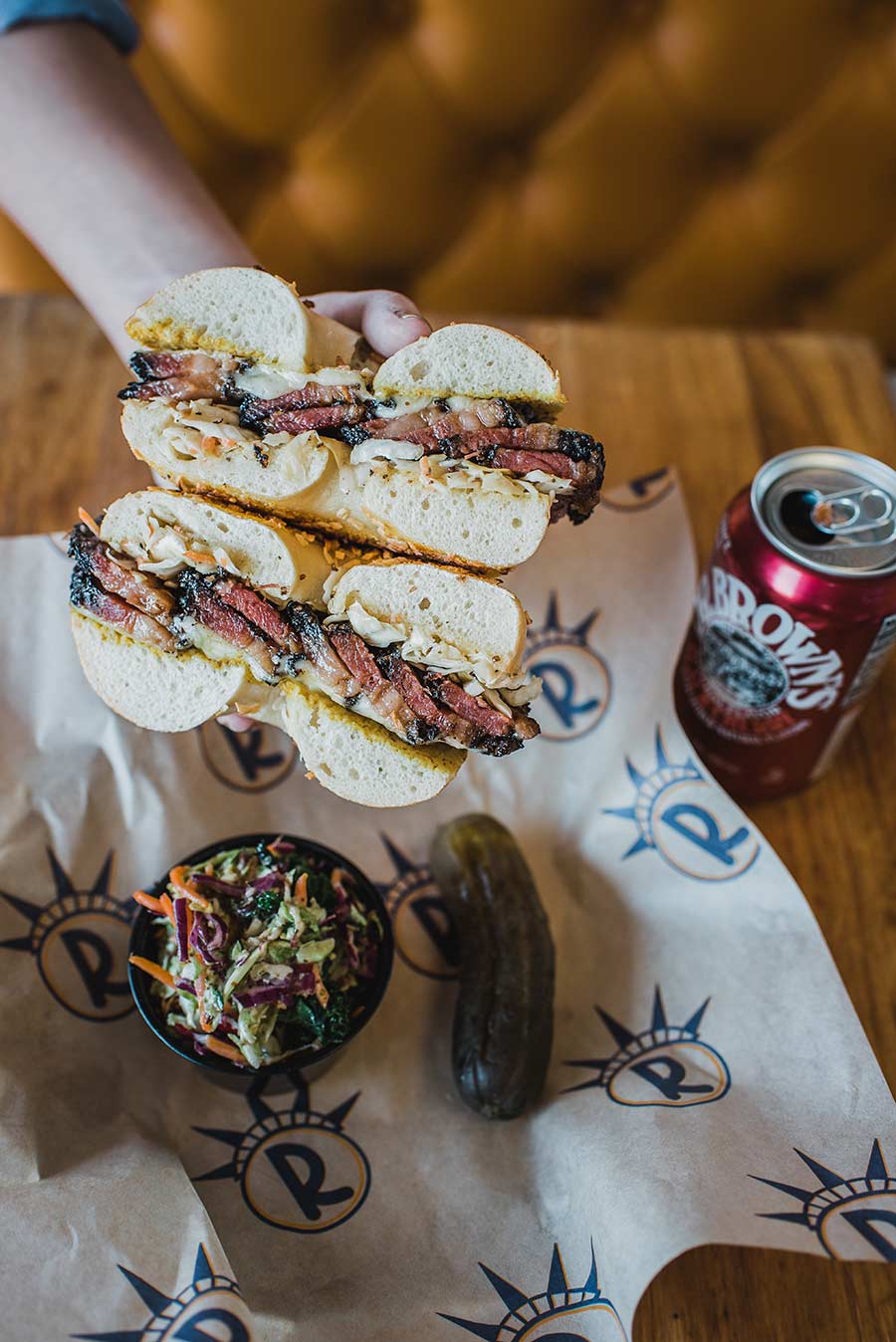 Colorado's tastiest and most famous meals between two slices…and where to try them.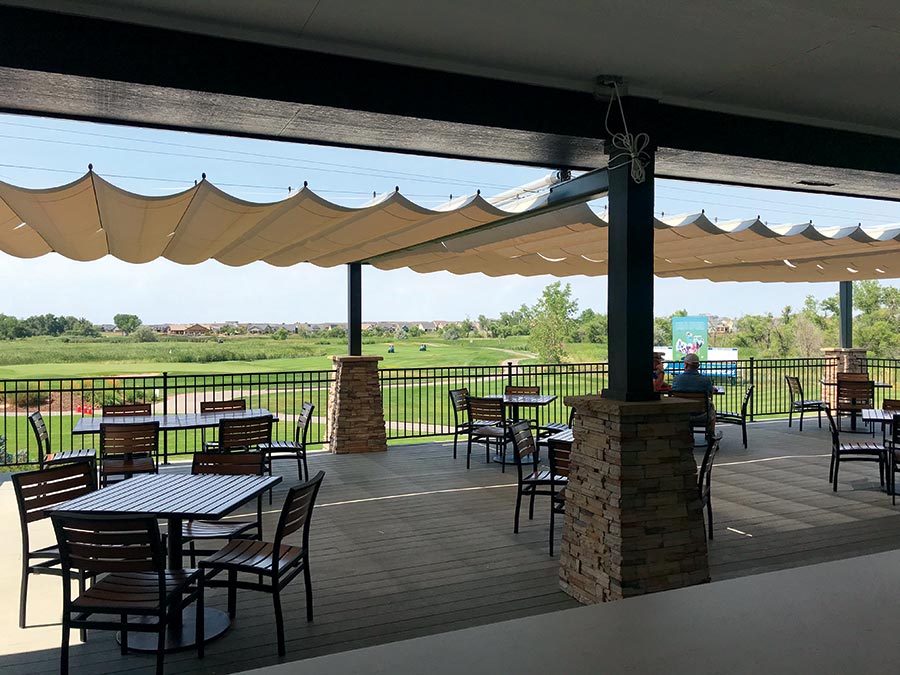 A surprisingly diverse range of dining options awaits in and around Green Valley Ranch during the CoBank Colorado Open.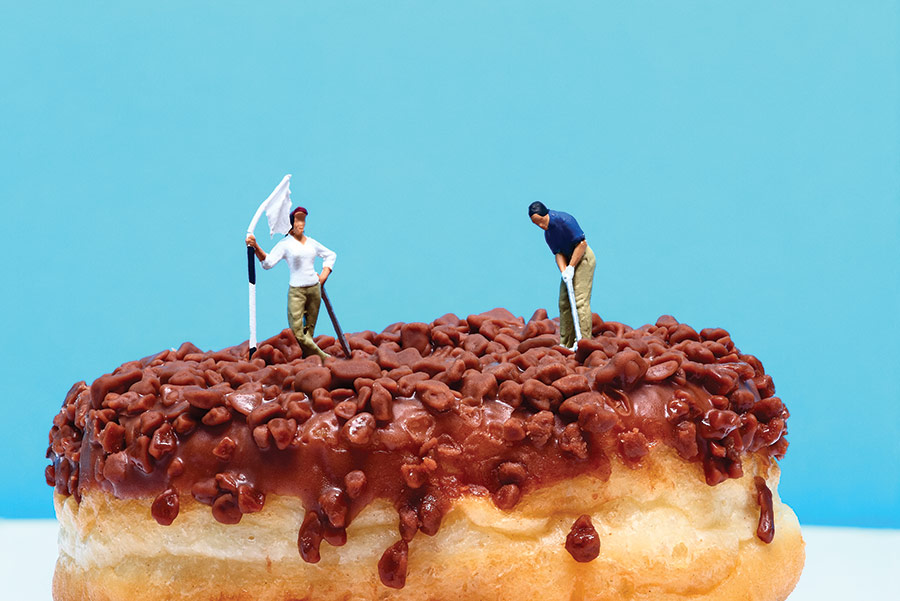 Fitness experts say it's OK to enjoy Colorado's fine bean-to-bar dark chocolate.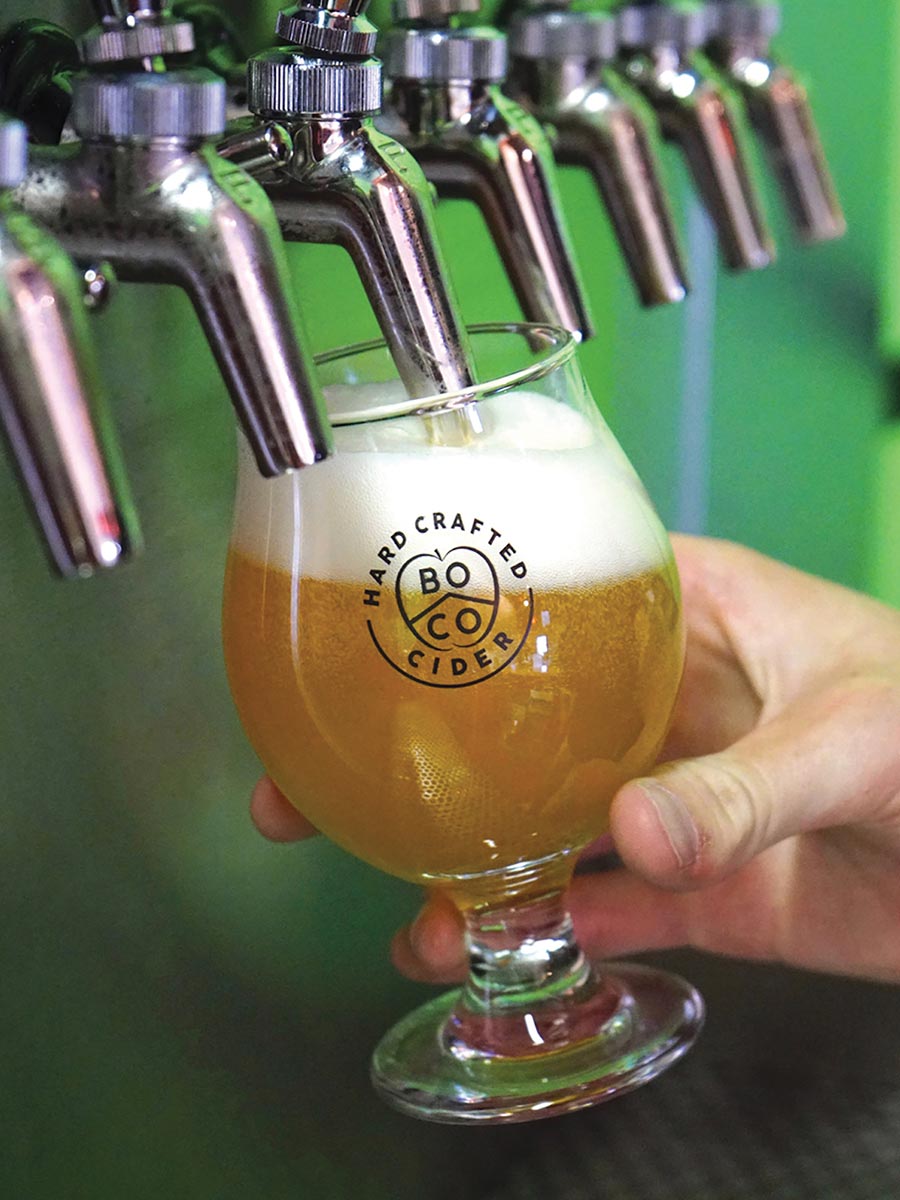 Pie's nice, but Colorado apples are finding a warm reception in award-winning hard ciders.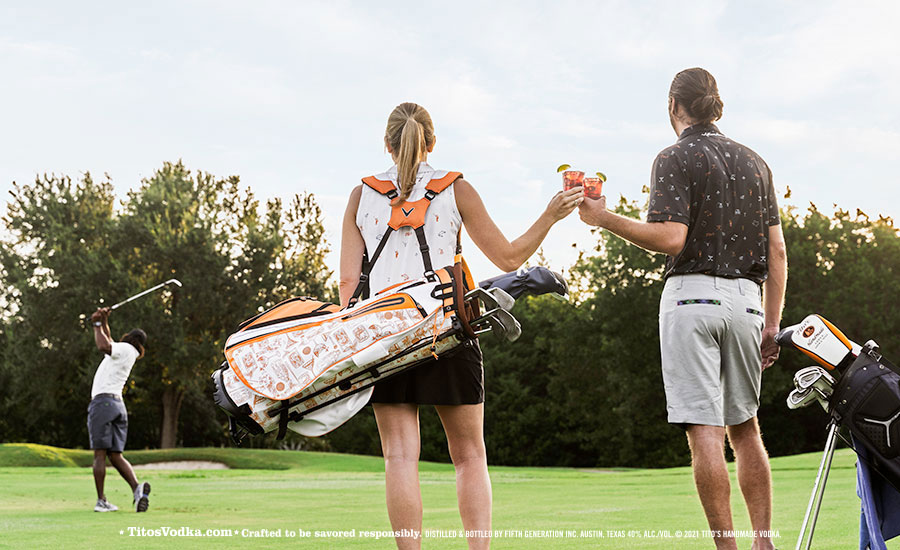 Nothing raises spirits (and makes people happy) quite like adding splash of Tito's Handmade Vodka to a day on the …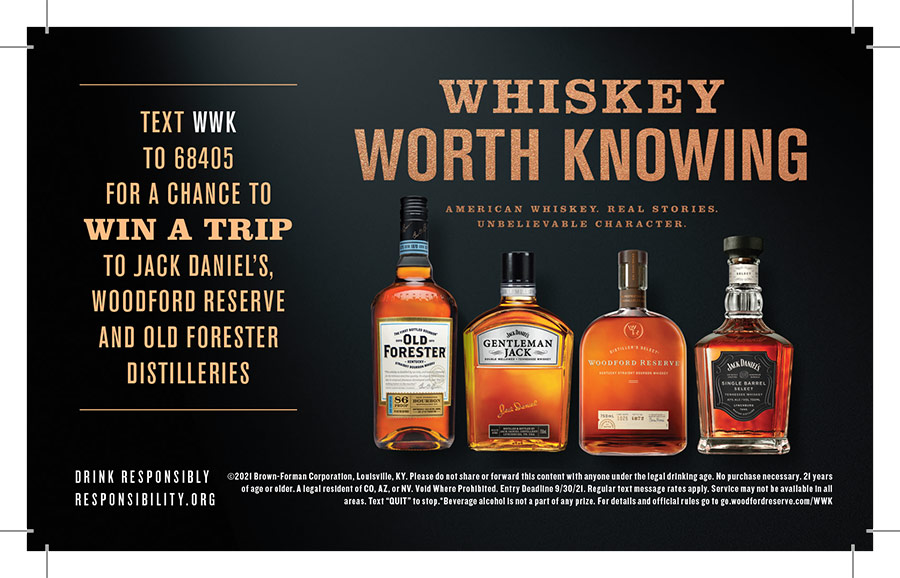 These whiskey brands have been the most recognizable names in all of American whiskey for well over a century.
Is there any reason to tune into Bryson v. Brooks?
Read More »
Sticking with the moniker that bought it so much success is probably a good idea. Selling really good clubs at a terrific price will work
Read More »
Sharpen your putting distance control and eliminate those lousy three-putts from your game.
Read More »
GET COLORADO GOLF NEWS DIRECTLY TO YOUR INBOX
Events
From special Colorado AvidGolfer-hosted events to the best charity tournaments across the state, find the perfect golf event.
PLAY SPECIAL EVENTS
Schomp BMW
Colorado's largest family-owned auto retailer is your home for the best in luxury BMWs. One price, one person, one hour at Schomp BMW.
LEARN MORE
Instruction From GOLFTEC
Looking to learn some new game-improvement tips and drills? We bring you weekly, in-depth lessons from Colorado-based GOLFTEC.
START SHAVING STROKES
Play Away
Journey across Colorado and beyond armed with the best information and deals on golf courses, restaurants, hotels and more.
PLAN YOUR NEXT GOLF TRIP
The Golf Passport
Save up to 60% at over 60 top courses and private clubs such as The Ridge at Castle Pines, Perry Park and Green Valley Ranch.
BUY YOUR PASSPORT