Our picks and reviews on the hottest clubs, balls, shoes, apparel & gadgets to help you play the best during your next round of golf
Hitting the High Notes
Cleveland's new Launcher HB Turbo irons are built to get the ball in the air quickly and easily. For those whose handicap is north of 18, they could make the game a lot more fun
---
The Great Triumvirate?
Could Titleist's three new T-Series irons prove more successful than its AP line?
---
Time for Another TOUR360
How ironic that adidas should choose Labor Day to introduce a shoe designed to make the walk a lot easier
---
Stats On-Demand
Rapsodo's new Mobile Launch Monitor turns your phone into a stats machine
---
The PRO ONLY Grips Can Help Anyone Become a Better Putter
Golf Pride launched a new standard-size putter grip called PRO ONLY that uses proprietary tuned rubber material to enhance responsiveness, feel & feedback
---
Introducing the Updated TaylorMade P·790 Irons Lineup
An updated version of TaylorMade's popular P·790 irons was announced on Monday with the message that the original certainly wasn't broken, so why fix it?
---
Your guide on the latest golf gear, apparel and releases
2019 has been loaded with new product releases from all the major brands. We've selected a few of those products that we think you should take a closer look at.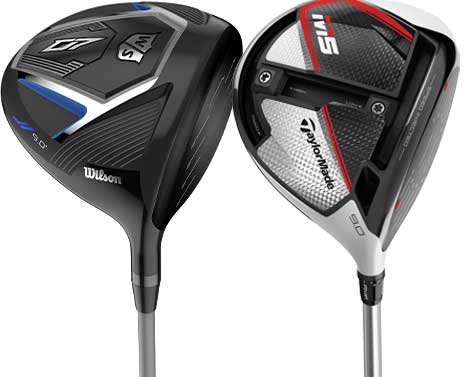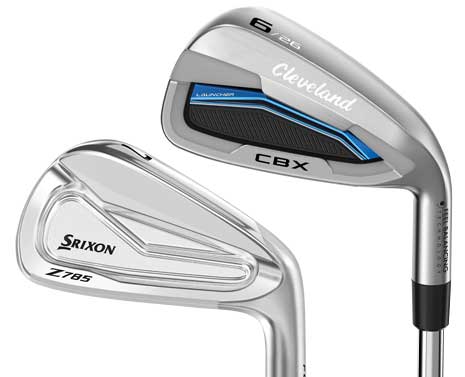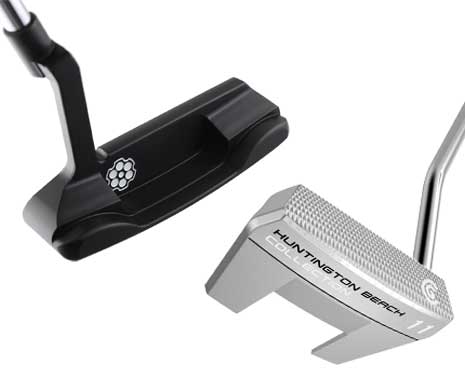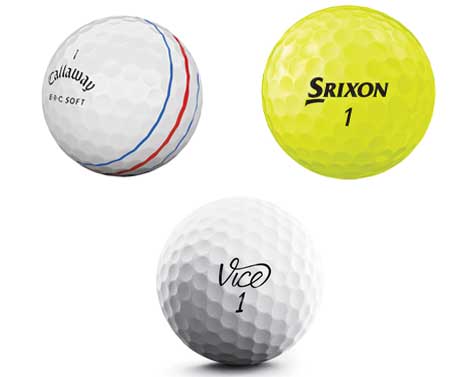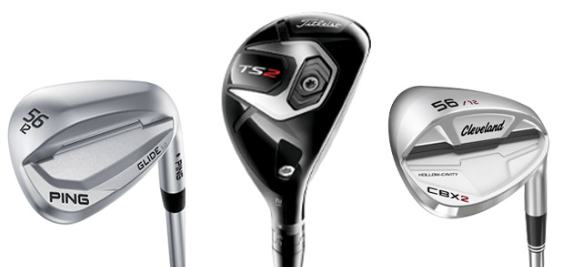 It's not quite a PGA Merchandise Show-type avalanche of equipment stories and new releases, but the last couple of weeks have seen a significant number …