Play better and look great doing it with the latest trends on clubs, golf fashion, balls, shoes, gadgets to use and more.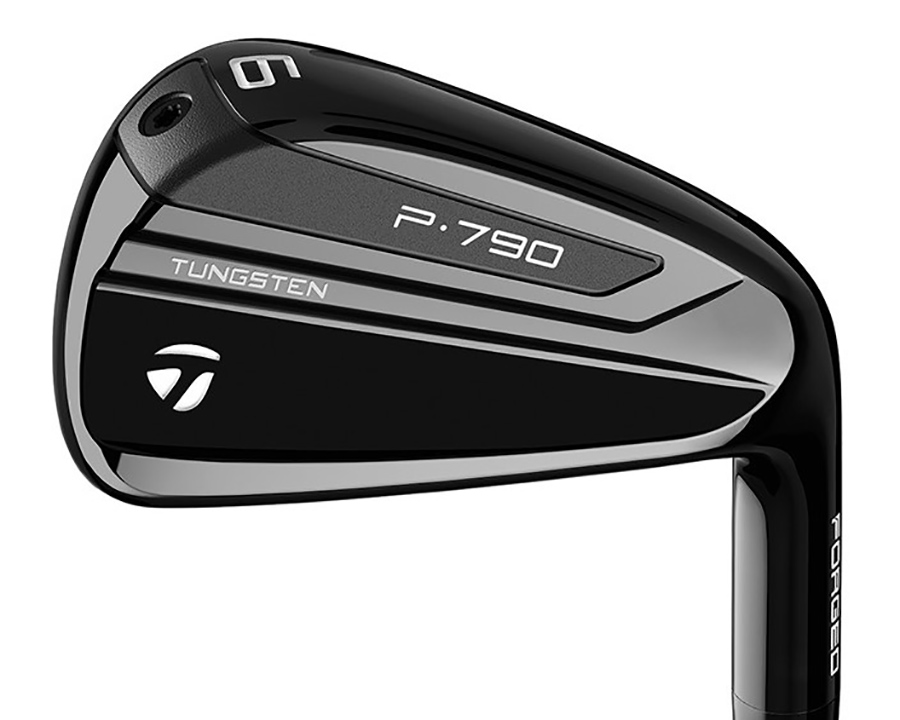 It's been one of the game's most popular irons for years. And its approval-rating is about to jump another notch.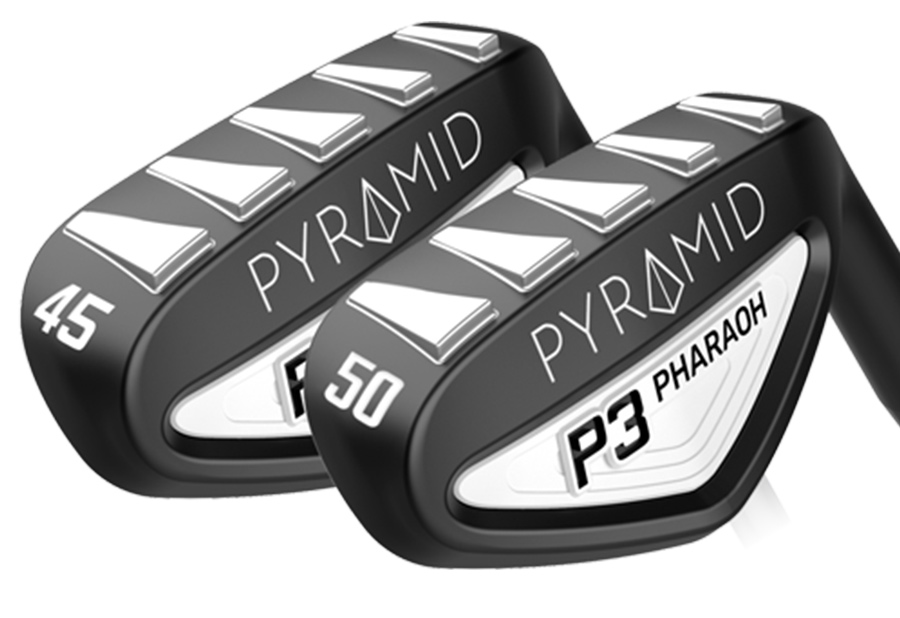 A pyramid-shaped clubface that boosts backspin and provides maximum forgiveness where you need it most.
Bursts of color, crossover appeal and new companies are putting a fresh bloom on golf clothes and accessories this season.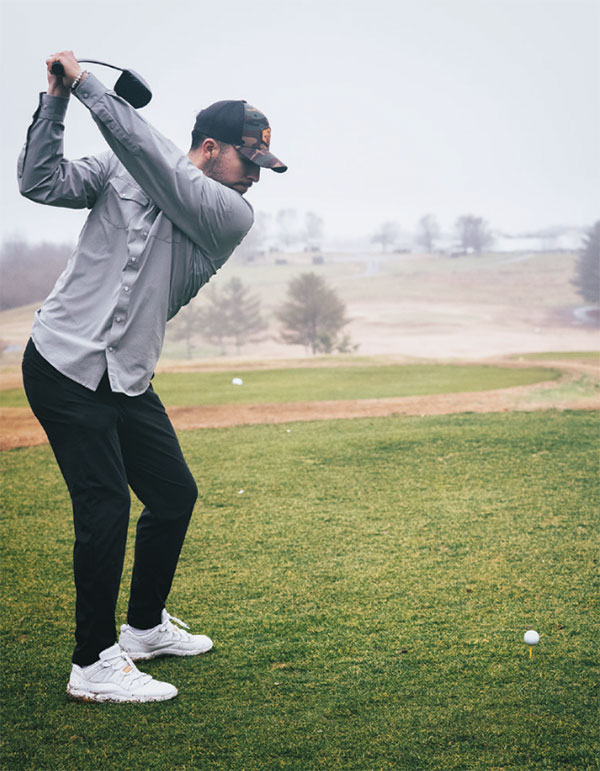 GOLFERS LOOKING for fresh apparel and accessories are finding them from a couple of Colorado companies who have entered the …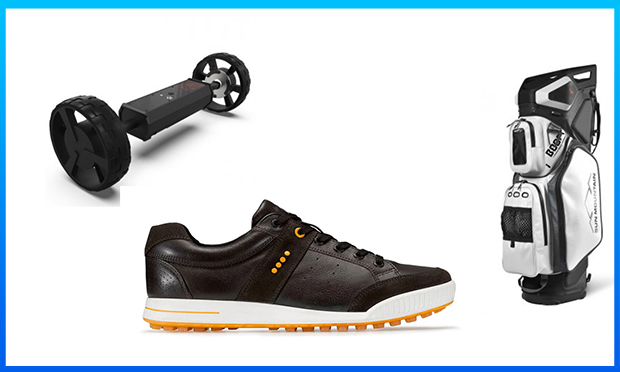 Looking for the best golf accessories for any game? Look no further! DRIVERS | FAIRWAY WOODS & HYBRIDS | IRONS WEDGES | PUTTERS | GOLF …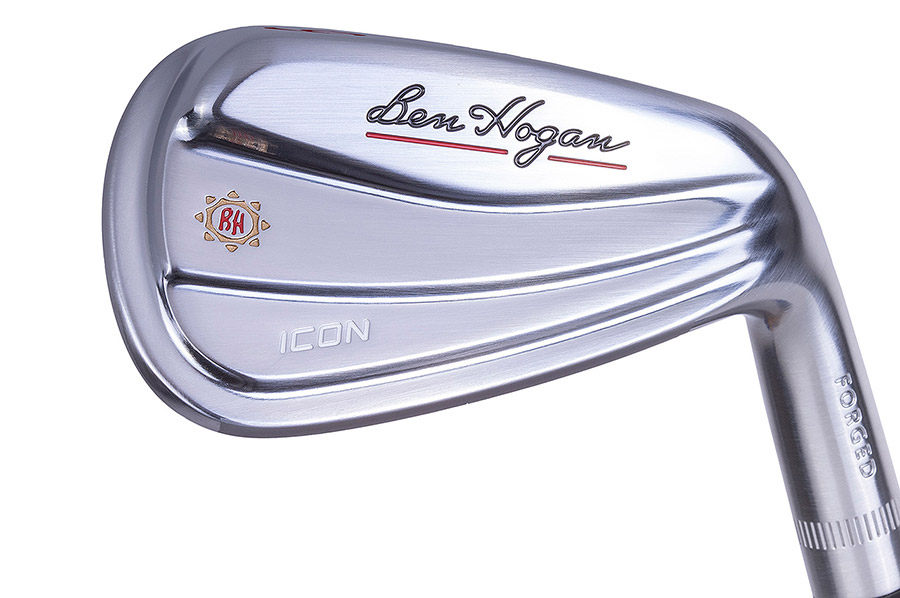 In an incredibly tough year to design, build, distribute, and market great golf equipment, a number of manufacturers stepped up …
Give the Gift of…All That the PGA TOUR Superstore Has to Offer!
Michael Visacki qualifies for his first PGA TOUR on his home turf.
Read More »
GET COLORADO GOLF NEWS DIRECTLY TO YOUR INBOX