Play better and look great doing it with the latest trends on clubs, golf fashion, balls, shoes, gadgets to use and more.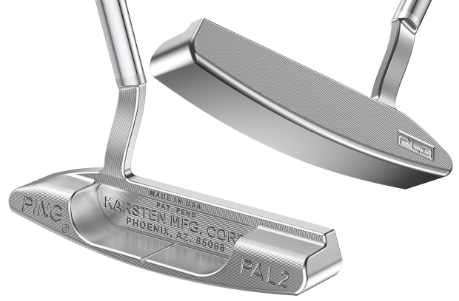 A trio of not-inexpensive putters have launched recently and, while it may be too late to get your hands on one of them, the other …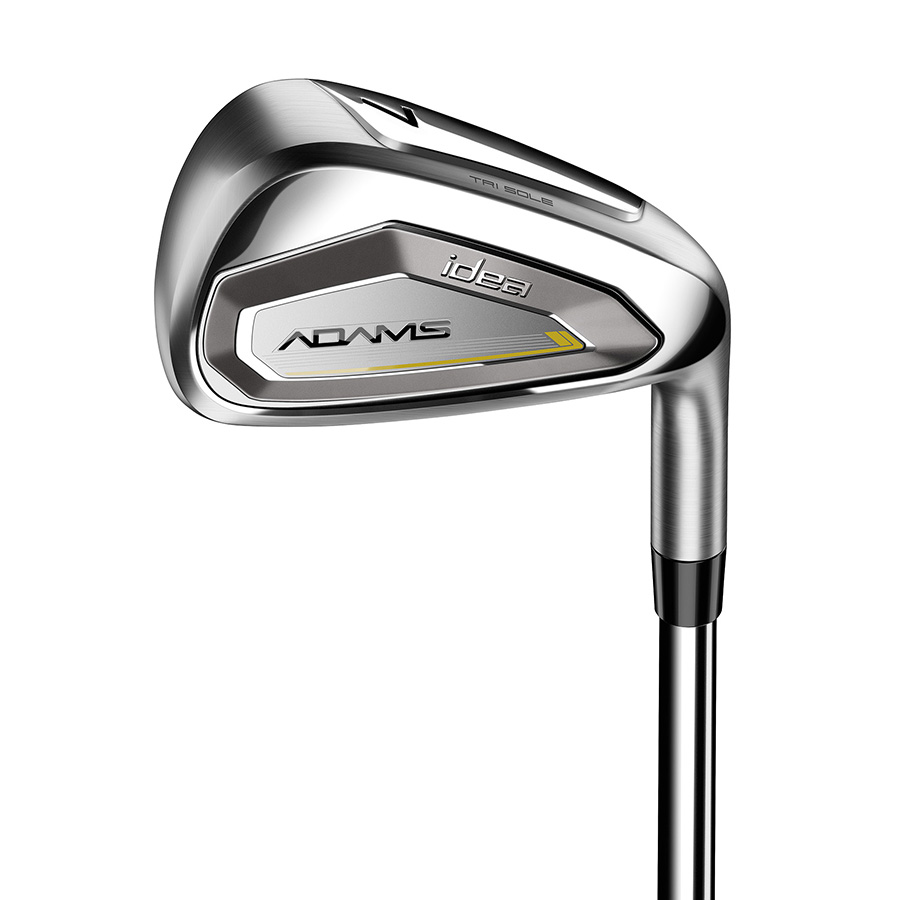 Adams has been fairly quiet since TaylorMade bought it 11 years ago, but it could be about to make some …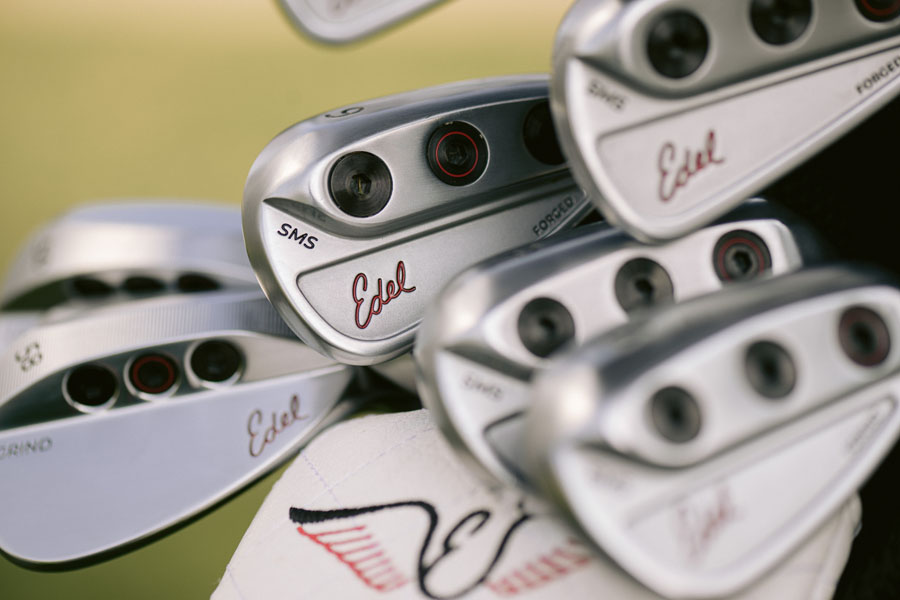 Edel's Swing Match Weight System allows players the ultimate customizability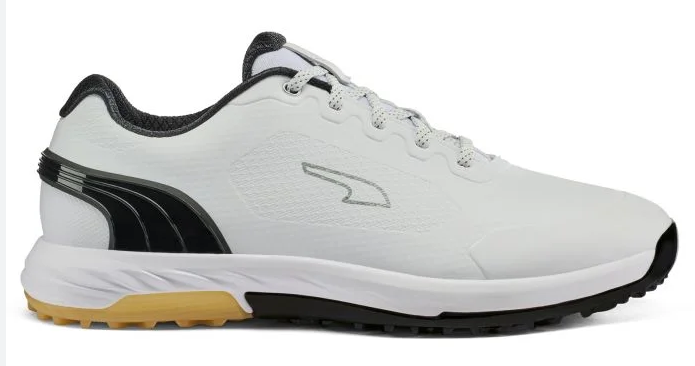 A couple of recent shoe launches have our attention, especially Puma's new nitrogen-infused model.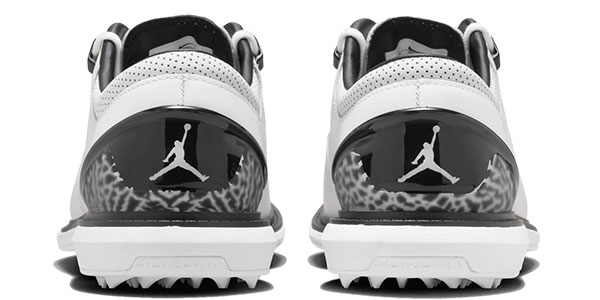 Get ready for the new season with some new gear from the PGATOUR Superstore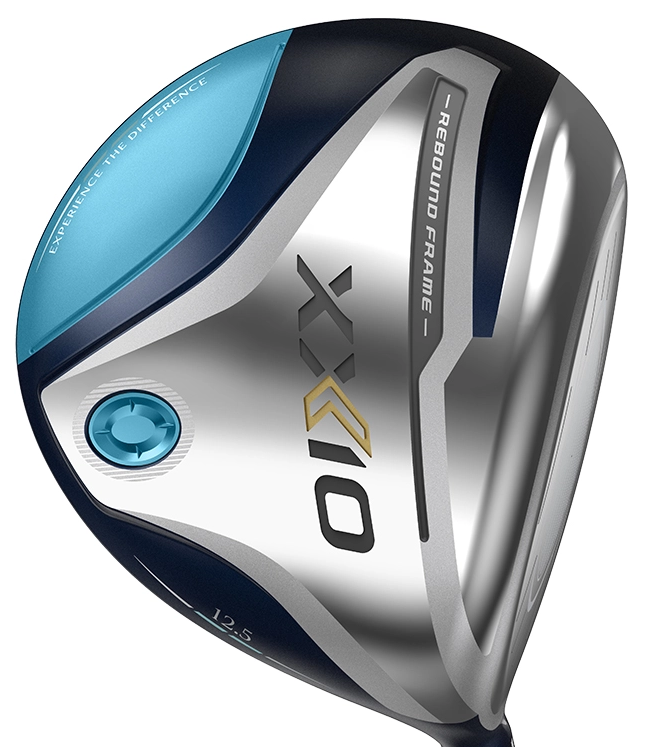 There's so much good gear designed for women golfers available nowadays, but it wasn't always the case.
A look at the 2023 Volvo V60 B5 Cross Country
Read More »
GET COLORADO GOLF NEWS DIRECTLY TO YOUR INBOX