Play better and look great doing it with the latest trends on clubs, golf fashion, balls, shoes, gadgets to use and more.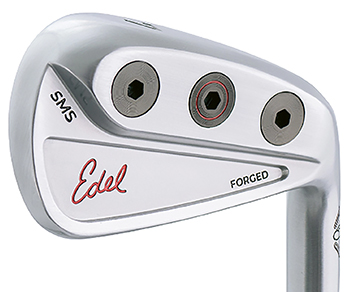 Edel began making fine-looking putters. It's added irons and wedges in the last few years and the new SMS iron is another handsome club.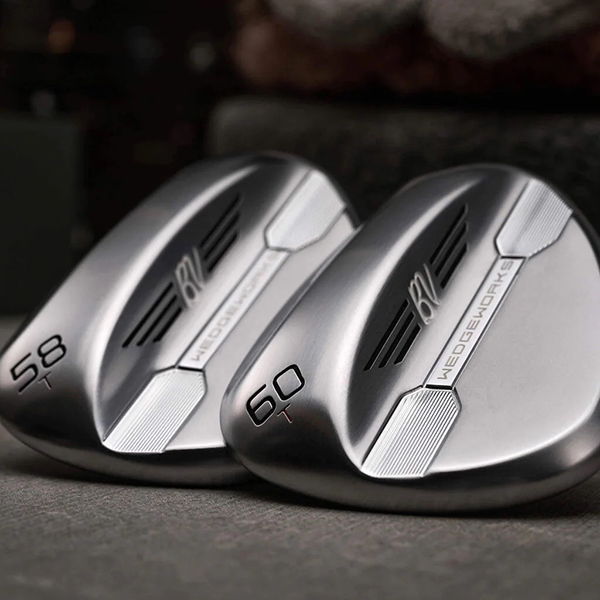 Tour player models are frequently made available at retail and now you can play the Tour-tested T Grind on Bob …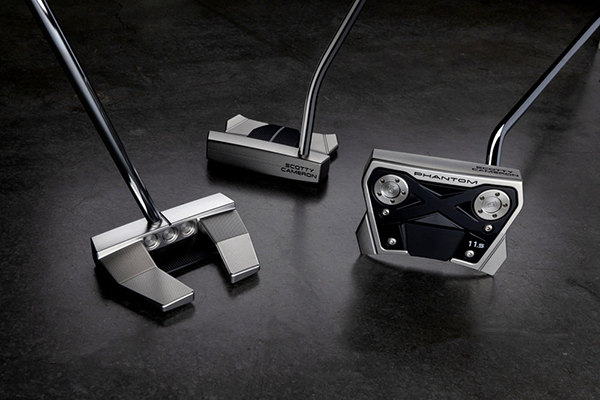 Scotty Cameron Releases Three More Phantom X Mallets, Bringing Current Number of Family Members to Ten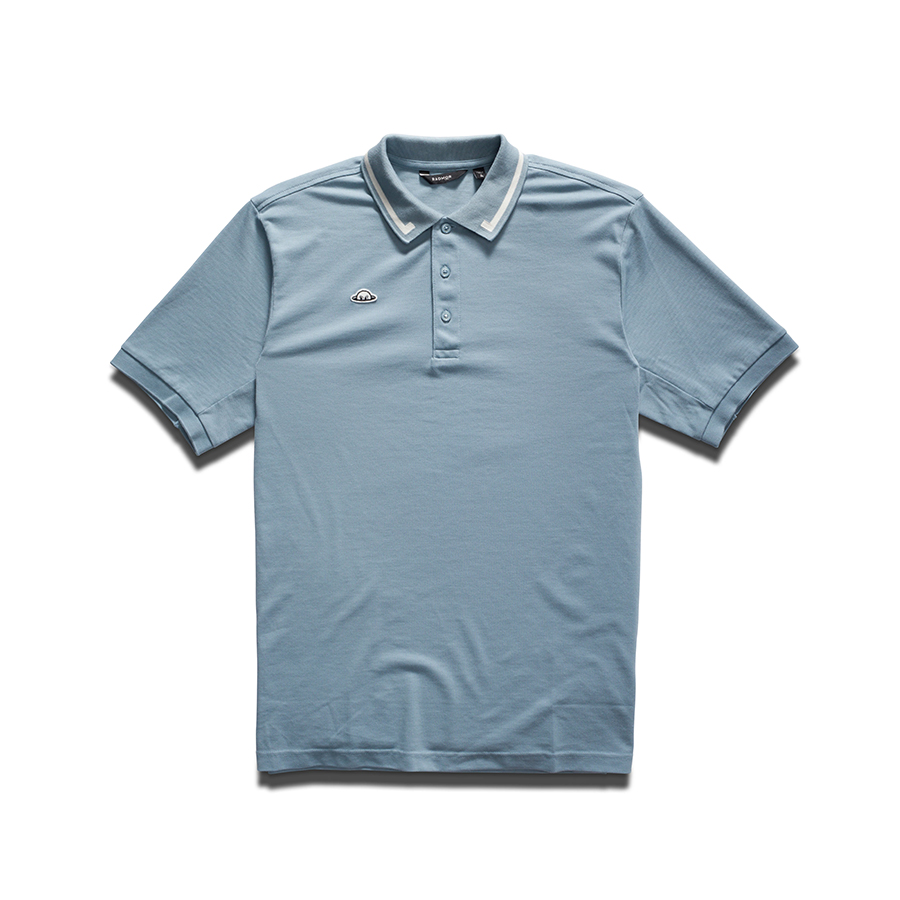 In the last couple of years, Seattle has seen the emergence of two very different golf apparel brands that somehow epitomize what the city is …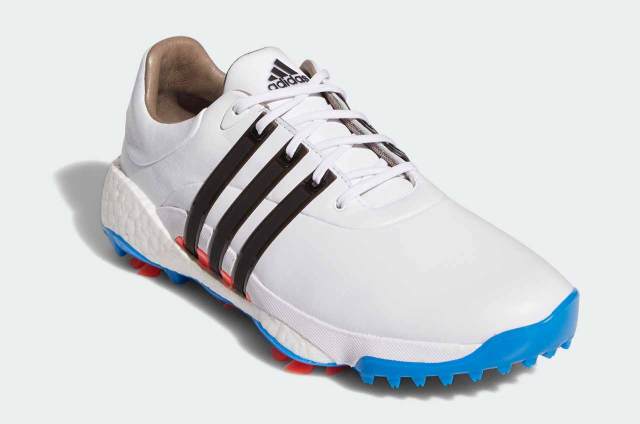 The adidas TOUR360 has been around a long time…well, for a golf shoe design. And it keeps getting better.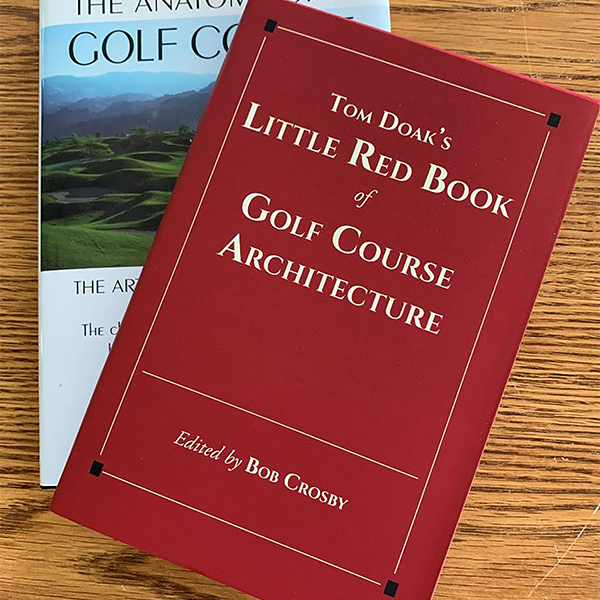 He showed you how to fish, throw a ball, start a campfire and…play golf. Now it's your turn to say thanks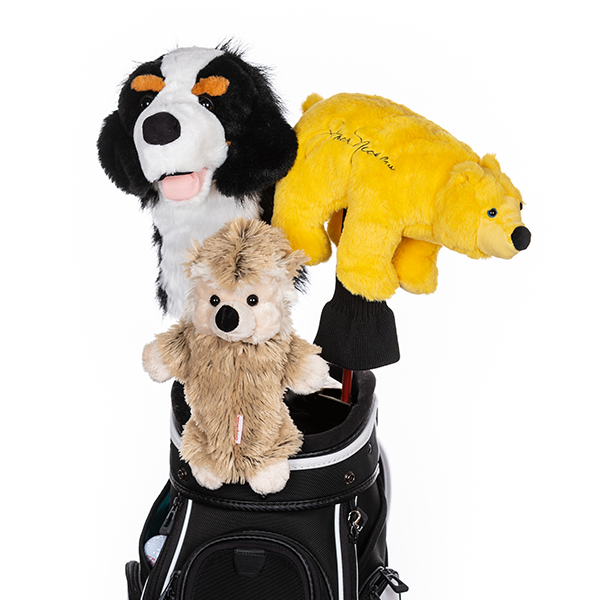 Whether he's a gadget guru or a fashion trendsetter, an animal lover or avid outdoorsman, here are ideas for every …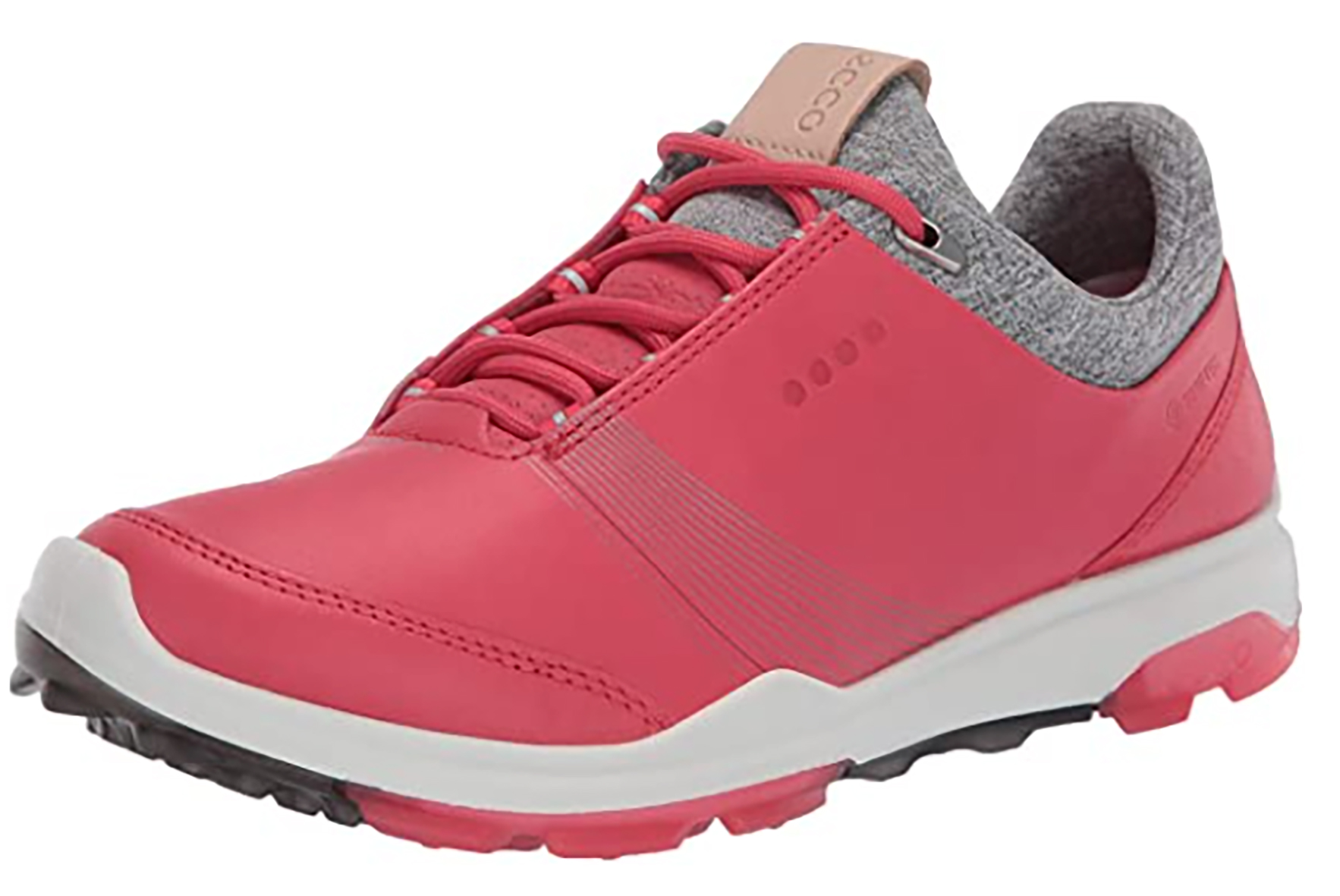 Last minute Mother's Day shopping ideas for you mother-lovers
The Ascendant presented by Blue begins Monday at TPC Colorado
Read More »
GET COLORADO GOLF NEWS DIRECTLY TO YOUR INBOX