From Kaua'i to Ireland, Mexico to Canada and everywhere in between, learn about some of the most magnificent golf travel destinations on earth 
Sweet Home Alabama
Direct flights from Denver to multiple locations in Alabama put you on the trail of good ol' southern-style golf hospitality
---
Having a Ball in the Caymans
Direct flights from Denver International Airport to the Cayman Islands means nonstop golf in the beautiful Caribbean. Who wants to go?
---
The Ultimate Island Greens
In Kaua'i, golf holes cling to oceanside cliffs above frothing waves, traverse canyons filled with towering mango trees and crouch near mountains that even impress Coloradans.
---
Playing the Panhandle
Idaho's Coeur d'Alene region packs the solid one-two golf punch of Circling Raven Golf Club and Coeur d'Alene ResortGolf Course
---
Branson Links to History
Tiger Woods and golf's Ozark Mountain Daredevil Johnny Morris pay tribute to the late, great Payne Stewart
---
Bally Bandon Sheep ranch to open in 2020
More than 15 years in the making, Bandon Dunes' Bally Bandon Sheep Ranch is excited to announce that it will be open to the golf public in 2020
---
Big, Bountiful & Beautiful
With eye candy to spare, Hawai'i Island serves up a nine-course feast to satiate the hungriest of vacationing golfers.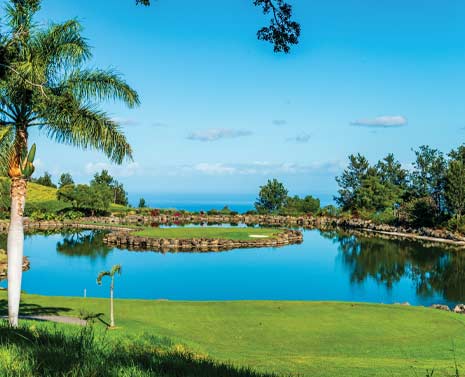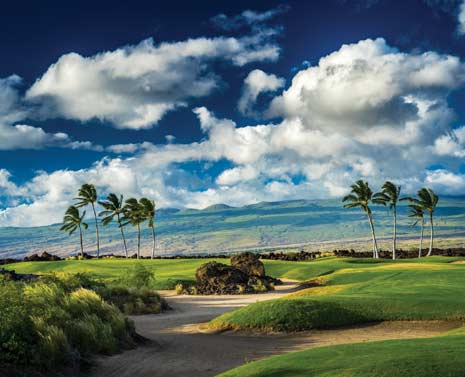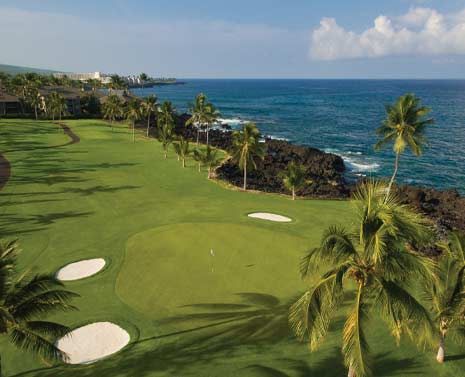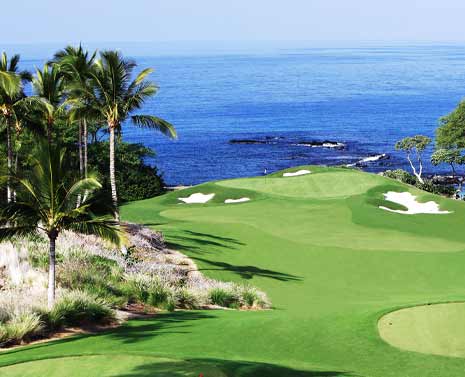 Add Kaua'i Golf to your travel bucket list
The 2019 Kauai Golf Trail offers an unmatched experience on five award-winning courses
Experience California's Best with TRoon CA
Discover stay & play packages, plan group outings and book tee times with Troon California for the best deals in California golf
Treat Yourself at Tribute Barbershop Lounge
Before you head out on your globetrotting adventures, get your grooming needs dialed in at Greenwood Village's Tribute Barbershop Lounge