Golf globetrotting isn't for everyone, But, if you're the exploring type, look no further for the go-to golf destinations both domestic and international. We've got eyes and ears on the ground from Mexico to New Zealand, Canada to South Africa and everywhere in between. learn about and plan your next trip to some of the most magnificent golf travel destinations on earth.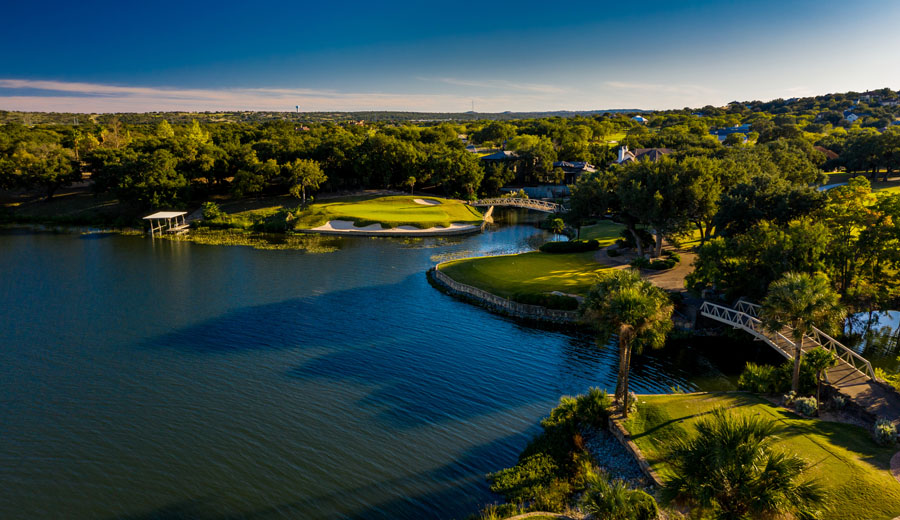 As Austin explodes with people, music and golf, the four-star resort amenities at nearby Horseshoe Bay hold even greater appeal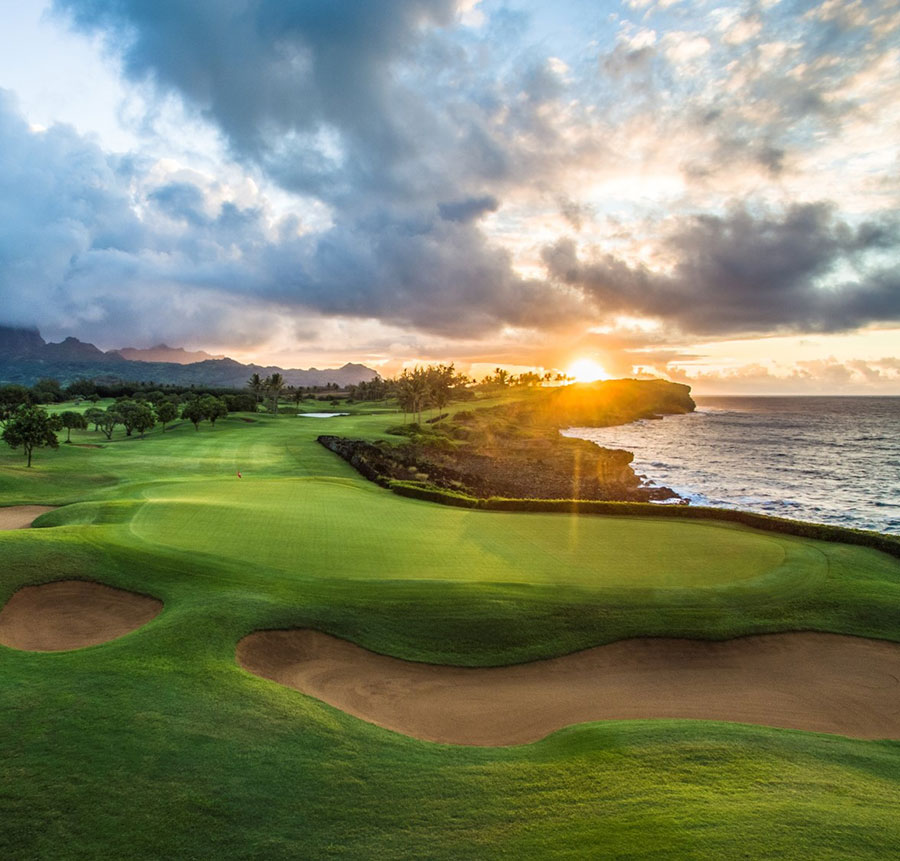 Kaua'i golf should be at the top of your Golf Bucket List for 2022!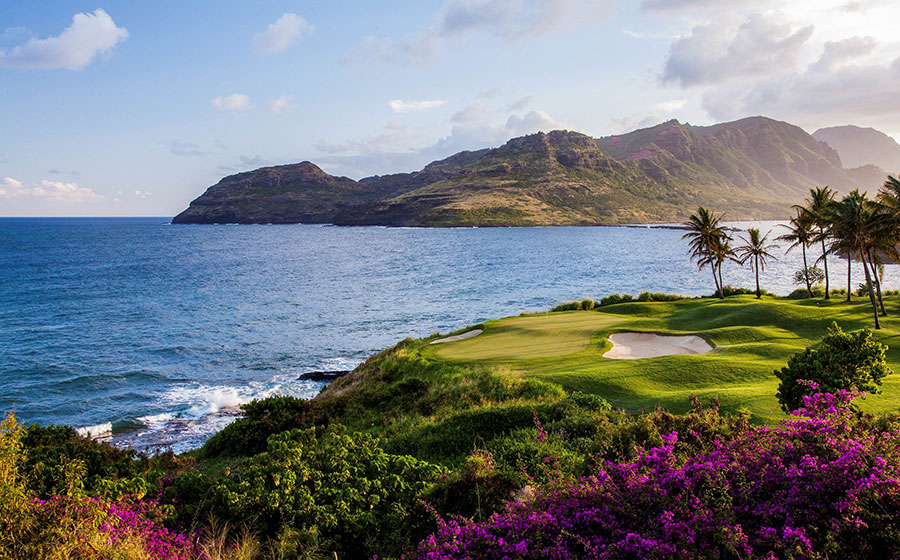 Nicknamed the Garden Isle for its lush tropical foliage, waterfalls and ever-present Pacific Ocean scenery, Kaua'i boasts numerous daily-fee and …
The remote St. Patrick's Links finds itself in the red-hot center of the golf world.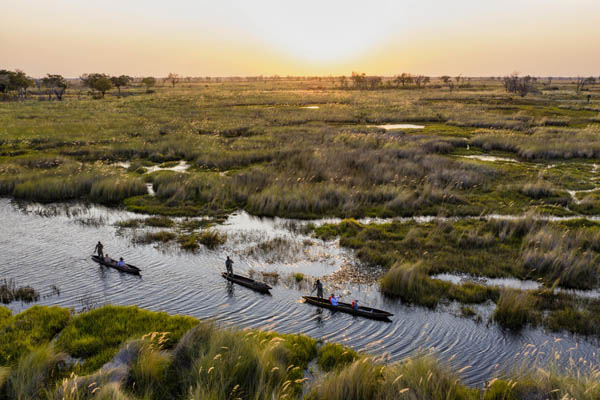 Experience a whole new level of luxury on this exclusive adventure into the heart of Botswana's most pristine wild spaces.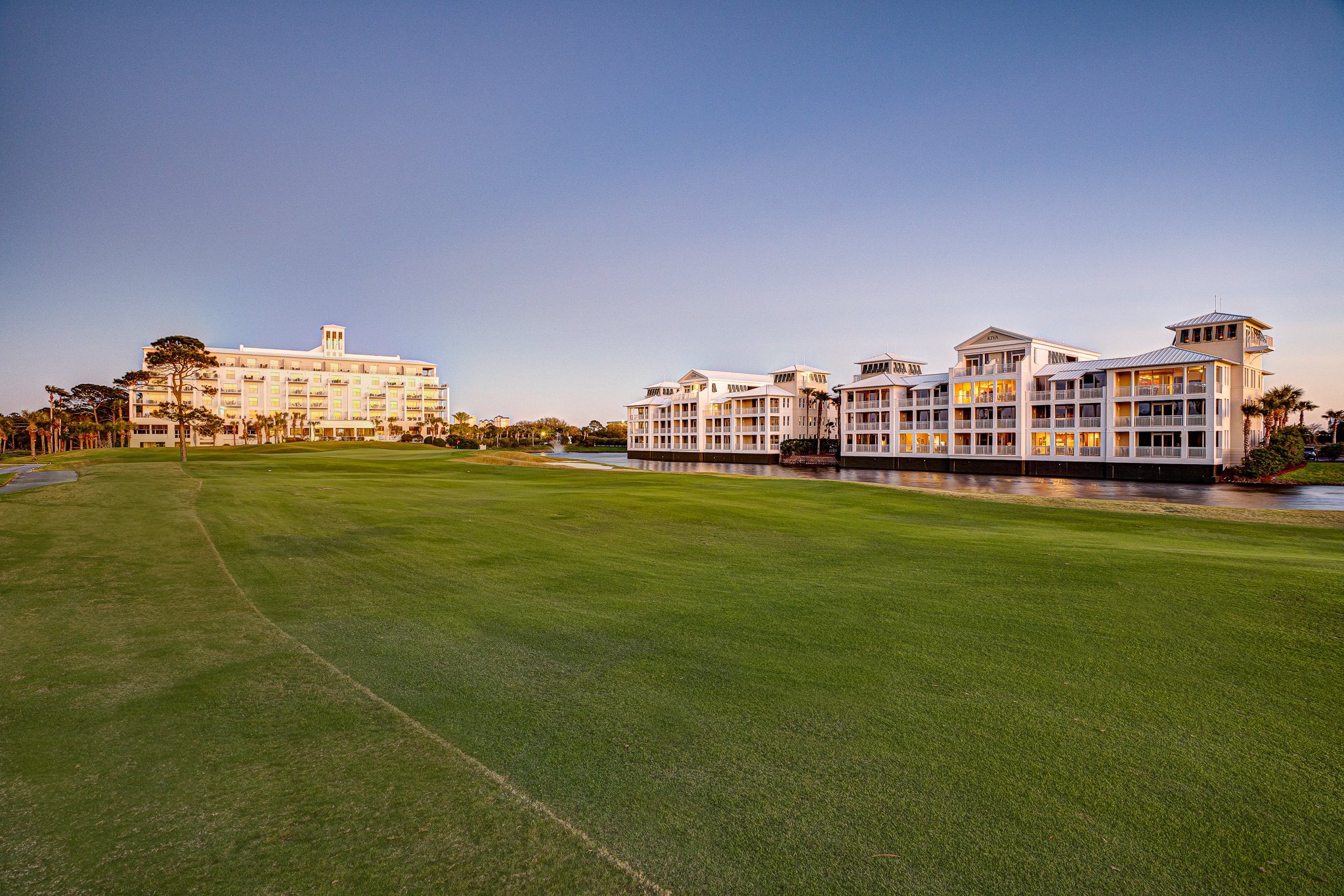 Sweet Home Alabama is more than just a song or a movie, although they both certainly evoke the spirit of the …
GET COLORADO GOLF NEWS DIRECTLY TO YOUR INBOX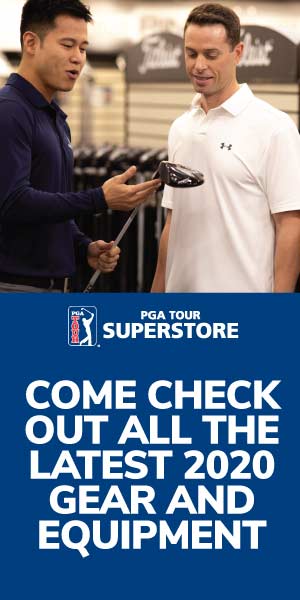 Add Kaua'i Golf to your travel bucket list
The 2019 Kauai Golf Trail offers an unmatched experience on five award-winning courses
Experience California's Best with TRoon CA
Discover stay & play packages, plan group outings and book tee times with Troon California for the best deals in California golf
Treat Yourself at Tribute Barbershop Lounge
Before you head out on your globetrotting adventures, get your grooming needs dialed in at Greenwood Village's Tribute Barbershop Lounge