From the glitz of Vegas to the otherworldly golf scene in Mesquite, Nevada never disappoints
Golf is the heartbeat of Mesquite
With this year's addition of Conestoga Golf Club to the Golf Mesquite Nevada championship course menu, Colorado golfers have the opportunity to customize a golf getaway that fits both their swing & wallet 
---
CasaBlanca & Palms Golf Clubs
Mesquite is one of the Southwest's premier golf destinations. Look no further than CasaBlanca and Palms Golf Clubs 
---
Rio Secco: Work on your game where the pros work on theirs
Visit golf Digest's top-rated golf instructor, Butch Harmon and his staff, offering private instruction and school packages starting at $1,900
---
Rio Secco & Cascata: An Unbeatable Vegas Pair
An unmatched pair of Rees Jones-designed desert gems just minutes from the city of entertainment are offering a double-down deal you wont want to miss 
---
Do Vegas Right and golf summerlin
Just outside of Las Vegas, enjoy three Billy Casper/Greg Nash-designed tracks that provide challenging yet enjoyable golf for all ages and skill levels
---
Mesquite is fabulous in february
Mesquite's February forecasts are calling for bluebird SPF-30 days ranging from the mid-60s to mid-70s — temps that just scream for sleeveless shirts and knee-high Bermudas
---
Read More Nevada Golf & Travel
Your guide on where to stay, play & more in Nevada
Nevada's 17th annual Mesquite Amatuer will take place on some of Mesquite's most prized tracks in May, and you won't want to miss it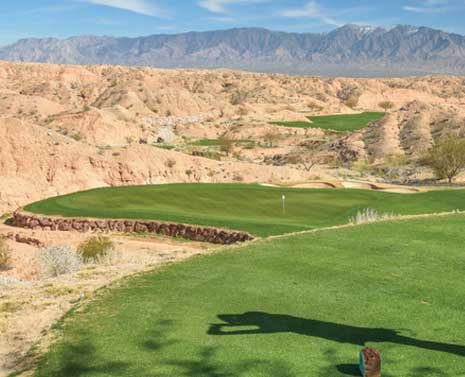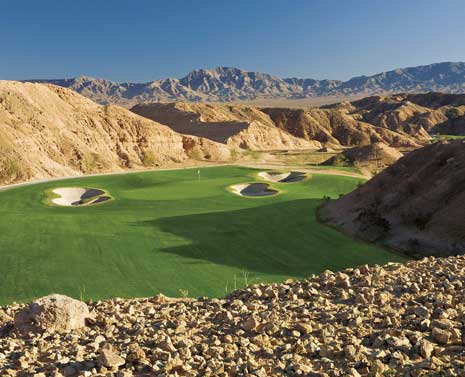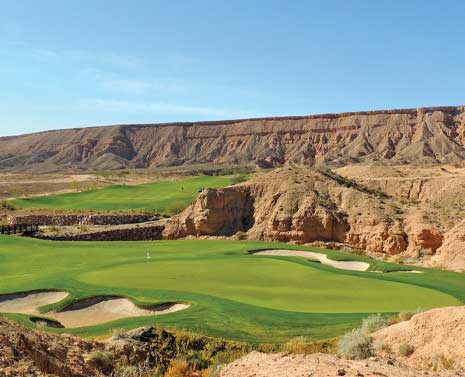 Stay & Play for $99 at Casablanca and The Palms
Mesquite, Nevada is the ideal setting for not just one but two tournaments this fall— the renown 2019 Nevada Open and the II-Man
Treat Yourself at Tribute Barbershop Lounge
Before you head out to Nevada for your golf trip, get your grooming needs dialed in at Greenwood Village's Tribute Barbershop Lounge
Double Down at Rio Secco & Cascata
Two coveted course invitations await! Just minutes from the Strip play these two prized gems for only $499 per player.
More Travel NEvada articles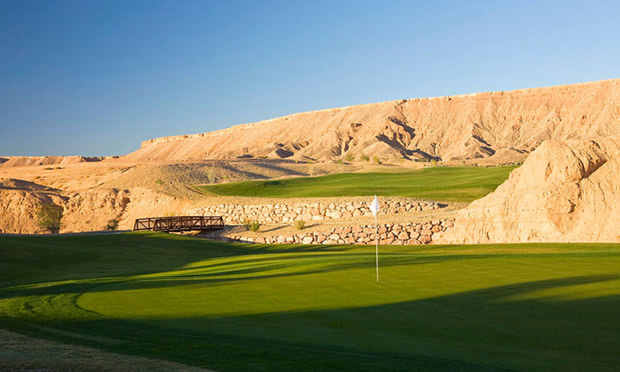 Mesquite's February forecasts are calling for bluebird SPF-30 days ranging from the mid-60s to mid-70s — temps that just scream for sleeveless shirts and knee-high Bermudas.