Want to get out of the city and play elsewhere in Colorado? We've got you covered. Learn more about your next in-state golf getaway right here. Colorado can offer everything from prairie-style golf at the base of the Grand Mesa, to golf over 3,000 feet higher in Vail and pretty much anything in between. It's time to start exploring.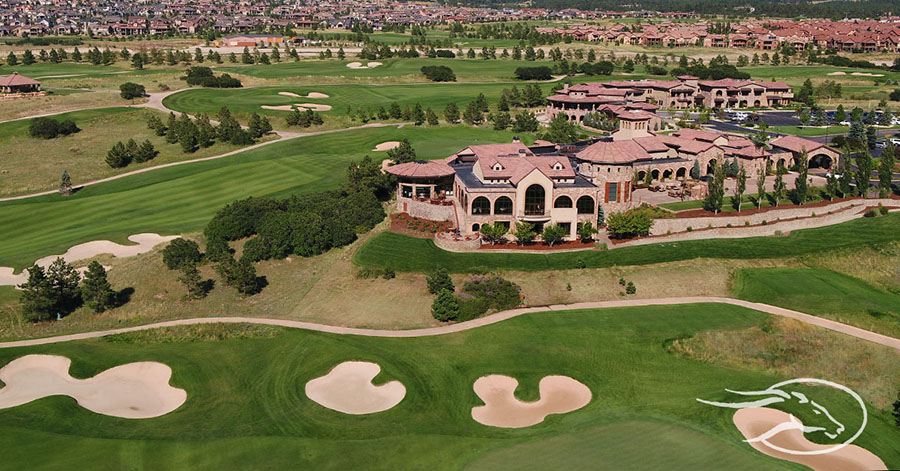 Out of the heart of a legendary landscape comes a champion.  Discover Flying Horse, north Colorado Springs' only resort lifestyle golf course community.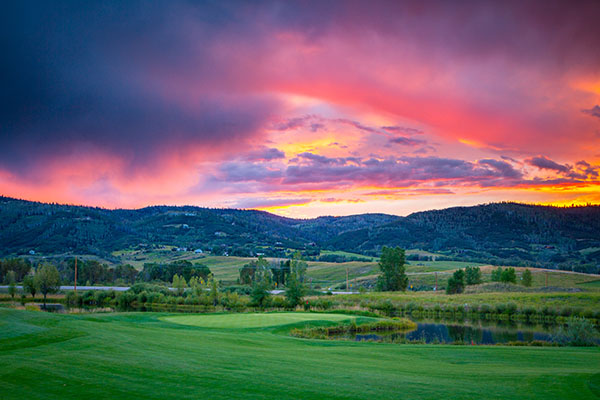 Haymaker Golf Course in Steamboat Springs Celebrating 25 Years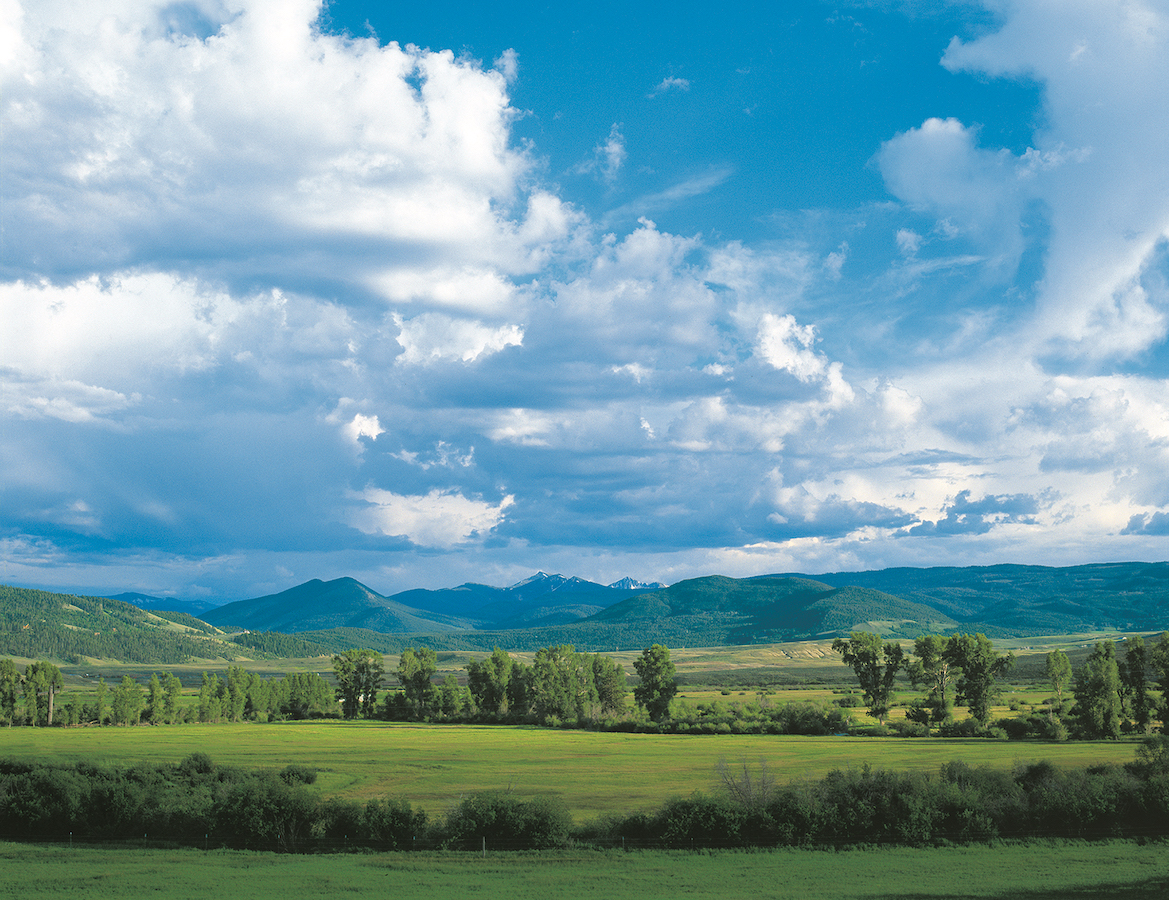 Welcome to Rolling Green Hills and Endless Blue Skies with the majestic Continental Divide for company.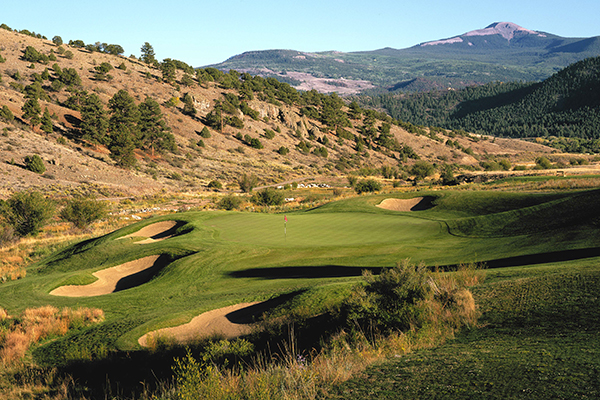 Explore what it means to be a member, even if for a day, at the Rio Grande Club and Resort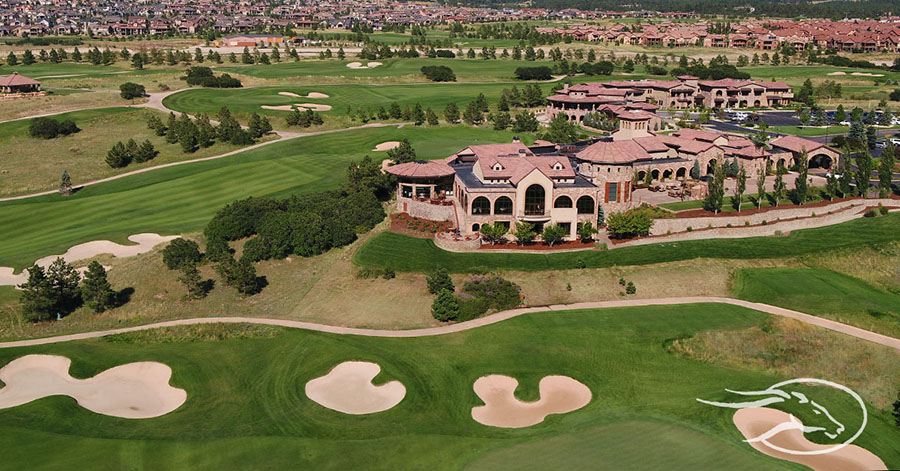 Out of the heart of a legendary landscape comes a champion.  Discover Flying Horse, north Colorado Springs' only resort lifestyle …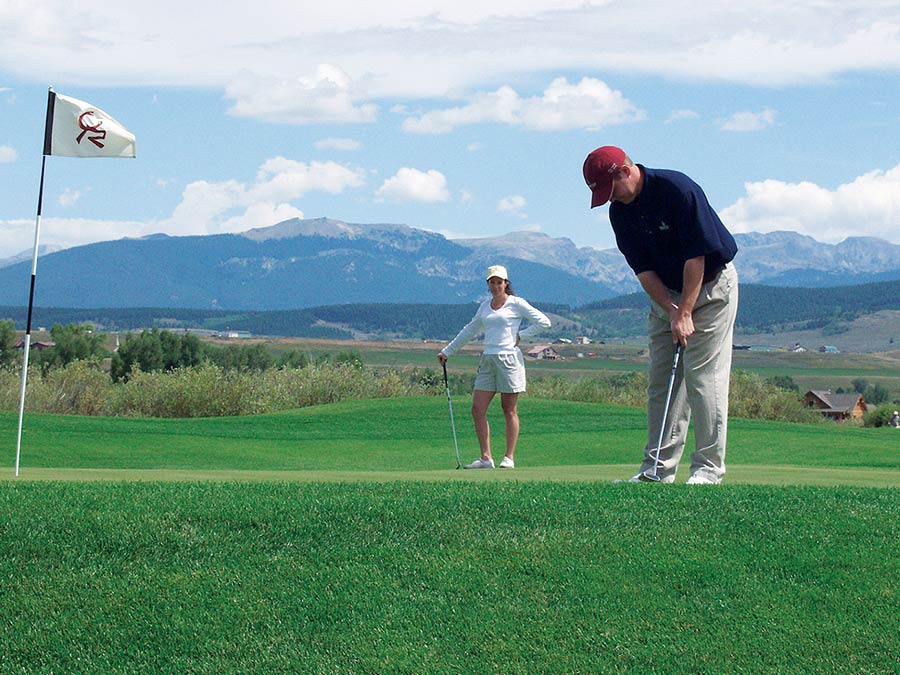 Welcome to Arrowhead, new golf villas on Granby's spectacular Grand Elk Golf Course.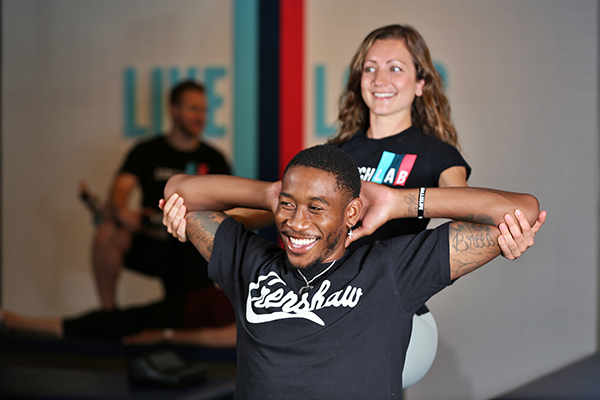 Can't make a turn like before? Back out of whack? Hammies too tight? The flexologists at StretchLab can help.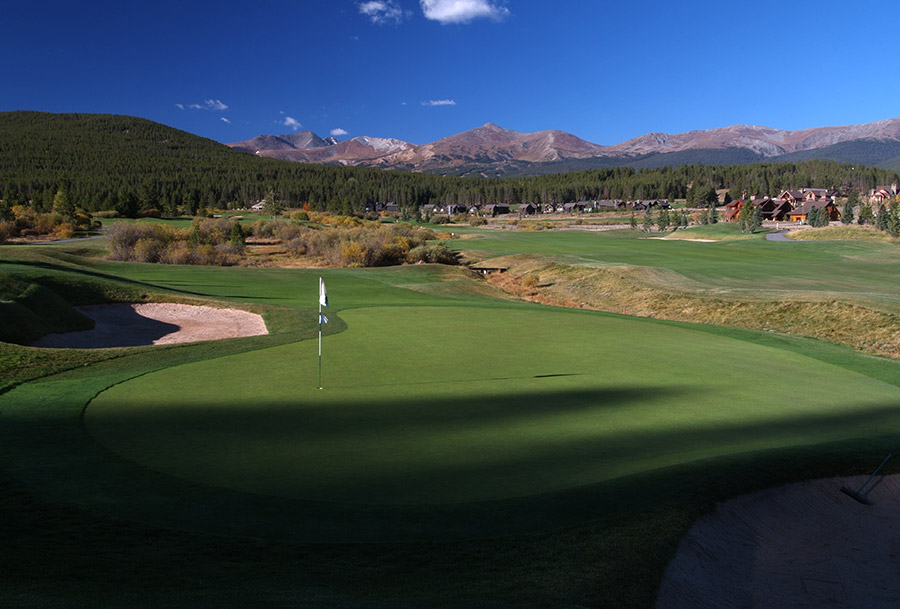 At Breckenridge's Jack Nicklaus championship golf course, things can get a bit wild.
In the last couple of years, Seattle has seen the emergence of two very different golf apparel brands that somehow epitomize what the city is all about.
Read More »
GET COLORADO GOLF NEWS DIRECTLY TO YOUR INBOX
An Effortless Vail Vacation Home for the Whole Family
Now is the time to consider how best to maximize your ski season, and the Residences at The Sebastian is a perfect option for the whole family
---
Last Chance for a world-class golf getaway
There isn't much time left to head to beautiful Breckenridge. The luxurious Beaver Run Resort and legendary 27-hole Jack Nicklaus-designed Breckenridge Golf Club await.
---
Moose Delays at Rollingstone Ranch Golf Club
When you play Rollingstone Ranch Golf Club in Steamboat Springs, be prepared for all kinds of delays–frost, weather and even moose
---
Garden of the Gods Resort and Club is a Hidden Gem
Set against a spectacular backdrop of spires, balancing rocks and mountain valleys, discover the challenge of Kissing Camels Golf Club at Garden of the Gods Resort
---
Stay at Beaver Run & Play in Breckenridge
Don't miss out on your chance to escape to Breckenridge for the ultimate golf getaway before summer in the Colorado High Country is over
---
Eagle Ranch – Mountain Golf at its Level Best
Eagle Ranch Golf Club is a beautiful 18-hole Arnold Palmer Signature Design public golf course in the small Rocky Mountain town of Eagle, Colorado
---
Search All Colorado Travel
Rio Grande Club: A Colorado of the Mind
Glorious golf, trophy trout and mountain highs make South Fork's sequestered Rio Grande Club one of the state's great escapes.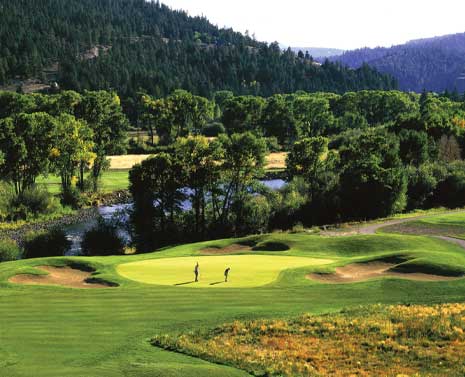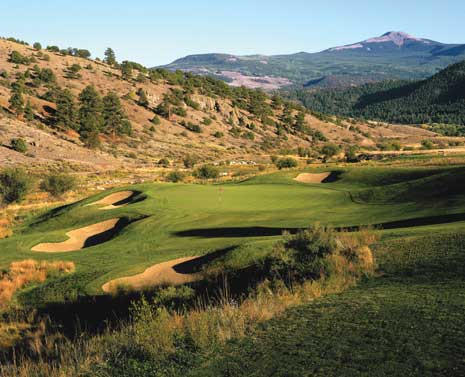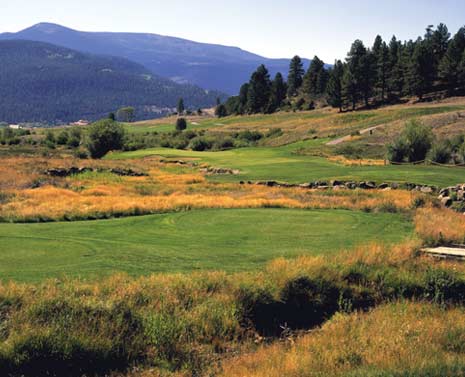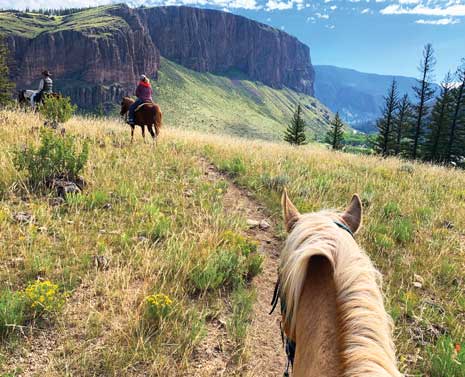 The Broadmoor Destination Resort
Make the most of your summer with a golf escape to The Broadmoor.
ROLLINGSTONE RANCH GOLF GETAWAY PACKAGE
Starting at just $239 per night, enjoy one of Colorado's top courses and stay at the luxurious Sheraton Steamboat Resort Villas
Play four of Colorado's Best Courses
The 18th Annual Colorado AvidGolfer Tournament Series features four courses to compete at for golfers of all levels.