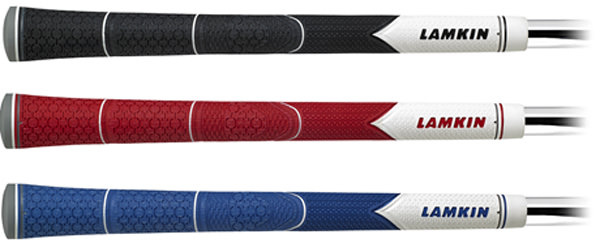 What a weekend it was for Lamkin Grips. Miguel Angel Jimenez, who signed with the San Diego, CA-based company at the beginning of last year and who plays its original Wrap-Tech grip in a white/black combination, was the 54-hole leader at the US Senior Open in Ohio where he eventually finished tied for second, a shot behind Gene Sauers. Ryan Moore won his fifth PGA Tour event at the John Deere Classic in Illinois using an all-black version of the best-selling Crossline grip that first appeared 20 years ago and which has contributed to Tour pros banking over $200m. And to cap it all, Justin Rose won the gold medal at the Olympic Games in Rio with a custom spec R.E.L. Ace that features a reduced taper profile and slightly larger bottom-hand grip.
The company Elver B. Lamkin founded in 1925 in Chicago has made leather wrap grips for Arnold Palmer for over 60 years, and currently has seven putter grips in its product line as well as nine regular models. The newest of them is the Z5 which launched last week and which, the company claims, is the 'most advanced multi-compound grip on the market'.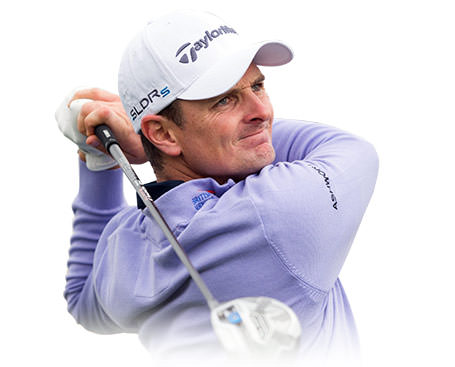 The Z5 does rather take grip technology to a new level boasting five distinct zones that, CEO Bob Lamkin says are "scientifically engineered to promote proper hand placement and the ideal light pressure grip with every swing".
According to Lamkin, zones 1 and 2 consist of a soft-cord weave designed to provide the top hand with exceptional traction, enhanced comfort and slip-free confidence in all weather conditions. Zone 3 includes two FingerLock panels to ensure the thumb is in an optimal position, while a simulated rope texture offers a tactile response to enhance club control without the need for excessive grip pressure. And zones 4 and 5 provide an exceptional feel for the lower hand thanks to the shallow micro-texture and a V-shaped dividing groove that promotes consistent hand-positioning.
The Z5's multi-compound foundation is combined with a network of textures and patterns, the company's web site says, to deliver enhanced comfort, control and consistency. "This is the most comprehensive grip Lamkin has ever produced," says Bob Lamkin. "Our team of engineers broke down the key characteristics required to properly support the top and bottom hands during the swing. We developed unique patterns, compounds, and textures for the Z5 that enhance feel and incorporate alignment aides to increase confidence and consistency."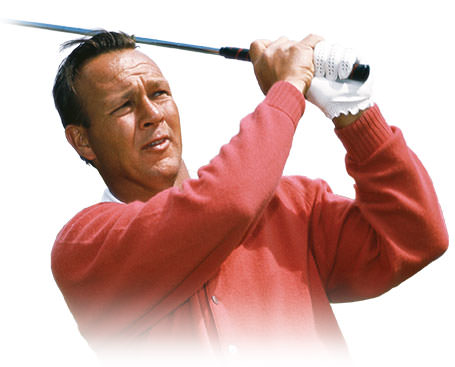 Also new from Lamkin is a novelty ('Special Edition') grip the serious golfer might not appreciate but which the showman will absolutely lap up. The Gold Medal Edition grip was introduced a month ago to celebrate golf's return to the Olympics. A Wrap-Tech grip featuring Lamkin's Double-Helix pattern, the Gold Medal Edition is made with a proprietary metallic compound that, Lamkin says, increases tackiness and gives a lighter, softer feel. Available only for a limited time, it's unlikely we'll see Justin Rose swap his current grips for the Gold Medal Edition, even though he is of course the person most likely to pull it off.
Z5 – starts at $7.99; available in red, black and blue. Standard size (midsize model will be available at the end of the month).
Gold Medal Edition Grip – starts at $5.99; standard and midsize available now.
Info: lamkingrips.com


RELATED ARTICLES:
Get a Grip on Your Game with Lamkin
Stylin': Ping's new iBlade is one good-looking club
Colorado AvidGolfer is the state's leading resource for golf and the lifestyle that surrounds it, publishing eight issues annually and proudly delivering daily content via coloradoavidgolfer.com. Follow us on Twitter, Facebook and Instagram.