Treatment options for knee pain.
Your joints are involved in just about every activity you do, especially your knees. If you suffer from joint pain, there is hope and help.
At Presbyterian/St. Luke's Medical Center (P/SL) our team of orthopedic specialists have you covered to make sure you are living your best life.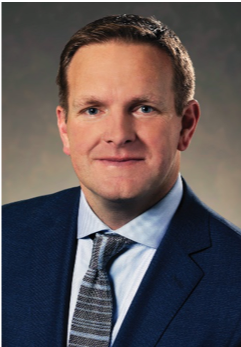 Dr. Mark Tuttle, an orthopedic surgeon with OrthoONE at P/SL, has some tips to keep you on course.
Dr. Tuttle says to partner with a doctor to discuss a treatment plan before you start home remedies. While you may read or hear about various exercises and medications you can try, it is very important to take a professionally monitored, individualized approach to care to ensure your health and safety.
Diet & Exercise
First, consider making some changes towards a heathier lifestyle. You can do this by altering your diet and/or incorporating low-impact exercises into your daily routine. Adding specific exercises to your routine will help increase your range of motion and decrease the pressure on your joints.
For every pound you lose, you take four pounds of pressure off your knees. Dr. Tuttle works with his patients to help create an individualized plan that is clinically appropriate and reasonable.
Physical Therapy & Medication
Additionally, you may find relief with physical therapy or medications to help ease pain and stiffness.
NSAIDs, non-steroidal anti-inflammatory agents, may be helpful and can be taken long-term. Dr. Tuttle might also recommend other options. Cortisone injections, for example, offer quick, effective relief for some patients. However, these can only be used a few times per year. Steroid injections can reduce pain and inflammation, and relief typically lasts 6-12 weeks. Hyaluronic acid is a viscous fluid injection that allows for a smoother gliding knee joint with relief lasting up to 6 months.
Surgical Procedures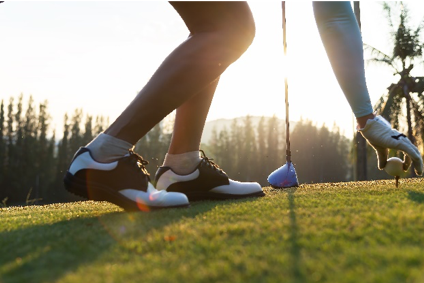 If a patient hasn't experienced adequate relief with conservative treatment options, Dr. Tuttle may recommend a partial or total joint replacement.
The technology involved in knee replacements have advanced significantly and provide a safe and effective long-term option to keep you doing the things you enjoy most. Minimally invasive surgery options allow for less pain and quicker recovery. With the introduction of computer navigation, surgeons are able to be extremely precise. Press-fit knee technology eliminates the most common cause of replacement failure, allowing Coloradans to maintain the active lifestyle they demand and deserve.
Lastly, when considering joint surgery, you want to be sure to find a very experienced provider that is educated in leading-edge techniques. Dr. Tuttle is board certified and fellowship trained in orthopedic surgery. He combines the latest in minimally invasive techniques and technology with his education and experience to achieve the goal of getting his patients back on course.
To schedule an appointment, please contact OrthoONE at Presbyterian/St. Luke's Medical Center at 303-837-0072 or visit OrthoONEDenver.com.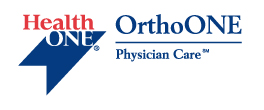 ---
Want to read more lifestyle features? Visit our LIFESTYLE PAGE.
Colorado AvidGolfer Magazine is the state's leading resource for golf and the lifestyle that surrounds it, publishing eight issues annually and proudly delivering daily content via coloradoavidgolfer.com.