A woman's breast health is central to her overall health, and regular mammograms help women maintain that health.
Annual mammograms in conjunction with awareness of the look and feel of one's breasts are critical elements to breast health—and acting when something is amiss. "Breast awareness is important. Be aware of how your breasts look and feel so you will be aware if changes occur," advises Stephanie Miller, MD, breast cancer surgeon with Colorado Total Breast Health at Rose Medical Center.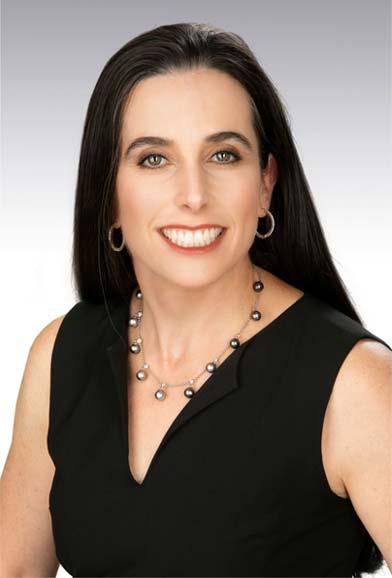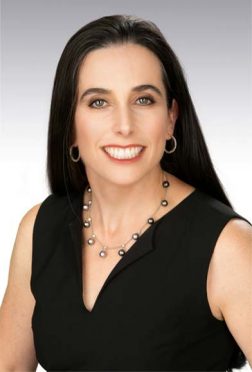 Sarah Cannon Cancer Institute at Rose Medical Center recommends that women get annual mammogram screenings from ages 40-74 as a routine part of their healthcare. What are the types of mammograms you may encounter?
First, a mammogram is a low-dose, digital X-ray of your breasts. Having clear and accurate images of the inside of the breast is important to help detect and diagnose breast disease in women.
During a screening mammogram, your technician will take two X-rays of each breast. This is used to find any changes in the breast for women who have no signs of breast cancer. This technology makes it possible to see changes that are not yet felt. Often, screening mammograms may detect changes in the breast that are too subtle to find during a physical examination.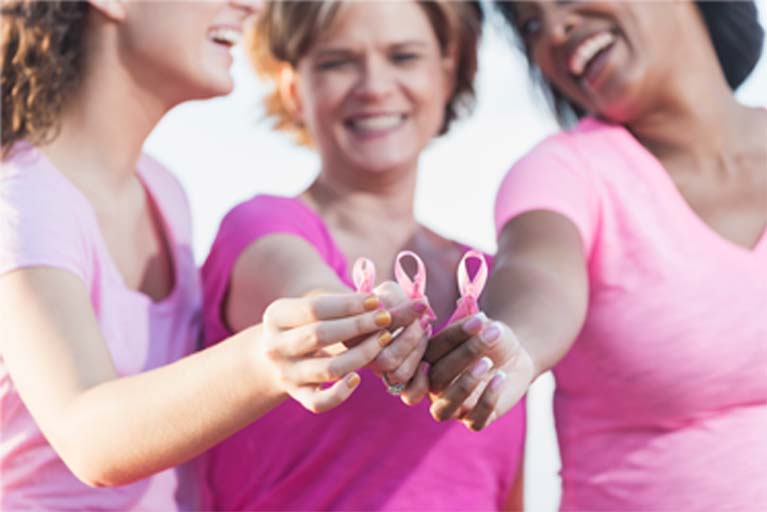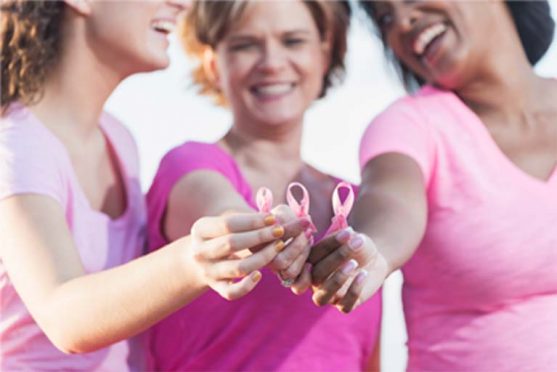 A diagnostic mammogram is ordered when you or your doctor discover a change in one or both breasts. A change may include pain, nipple thickening, nipple discharge or a change in breast shape or size. This test also may be implemented if an unusual spot was found on a screening mammogram.
In addition, Rose offers digital three-dimensional mammograms, also known as tomosynthesis, a revolutionary breast imaging technique where the machine "swings" around the breast taking X-rays from multiple angles to see fine details that could be hidden above or below tissue. These images are then computer generated into a 3D reconstruction of the breast.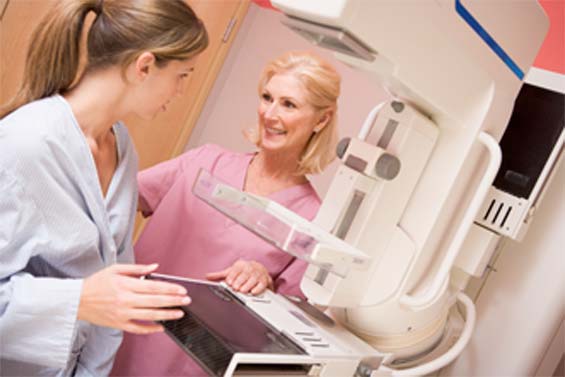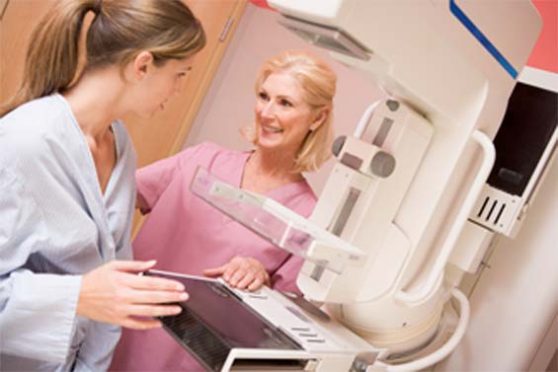 Tomosynthesis has been shown to give a clearer, more accurate look at the breast than traditional mammography. Research has found that this leads to increased breast cancer detection rates as well as a decreased number of unnecessary call backs or false positives. Rose is one of the first breast centers in Colorado to offer 3D mammography.
Tomosynthesis is particularly useful for women with dense breasts. Dense breast tissue is comprised of more connective tissue, which may mask abnormalities in a routine 2D mammogram. You may not be aware you have dense breasts until your initial mammogram.
If a radiologist finds something abnormal in your images, you will be contacted within a few business days of your appointment schedule a follow-up visit. This visit may involve taking additional images and/or performing a biopsy.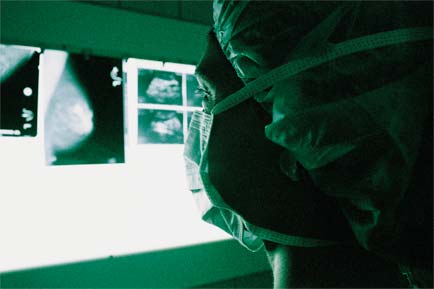 If you are concerned you are at high risk for breast cancer, discuss starting early screening with your physician.
Rose Medical Center is part of Colorado Total Breast Health, a collaboration of Rose, Presbyterian/St. Luke's Medical Center and North Suburban Medical Center. Learn more at coloradototalbreasthealth.com.
---
For more on life around the greens, visit our LIFESTYLE PAGE.
Colorado AvidGolfer Magazine is the state's leading resource for golf and the lifestyle that surrounds it, publishing eight issues annually and proudly delivering daily content via coloradoavidgolfer.com.