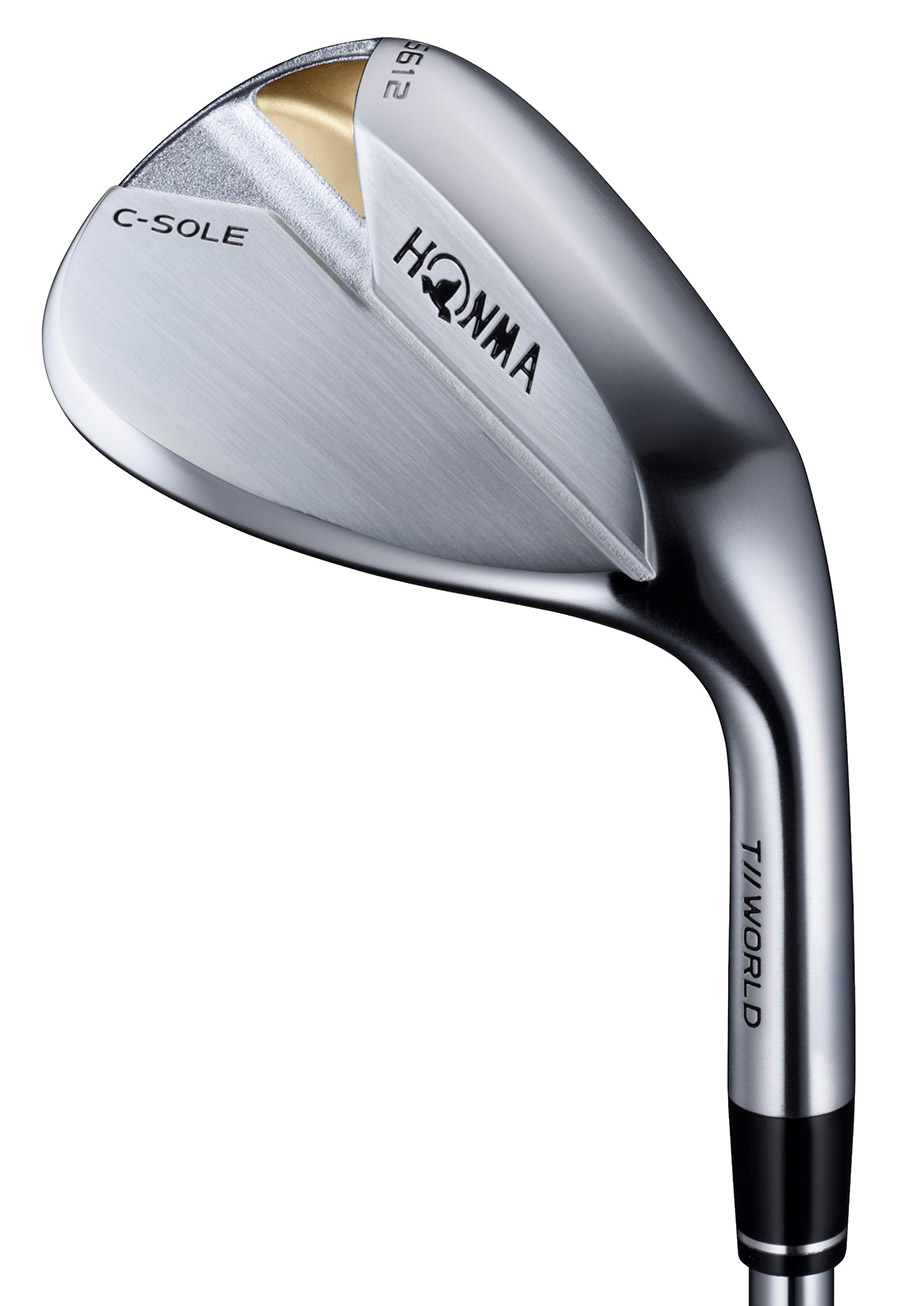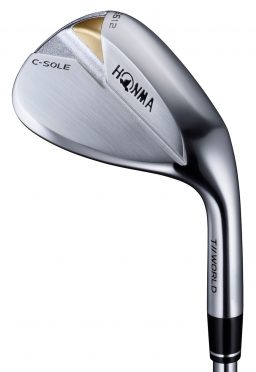 Honma's last TW scoring clubs were a smash-hit. Its new models will likely earn a similar response.
Honma has wisely adhered to the old adage 'if it ain't broke don't fix it' in releasing its follow-up to 2019's surprisingly outstanding TW-W4 wedge. Two things to consider though – while the new TW-W21 is certainly very similar to its predecessor, it does feature a couple of important changes. And second, there is, of course, nothing surprising about Honma building an outstanding club. It's just that in a sector of the industry where Cleveland, Vokey, Ping, and one or two others also excel, it really is tough to stand out.
The TW-W4 was a beautifully-shaped wedge, cast from soft carbon-steel, that scored big not only for its looks but also feel, lateral dispersion, distance consistency, and spin rates in both dry and wet conditions. In the higher-lofted wedges (56˚, 58˚, 60˚), it featured an innovative reverse-taper top-line that grew wider moving from heel to toe. That little extra weight toward the toe of the club shifted the Center of Gravity (CG) in that direction and moved it fractionally higher up the clubhead to assist with shots hit higher on the face – lob shots and the like where you open up the face a little. It also produced a slightly flatter, more easily-controlled, trajectory for full shots.
Not a great deal was made of the TW-W4's grooves, suffice to say they performed admirably and that the same basic pattern has been retained for the TW-W21. The available grinds are likewise the same. The 48˚, 50˚, 52˚, 54˚ clubs use the standard-width I-Sole which has a little trailing-edge relief and is ideal for full swings with a square face. The higher lofts have two grind options – the lower-bounce C-Sole for golfers who come into the ball on a fairly shallow angle, and the wider-width, higher-bounce S-Sole that's ideal for courses with fluffy bunker sand and deeper rough.
The TW-W21 differs from the TW-W4 with its 'Satin Half Mirror' finish, and a gold-colored, aluminum insert rather than one made of steel. The difference in weight between the two metals allowed Honma engineers to position the CG just so. The result is a club that, like the TW-W4, will no doubt appeal to a good many golfers.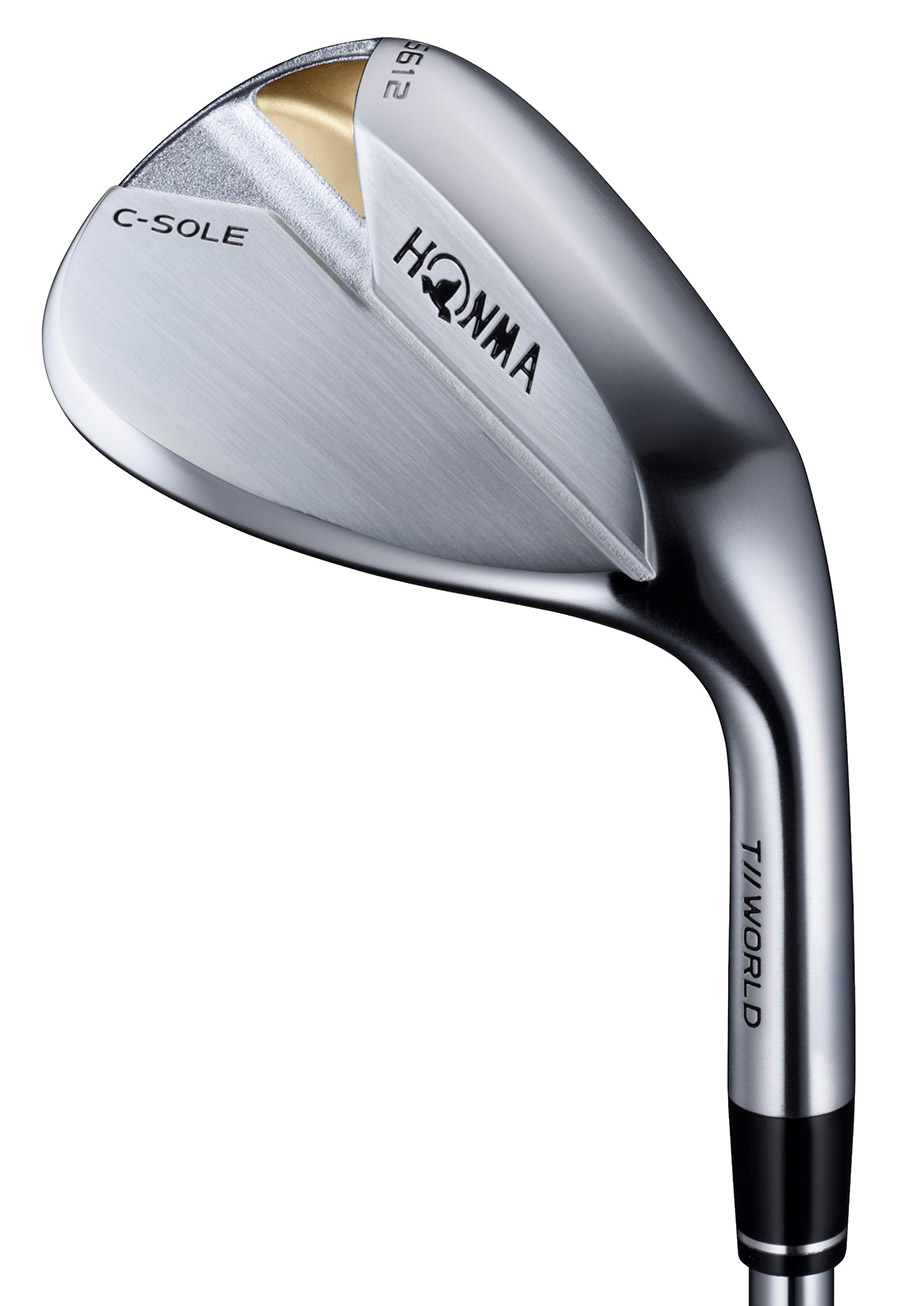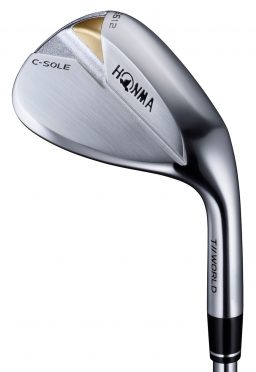 $150
Lofts – 48˚-60˚
Shafts – Nippon N.S. PRO MODUS3 115 WEDGE (steel), VIZARD IB-105 WEDGE (graphite)
Available in right-hand only
---
For more on the latest and greatest gear in golf, visit our GEAR PAGE.
Colorado AvidGolfer Magazine is the state's leading resource for golf and the lifestyle that surrounds it, publishing eight issues annually and proudly delivering daily content via coloradoavidgolfer.com.
Follow us on Twitter, Facebook and Instagram.