Solheim Cup is headed to Finca Cortesin.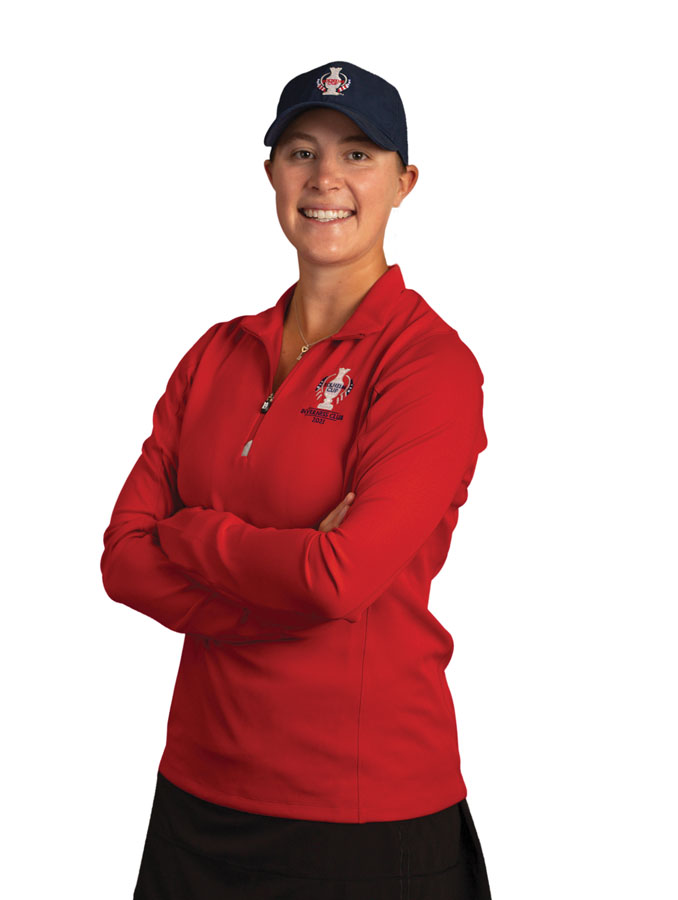 by Tom Mackin
The late college basketball coach Al McGuire reportedly once said, "The best thing about freshmen is that they become sophomores."
When it comes to the Solheim Cup, a biennial competition between professional women golfers from the U.S. and Europe, that saying could be changed to: "The best thing about rookies is that they become veterans."
This year that could apply to Colorado's Jennifer Kupcho, a rookie on the 2021 U.S. Solheim Cup team. Except she actually played much more like a steely veteran in her debut rather than an intimidated newbie. In fact, she and teammate Lizette Salas were the leading point earners for the U.S. team during its 15-13 loss to Europe at the Inverness Club in Toledo, Ohio.
"She doesn't play like one, and I never approached her like one, and she definitely doesn't have a game like a rookie," said Salas of Kupcho after that competition.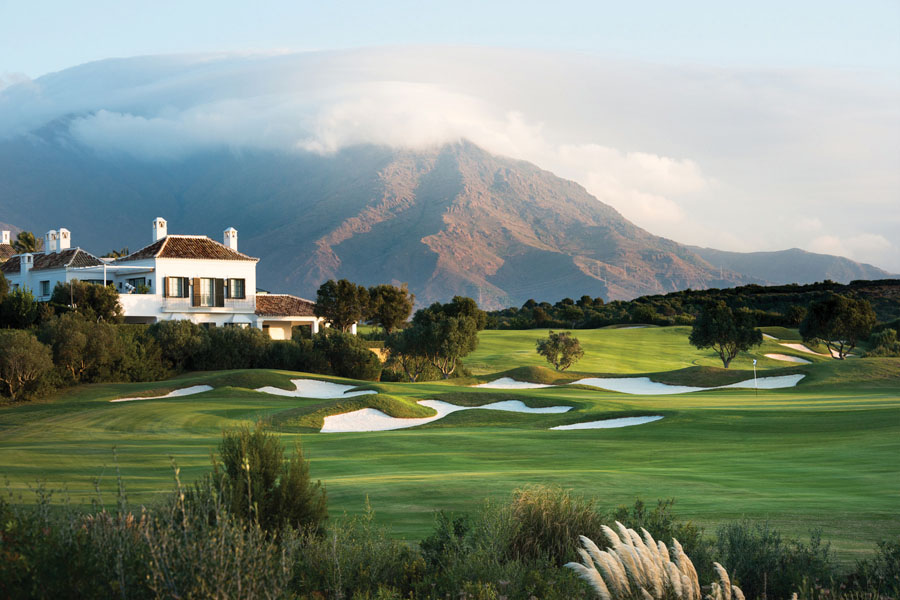 Kupcho could be a leading presence again for the U.S. when they take on their European counterparts at Finca Cortesin in Spain this September 22-24 during the 18th Solheim Cup. If she makes the team, she'll bring valuable experience gained two years ago in the hopes she and her teammates can prevent Europe from winning for the third consecutive time and fifth time in the past seven Solheim Cups.
She will likely feel a bit different than she did in 2021, however. In an interview with Rachel Bleier of Golf.com the day before play started that year, Kupcho was asked how about her experiences as a rookie. "It's been really fun," she said. "Definitely a little overwhelming. A little nerve wracking. I know I will be super nervous tomorrow but it's been really fun this week.'
Kupcho was then asked to compare the Solheim Cup atmosphere to what she encountered at the Augusta National Women's Amateur, which she won in 2019 by four strokes. "I feel like at Augusta there were just as many fans maybe, but they're definitely not as loud and rowdy as here (Inverness Club)," she said. "I think that's what makes it more nerve wracking and crazy because everybody's so rowdy."
On that first day at Inverness, Kupcho and Lizette Salas won their afternoon four-ball match (where each team's lowest score is used per hole) against Carlotta Ciganda and Sophia Popov, 1-up. The following day Kupcho and Salas started off with a 3 and 1 win in a morning foursomes match (alternate shot) against Anna Nordqvist and Matilda Castren. That afternoon the duo halved their match against Mel Reid and Leona Maguire, although Kupcho's clutch chip-in birdie on 17 had provided a brief 1-up lead.
During the final day of singles matches, Kupcho lost to Maguire 5 and 4 as Europe retained the Solheim Cup with a 15-13 overall score.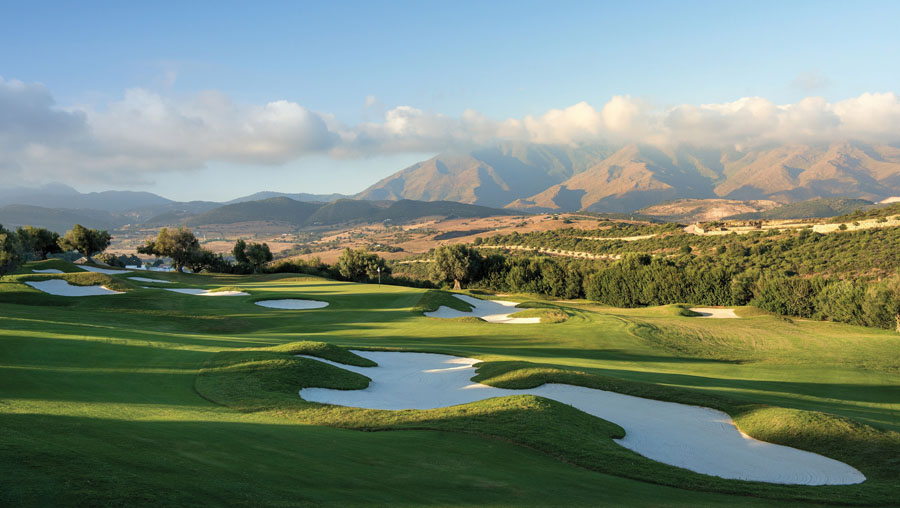 And while it was the first Solheim Cup she played in, it was not the first one she saw in person. That took place at the Colorado Golf Club in Parker back in 2013, when then 16-year-old Kupcho caught some of the action. Europe dominated that year, winning 18-10, still the largest margin of defeat in Solheim Cup history.  But she did get the chance to briefly meet a player that year who would be her team captain this year: Stacy Lewis, herself a member of four U.S. Solheim Cup teams.
"I remember meeting (American stalwart) Stacy Lewis and she was really nice — the same way she is out on tour to everyone," Kupcho told ColoradoGolf.org in 2021. "I remember watching and thinking how cool it would be to be in that spotlight and be able to play and compete, especially with so many fans and it being so competitive."
When it comes to match play, Kupcho has had plenty of success. Her impressive resume includes wins in the 2014 and 2016 Colorado Women's Golf Association Match Play Championships and also in the 2018 Curtis Cup, when the U.S. team utterly dominated their Great Britain & Ireland counterparts, 17-3, at Quaker Ridge Golf Club in New York. Kupcho went 3-1-1 during that competition. She also played on the winning U.S. side in the 2018 Palmer Cup, played in France.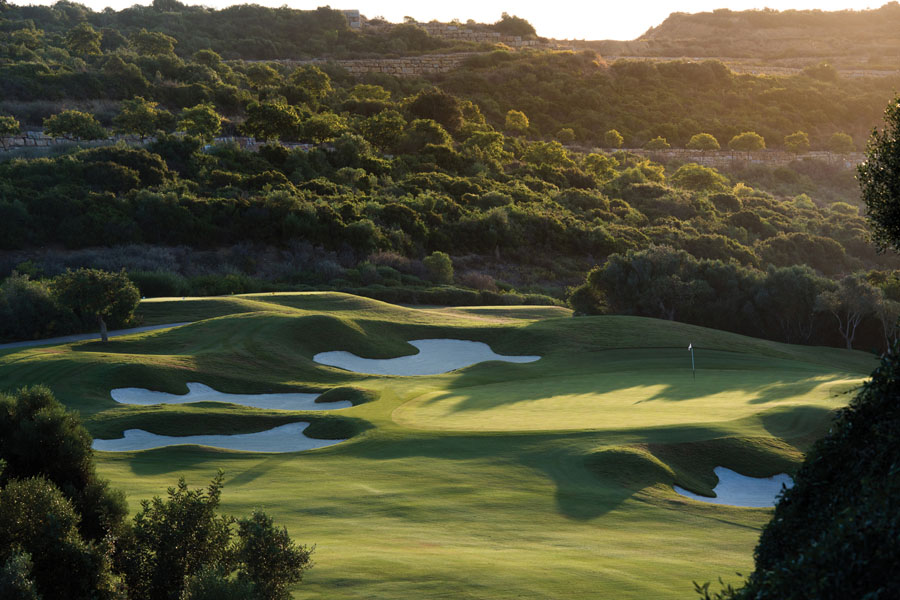 That overseas experience should come in handy this year as the Solheim Cup makes its first-ever appearance in Spain. The host venue is Finca Cortesin, an elegant, award-winning resort located on 531 acres in the golf-rich Costa del Sol region, an hour south of Málaga-Costa del Sol Airport. The exclusive property includes three restaurants, two massive pools, a Beach Club, and its own shopping area. On-site accommodations, where both teams will be staying during the Solheim Cup, are exquisite.
The resort's course, designed by American Cabell Robinson and opened in 2007, is laid out on two parcels of rolling topography divided by a road. The first section contains holes one through six, while the remaining holes are accessed via a tunnel underneath the road. Routing changes on that front side have been made for the Solheim Cup, which means the opening hole will be a drivable par 4, over water no less, that usually plays as the layout's fourth hole. Glimpses of the Mediterranean in the distance are sprinkled throughout the engaging but challenging layout. A collection of strong par 4s, especially the uphill 15th where many matches may be decided, is another hallmark of the course. The site hosted the Volvo World Match Play Championship in 2009, 2011 and 2012.
As for the U.S. squad breaking the 2-time losing streak this year, captain Lewis knows it will be a challenge. "I was looking at the Solheim Cup teams over the years," she told ESPN.com this past June. 'I was like, 'Okay, you have a bunch of rookies, and then you have a bunch of veterans for a while and the U.S. wins for a while. And then we go the other way with rookies.' There are ebbs and flows to it. The Europeans, right now, have more of the veterans. They have more people with a lot of experience. And we've got to work our rookies up there, and they're working their way into getting that experience."
Just like Jennifer Kupcho did in 2021 and hopes to do so again, as a battle-tested veteran, in 2023.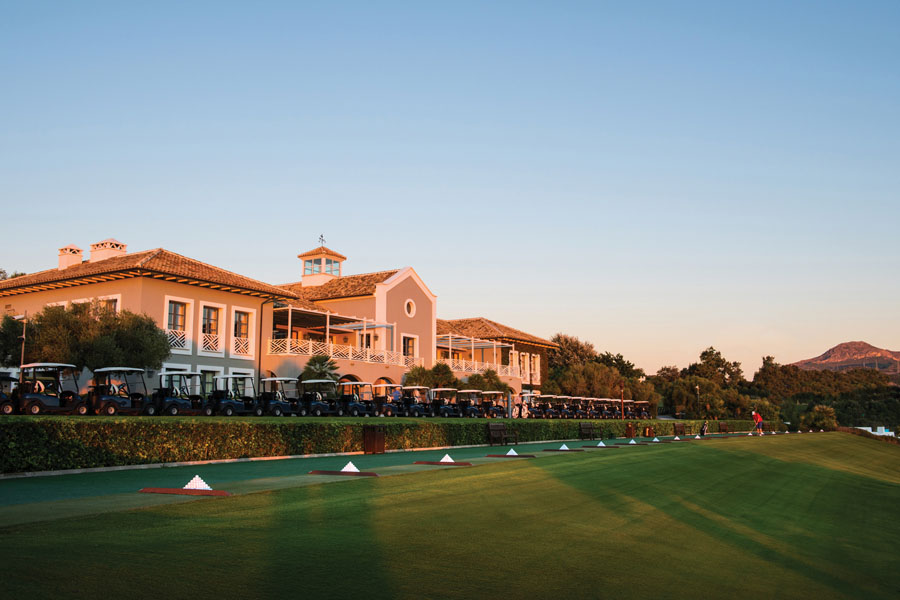 This story appeared in the August/September issue of Colorado AvidGolfer and was written before the Solheim Cup team announcement.
---
Colorado AvidGolfer Magazine is the state's leading resource for golf and the lifestyle that surrounds it, publishing eight issues annually and proudly delivering daily content via coloradoavidgolfer.com.