Before we embark on what promises to be another massive year for golf equipment with new technology and the surge in golf participation holding steady, let's take a brief look back at 2021 by remembering six of our favorite products – items we felt had a significant impact on the game and which enabled us to enjoy it just a little bit more than we already did.
By Tony Dear
Narrowing the dozens of new gear items we featured down to the six we felt warranted another mention was far from easy. It wasn't necessarily about which made the most noise or were backed by the most marketing power, but rather how interesting the story was and how it affected our game – the 'our' including those in the Colorado AvidGolfer office as well as everyone covered by the royal 'we'.
The first round of filtering left us with 24 viable candidates. As the criteria got stricter, items were rejected reluctantly with the knowledge they could easily have made it on to another publication's list. We tried not to be guilty of recency-bias but were aware that items we featured early in the year might be about to be replaced and fast becoming obsolete, at least yesterday's news.
Twenty-four became 12 at which point we knew everything that remained was totally legit and worthy of a place among the chosen few. The 12 was whittled to nine.
Personal preferences began to take over and, after some gnashing of teeth, there were just six…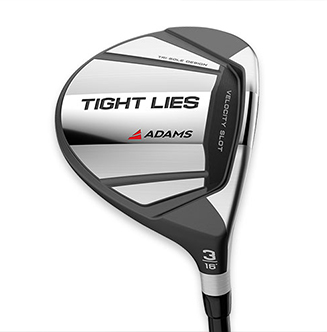 Adams Tight Lies
News of an updated Tight Lies fairway-wood was well-received by those of us who benefitted from the original technology in the mid-1990s. The 2021 club, introduced in September, bore some of the bones of the mother club but had a very contemporary look as well as some new tech like Extended Face Technology  ̶  a barely noticeable 7mm of steel at the top of the face giving the club a 14% larger hitting area without raising the Center of Gravity (CG).
$180
Lofts – 16˚ (3-wood), 19˚ (5-wood)
Shafts – Men: Aldila Synergy 50 (S, R, M), Women: Aldila Synergy 45 (L)
Available in right and left-hand
adamsgolftightlies.com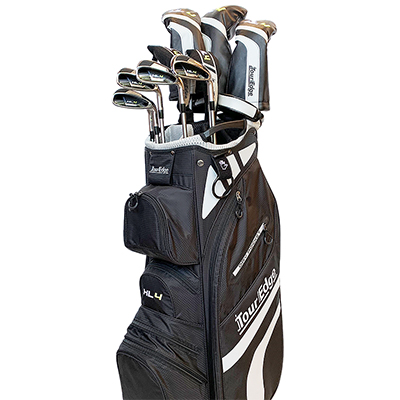 Complete Sets
With the huge influx of new players came great demand for complete sets. Millions of new golfers around the world, perhaps playing golf for the first time in their 30s or 40s, weren't able to call on old sets and nor were they much interested in spending newly-realized spare time on learning about the history of golf equipment. They weren't about to spend thousands on the very best gear, but they did want decent clubs if they were going to enjoy their new hobby to the fullest. Numerous high-quality complete sets appeared throughout the year but perhaps our favorite, and one we thought gave excellent value for money, was Tour Edge's HL4 To-Go set comprising a driver, two fairway-woods, two hybrids, five irons (6-PW), a 56˚ wedge, putter and cart bag.
$1,000
touredge.com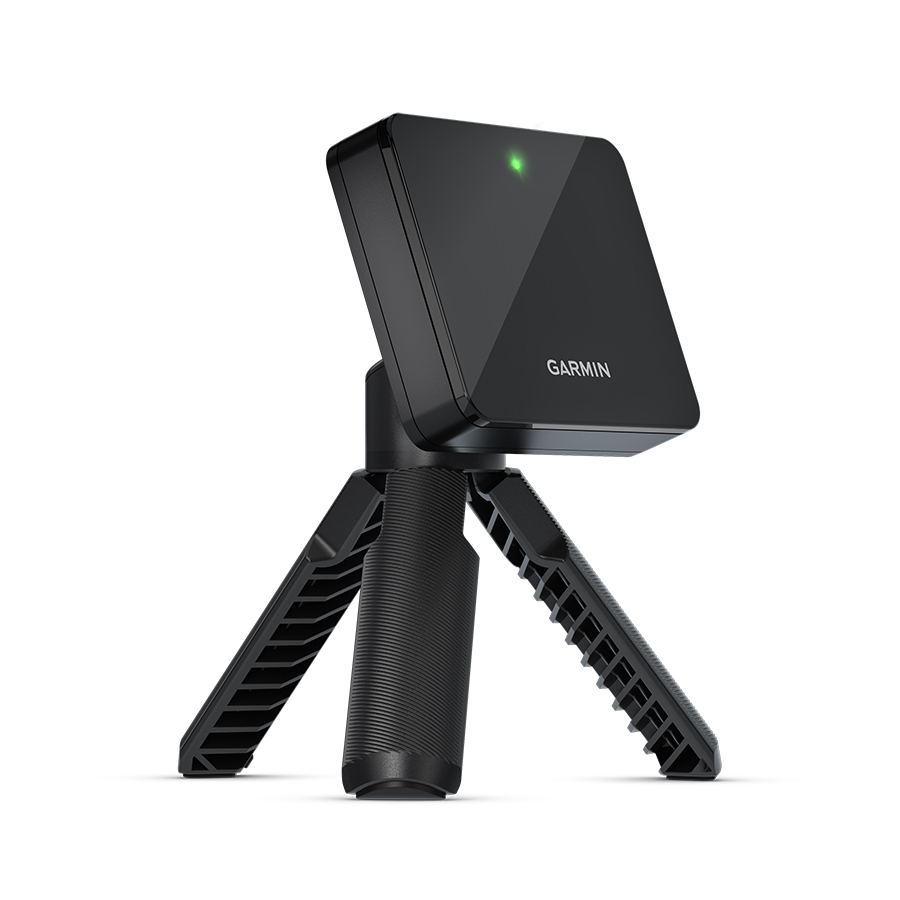 Garmin Approach R10
The portable launch monitor became a thing a few years ago, but for us Garmin's Approach R10 took it to a whole new level. Its size, capabilities and value were, frankly, astonishing and, though its accuracy might not have been elite quite, it didn't dimmish greatly from what is an amazing device.
$600
garmin.com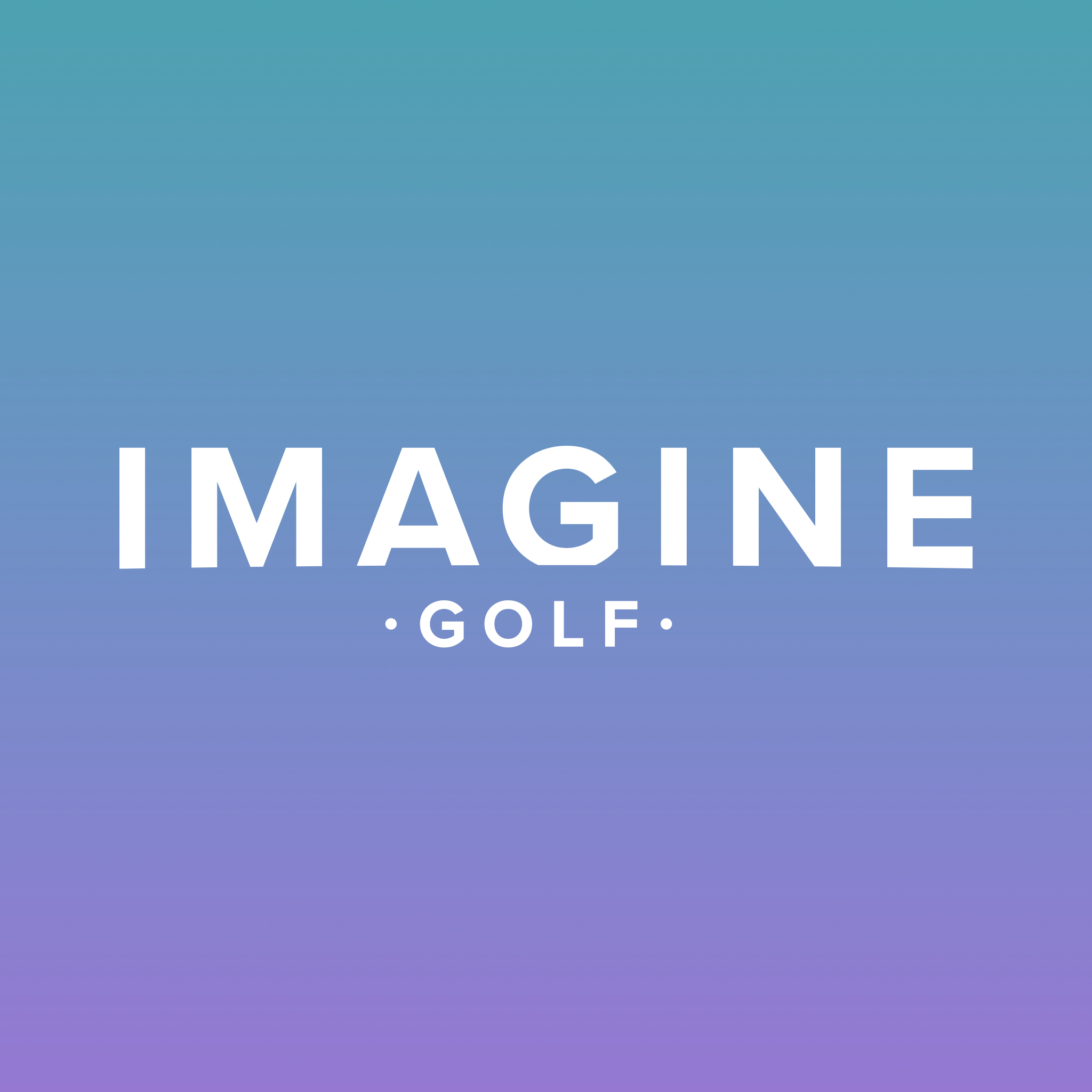 Imagine Golf App
Full disclosure here – we were approached by a good friend who helps market this product and asked if we might be able to give it some space. That by itself would usually be enough to take it out of the reckoning in the first shuffle because the conflict of interests would be just too great for it to be credible. But what if you looked deeply into the product, used it yourself successfully, and spoke not just with your marketing friend and its founder/inventor but also a number of independent users, and came away thoroughly impressed by its popularity and how many five-star ratings it was earning?
Since we reviewed the app in May, numerous new features and series have been added included seven-day audio courses with Colin Montgomerie and Gary Player.
Free app. Annual membership is $36/year which gives you access to everything.
imaginegolf.com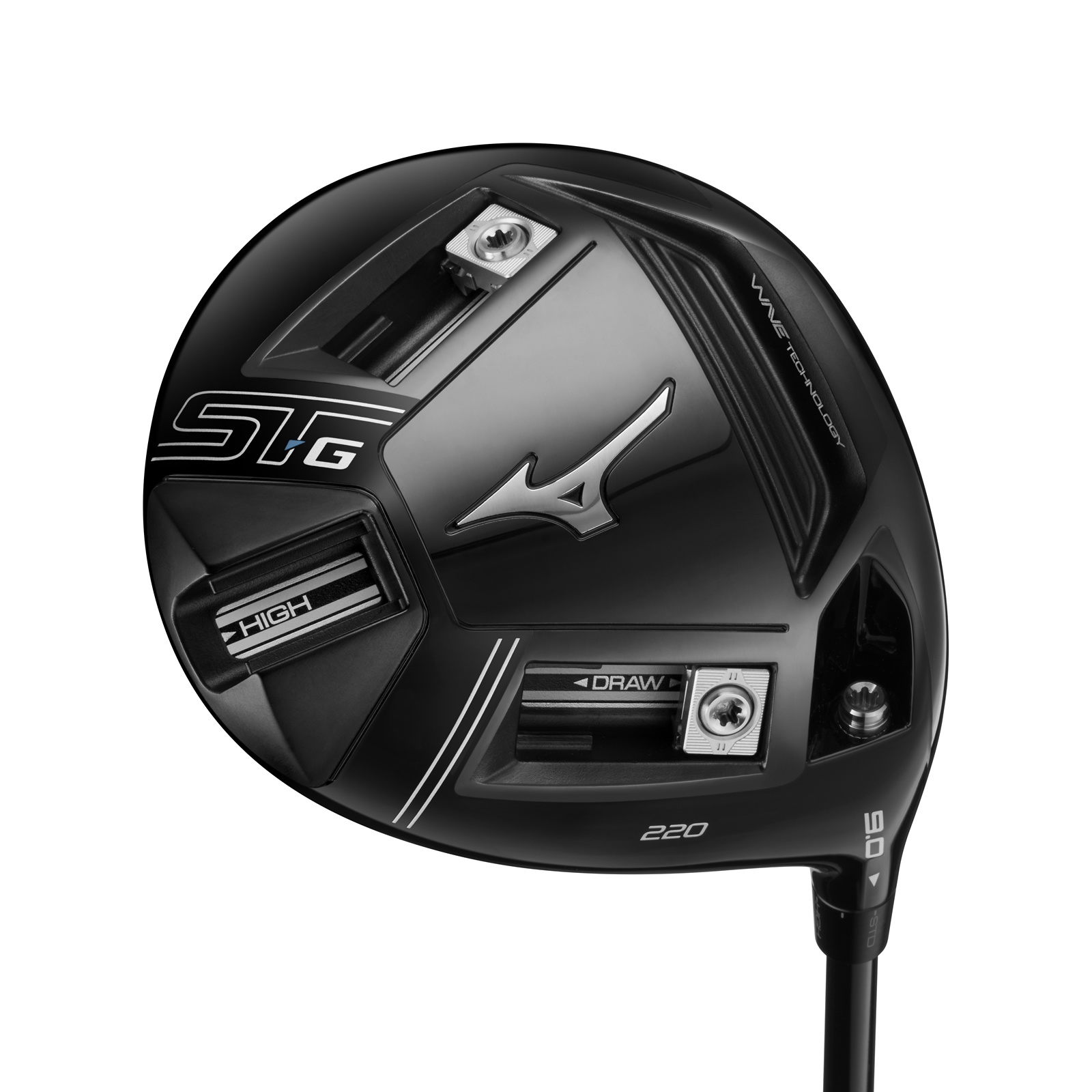 Mizuno ST-G 220
What a year it was for Mizuno whose December release of the Pro Series irons followed a couple of very impressive driver releases – the ST-X and ST-Z in January and highly adjustable ST-G 220 in September. The ST-G 220 was Mizuno's most attractive and user-friendly adjustable driver to date and featured three tracks (heel, toe and back) and two moveable 11g weights, giving a fairly straightforward range of seven flight options – neutral low, neutral high, neutral mid, high fade, max fade, high draw and max draw. Other features were the Quick Switch hosel, Wave Sole and SAT2041 Beta Ti face which was first used in the ST-X and ST-Z and, together with a carbon crown, delivered great ball speeds and a satisfying sound.
$500
Lofts – 9˚ (7˚-11˚ with Quick Switch) – Ships in Neutral position with 9˚ of loft.
Shafts – HZRDUS Smoke Black RDX 6
mizunogolf.com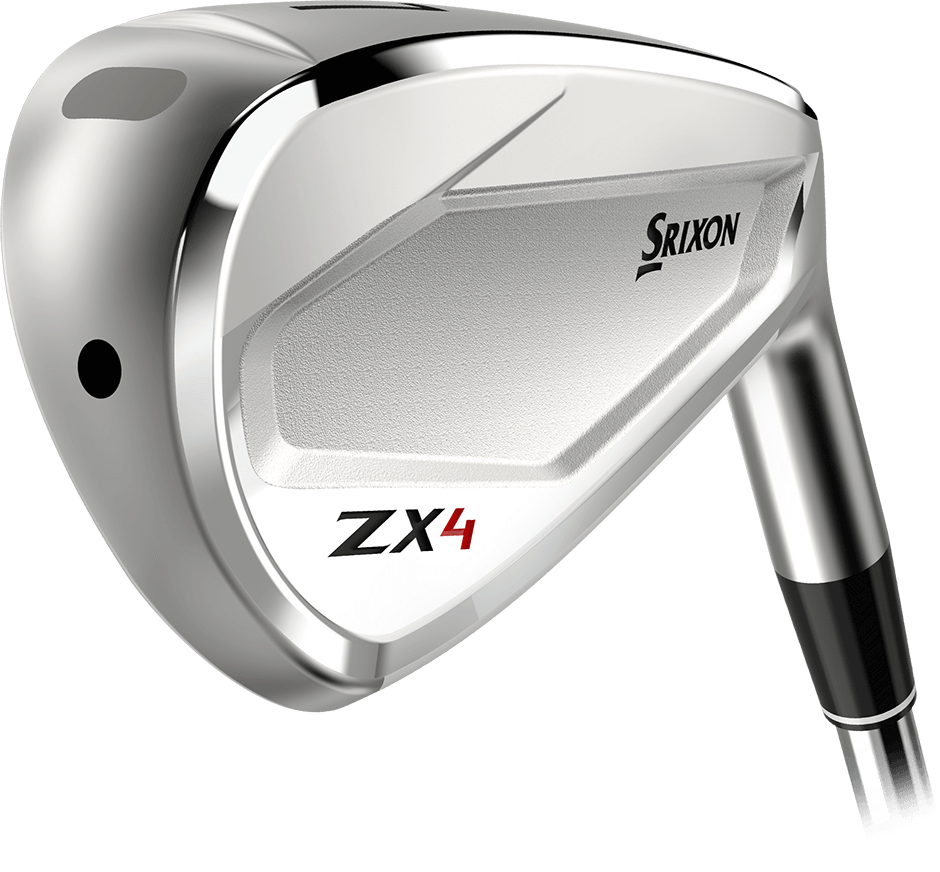 Srixon ZX-4
It was easy to see why the manufacturer categorized the ZX-4 as its game-improvement iron. It had a thick-ish top-line, strong lofts, a wide sole that could be seen jutting out the back of the 4-iron and 5-iron, a cavity and pronounced offset. And yet it looked too clean, too sophisticated to be a game-improvement club. Indeed, the cavity in the hollow-bodied head was pretty shallow, the face was forged, the head relatively compact and the offset fairly mild. It was either the best-looking game-improvement set we'd seen or a rather odd-looking players-distance model – not all things to all golfers certainly, but a step in that direction at least.
$1,300 (4-AW, steel), $1,400 (4-AW graphite)
The AW is not available in left-hand, so the standard left-hand set is 4-PW and priced $162 less.
Shafts – Nippon N.S. Pro 950GH Neo (steel), UST Mamiya Recoil 760/780
Lofts – 4-iron: 21˚, 7-iron: 28.5˚, PW: 43˚
srixon.com
---
For more on the latest and greatest gear in golf, visit our GEAR PAGE.
Colorado AvidGolfer Magazine is the state's leading resource for golf and the lifestyle that surrounds it, publishing eight issues annually and proudly delivering daily content via coloradoavidgolfer.com.
Follow us on Twitter, Facebook and Instagram.