Srixon's new Q-Star seeks to go where few ionomer-covered balls can.
By Tony Dear
A brief recap on the difference between ionomer and urethane-covered golf balls might be helpful. In short, while ionomer covers cost less to produce and create less sidespin, therefore enabling you to find your inaccurate drives, if not keep them on the fairway, they do feel quite a bit firmer than the urethane balls in your golf bag. So urethane-covered golf balls are more expensive, perform better on and around the green and make shaping shots a little easier. That makes them the choice of professionals and better amateurs. Though each is chemically different and performs differently to their predecessors, it's not that dissimilar to the old balata vs Surlyn debate.
While two-piece ionomer golf balls tend to retail for around $25, multi-layer, urethane balls can cost twice as much. Ionomer balls are thus very attractive to higher-handicappers who tend to, er, misplace their golf balls on occasion. Not only does a lost ball sting less, you're actually less likely to lose one because of the reduced sidespin.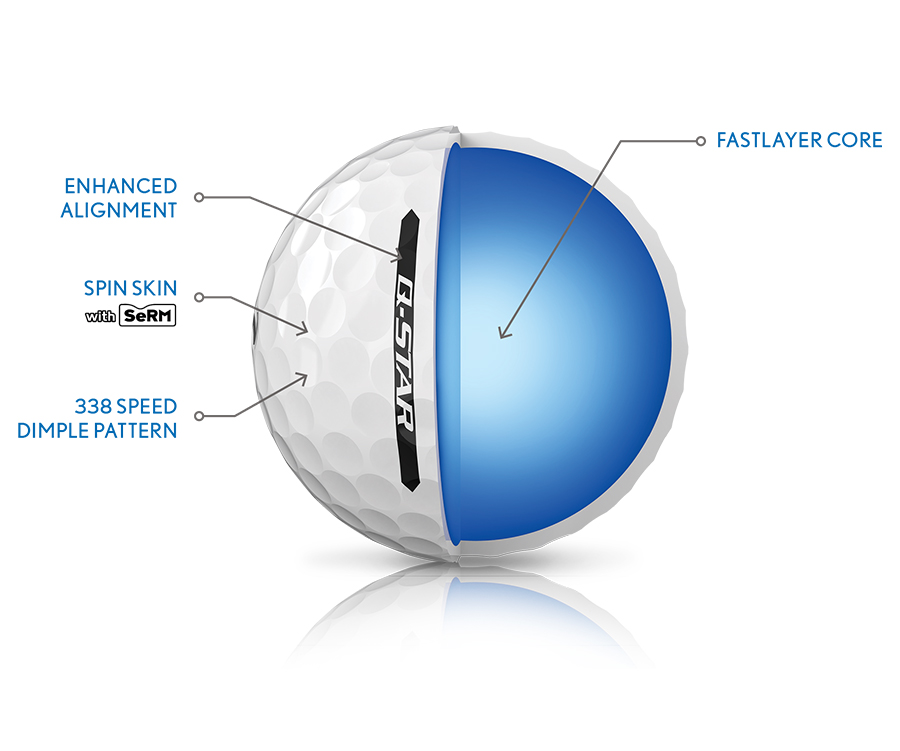 The problem for ionomer golf balls, however, (and when urethane becomes a viable option), is when direct-to-consumer manufacturers are able to sell their urethane products in bulk at a price just a couple of bucks above the cost of an ionomer ball. At that point you start telling yourself that being able to stop your shot on the green, or even have it dance around the hole, rather than running off the back edge is probably worth a little extra cash.
For now though, the best ionomer-covered balls are still a good buy and Srixon's Q-Star has long been a favorite in its category. Now in its sixth generation, it benefits from a number of technologies found in its more expensive Z-Star sibling.
In 2019, when highlighting the fifth generation, we bought attention to its FastLayer Core which is softer in the middle and gets firmer the further out you go – a combination designed to make the ball feel soft but increase speed. That FastLayer is back with an updated formula seeking to optimize the Softness:Speed ratio.
Also back is Spin Skin with the SeRM (Slide Ring Material) super-polymer that increases friction between ball and wedge and, therefore, spin. "It digs deep into wedge and iron grooves," says Srixon's General Manager Brian Schielke, "dramatically increasing friction and maximizing spin for more stopping power on every shot." Additionally, it also increases the ball's durability – something Ionomer covers generally aren't noted for. Again, the latest version has been updated and therefore likely to perform that bit better.
The drag-reducing, wind-fighting 338 dimple pattern is likewise here and, insists Srixon, works with the FastLayer Core to ensure 'immense distance gains'. The word 'immense' is a touch vague perhaps and one wonders just how many extra yards Srixon is suggesting you can gain, but it certainly sounds appealing.
Really the only major differences between this Q-Star and the last are the new alignment line and its compression – a drop from 77 to 72 which makes it a little softer than before.
So the new Q-Star isn't significantly different from its predecessor, but the incremental advances should help make an already good ball a little bit better.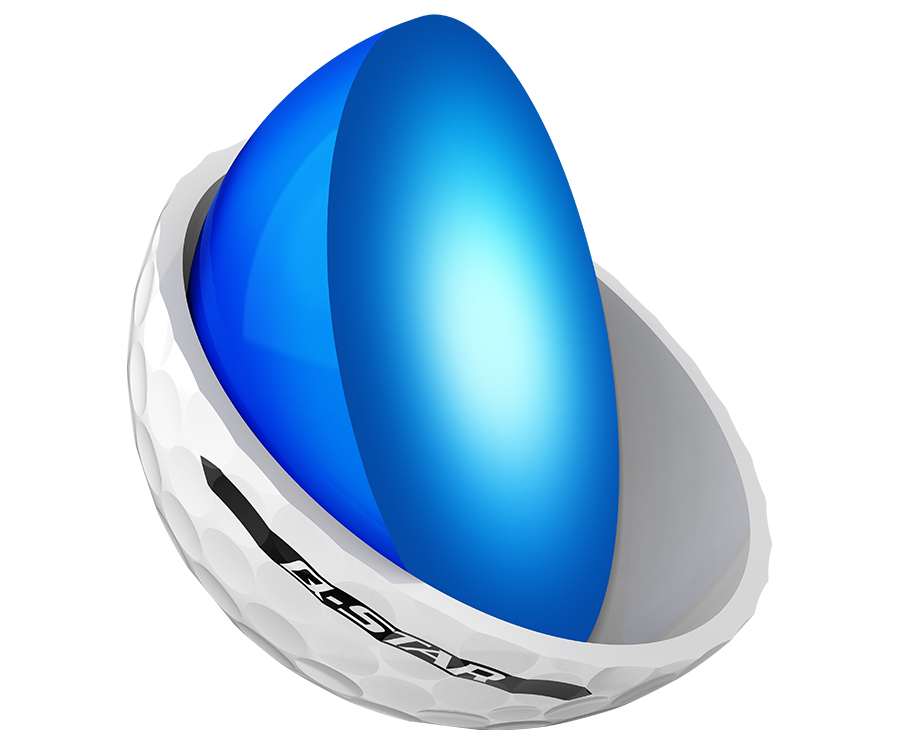 $28/dozen
Available in – Pure White and Tour Yellow
Available now.
srixon.com
---
For more on the latest and greatest gear in golf, visit our GEAR PAGE.
Colorado AvidGolfer Magazine is the state's leading resource for golf and the lifestyle that surrounds it, publishing eight issues annually and proudly delivering daily content via coloradoavidgolfer.com.
Follow us on Twitter, Facebook and Instagram.