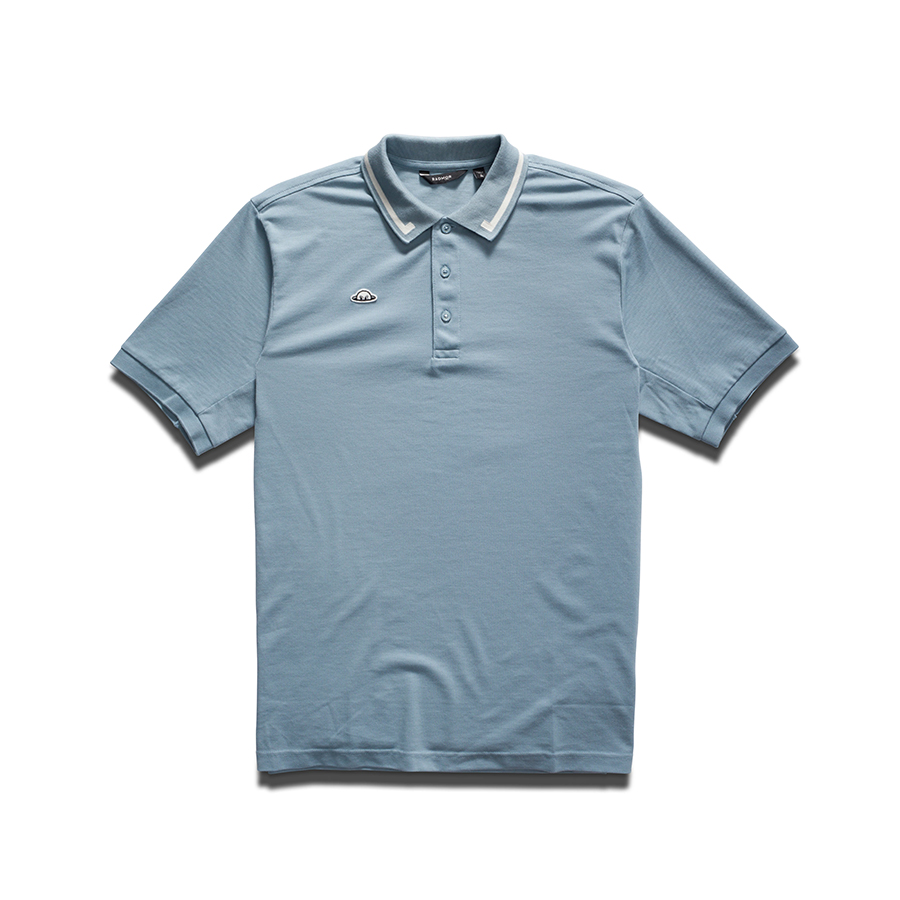 In the last couple of years, Seattle has seen the emergence of two very different golf apparel brands that somehow epitomize what the city is all about.

By Tony Dear
Named for Chief Sealth (Seathl, Si'ahl or See-ahth), a chief of the Duwamish and Suquamish tribes (though early Caucasian settlers called it 'New York' for a time), Seattle , like most good-sized cities, is often referred to as something else. The most commonly-used of Its nicknames, by Seattleites at least, is the ever-popular 'Emerald City' – a nod to all the greenery and evergreen forests that surround it.
It has also gone by 'Jet City' thanks to the Boeing Company; 'Queen City' because it's the Queen of the Pacific Northwest; the 'Coffee Capital of the World' because people there do like a good cup of Joe; 'Gateway to Alaska' and 'Gateway to the Goldfields' because of the mass rush of people that left for Alaska during the Klondike Gold Rush in the late 1890s; and, of course, 'Rain City' not because the wet stuff comes down heavily in torrents (Miami, New Orleans and a number of other southern and southeastern cities have far greater total annual rainfall) but because, between the middle of October and the middle of May, a wretched cloud of considerable thickness and a disturbingly deep gray color seems to hover low over the city bringing a near constant-supply of showers, sprinkles and drizzle that really does get old (yes, I have endured a few of these doleful autumns and winters).
Besides its coffee, airplanes, software, online retailers and incessant rain, there are two other things Seattle and Seattleites are well-known for – a love for the outdoors/environment, and music.
In a 33-year period starting in 1918, well over 20 jazz clubs opened along Jackson St. running east-west between Elliot Bay and Lake Washington – clubs where Ray Charles, Quincy Jones and many other big names played early in their careers. Seattle is where guitar legend Jimi Hendrix was born, and it's the birthplace of grunge where bands like Soundgarden, Pearl Jam, Alice in Chains, Green River, Mudhoney and Nirvana (and later the Foo Fighters) brought a mix of metal and punk to the northwest.  Beginning in about 2000, rapper Macklemore added to the city's considerable musical output.
And then, 18 years later, he did something no one saw coming. The four-time Grammy winner began playing golf. Vacationing on the island of Kauai with family and friends he was coerced into playing and somewhere on the back nine, hit a shot he says he can still feel to this day. "I hit it pure," he says on his website. "A rush came over my body. A sudden surge of dopamine and a feeling that hasn't left me since. I wanted that feeling again."
Three years after that, and now a fully-committed golfer, he compounded the initial shock by establishing his own golf clothing line. What was slightly more predictable was that Bogey Boys threads were, in a word, distinctive. But they caught on in a big way. Within a few months, Seattle's iconic Nordstrom department store was selling Bogey Boys clothes, and last September the brand opened a store in the Capitol Hill neighborhood where Macklemore, nee Ben Haggerty, had grown up. Bogey Boys shirts and jackets are apt to polarize opinion but Macklemore expects his brand to survive for a long time. "I don't want to just have a quick moment here," he told Forbes Magazine in March 2021. "We are building a sustainable brand. We want to build with people that want to look dope on a golf course," adding that the clothes were inspired those big name players were wearing in the 1970s and '80s. The 70-80's era in golf is what the brand is inspired by, but we also want to bring people together."
Last year, Macklemore sent boxes of clothes to several PGA Tour pros whom he says love the style but obviously can't wear it on Tour because of their existing affiliations.
Another new Seattle golf clothing brand that likewise doesn't have any Tour representation yet but has quickly made a name for itself is Radmor, the company name a combination of syllables from its founders' – Scott Morrison and Bob Conrad – last names. The designs are somewhat more sober than those of Bogey Boys, but it's not the clothes that have peoples' interest so much as the way they are made.
Morrison and Conrad, both former University of Washington golf team members, are all about that other Seattle characteristic – a love and respect for the environment and sustainable manufacturing.
The vast majority of today's golf clothes are made from polyester, an oil-based plastic that causes huge damage to the environment, says Conrad. Morrison adds that the average American throws away 80lbs of clothes every year, much of it plastic. That means over 11 million tons of plastic-based clothes – clothes that take decades, if not centuries, to decompose – ends up in landfills.
So Radmor doesn't use virgin polyester at all but rather a minimal amount of recycled ocean polyester and a whole lot of cellulose (plant-based) fibers like Better Cotton Initiative (BCI) cotton, Pima cotton and Tencel, a cellulose fiber made by dissolving wood pulp and using a special drying process called spinning says goodonyou.com. Before drying, the wood chips are mixed with a solvent to produce a wet mixture which is then pushed through small holes to form threads.
Their styles may be very different and they may be targeting very different parts of the market, but Bogey Boys and Radmor are making clothes that look good on golfers everywhere from Seattle to Denver and beyond.
Bogey Boys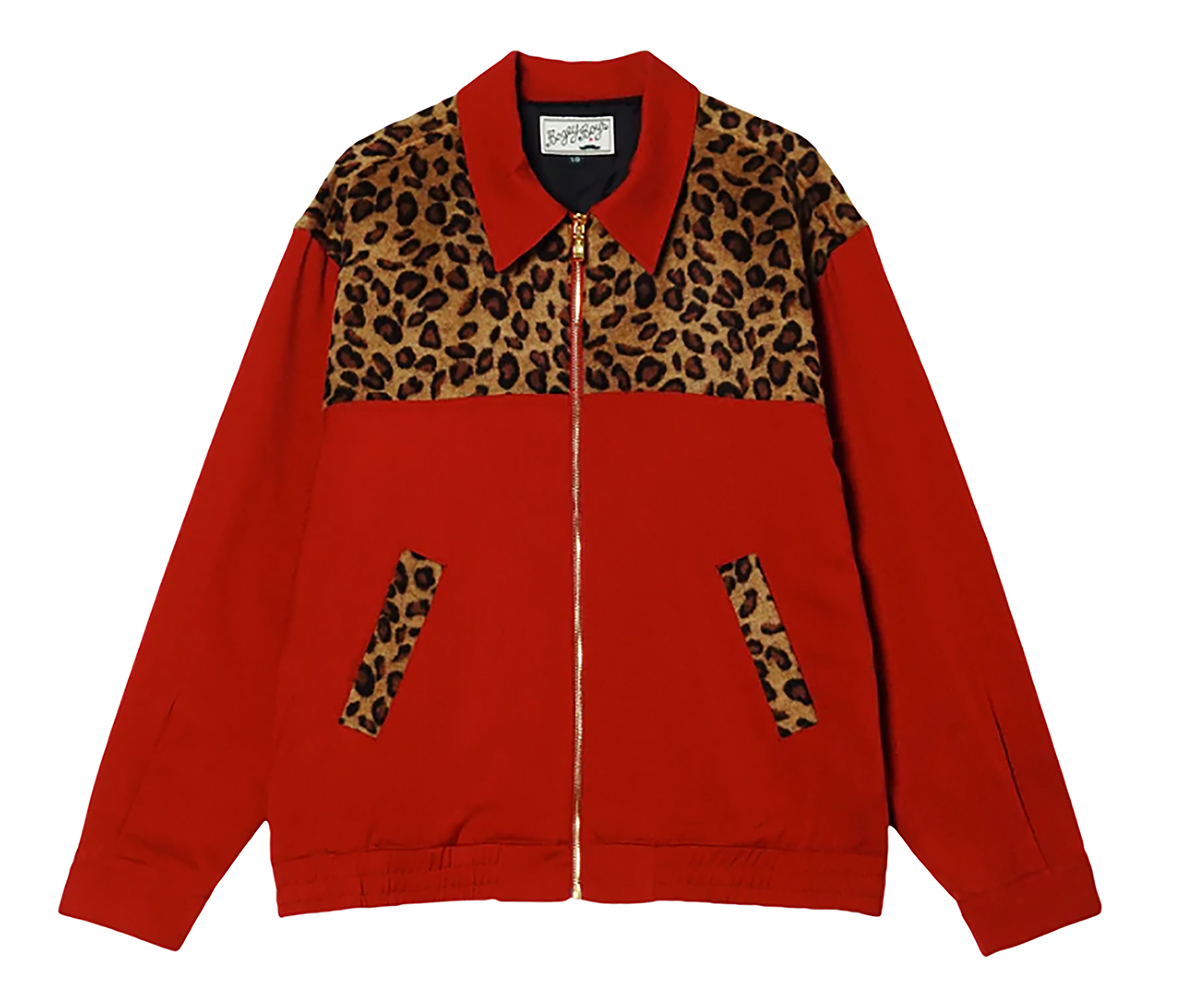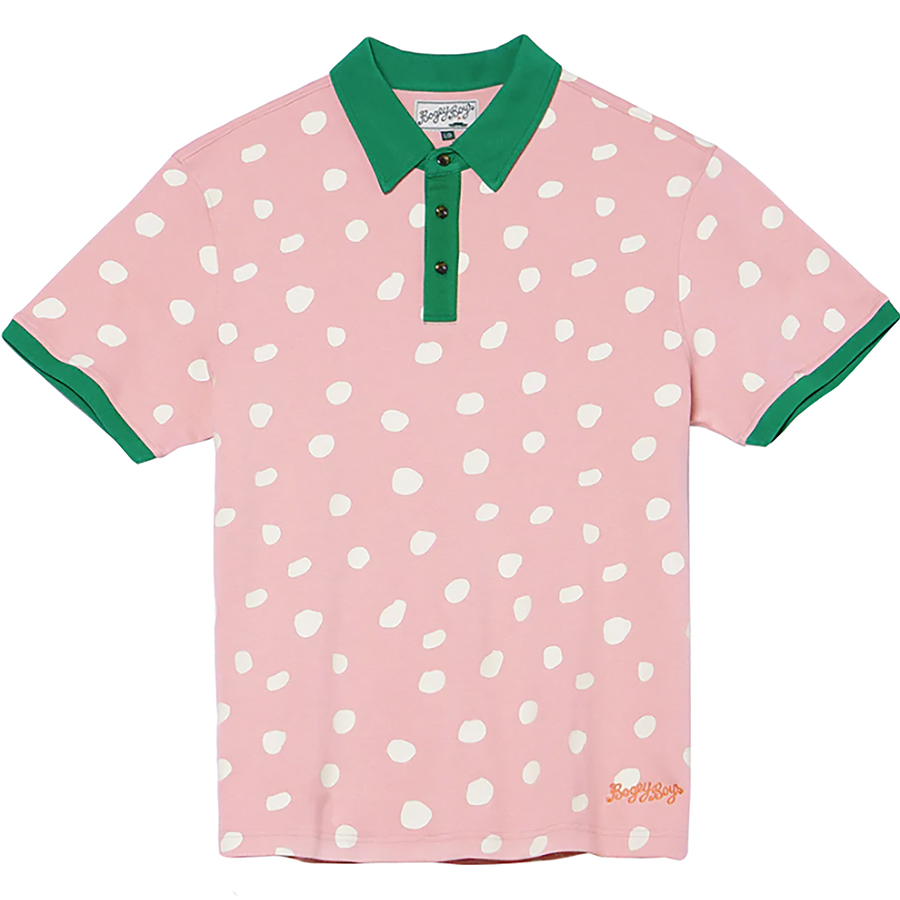 bogeyboys.com
Radmor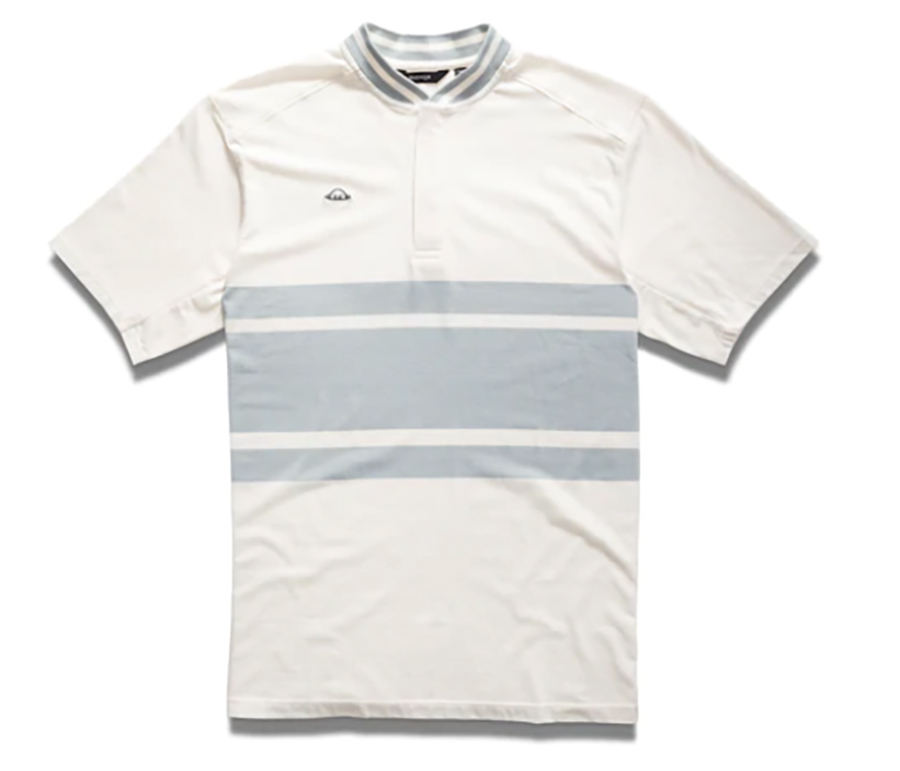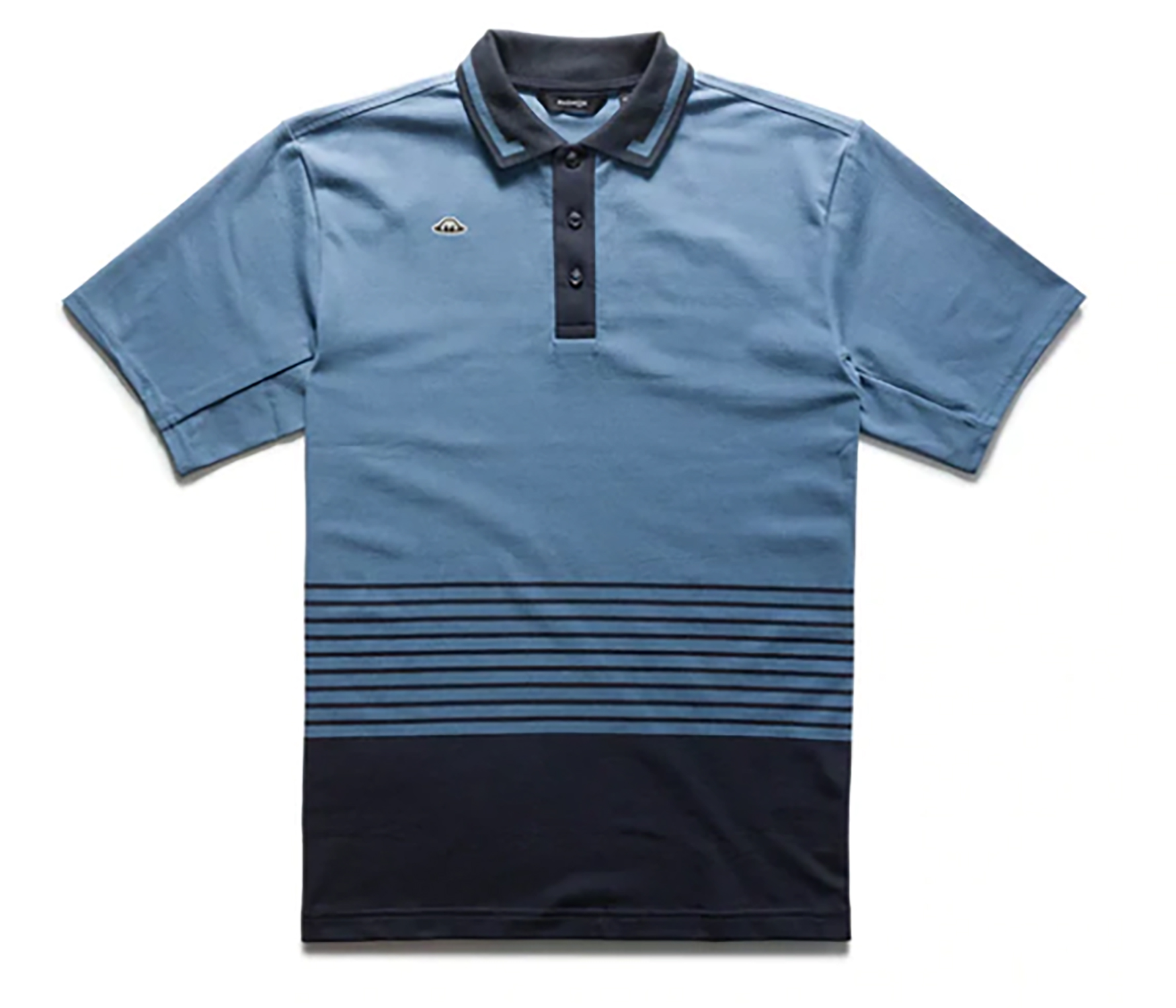 ---
For more on the latest and greatest gear in golf, visit our GEAR PAGE.
Colorado AvidGolfer Magazine is the state's leading resource for golf and the lifestyle that surrounds it, publishing eight issues annually and proudly delivering daily content via coloradoavidgolfer.com.
Follow us on Twitter, Facebook and Instagram.