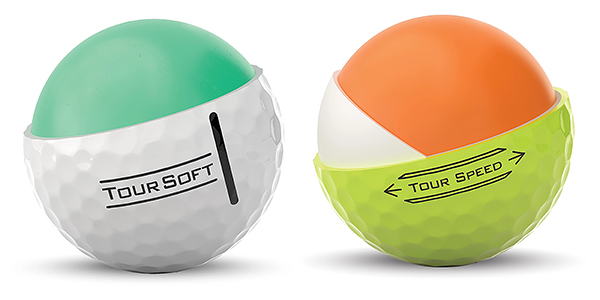 The release of the new Tour Speed and Tour Soft golf balls is newsworthy, just.
By Tony Dear
Like the unveiling of a new Ping putter, Callaway/TaylorMade driver or Cleveland/Vokey wedge, the release of a new ball from Titleist always comes with a little extra something. It's big news, in golf equipment circles at least, as consumers are always keen to see what the industry leaders have come up with this time.
This particular introduction probably stimulates the least amount of excitement for a Titleist ball in a very long time, however. That's no slight on Titleist engineers who needed to be as innovative and inventive as ever, probably more so in fact, but a reflection on the global supply chain issues currently affecting this, and every other, business.
It's not just the R&D folk at Titleist that really had to earn their keep this time as the marketing department had to minimize the effect of shortages of certain materials and make the new golf balls sound as interesting and appealing as ever. The Tour Speed was affected the most, meaning the new version isn't vastly different from that of 2020. Indeed, Titleist is calling the design of the new ball a 'reformulation' of the last.
Finding new factories and suppliers while maintaining the same quality control as the company has promised for years/decades wasn't easy, and one wonders if, in an industry that demands an updated product every two years or so, bright new packaging might have sufficed. But that's definitely not the Titleist way so the Tour Speed is technically a new ball, just without any significant or even noticeable improvements.
The Tour Speed is a three-piece urethane ball targeted at non-Tour golfers (most readers) and promises similar, though not quite as impressive, performance characteristics as Titleist's Tour balls, hence the difference in cost. Whereas the Pro-V1, Pro-V1x and AVX use cast-urethane covers, the Tour Speed has a TPU cover – Thermo-Plastic Urethane or, as Titleist calls it, Titleist Performance Urethane. To cut a long story short, Cast Urethane covers are extremely thin and soft while also very durable. The manufacturing process is significantly more expensive, however. TPU costs less to make and is slightly thicker, but it's still urethane.
"The Titleist Performance Urethane cover material is innovative and best in class," says Mike Madson, Titleist's Senior Director, Research and Engineering. "And we maintained the 346 quadrilateral dipyramid dimple pattern based on feedback from the Tour Speed golfer."
The reformulation resulted in a ball with a compression of 78 which is low for Titleist urethane balls, so for a ball calling itself Tour Speed, it does actually feel quite soft. The dimple pattern, retained from the previous model, is designed to produce a penetrating flight.
One isn't quite sure what to make of the new Tour Speed. The 2020 version was a popular ball that definitely found its place in Titleist's line-up. The 2020 ball will perform almost exactly the same, but is different and, to all intents and purposes, a new ball.
The two-piece 2022 Tour Soft is a genuinely new ball, however, featuring a new core and new cover. At 1.6", the new core is very large which means the cover, if the ball is to keep within USGA size limits, had to be very thin. That called for the new cover which is termed a '4CE-grafted' cover (made from four materials and 'developed using ultra-thin TCU process technology', according to Titleist) and a new aerodynamic dimple pattern. That said, the 346 quadrilateral dipyramid dimple pattern is the same as that used on the Tour Speed. "We never planned to put the same pattern on the Tour Soft," says Madson. "We looked at a multitude of other dimple counts and patterns within the same family that might work better. But when it came to optimized ball flight and total performance, the 346 quadrilateral dipyramid pattern was clearly the best."
The size of the Tour Soft's core will contribute to a slightly lower flight than you get with the Tour Speed.
Tour Speed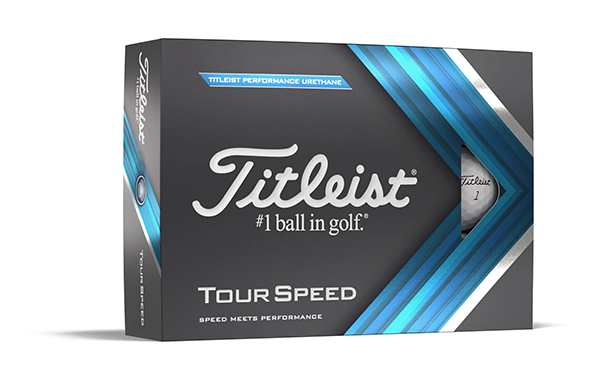 $40/dozen
Available in White now. Yellow available June 21st.
Tour Soft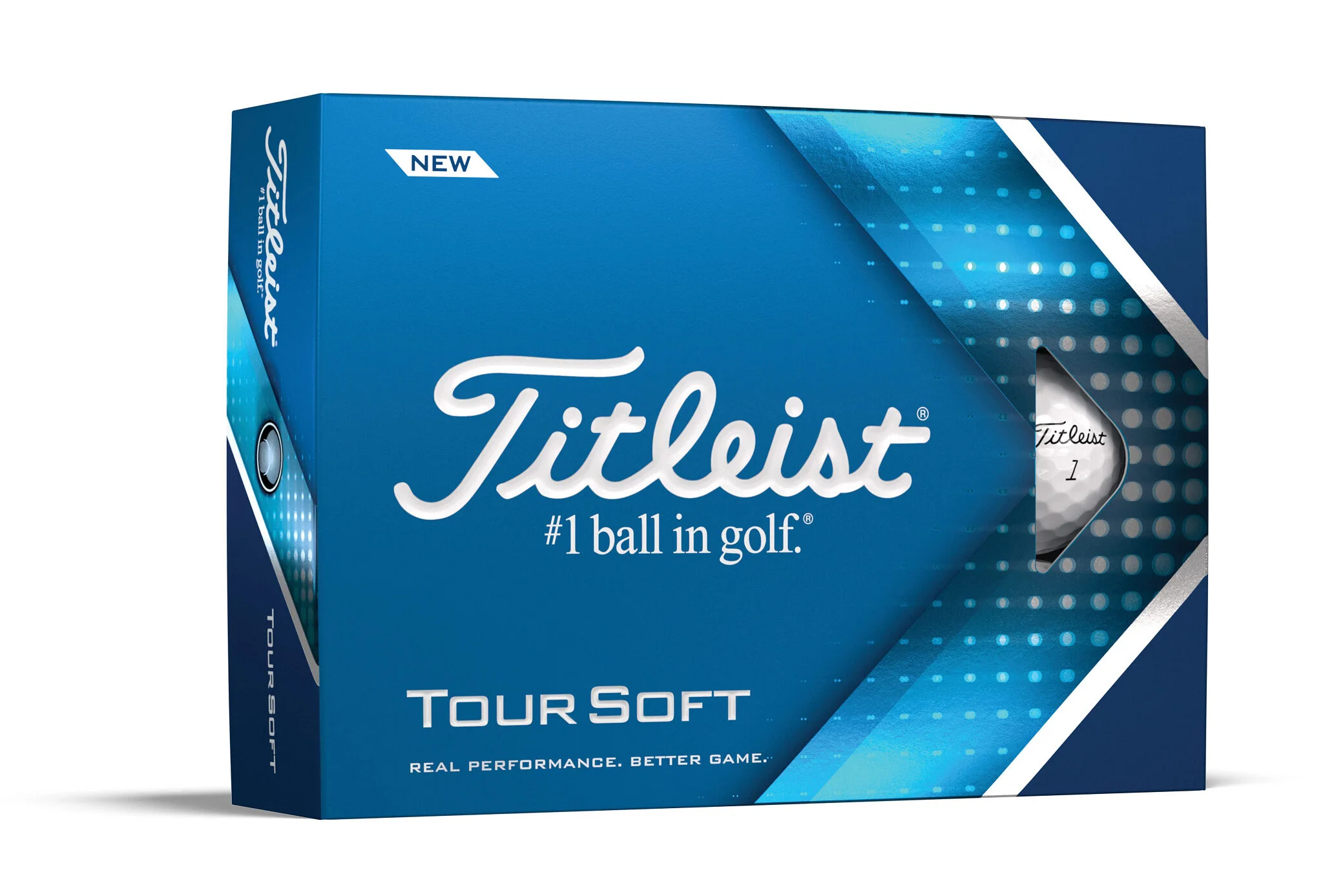 $35/dozen
Available in White and Yellow now.
---
For more on the latest and greatest gear in golf, visit our GEAR PAGE.
Colorado AvidGolfer Magazine is the state's leading resource for golf and the lifestyle that surrounds it, publishing eight issues annually and proudly delivering daily content via coloradoavidgolfer.com.
Follow us on Twitter, Facebook and Instagram.