Your Complete Golf Resource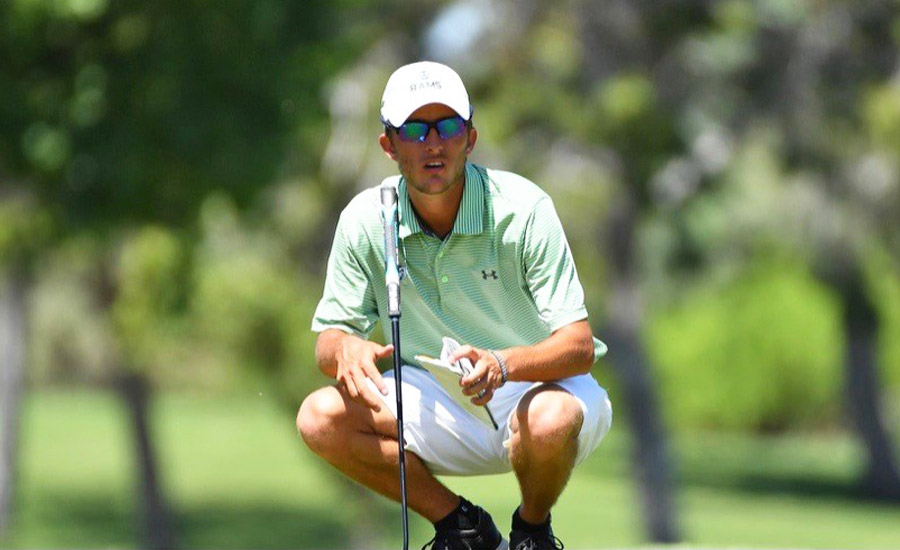 A summer road trip for the CSU All-American takes him to Oregon and Bandon Dunes for a showcase USGA event.
Read More »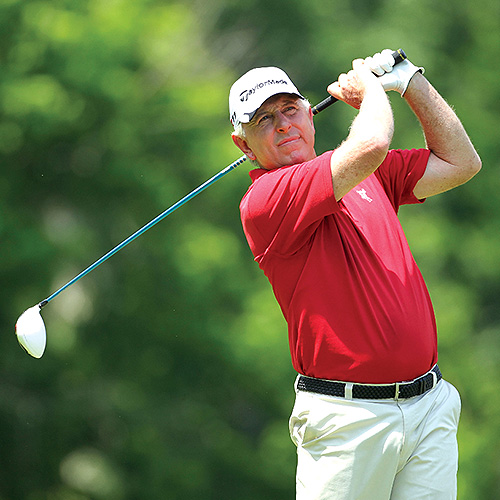 Thirty years ago, not long after scribbling down some thoughts, Hale Irwin made golf history that still stands.
READ MORE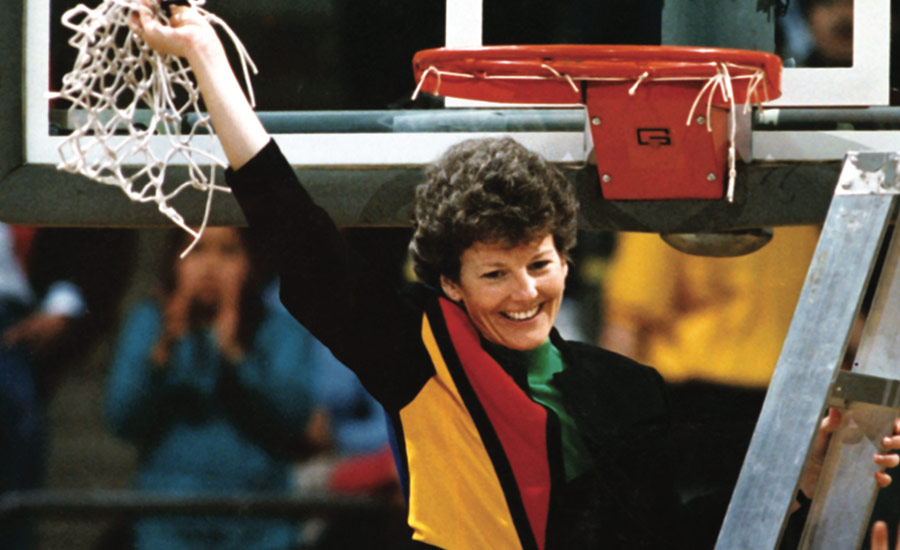 After almost four decades as a Hall of Fame coach and administrator, Ceal Barry is planning for life after CU. Hint: Golf will play a role.
READ MORE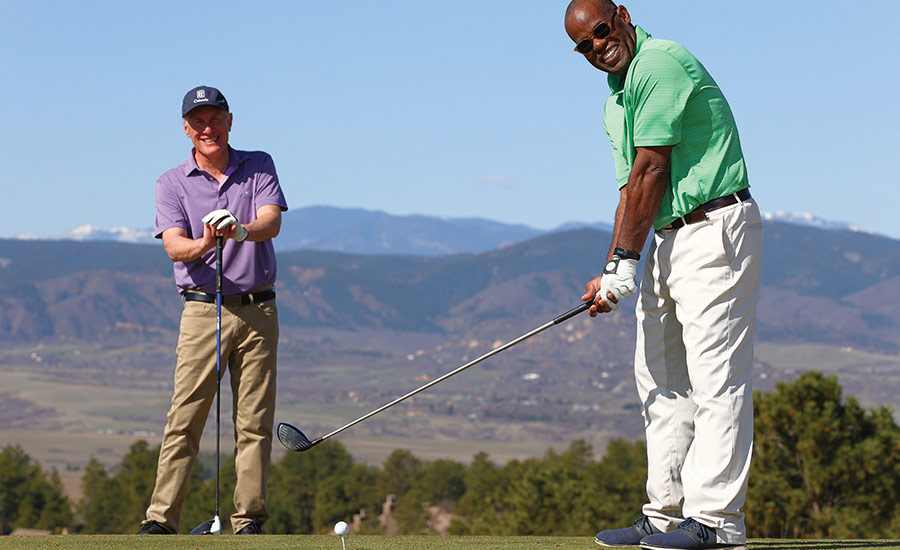 By Anthony Cotton IT'S A TALE as old as time, or at least as old as sport—the great athlete who longs to jam and rock out in front of a sold-out stadium, or the singer who can't wait to take
READ MORE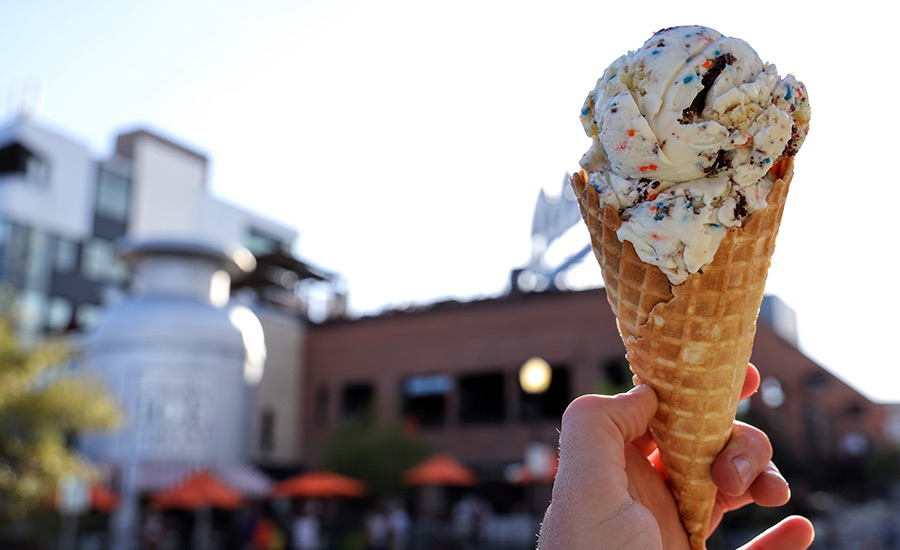 Find sweet summer relief at our favorite homegrown ice cream parlors.
READ MORE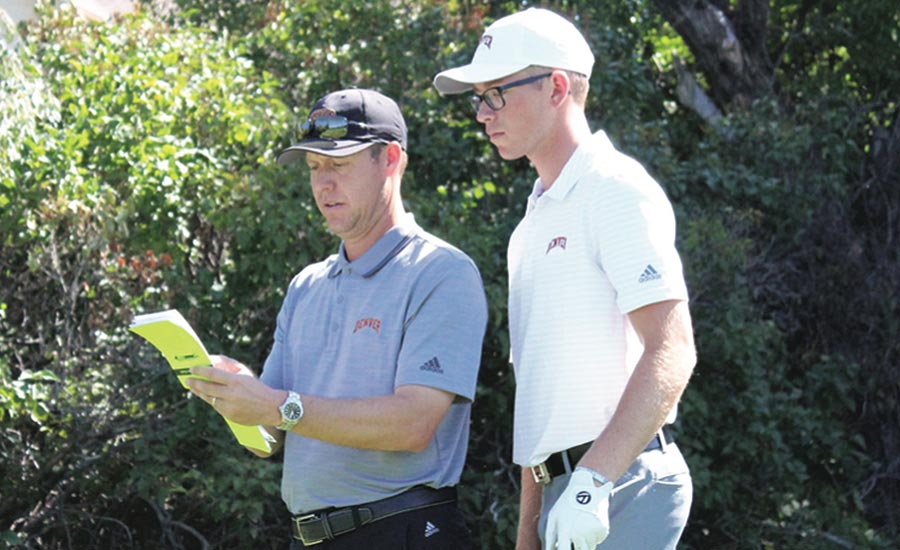 WITH A CAREER resume that includes a Colorado PGA Player of the Year award, a pair of Teacher of the Year awards and a collegiate conference championship, it's safe to say that Erik Billinger likes competition. Which is why his
READ MORE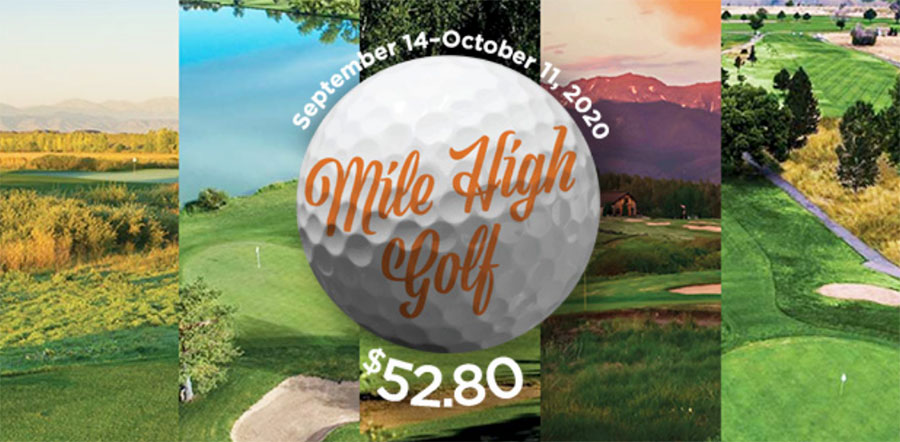 Take advantage of the best golf deals of the year with Mile High Golf at $52.80! For only $52.80 across the board, a slew of top Colorado courses are offering packages that include 18 holes and much more.
READ MORE

City Park Golf Course through the years.
READ MORE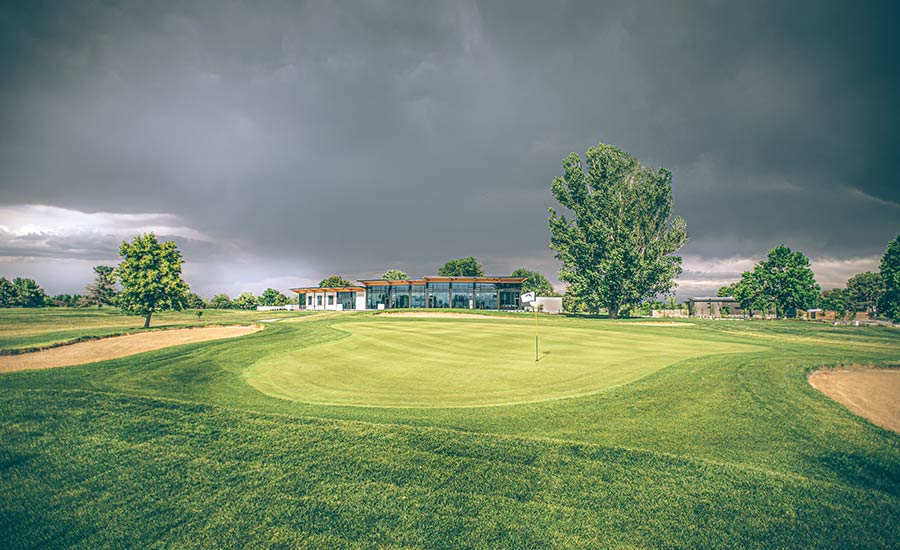 After almost three years of controversy and construction, one of Denver's oldest courses reemerges with a completely new look.
READ MORE
Search Colorado AvidGolfer
In the Know
Stay up on the newest gear, current news, hottest lifestyle trends and personalities making an impact in the Colorado golf scene.
---
The Golf Passport
Save up to 60% at 65 top courses and private clubs such as The Ridge at Castle Pines, The Club at Inverness, Perry Park and Green Valley Ranch.
---
Play Away
Journey across Colorado and beyond armed with the best information and deals on golf courses, restaurants, hotels and more.
---
Events
From special Colorado AvidGolfer-hosted events to the best charity tournaments across the state, find the perfect golf event.
---
Fact-Based Golf Instruction from GOLFTEC
Looking to learn some new game-improvement tips and drills? We bring you weekly, in-depth lessons from Colorado-based GOLFTEC.
Colorado AvidGolfer 2020 May Digital Issue
Check out the latest and greatest in Colorado golf every month here with the newest digital issue of Colorado AvidGolfer magazine!
Colorado's largest family-owned auto retailer is your home for the best in luxury BMWs. One price, one person, one hour at Schomp BMW.