Here at Colorado AvidGolfer we're not just about golf. We bring you reviews on potential cars you can drive to the course (Nice Drives), exercises that will help you play your best on the course, ideas of where to eat after your round (Fareways) and even highlight the hottest places to live around town (Getting Home) . It's all right here.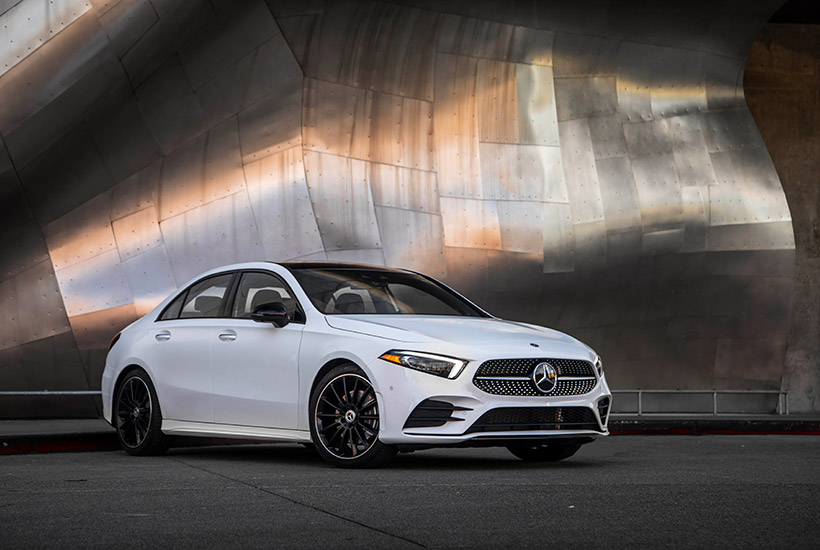 By Isaac Bouchard There was a time when neither Mercedes nor BMW would contemplate importing their smaller, front wheel drive-based vehicles to these shores. But the surging popularity of crossovers and SUVs, combined with drastically sliding sedan sales, has induced
READ MORE
2020 Subaru Ascent Limited Review
The 2020 Ascent dropped right into the heart of the midsize crossover market and became an instant success
---
A Crossover Comparison
People across the globe are swapping cars for trucks, SUVs and other "utility" vehicles, or crossovers. Let's see how the crossover compares.
---
The 5390′ Community: Golf Course Living in Central Denver
Is it your dream to live on a golf course, but you worry about being too far from work and downtown Denver? Denver's 5390′ Community is for you.
---
2019 BMW M850i & X7 50i Reviews
The 2019 BMW M850i & X7 50i, due to their versatile underlying architecture, have guided BMW back to the identity that first set it apart
---
Ride in Style with the New Club Car Onward
With the completely customizable Club Car Onward, you can design a car that gets you where you're going and matches your style along the way
---
Swing Into Spring
Coming out of hibernation from the cold, unplayable Colorado winter means preparing effectively with a functional golf mobility program
---
Follow your nose to the best BBQ on the Front Range.