The Ben Hogan Golf Equipment Company says its new PTx PRO iron is the club Ben Hogan himself would have built with today's technology.
By Tony Dear
Keeping up with the complex saga surrounding ownership, leadership, structure, and licensing of the Ben Hogan brand has not been easy since the company first changed hands in 1997. In a small(ish) and simple(ish) nutshell, the story involves Spalding which sold to Callaway which more or less buried the brand but did hang on to two iconic Hogan names – Apex and Edge – when selling the rights, in February 2012, to Perry Ellis which, in May 2014, partnered with Eidolon Brands's Terry Koehler who formed the Ben Hogan Golf Equipment Company but was replaced, in August 2016, by Scott White who declared bankruptcy in January 2017, but relaunched the company with a Direct-to-Consumer business model later that year.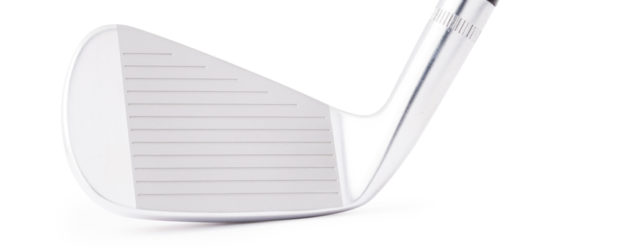 The major launch since then was the rebirth of the Hogan Edge which we featured last April. It was a very welcome return for a much-revered club that Hogan first released in 1989, but its markings differed from those of previous Ben Hogan Golf Equipment Co. clubs. The elegant Fort Worth 15 blade, launched in mid-2015, featured the Hogan signature but nothing else. The PTx Cavity Backs which appeared at the start of 2016 had a small motif showing Hogan's profile, while the Edge had the familiar 'BH' sunburst logo. Yes, the Hogan signature was present on each club, but the accompanying symbols (or absence of them) suggested a lack of continuity, consistency and cohesion.
In an effort to address that issue, White has admitted the inconsistency in the look of the irons and promised that, starting with the new PTx PRO, all future Hogan clubs would possess a more harmonious appearance ensuring customers they came from the same place – ie Fort Worth, TX. White also conceded designers spent as much time on the club's appearance as they did technology and performance.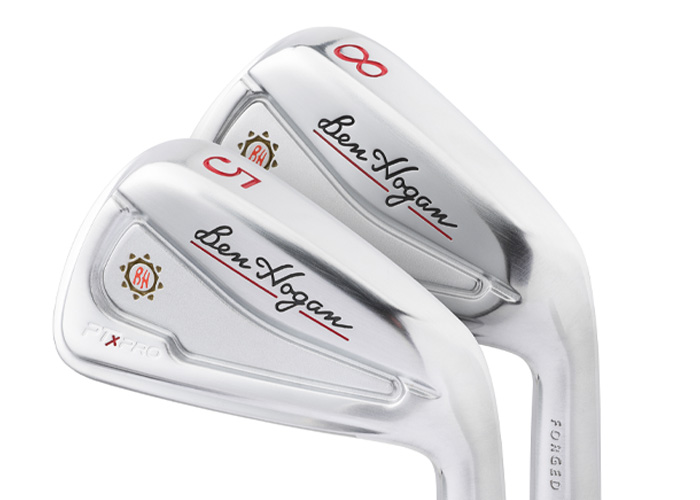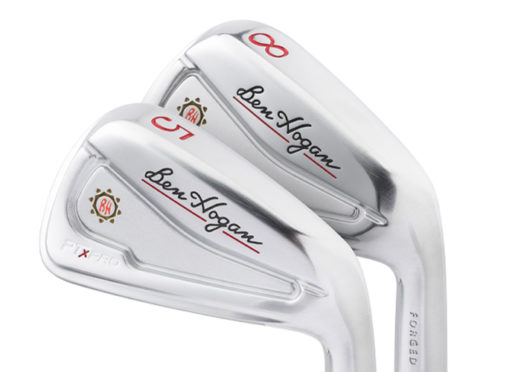 While both the original PTx, launched at the beginning of 2016, and new PTx PRO possess tungsten weighting in the toe of the hollow-body long irons, and feature multi-material heads with forged 1025 carbon steel frames and forged MS300 steel faces, there are a couple of tech upgrades that distinguish the PTx PRO from its predecessor. PTx PRO short irons feature precisely-sized and positioned titanium cores to lower launch angle and trajectory – a feature the company calls Linear Center of Mass Weighting; and a new V-Sole (first introduced in Eidilon wedges) that has more aggressive bounce on the leading edge and a softer bounce on the trailing edge which, says Hogan results in less turf interaction and greater versatility.
Lofts are traditional, not juiced, rising in four-degree increments (22 degrees for the 4-iron, 46 for the pitching wedge). Steel shaft options are the KBS Tour-V, KBS Tour 90, and True Temper Dynamic Gold, while the graphite UST Mamiya Recoil is offered at no extra charge.
'No extra charge' seems a fitting phrase for a company committed to offering its precision instruments at extremely attractive prices. The factory-direct model it adopted after re-emerging in August 2017 certainly went against the grain but, after the initial surprise, consumers realized they were getting a great deal, and the Ben Hogan Golf Equipment Co. has found its niche at last.
"We're on solid ground in 2019," says White. "The direct-to-consumer strategy has proven very successful, and as more and more golfers understand our eCommerce model and realize they can buy the same Ben Hogan Golf Equipment they've known in the past without any retail mark-up, we expect to grow and thrive."
(The catch, obviously, is you don't get the opportunity to hit the clubs before handing over your money, and the company's web site states clearly "All sales are final". So you need to know your ideal specs – you probably know if you're right or left-handed, and seasoned golfers – the type Hogan, the man, built clubs for – are well aware if they need a flat or upright lie angle, longer/shorter shafts, etc. Hogan, the company, does assure buyers, however, if there is a problem or they "have an issue" with any Ben Hogan product they will assist in "correcting the situation".)
This model is a necessary means to survive in the ultra-competitive world of golf equipment manufacturing, but it certainly isn't what the company is all about. As White says, the No. 1 priority has always been to live up to Hogan's exacting standards and provide serious golfers with the highest-quality clubs possible. The PTx PRO makes a serious bid to cover both bases.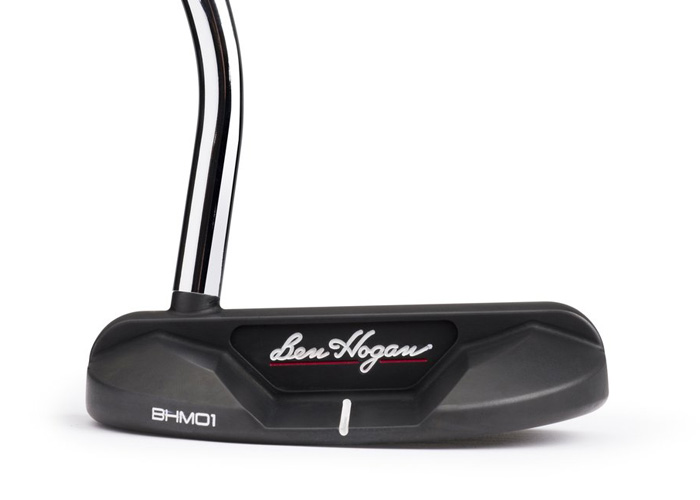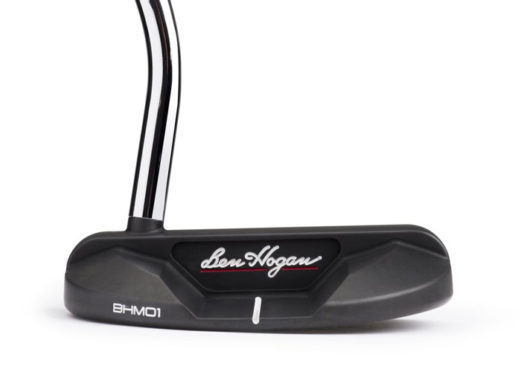 Seven-piece set (4-PW) – $770
Six-piece (5-PW) – $690
Five-piece (6-PW) – $600
In addition to its new set of irons, Hogan recently released its first putters in 15 years. The Precision Milled Forged Putters are milled from a single block of 1029 Carbon Steel giving them exceptional feel, says Scott White. They have a sleek Diamond Black Metal finish, and are available in four models.
$250 (SuperStroke grip and length/lie alterations included).
---
For more on the latest and greatest gear in golf, visit our GEAR PAGE.
Colorado AvidGolfer Magazine is the state's leading resource for golf and the lifestyle that surrounds it, publishing eight issues annually and proudly delivering daily content via coloradoavidgolfer.com.