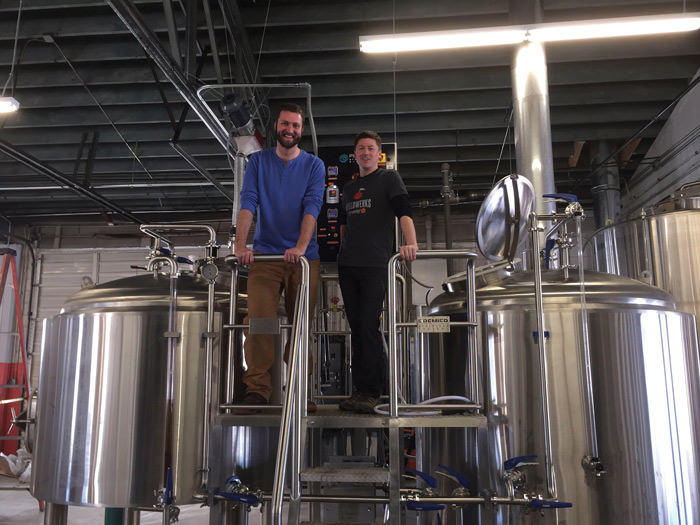 The relative immaturity of Greeley's 10-year-old brewing scene belies the quality and variety of its beers. The city's crown jewel also happens to be its newest, WeldWerks Brewing, which opened in 2015 and was named best new brewery in the country by USA Today's Readers' Choice 10 Best list of 2016.
The company enjoys a steady stream of beer seekers both from nearby Denver and Fort Collins. Accordig to Weldwerks' Director of Operations Kristin Popcheff, a couple from Chicago even made Greeley their primary destination on a recent beercation so they could specifically visit WeldWerks.
A regular on the beer festival circuit (I first had one of their beers at Denver's New Kids on the Block festival which highlights breweries under two years old) WeldWerks emerged from the Big Beers, Belgians & Barleywines festival, where homebrewer Neil Fisher won several awards. His success spurred him and fellow homebrewer Colin Jones to start planning their own commercial brewery, and since opening less than two years ago, WeldWerks has expanded its brewhouse by over 300% and grown the staff from three to fifteen, but with some "serious planning and meticulous thought and consideration," said Popcheff.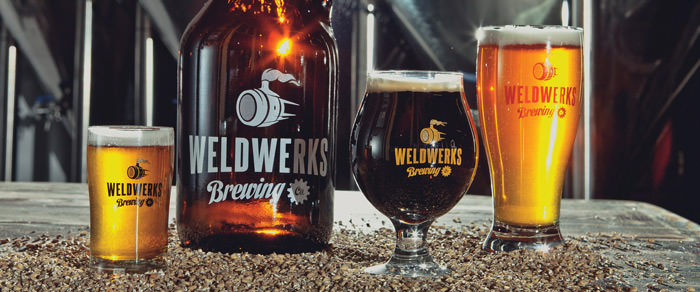 The taproom is evidence of this meticulousness. Expansive yet cozy, it inhabits an old car dealership, the showroom's shiny automobiles now replaced by glistening taps, sparkling beers and a rustic yet industrial feel.
Several beers that are making WeldWerks famous weren't even released until about a year after the taproom opened. Each represents the current trend of big flavors, and run the style spectrum from hoppy to malty.
Juicy Bits is a New England IPA known for over-the-top citrus flavors. Although East Coast versions such as The Alchemist's Heady Topper pioneered the style, WeldWerks has created a version that has rightfully developed its own cult status. It eschews the resiny bitterness coupled with a rich malty backbone of a "West Coast" IPA in favor of the light maltiness and citrusy, fruity hop flavor of a New England IPA. A first sip of Juicy Bits makes one peer into their glass to look for the bits of orange pulp that are assuredly resting on the surface. Huge orange citrus is evident in both the nose and flavor with a pithy lingering bitterness much softer than that found in most IPAs.   
The other beers gaining attention are Medianoche and Achromatic—both Imperial Stouts with Medianoche barrel-aged for a minimum of ten months. Their exceptionality owes to the versatility of the base recipe, which has been used to make about eight other versions with added adjuncts, including vanilla, coconut, coffee and maple. Barrel-aged and mixed-fermentation beers (or sours) are "Neil's babies," and the number of WeldWerks barrels has grown from twenty to about eighty since the brewery opened. This includes the addition of several foeders (pronounced food-er and basically giant barrels) that will be devoted solely to mixed-fermentation beers.
Recently WeldWerks started canning two of their year-round beers, Hefeweizen and Puesta Del Sol Vienna Lager. Limited releases such as barrel-aged varieties are available in bottles on a seasonal basis. Although its barrel-aged beers and flavorful IPAs create long lines on release days, Hefeweizen gave WeldWerks its first taste of the spotlight, garnering a silver medal at the 2015 Great American Beer Festival. Sours may be Neil's passion, but, if asked, co-owner Colin Jones' would say his favorite beer is likely the Vienna Lager.
According to Popcheff, each member of the 15-person staff probably has a different favorite beer, speaking volumes about the range and flavor profiles available at WeldWerks.
508 8th Avenue, Greeley
weldwerksbrewing.com; 970-460-6345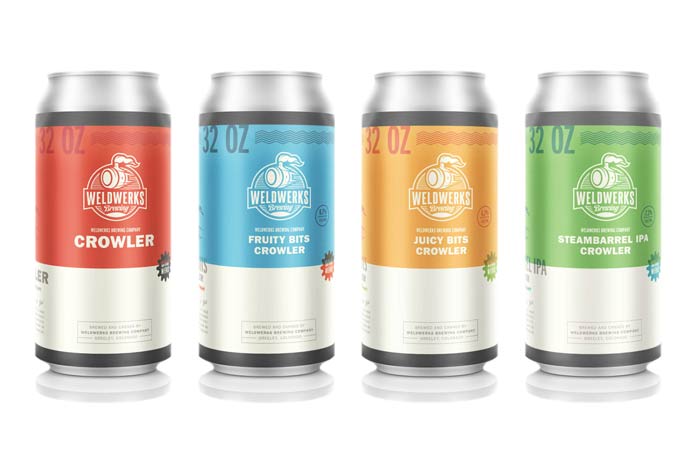 ---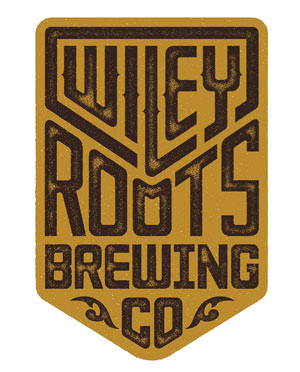 Wiley Roots Brewing Co. definitely stands out as Greeley's specialty beer brewer. An ever-rotating list may include fruit-infused beers such as blood orange Gose and cranberry Saison to traditional specialty brews such as a chocolate Porter—
non-gimmicky, well-balanced beers where the flavors enhance the characteristics of the base beer. A perfect example was Something Came in the Mail, a hazelnut and almond Porter that suggested liquid Mounds bar, with hints of roasted and vanilla. The quaint and cozy taproom boasts a wall of wooden plaques and kiln-fired pottery mugs for beer club members.
625 3rd St, Greeley
wileyrootsbrewing.com; 970-515-7315
---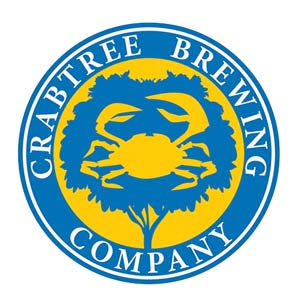 Greeley's first brewery, Crabtree Brewing Co., is a go-to community gathering space, busy but not overwhelming due to the spacious interior and 360-degree bar at the focal point. The menu is replete with classic styles, two cask ales and a range of "Brewer's Creations" that include barrel-aged, sour and seasonal beers—all of which are very approachable and anything but boring. A highlight is the Belgian Quadrupel aged in red wine barrels, which adds a fruity brightness and tannic bite to a rich and chewy base beer best described as true decadence in a glass.
2961 29th St., Greeley.
crabtreebrewing.com; 970-356-0516
---
This article appears in the Spring 2017 issue of Colorado AvidGolfer. Subscribe today!
RELATED:
[related_posts limit="7″]
Colorado AvidGolfer is the state's leading resource for golf and the lifestyle that surrounds it, publishing eight issues annually and proudly delivering daily content via coloradoavidgolfer.com. Follow us on Twitter, Facebook and Instagram.