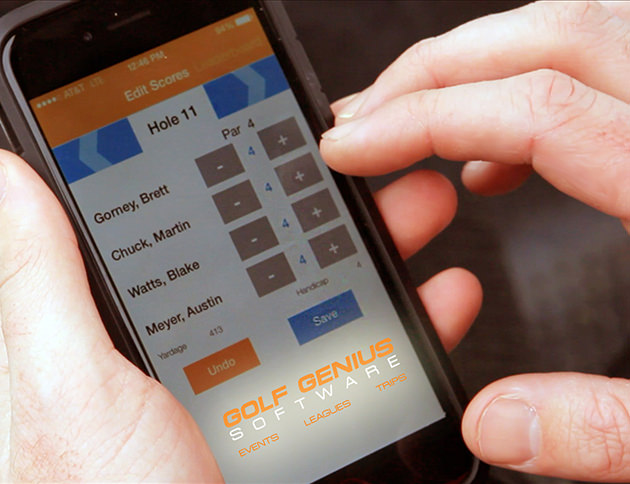 Unless you're a PGA professional or run a USGA-sanctioned men's or women's club, you might not have heard of Golf Genius software.
The Pennsylvania-based software company has entered into collaboration with the USGA whereby it will provide golf tournament management software to GHIN State and Regional Golf Associations and their member clubs.
Golf Genius, however, isn't only a behind-the-scenes business-to-business firm. Its powerful tournament-planning software has direct consumer benefits.
On the Golf Genius web site, you can see a daily list of events whose organizers are using the company's software to make the day(s) flow more smoothly and create extra interest among attendees.
On an early fall day last year, more than 160 clubs across the US, including Arrowhead and Fossil Trace golf clubs, were hosting member tournaments, corporate events, and charitable fundraisers for which Golf Genius had created web sites providing players with all the vital information they needed—tee sheets, results, etc.—and giving access to photo galleries and a message board to efficiently disseminate announcements and notices.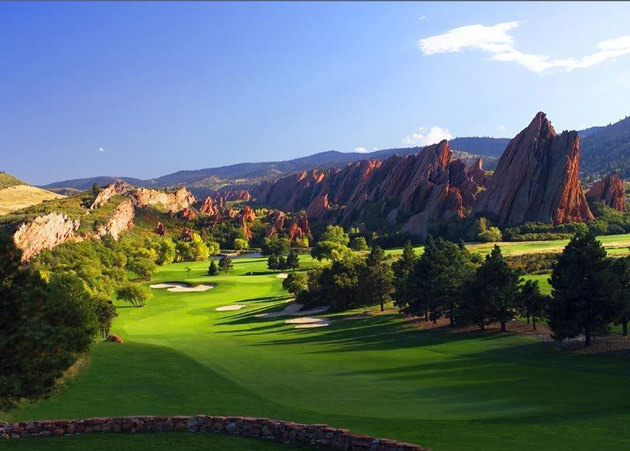 Also listed were various club trips or buddy trips that utilized Golf Genius's comprehensive slate of capabilities to keep track of itineraries, tee times, scorecards, event leaderboards, and even expenses (a password is obviously required to access much of the information, but visitors to the Golf Genius web site can see at least the web site template).
Golf Genius began as GBT Systems in 2009. It was founded by Mike Zisman, a former CEO, Managing Director or board member at various investment and internet companies as well as an assistant professor at MIT's Sloan School of Management in the late 1970s. The first product, launched in 2010, was aimed purely at buddy trips (hence GBT), but it was joined two years later by an application that organized golf leagues quickly and effortlessly, creating pairings, and maintaining leaderboards/standings throughout the season.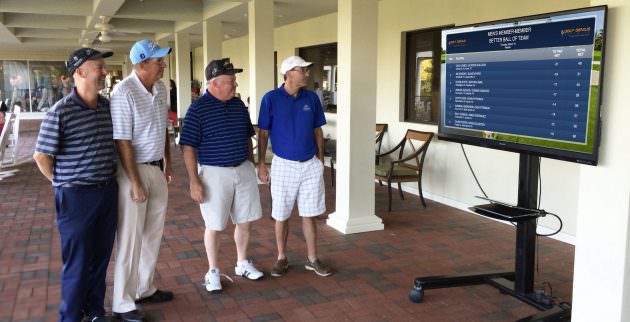 In 2014, Zisman acquired the URL golfgenius.com and added its tournament software to the list of products, marketing to private clubs, public courses and golf resorts. "We merged all the functions together—business-to-consumer, and business-to-business," says Zisman, "and changed the company name to Golf Genius Software."
There are a number of impressive web-based tournament/league/trip applications available to golfers and golf clubs these days. It's doubtful, however, if any has come with so impressive a list of clients or testimonials as Golf Genius: Merion Golf Club, Aronimink Golf Club, Pinehurst Resort, Bandon Dunes, a handful of Trump clubs, and several TPCs are among the 400 or so private clubs and high-end public courses.
"We also have several thousand trip captains planning buddy golf trips with Golf Genius, and several hundred league managers running golf leagues," says Zisman.
GolfGenius.com lists some of the key features:
Upload and download player rosters, with unlimited custom fields.
Seamless integration with GHIN, ForeTees, ClubEssential, Jonas, MembersFirst, Northstar
Comprehensive library of formats, including single round, multi-round, bracket, Ryder Cup, round robin; multiple tournaments per round; multi-round tournaments.
Automated pairings.
Live scoring with free mobile app for iPhone, iPad, and Android.
Live leaderboards display results for all tournaments on hand-held devices and large TV displays.
Full array of customizable printed materials—scorecards, scoreboards, cart signs, etc.
Custom event websites with club's branding, pairings, results, photos, message boards.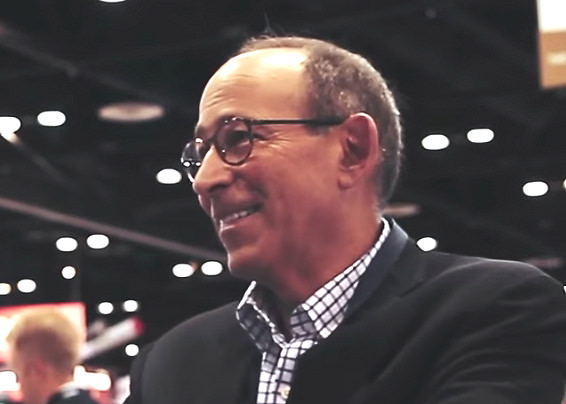 Zisman explains how Golf Genius distinguishes itself from the competition. "First, we provide the live scoring and live TV leaderboards that other companies do, but we also have best-in-class, fully customizable, printed materials such as scorecards, cart signs, locker room cards, bag labels and whatever other printed materials the customer needs. We like to say we provide both 'tradition and technology'."
Second, says Zisman, Golf Genius offers extensive support for complex tournaments like multi-round member guests with complicated points systems, multi-round tournaments with different formats (first round alt-shot, second round best ball, third round both balls, bracket tournaments with consolation brackets, Ryder Cup-type events, etc.) plus extensive support for divisions, flights and teams.
"And third," says Zisman, "we have a mathematical optimization system for scheduling in leagues and on buddy trips which minimizes repeats subject to the scheduling needs of certain types of tournaments."

If you manage a golf club or pro shop, and are looking to increase tournament rounds, member rounds, visitor rounds, and even F&B revenue; if you need to make your club's league season run more effectively; or if you're the person in charge of an upcoming buddy trip and want to save yourself some of the typical organizing hassles while engaging everyone on the trip, Golf Genius software could certainly make your life an awful lot easier, while adding to everyone's enjoyment of the event.
golfgenius.com