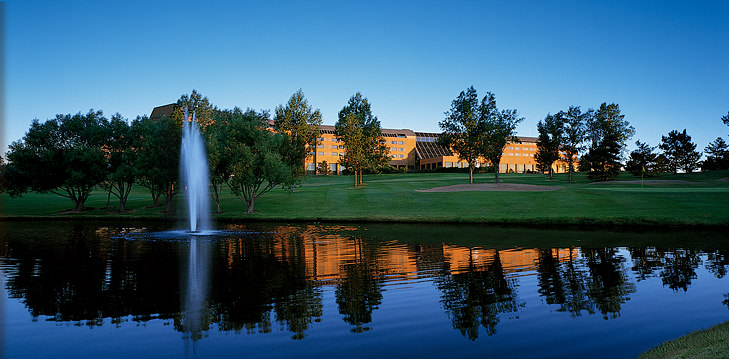 This Saturday, March 4, the Colorado Women's Golf Association will kick off its 101st year with its annual meeting at The Inverness Hotel & Conference Center in Englewood.
In addition to CWGA President Juliet Miner, Executive Director Laura Robinson and other leaders of the Association, an estimated 175 people will likely attend.
The CWGA will honor Player of the Year Jennifer Kupcho, who'll take home the award for a record third straight time, and  Senior Player of the Year Kim Eaton, who has won the award seven times during her eight years of eligibility.  As always, the CWGA will announce its  Volunteer of the Year at the event.
New this year will be the CWGA Club of the Year, which recognizes the charitable contributions of a women's club at a particular course, as well as a club's innovation and commitment to growing the game.
The agenda for the meeting will include a $10,000 check presentation by the CWGA to the Junior Golf Alliance of Colorado, the junior-golf hub created last year by the Colorado Golf Association and the Colorado PGA, as well as a silent auction benefiting JGAC programs.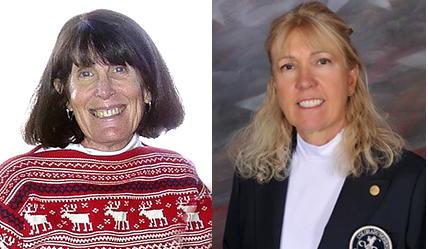 Golf Genius, which powers the new USGA Tournament Management Software will conduct an orientation morning breakout session for club officials. A concurrent session will focus on Rules of Golf, handicapping and President's Roundtable.
Using the JGAC as a blueprint, the CWGA is promoting collaboration between Colorado's numerous golf organizations and associations to fortify the entire golf community.
To that end, CGA Executive Director and USGA Rules of Golf Committee member Ed Mate will present updates on the impending and recent changes regarding the Rules of Golf. The representative of another organization, Colorado Golf Hall of Fame Executive Director Sammie Chergo, will deliver the keynote speech.
Re-energized by new leadership and direction, CWGA has also unveiled a new website and has solicited its membership for new logo ideas to replace the silhouette of the swinging woman in the long dress and hat below. The board will consider 17 different submissions.