Cobra's new Air-X driver and metalwoods are designed to help golfers with slower swing speeds get the ball in the air and increase their carry distance.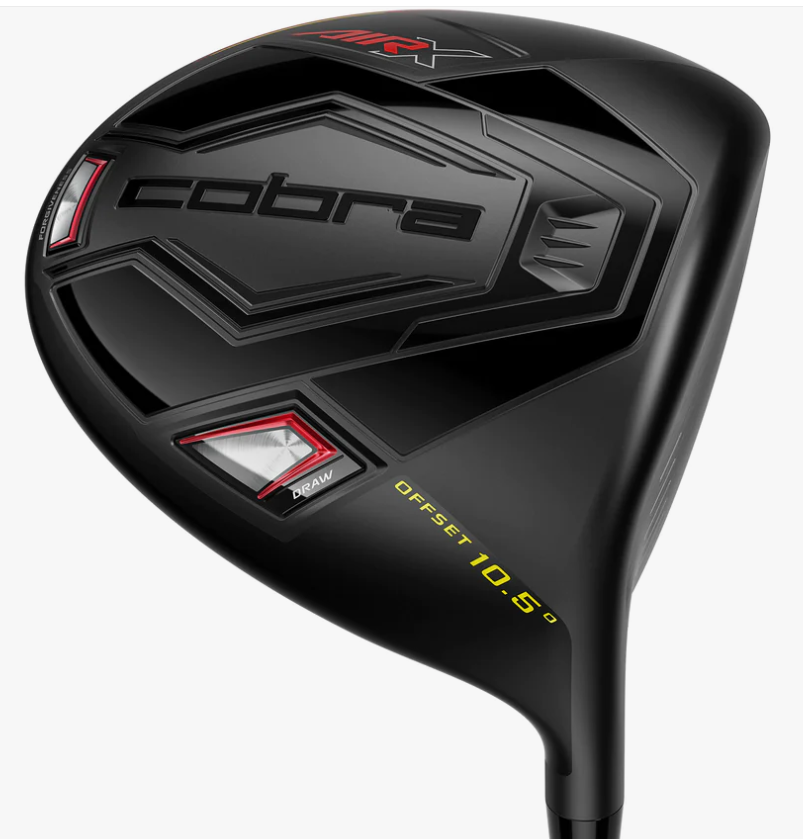 by Tony Dear
The golf equipment industry has made some impressive progress this century with the introduction and evolution of AI Technology, multi-material construction, 3-D printing, advances in metallurgy, and numerous other improvements.
Cobra Golf has been at the forefront of the revolution forging a reputation for adventurous, audacious, boundary-widening. Founded by 1961 Australian Amateur Championship winner Thomas Crow, the company released its new AeroJet driver and irons at the beginning of this year, then celebrated its 50th anniversary in April with the release of two (standard and LS) black and gold-colored AeroJet drivers.
Last week, it added to its inventory with the introduction of the Air-X family of clubs comprising of a driver, fairway metals, hybrids, and irons, and designed for higher-handicap golfers who need help generating some speed, launching the ball off the ground, and keeping it in the air.
Though it certainly has broadened its appeal and the range of golfers for whom it makes clubs over the decades, Cobra Golf is really rooted in forgiving, lightweight equipment. But while its F-Max clubs won a lot of friends in 2020, the replacement Air-X driver and irons which appeared in January of last year failed to attract much support.
To get back on track with the game-improvement side of its business, Cobra has used a fair amount of AeroJet tech in the Air-X line-up. As well as weighing in at a remarkable 290 grams – light certainly but not so light the club effectively becomes powerless – the Air-X driver's major selling point is a new AI-designed, variable-thickness H.O.T. (Highly-Optimized Topology) Face Insert that's 15% thinner than on the AeroJet. As well as increasing the COR, the face helps off-sweetspot strikes rebound off the clubface with greater speed. (COR mean 'Coefficient of Restitution' which measures how well a golf club transfers power from the club face to the ball.)
Two 13-gram weights have been added to the driver's sole – one in the heel and one in the rear to increase the club's Moment of Inertia (to over 5,000g/cm2) and take the edge off a slice or even promote a little draw.
The driver head is also slightly offset (there's a non-offset head option too) to help you square up the face before it meets the ball.
The fairway metals feature virtually all the same tech to help you launch it high and send it far. The H.O.T. face is here as are the two 13 gram sole weights. The head has a low profile which naturally lowers the Center of Gravity (CG) which helps send the ball upward.
The hybrids are also packed with plenty to love for golfers with low-moderate swingspeed (90mph and lower), and who are prone to slicing the ball – lightweight, sole weights, offset hosel, low profile, H.O.T. face.
The Air-X irons, which are seeking to regain the ground lost in the previous Air-X model, do have the now familiar tech (H.O.T. face, offset, lower profile long-irons which lowers the CG thus raising the angle at which your ball leaves the ground), as well as a couple of their own features. An aluminum/TPU medallion in the clubhead's deep cavity helps to reduce the vibration felt at impact, and a new speed channel allow the face to flex low down where the majority of high-handicappers make contact with the ball. A thick top-line promotes confidence.
Women's models and complete sets (with cart bag – $1,500) are also available.
Driver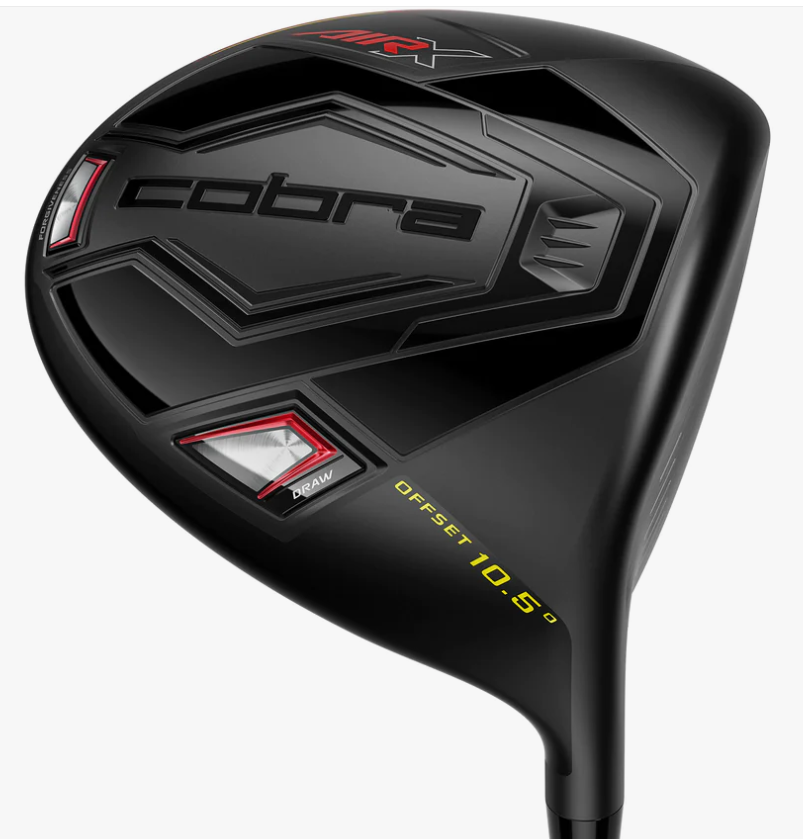 Price – $350
Lofts – 9.5°, 10.5° and 11.5° in right-hand, and 10.5° in left-hand.
Shaft – Cobra Ultralite 40
Fairway Metals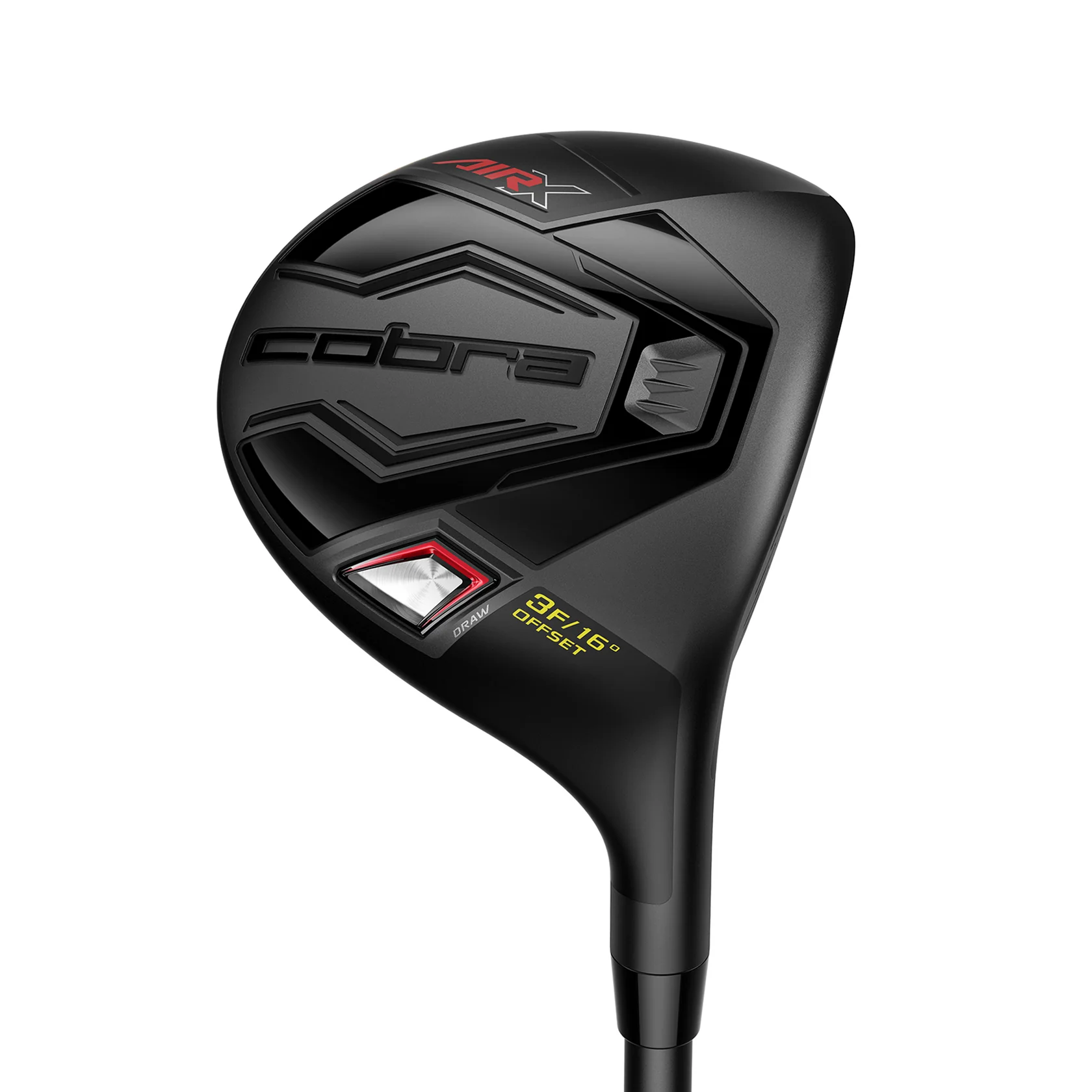 Price – $230
Lofts – 16° (3W), 19° (5W) in right and left-hand, and 22° (7W) in right-hand only.
Shaft – Cobra Ultralite 45 or 50
Hybrids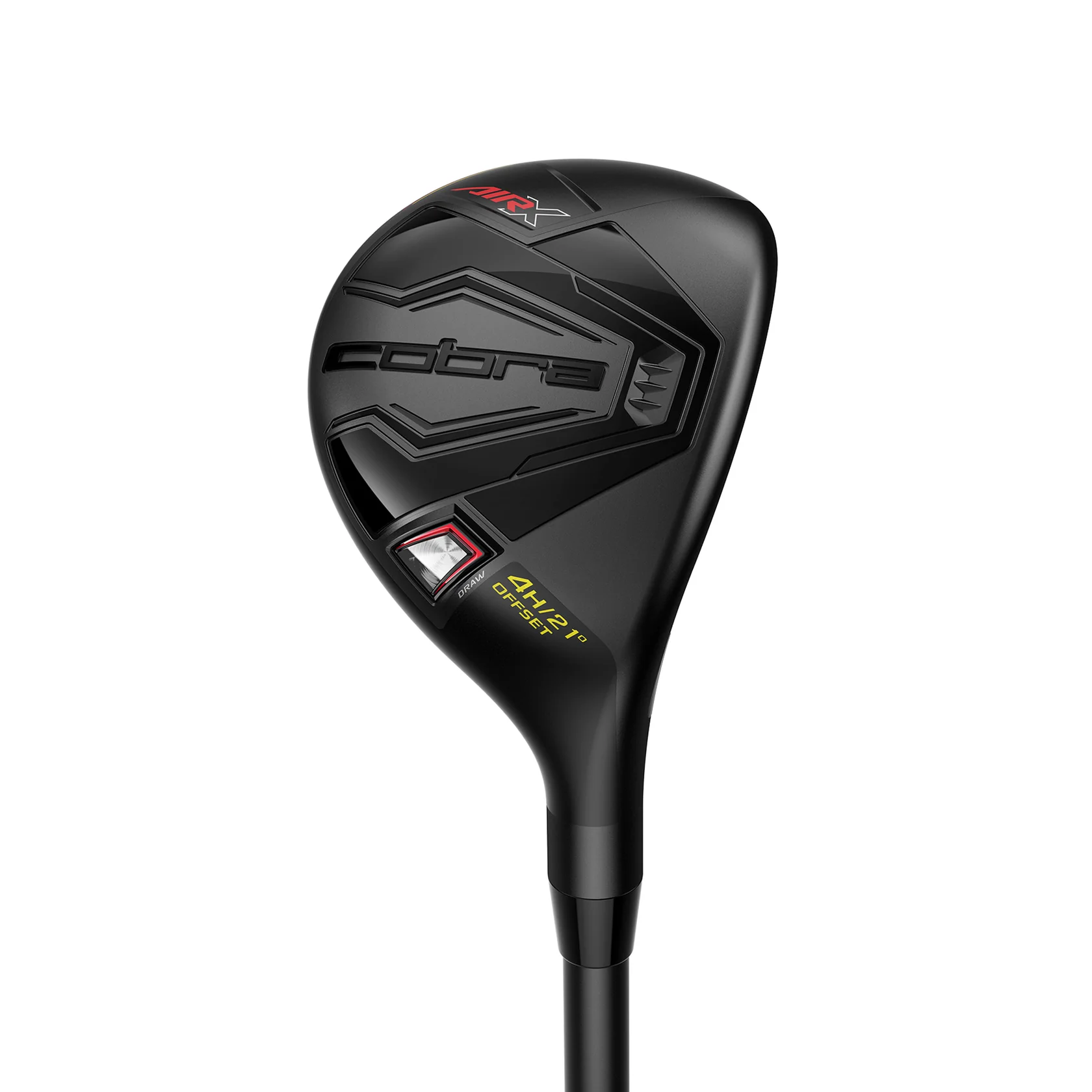 Price – $200
Lofts – 3H (19°), 4H (21°), 5H (24°), 6H (27°) and 7H (30° – in right-hand only)
Shaft – Cobra Ultralite 45 or 50
Irons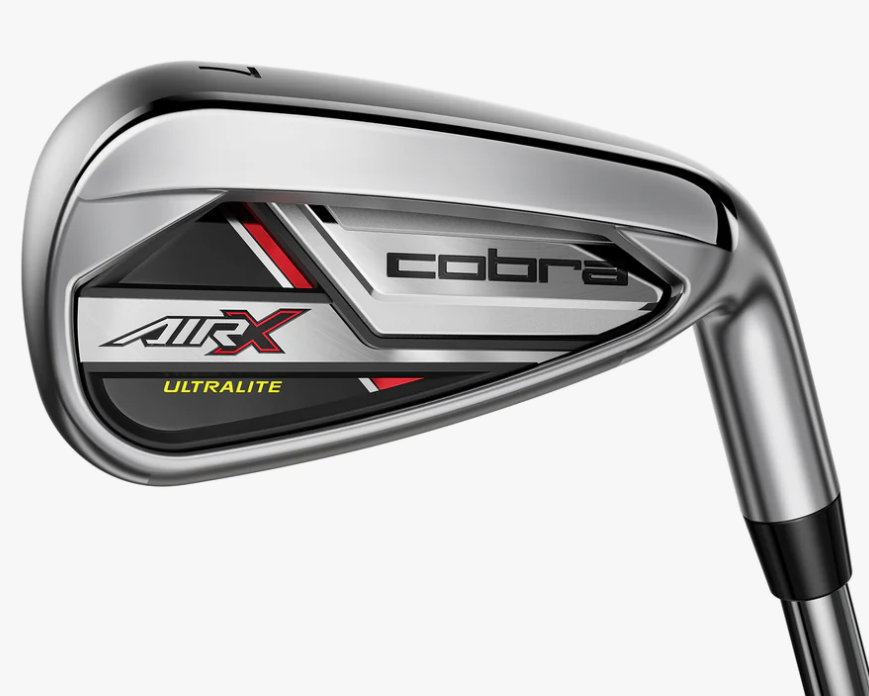 Price – $700 (steel), $800 (graphite). Seven-piece (5-PW and GW) steel set, or seven-piece (4H, 5H, 6-PW) graphite/combo set.
Lofts – 4-21°, 7-30°, PW-43.5°
Shafts – Cobra FST Ultralite (steel); Cobra Ultralite 45 or 50 (graphite)
With the purchase of any COBRA club, you are eligible for free Arccos Smart Sensors and a free trial of the Arccos Caddie app.
cobragolf.com
---
Colorado AvidGolfer Magazine is the state's leading resource for golf and the lifestyle that surrounds it, publishing eight issues annually and proudly delivering daily content via coloradoavidgolfer.com.
Tony Dear is a former teaching professional and First Tee coach, now a freelance writer/author living in Bellingham, WA. He can be reached at 

[email protected]