Haymaker Golf Course in Steamboat Springs Celebrating 25 Years
Standing on the tee box of hole No. 4, you are easily immersed in the beauty and intricacies of Haymaker Golf Course. This Par-4 hole is steeped in the tradition of Haymaker's overall design; a Links-Style layout with gentle undulations, large greens, and tall border grass all of which blend seamlessly into the topography of the region.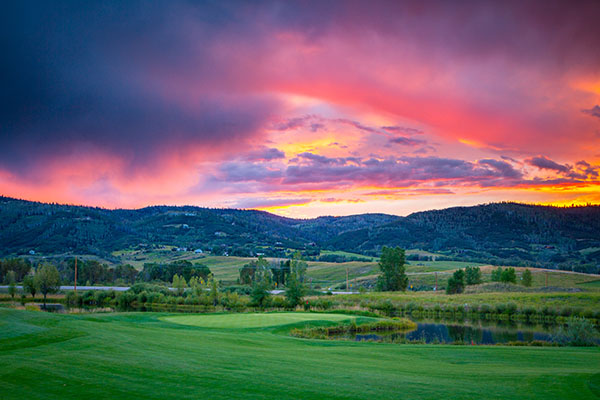 Aptly named Flat Tops, you are rewarded at the fourth hole by uninterrupted vistas of the Yampa Valley and the snow-capped Flat Top mountain range in the distance. There is a keen sense of Western heritage as you continue the 18-hole round with cattle grazing nearby, hay bales dotting the scene and eagles soaring across the Colorado blue sky. Peace and quiet, serenity, open land; it's just you and your game.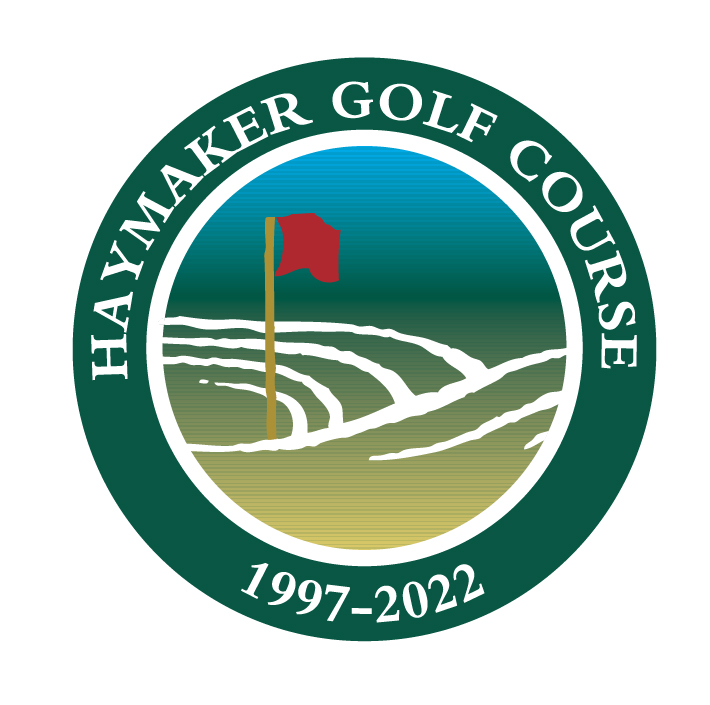 This season marks the 25th Anniversary of Haymaker Golf Course located in Steamboat Springs. We are proud of our progress over this quarter century and revel in our heritage. Over the past 25 years, Haymaker has built a welcoming clubhouse with a full-service Golf Shop, the popular Patio Grill restaurant and a complete practice facility. We're also excited that our driving range is scheduled to undergo an expansion project this spring that will enhance its usability by increasing the capacity for player development.
As part of our commitment to growth, Haymaker has invested in new electric golf carts, golf bikes and improved on-course facilities over the past several years. This month, we welcome Jimmy Rockelman, our new Director of Instruction, who arrives with an impressive resume prepared to improve your game. With the intent to grow the game of golf in our community, Haymaker offers challenging and fun clinics and tournaments for golfers of all abilities. Our Junior Golf program for ages 5-18 is robust and popular and juniors play at reduced rates.
Many options for green fees are available so book your tee time soon at
HAYMAKERGOLF.com
. We look forward to seeing you at Haymaker this season where you will experience our traditions and Western heritage and be pleasantly surprised by our growth.