Denver course will make state-of-art system available to all guests at no extra charge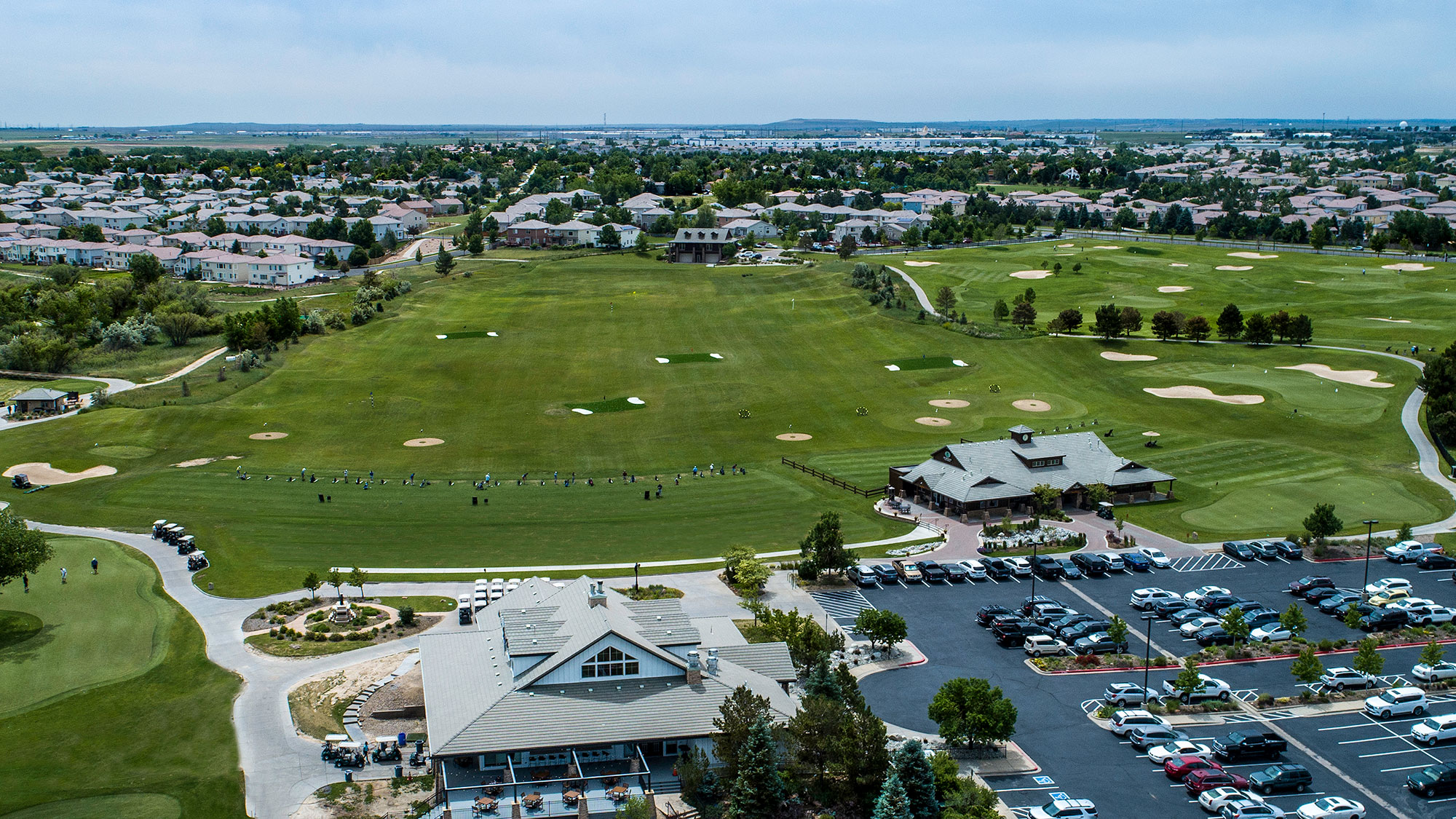 by Jon Rizzi
As anyone who has had a club fitting, teed it up at an indoor golf facility or tuned in to a professional golf event knows, the swing statistics produced by TrackMan are mind-boggling—and can be incredibly useful when analyzing your game.
But to benefit from knowing their swing speed, ball speed, angle of attack, height, yardage, spin rate and other quantifiable data most golfers have had to purchase their own portable unit, spring for an indoor simulator, or visit a facility that has the technology. To date, those facilities have either been indoors, instructional and/or club-fitting venues, or private clubs (Lakewood Country Club and The Club at Ravenna both feature TrackMan on their ranges.)
That will change next month at Green Valley Ranch Golf Club in Denver.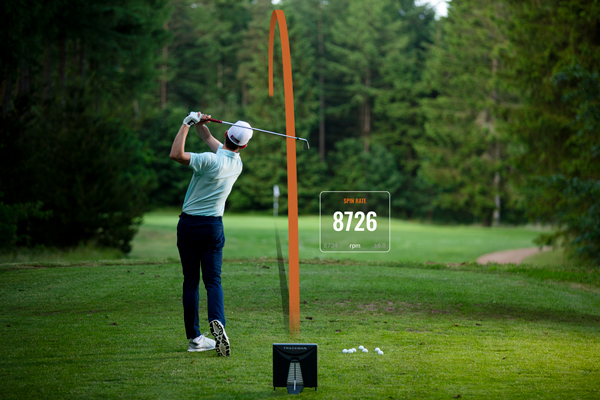 "Our expansive practice facility will soon include TrackMan Range, the most advanced technology in the world,"  Green Valley Ranch President Kevin Laura said in a press release. "We're proud to be the first public-access golf facility in Colorado, in fact one of the few in the western U.S., to offer this exciting technology, utilized by pros for years, that will enhance the experience of every amateur and pro golfer practicing and playing at GVR."
It stands to reason that as the home of the Inspirato Colorado Open Championships—the most lucrative state open championships in the country—Green Valley Ranch Golf Club would want to elevate its range operation to the highest level.
But this is about more than accommodating elite players.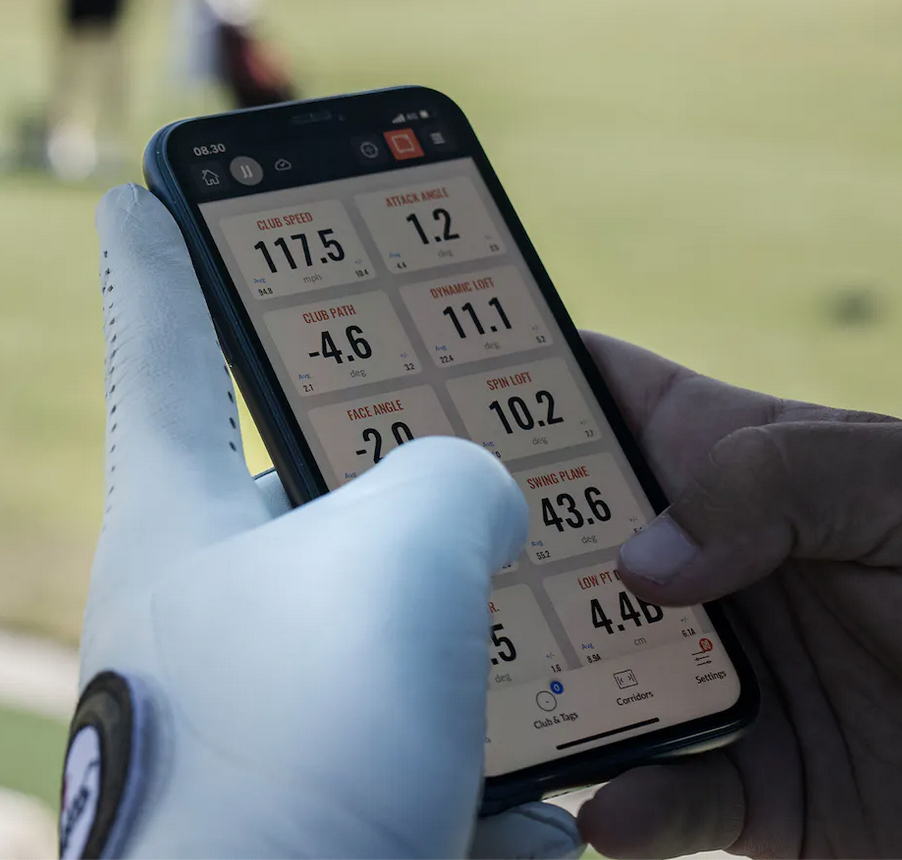 "We chose TrackMan Range because of its superior accuracy and data reporting, in any weather conditions, crucial for the serious golfer and lots of fun for the more casual player," says General Manager Matt Bryant. "But most importantly, TrackMan Range will enable every golfer to improve their game, resulting in lower scores and lots more fun."
"GVR guests practicing on any part of the range can use the TrackMan app to accurately track every shot and play fun games like "Hole in One," "Capture the Flag," and others,"  TrackMan Senior Vice-President Matthew Frelich explains.
He also notes that TrackMan will help out-of-state visitors unaccustomed to playing at altitude: "They be able to calibrate exact yardage with every club prior to teeing off, rather than on- course."
TrackMan Range at GVR is expected to be ready for play by mid-April. There is no extra fee to use and enjoy TrackMan Range. Guests simply download the TrackMan app onto their phones or mobile devices when on-site. GVR will have trained staff ready to assist guests on how to use and enjoy the new range experience from any of the 25 hitting stations, and lessons will be available from GVR professional instructors.
---
Colorado AvidGolfer Magazine is the state's leading resource for golf and the lifestyle that surrounds it, publishing eight issues annually and proudly delivering daily content via coloradoavidgolfer.com.