'tis the season for tax-deductible donations to the game you love.
Golf's commitment to charity goes well beyond the time-honored traditions of "breakfast balls" and putts conceded as "gimmes."
The PGA TOUR has donated more than $3 billion to charity since 1938, and its annual charitable contributions exceed those of the four major sports leagues combined.
Moreover, charity golf tournaments—the shambles, scrambles and best balls in which we all participate in the name of good causes—generate roughly $3 billion annually for thousands of worthy causes throughout the U.S.
Golf not only promotes philanthropy; it also instills values that are, well, invaluable to everyone who plays it.
Since golf gives us so much, during this season of giving, why not consider giving back to one of these golf-related 501(c)(3) Colorado nonprofits with a tax-deductible donation?
Click on the name of each organization to find out more about it.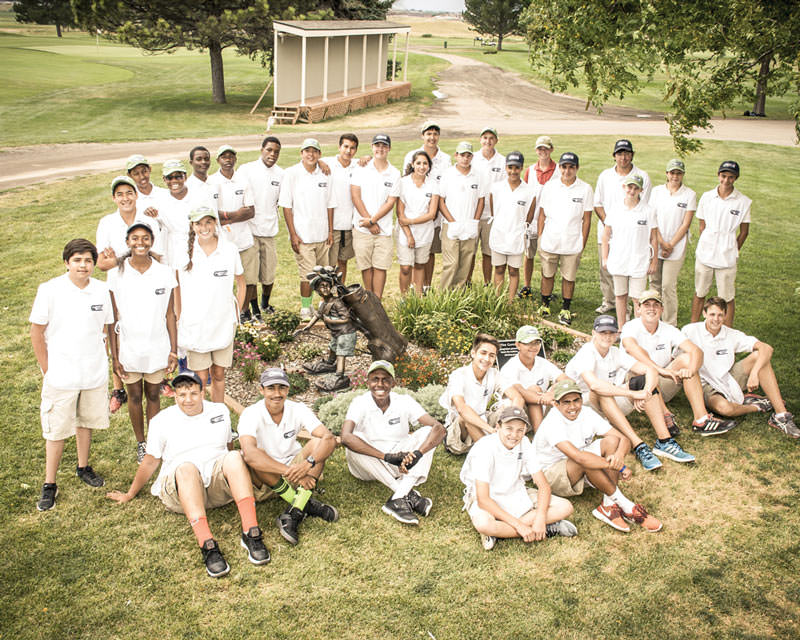 The Colorado Golf Foundation provides funding for Colorado-based golf organizations and programs that use golf to build important life skills and character, with an emphasis on instilling hard work and self-reliance in young people. Its areas of impact are the Junior Golf Alliance of Colorado, the Solich Caddie & Leadership Academy, Colorado PGA Golf In Schools Program and the Community and Wellness Programs of the Colorado Golf Association.
A national youth-development organization that enables kids ages 5-18 to build the strength of character that empowers them through a lifetime of new challenges, First Tee seamlessly integrates the game of golf with a life skills curriculum. Using its nine core values— honesty, integrity, sportsmanship, respect, confidence, responsibility, perseverance, courtesy—the program creates active learning experiences that build inner strength, self-confidence, and resilience that kids can carry to everything they do. First Tee builds Game Changers through junior golf programs at three Colorado chapters:
First Tee-Colorado Rocky Mountains: Formerly known as First Tee – Denver, the largest and most innovative of the chapters serves nearly 70,000 kids at 30 golf courses across 10 counties, including Delta, Larimer and Eagle. Plans call for even more geographic and socioeconomic expansion, with programs devoted to helping students who, according to Executive Director Paula Purifoy, "are falling through the cracks."
First Tee-Green Valley Ranch: The Colorado Open Golf Foundation annually hosts the CoBank Colorado Open Championships to benefit the programming efforts of First Tee-Green Valley Ranch. The foundation, which serves 5,000 Denver-area youths, operates its Learning Center on the Green Valley Ranch Campus, a 27-hole facility, nine of which are a short course. It also conducts programming at Buffalo Run Golf Course in Commerce City.
First Tee-Southern Colorado: Originally known as First Tee – Pikes Peak, the nine-year-old chapter has recently expanded its mission from El Paso County to Fremont and Pueblo counties. Like other First Tee chapters, the First Tee-Southern Colorado dedicates its activities, curriculum and staff to helping participants develop confidence, overcome challenges and achieve goals.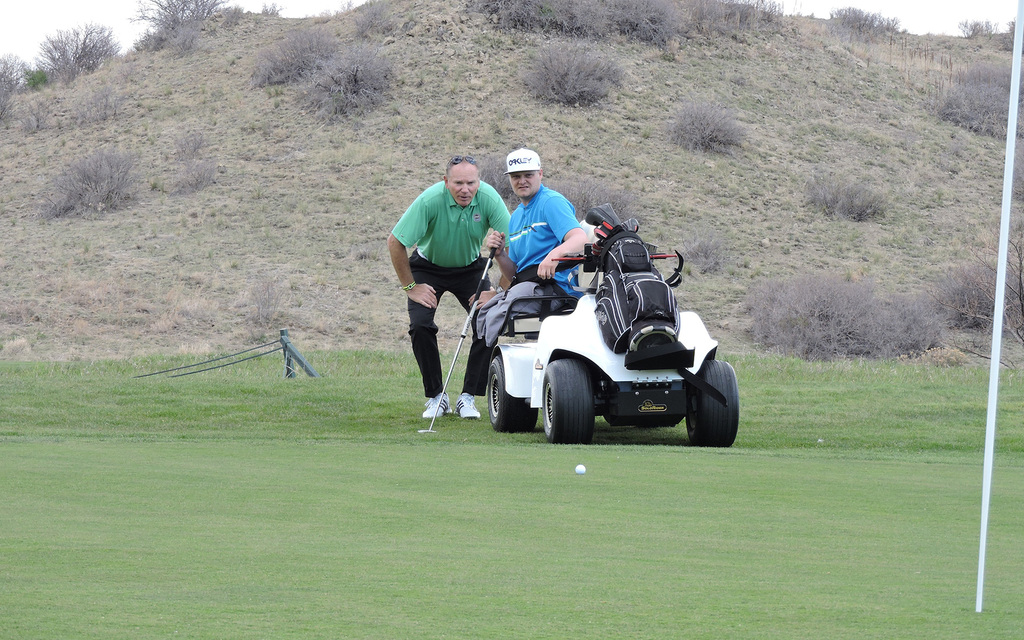 Through its three pillars—Youth Development, Supporting Our Military and Inclusion—the foundation supports programming that promotes diversity, family values, health, wellness, fitness, productive citizenship, rehabilitation and opportunities for all. The organization proudly reports that 92 cents of every dollar raised for the Foundation goes back to the programs it supports.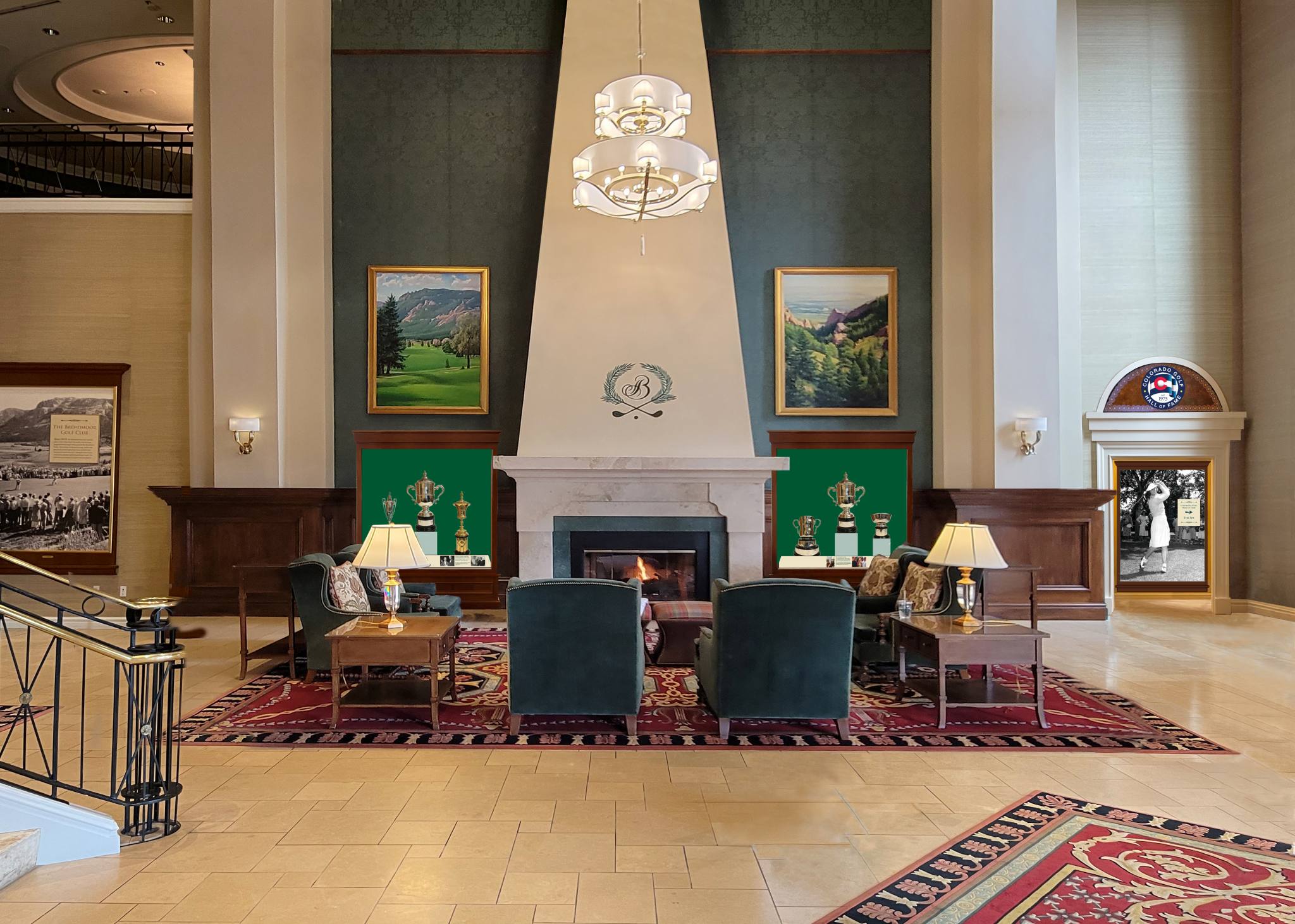 With a mission of "recognizing the past, honoring the present and ensuring the future," the Foundation operates the Colorado Golf Hall of Fame and museum. Since 1973, the Hall has honored the men and women who have made a profound impact on Colorado golf. The Hall, which will be relocating to The Broadmoor in 2023, also houses more than a century's worth of historically significant objects and supports junior programs to ensure golf's future in Colorado.

In an effort to support the future of the golf course management industry, the Rocky Mountain Golf Course Superintendents Association (RMGCSA) has created the institute to help fund innovation and ongoing university-based agronomic research, education, advocacy programs and course operations. It also annually awards scholarships for students aspiring to careers in the field. The organization works in tandem, and independently, of the RMGCSA to recognize academic achievement in course and turfgrass management and sciences.
---
For more of the latest Colorado golf news, visit our NEWS & PROFILES PAGE.
Colorado AvidGolfer Magazine is the state's leading resource for golf and the lifestyle that surrounds it. CAG publishes eight issues annually and delivers daily content via coloradoavidgolfer.com.