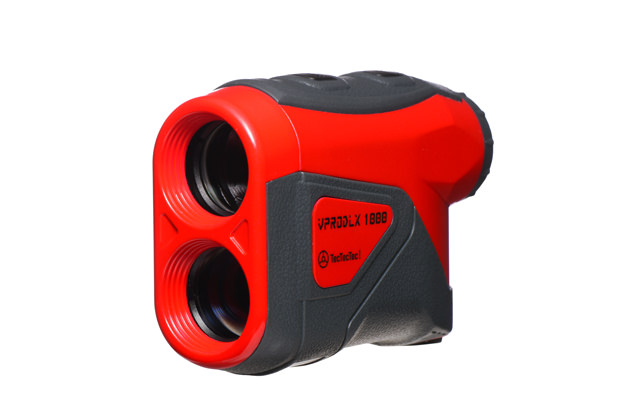 The company's name—TecTecTec—suggests the sound made by the second hand on a watch. The company's product could signal the final countdown to the high-priced pin-seeking rangefinder.
Selling direct to consumers online, TecTecTec eliminates the markups that can push the price of rangefinders higher than the cost of a new Callaway or TaylorMade driver.
The French company's VPRO500 and VPRODLX 1K models respectively carry suggested retail prices of $149.99 and $199.99. Both also come with a not-legal-for-USGA-tournament-play "Slope" edition that up the prices to $179.99 and $249.99.
But these are hardly one of those "you get what you pay for" products. Far from it.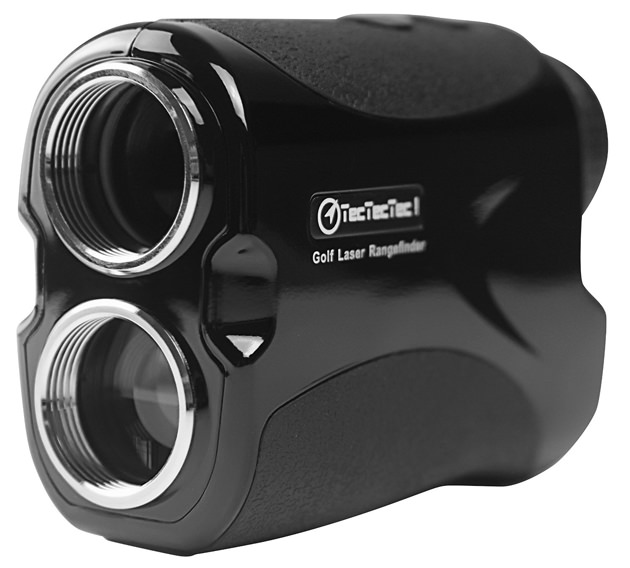 The VPRO500 measures up to 540 yards and is accurate within one yard. The premium, multilayered optical lens combined with diopter adjustment and 6x magnification provide an ultra-clear and accurate view.
Moreover, it is incredibly lightweight (0.41lbs), rainproof and features three scanning modes to adapt for every situation to help players measure distances to the pin, hazards, etc.—Pinseeker Mode, First Target Priority, and Continuous Scan Mode.
The VPRO500 "S" editions feature PinSlope Technology, which allows for slope compensation, calculates the elevation (uphill or downhill) and adjusts the distance to the target.
Free with purchase is a shock-resistant carrying case, CR2 battery, wrist strap, microfiber cleaning cloth and quick start guide.
TecTecTec's VPRODLX 1K has the same features as the VPRO500 but twice the range. The company's most technologically advanced laser rangefinder, the VPRODLX 1K can accurately measure distances up to 1,000 yards and is precise within one yard.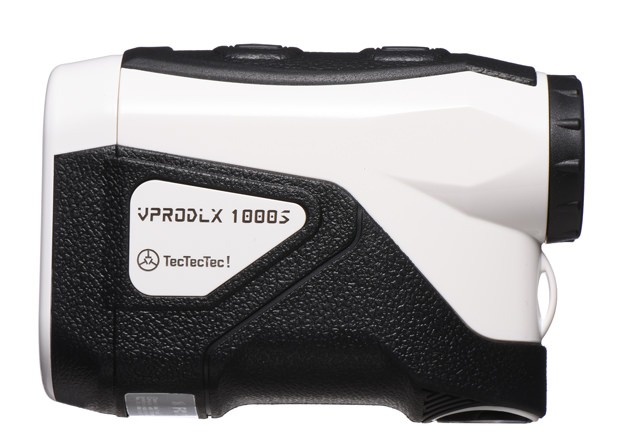 The VPRODLX 1K "S" edition also benefits from PinSlope technology, ensuring accurate adjusted distance to the target. It comes in red, white, silver and black.
TecTecTec—which also manufactures cameras, drones, projectors, security systems, speakers and rangefinders for hunting—backs its rangefinders with a two-year warranty, 24/7 access to customer service and a full refund on products returned within 30 days of purchase.
Since hitting the market in 2014, TecTecTec rangefinders have been the category leader on Amazon, where it has received glowing reviews.