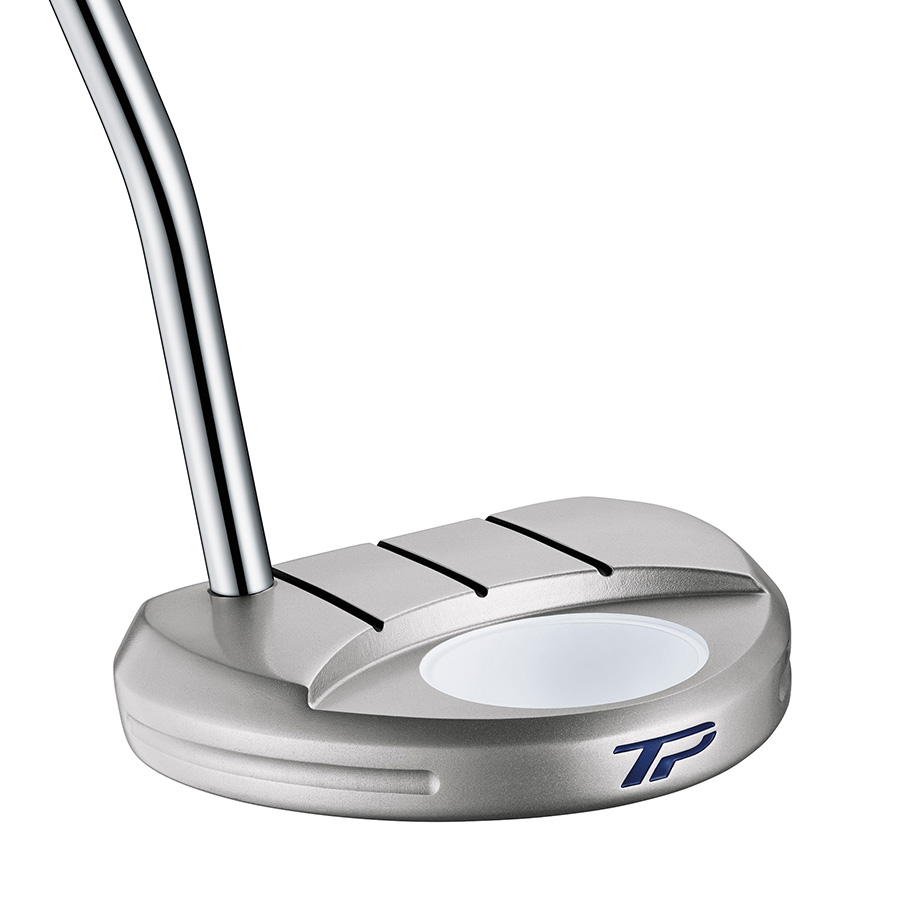 The TaylorMade putter stable, distinguished by the venerable Spider mallet, got a boost last week when the latest TP (Tour Preferred) models came online.
TP putters have largely sought to provide options for golfers not taken with the bulk and somewhat incongruous shape of big-head mallets and who prefer a more classic look. That said, there are four mallets in the seven-strong TP Hydro Blast family suggesting this launch is really more about the club's striking finish than it is head shapes.
The attractive metallic look is the result of 303 Stainless Steel getting a high-pressure blast of water – a process that gives the putter a fetching sheen, and makes it incredibly durable. Hydro Blast was first seen in the Spider X that Rory McIlroy used to win his 19th PGA Tour title – the Wells Fargo Championship in May. The new TP putters are cast then milled instead of being milled from start to finish which would make them considerably more expensive than they are.
Common to all seven models is the white PureRoll insert – a soft Surlyn insert first seen in the Spider X two years ago. PureRoll angles grooves downward at 45˚ to prevent the ball from skidding early in its journey to the hole. Sole weights weighing 2.5, 5, 7.5, 10, 15 and 20 grams are sold separately and allow you to configure the weight of the putter to your stroke.
The seven models are: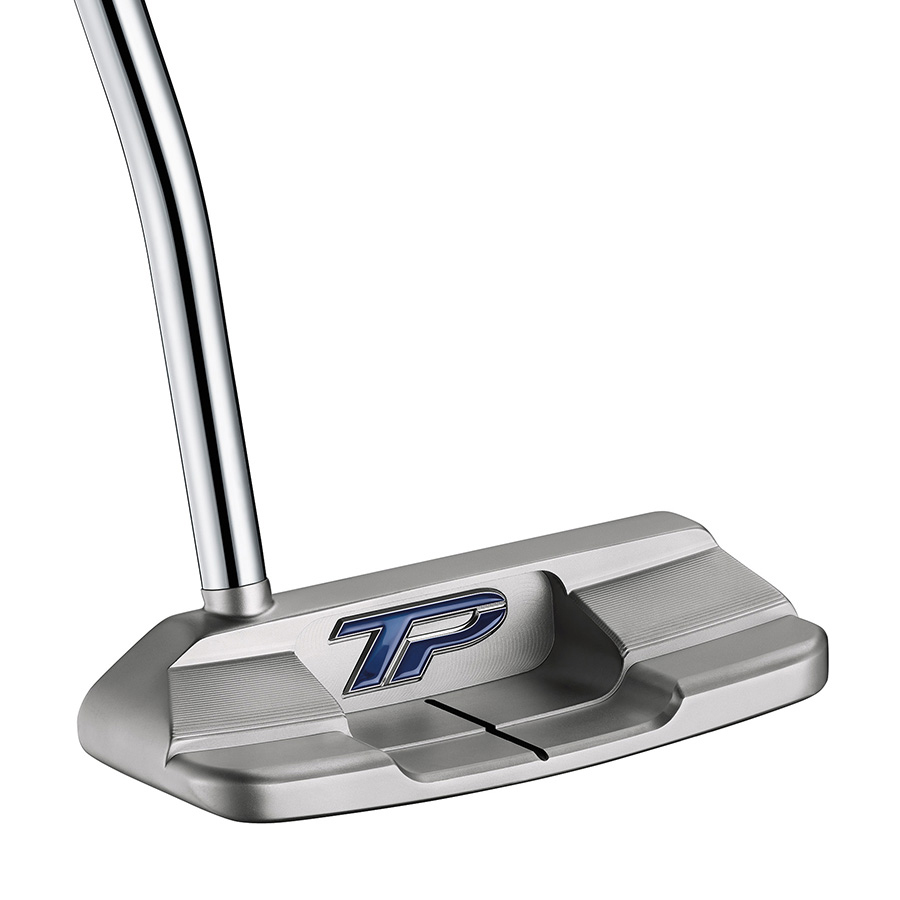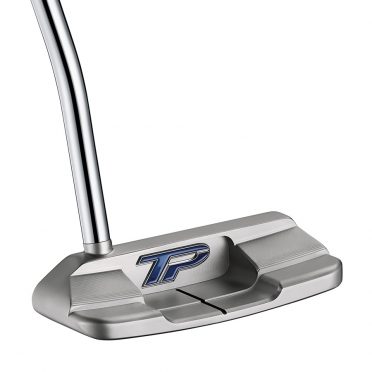 Del Monte 7
A stout, Anser-like blade with a single-bend hosel and eight degrees of toe-hang that TaylorMade says will suit players with a straight-back and straight-through putting motion.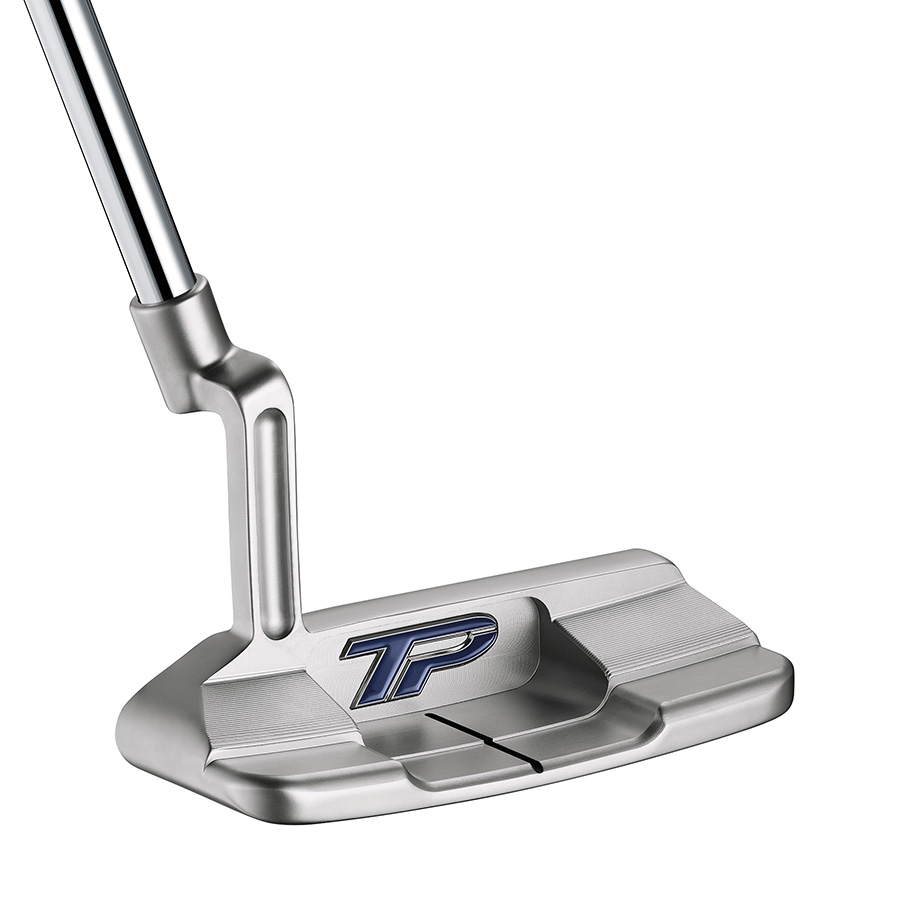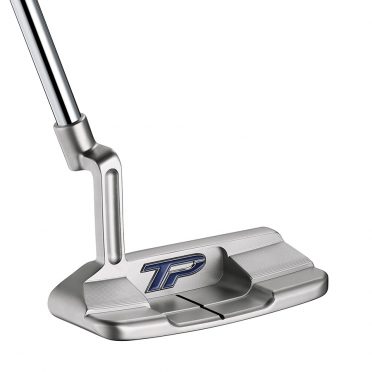 Del Monte 1
The same head as the Del Monte 7 but with an L-Neck hosel which generates 29 degrees of toe-hang, making it better-suited to players who create moderate face-rotation during the stroke.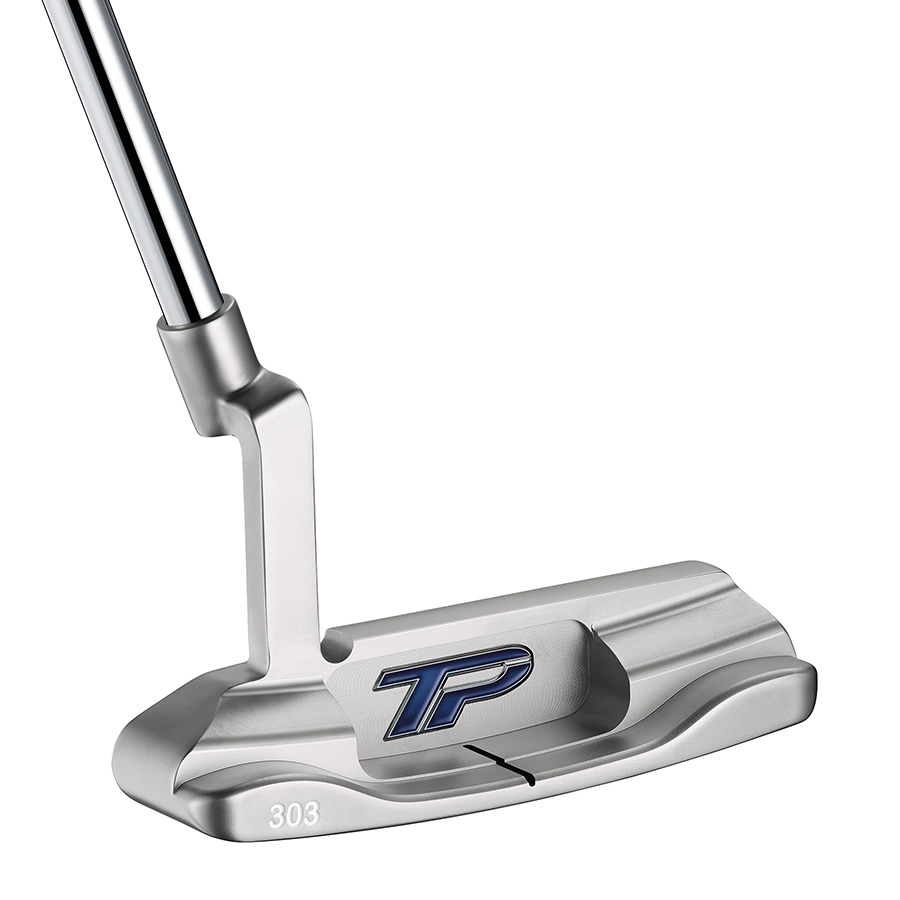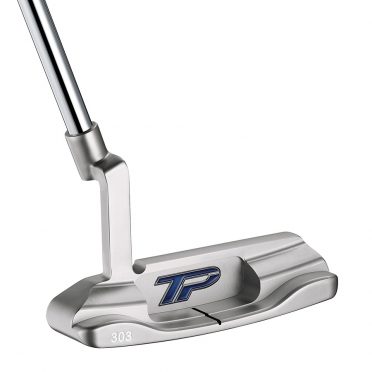 Soto
Classic heel/toe shape like the Del Monte twins but not as wide from front to back. The L-Neck hosel creates a whopping 40 degrees of toe-hang meaning it fits those that generate maximum face-rotation in their stroke.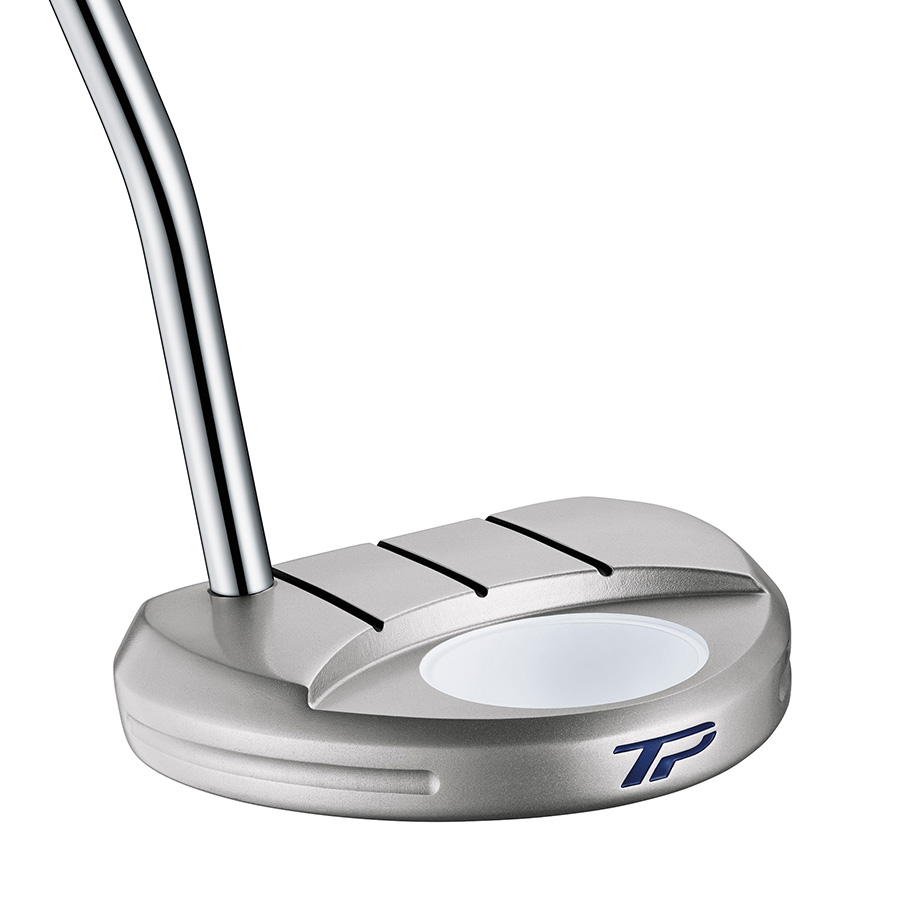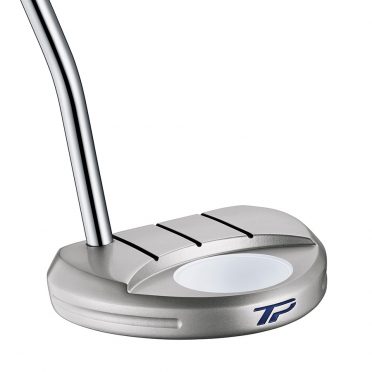 Chaska
Many will like the rounded, high-MoI shape of the Chaska which features three black sightlines to help you align the putterface. The head shape and single-bend hosel create a face-balanced putter ideal for those with a straight back/straight through putting stroke.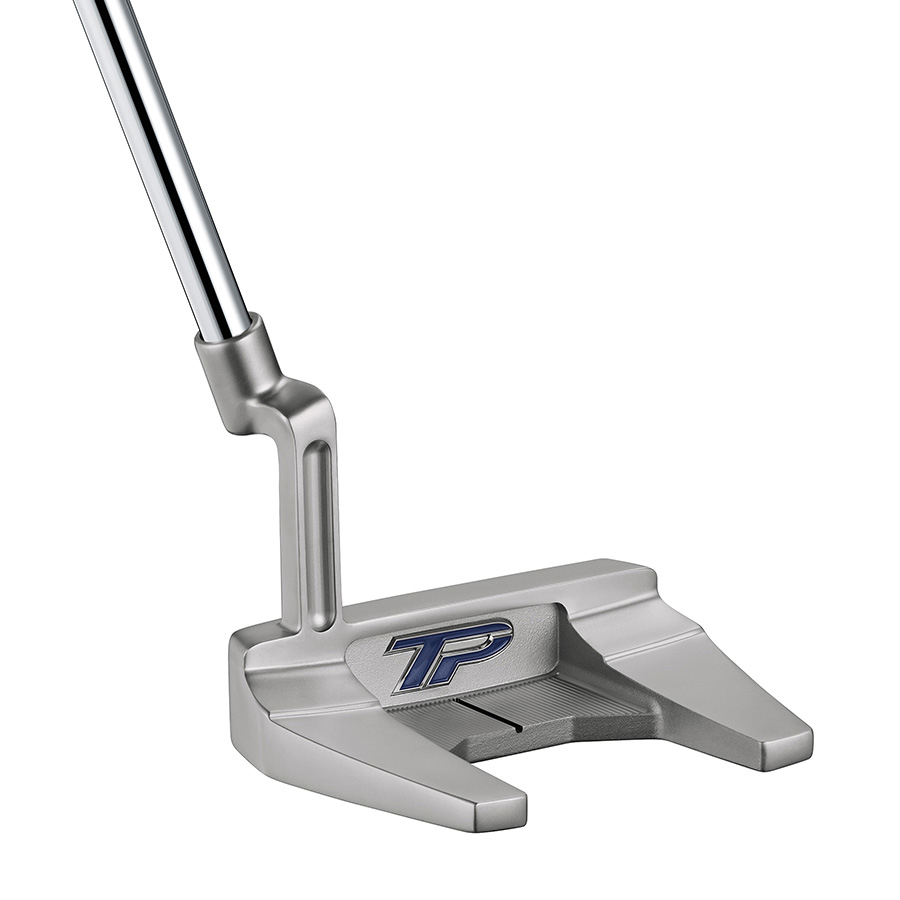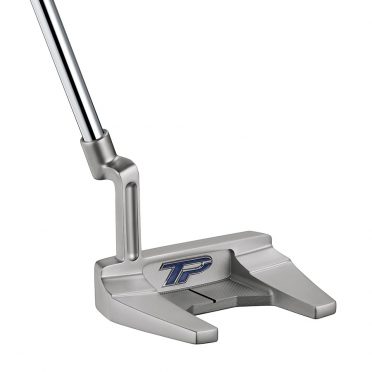 Bandon 1
The double-wing shape is designed to frame the ball at address and also increase MoI. The L-Neck hosel contributes to 22 degrees of toe-hang – so, good for those with a little face-rotation.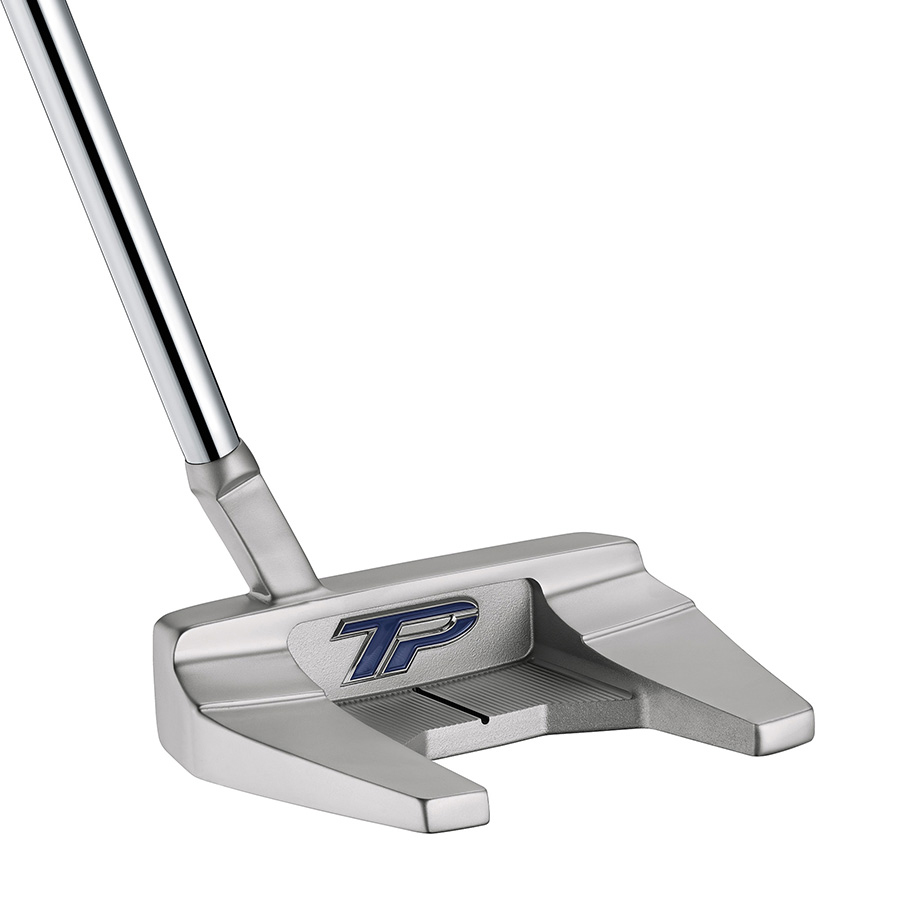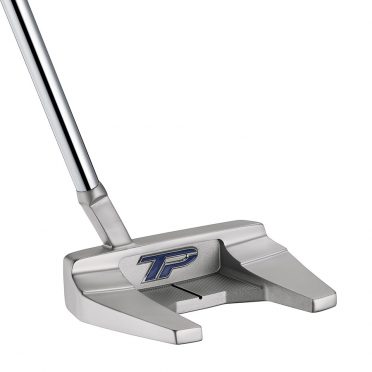 Bandon 3
Same head shape as the Bandon 1 but with a short, slant hosel that creates 32 degrees of toe-hang. So those with a good amount of face-rotation will do better with this model.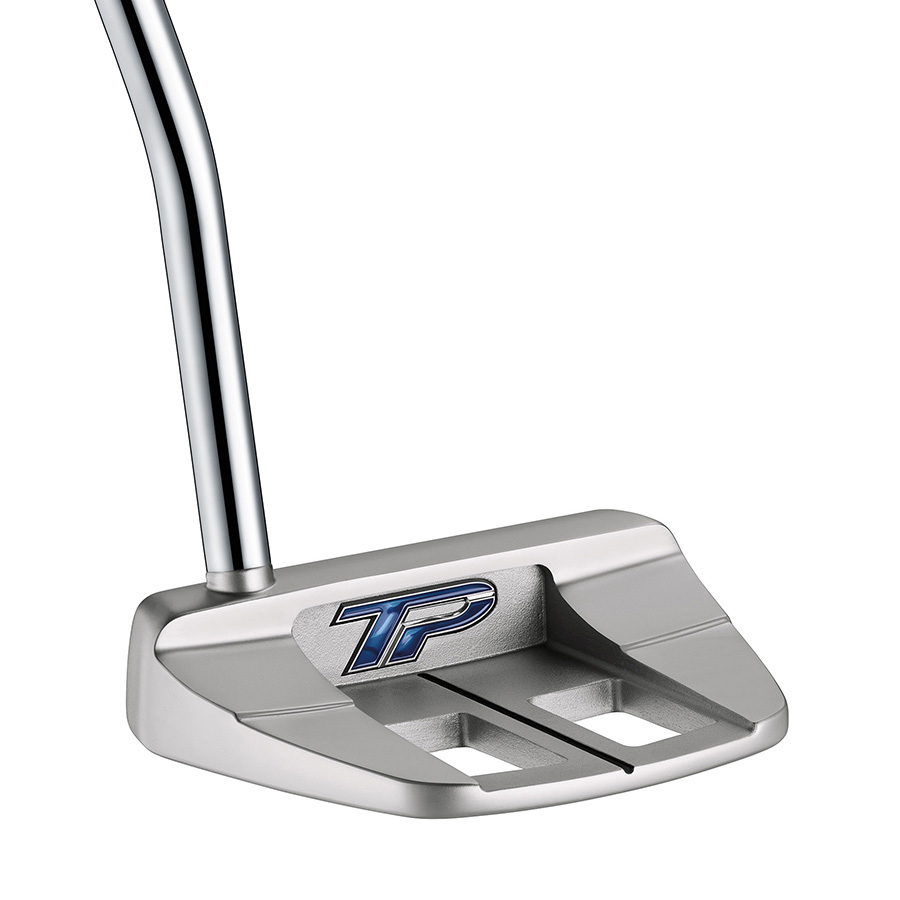 DuPage
The fourth mallet in the line-up and a modern take on the high-MoI design with what TaylorMade calls 'unique visual alignment cues and a dual-slot cavity to help frame the ball at address'. A face-balanced putter with a single-bend hosel, the DuPage is best-suited to golfers with a straight-back/straight-through stroke.
$200
Shaft – TP Stepped Putter Shaft
---
For more on the latest and greatest gear in golf, visit our GEAR PAGE.
Colorado AvidGolfer Magazine is the state's leading resource for golf and the lifestyle that surrounds it, publishing eight issues annually and proudly delivering daily content via coloradoavidgolfer.com.