With additional eligibility, will big-name seniors in Colorado NCAA golf return for another year of competition?
After the NCAA canceled competition for all spring sports, it also granted those athletes an extra year of eligibility. The organization did not, however, indicate how seniors—or the schools offering them scholarships—would pay for an additional year of college.
Among the Colorado players affected was Longmont's Erin Sargent, the 2016 Colorado 4A State Champion and a senior on the University of Wyoming women's golf team. Sargent, who plans on pursuing a master's degree in finance, knew the dollars involved, but she also felt a lack of closure over not finishing out her final season.
Fortunately, the Cowboys' football coach Craig Bohl and his wife, Leia, made Sargent's decision easier. The couple donated $100,000 to the university's athletic department to fund the scholarships of Sargent and seven other senior spring sports student-athletes.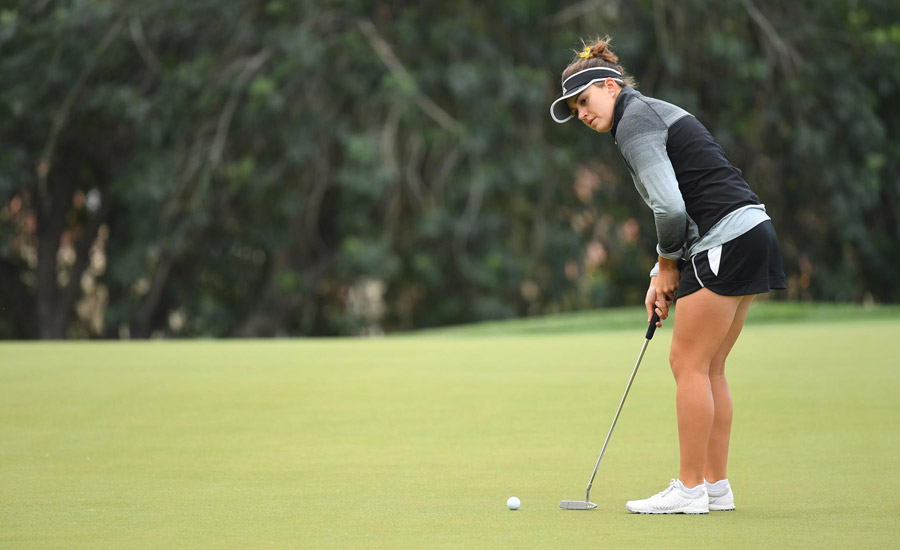 "I'm happy it isn't over," she says. "This gives us the opportunity to do what we love for one more year. I can't say how thankful I am."
Meanwhile, other Colorado college seniors remain in limbo—as do their teams, their schools and coaches.
The University of Denver's women's team boasts four seniors—Alison Armstrong, Maggie Cowart, Camille Enright and Mary Weinstein—who have the opportunity to finish their college careers on their own terms. "Everybody got one more year of eligibility back, so we're trying to figure out who's going to come back and try to make that all work," Head Coach Lindsay Kuhle says.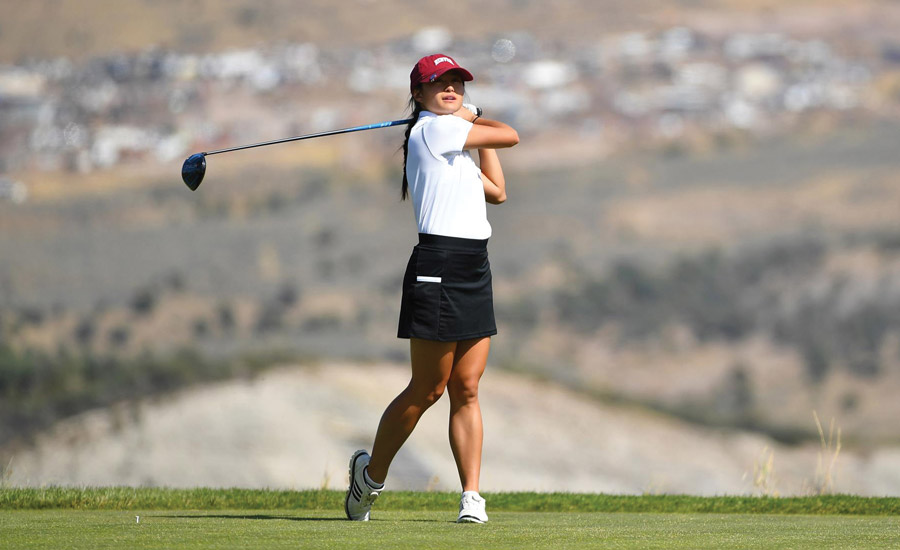 DU's Weinstein—the three-time Colorado Golf Association Woman Player of the Year and 2019 Summit League Golfer of the Year—said she was "still considering playing one more year for DU or becoming a graduate assistant for a DII school." Her choice, she said, hinged on the university's decision on scholarships for returning athletes.
As of April, Colorado State University was declining interviews with coaches and student-athletes "until administration finalizes the plan and can discuss it with those involved," according to Assistant Director of Communications John Martin.
The plan would chiefly affect the sole senior on the men's team, A.J. Ott of Fort Collins. Returning would mean the opportunity to compete again on one of the best teams in school history. Then again, most agree that Ott, who in 2019 was the CoBank Colorado Open low amateur and won the prestigious Southern Amateur, already possesses the physical skills and mindset to compete at the professional level.
---
This article was also featured in the May 2020 issue of Colorado AvidGolfer.
Colorado AvidGolfer is the state's leading resource for golf and the lifestyle that surrounds it, publishing eight issues annually and proudly delivering daily content via coloradoavidgolfer.com.