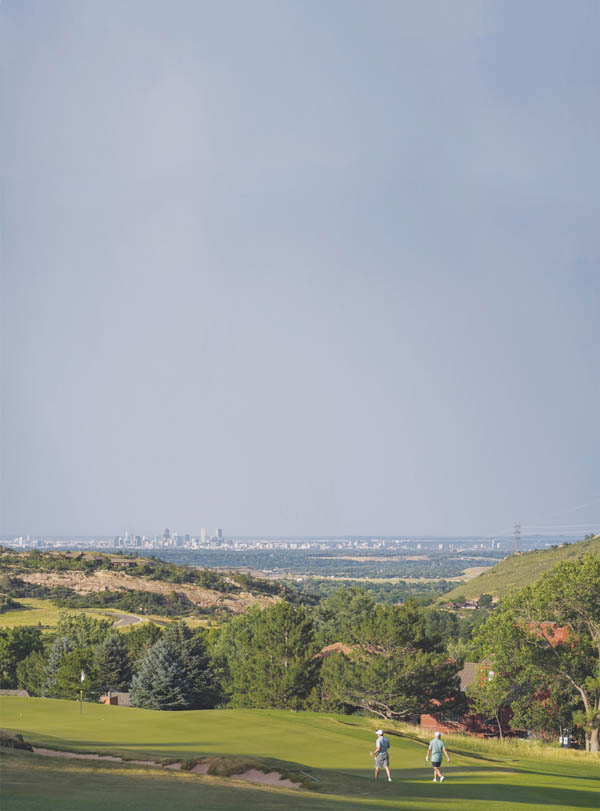 A renovated course and healthy waitlist add cachet to the Morrison club.
By Jon Rizzi
"Become the best version of yourself" may be overused self-improvement pap. Red Rocks Country Club, however, has taken the advice to heart.
Situated amid the same sandstone outcroppings that made the nearby Red Rocks Amphitheater world-famous, Red Rocks Country Club has never approached that kind of notoriety—not even within the small universe of Colorado golf. That could be changing big-time.
ORIGIN STORY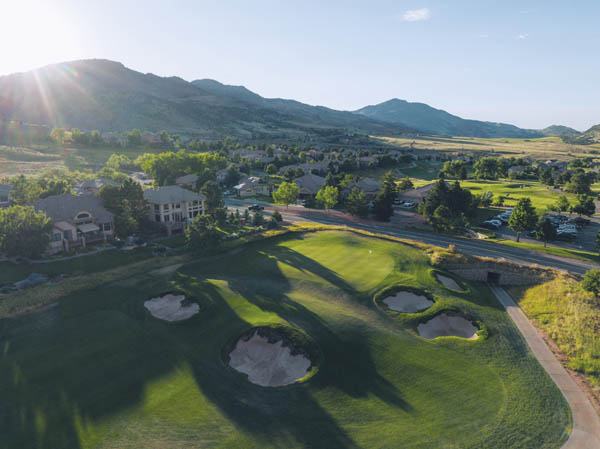 Red Rocks has come a long way since opening in 1975 as the Willow Springs Country Club—a facility for residents of the emerging 740-home development of the same name. For no initiation and $50 a month, members could enjoy tennis, fish on Kingfisher Lake and play golf on a course that would expand from nine to 18 holes by 1984. They also enjoyed easy access to 1,000 acres of private open space and panoramic views of the changing Denver skyline.
What those folks lacked, however, was a clubhouse with concomitant amenities. That would change in the mid-'90s after the members took over the club from owner Stan Harwood and renamed it. The rechristened Red Rocks Country Club courted members from outside the community, charged them initiations, increased dues, constructed a clubhouse and a pool, and tweaked some golf holes.
CHANGING COURSE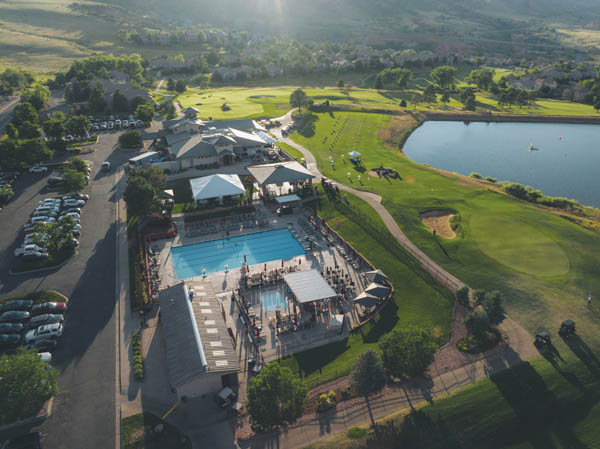 With all the improvements Red Rocks made through the turn of the millennium, it took the arrival of golf course architect Kevin Atkinson as a member in 2003 to point out that the club was not taking full advantage of its greatest assets: the beauty of the red rock surrounds and panoramic views from Red Rocks Amphitheater to Denver. "The trees and scrub oak were hiding the rock outcroppings, and there were virtually no view corridors," he remembers. "To their credit, the board members recognized they needed to up their game a bit."
Thus began a series of course upgrades tied to long-range master plans. "Our aim was to improve the course by emphasizing the surrounding environment," he says, noting those renovations always prioritized strategy and playability.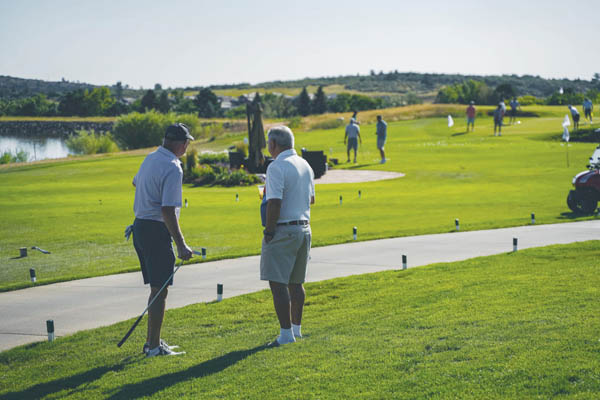 After Red Rocks doubled the size of its clubhouse in 2015, "it started to feel like more of a country club," Atkinson remembers. A course-improvement plan followed, beginning with a rebuild of the course's archaic Purr-Wick greens to USGA specs and imbuing them with classic influences—a "volcano" green on hole 6, "double-plateau" merged with a "lion's mouth" on 10, a "thumbprint" on 15, a "Biarritz" on 18—that were in vogue when gold prospectors traversed the land in the early 20th century.
Atkinson also redid every greenside bunker for consistency. And to reveal as much environmental eye candy as possible, he scrubbed the Gambel oak and other foliage from the sandstone along the downhill par-4 17th, revealing full-on view of the Denver skyline beyond the deep, narrow green.
ROCKING THE FUTURE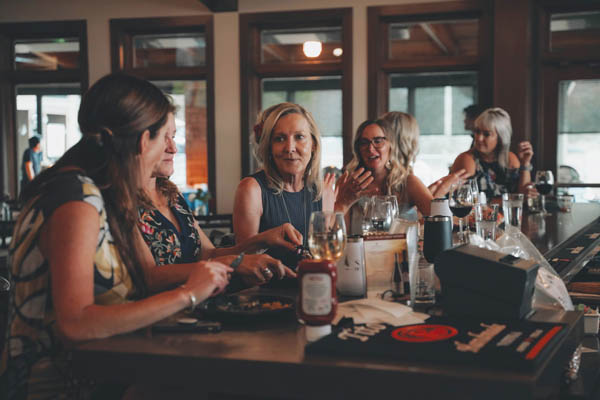 When the renovated course reopened this summer, it drew raves from members. "One told me, 'It doesn't feel like the old Red Rocks,'" Atkinson shares. "And he meant it in the most complimentary way."
Labor Day saw the opening of an as-yet-unnamed 30,000-square-foot putting course featuring a statue in the middle and humps with railway ties as ramp-like hazards. Flanked by benches and firepits, the massive surface abuts the second green and leads to the garden surrounding the clubhouse, adding to the club's curb appeal.
Atkinson's course upgrade figured mightily into the club's plan to compete with the premier clubs in the Denver area.
"We started with our golf course, the primary asset for membership," Club President Ron Creech explains, "and we're in the exploratory phase of adding a fitness center, racket-sports courts, an improved children's facility, pool area and social amenities."
Upgrades could even come to a clubhouse that membership spent $4.2 million to expand and modernize seven years ago. "We have 100 more members now than we did then," Creech reasons.
"More than 40 people are on the full-membership wait list, and 15 on the social," General Manager Ron Rottmann shares. He notes, too, that on October 1
the initiation jumped to $50,000 from $30,000.
"There's been a tremendous expansion of neighborhood demographics," Creech says, citing the emergent upscale Lyon's Ridge and Montane developments just minutes away. This influx, he contends, will allow Red Rocks to invest in taking the club to next level: "Investment leads to a better membership experience, which leads to greater demand, which then allows for more investment."
What's great, he says, is that, for all its upgrades, "This will always more of a 'neighborhood bar' type of club—a place that's more a home club than a destination club."
Put another way, given its start as a haven for Willow Springs residents, you might argue that Red Rocks is becoming the best version of itself.
---
This article can also be found in the Fall 2022 Issue of Colorado AvidGolfer.
Colorado AvidGolfer is the state's leading resource for golf and the lifestyle that surrounds it, publishing eight issues annually and proudly delivering daily content via coloradoavidgolfer.com.