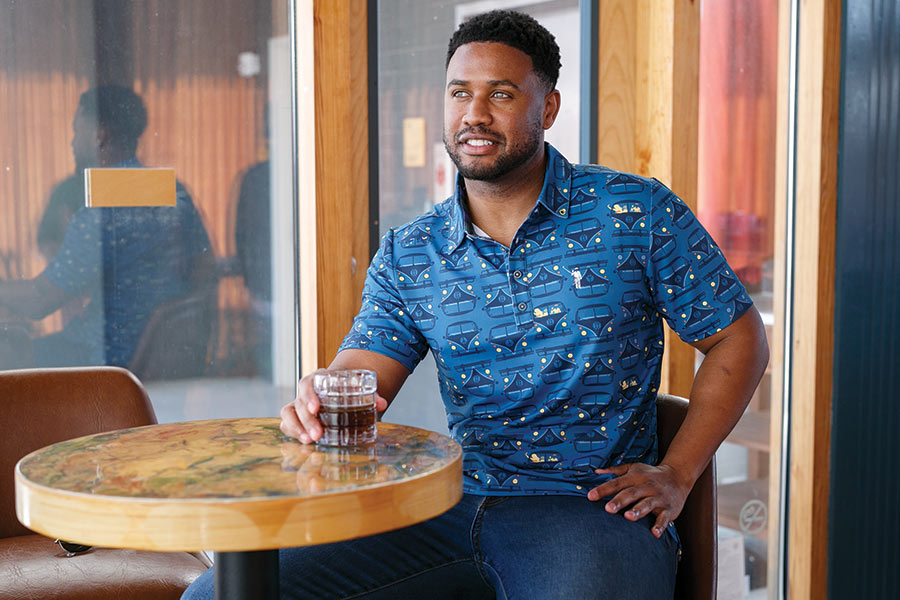 Whether he's old-school or a gadget geek, Dad will appreciate these golf-inspired gifts.
By Suzanne S. Brown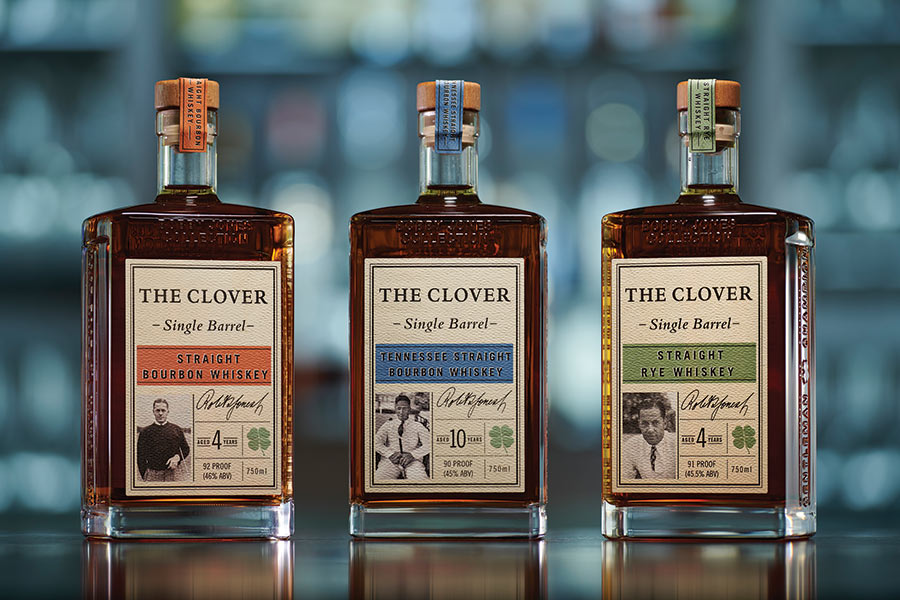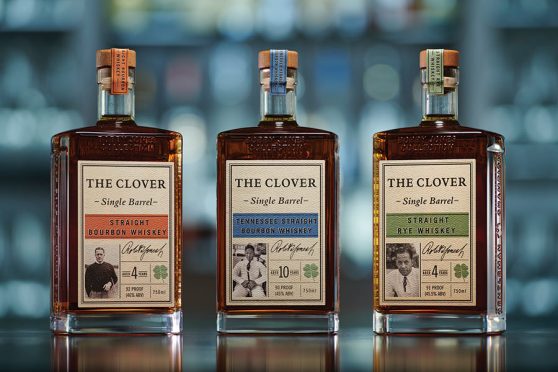 TOASTING A LEGEND
The name of golf great Bobby Jones lives on in courses, clothing and such tournaments as the Masters, which he co-founded in his home state of Georgia. And now, Jones' spirit continues…in spirits. The Clover Whiskey brand is made up of aged single-barrel, straight whiskeys, and includes a couple of types of bourbon and a rye. Jones, who won the golf Grand Slam in 1930 and is regarded as the best amateur ever to play the game, was said to drink three fingers of the best local whiskey after every round he played. Into each compe- tition he always carried a four-leaf-clover token given by his mother as a good luck charm, so it became the symbol for the whiskey brand as well. At first, only select golf courses and resorts stocked The Clover, but it has now found its way into restaurants and clubs across the country. The Clover Single-Barrel Straight Bourbon Whiskey and The Clover Single-Barrel Rye typically sell for about $50 per bottle, and The Clover Single-Barrel Tennessee Straight Bourbon Whiskey is around $70. thecloverwhiskey.com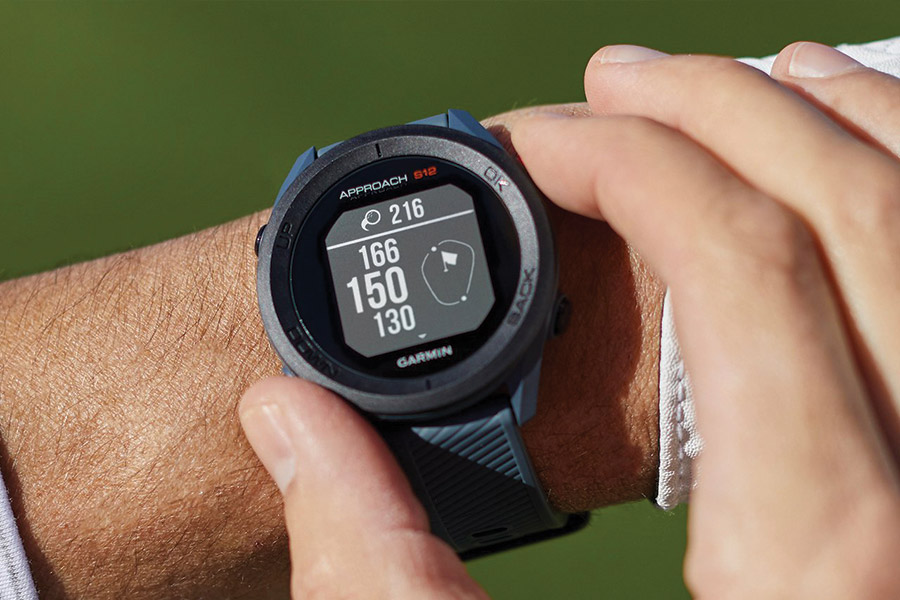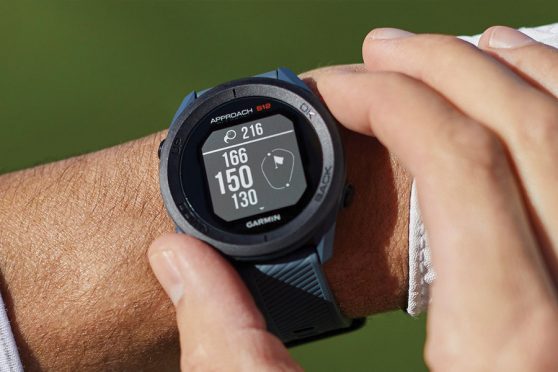 WRIST ASSURED
Golf is a game of yards and inches, slope ratings and angles. Keeping score and tracking your handicap. Increasingly, players are using smart watches to help them get a handle on all the numbers. Garmin offers several styles of wearables that, when combined with the company's app, offer a plethora of information to the golfer. With more than 40,000 courses loaded onto the device, the ApproachS42's watch tracks the player's location with GPS and displays the course layout and distances to the green, as well as noting hazards, doglegs and more. The ApproachS42, $300, has a full-color, easy-to-read touchscreen, with such features as the ability to move the pin on the green with a drag-and-drop feature. Using the app, a player can upload scorecards, review performance and complete other functions. A good-looking wristwatch off the course, it also offers fitness tracking features and operates on a single charge for 15 hours in GPS mode and 10 days in normal mode. buy.garmin.com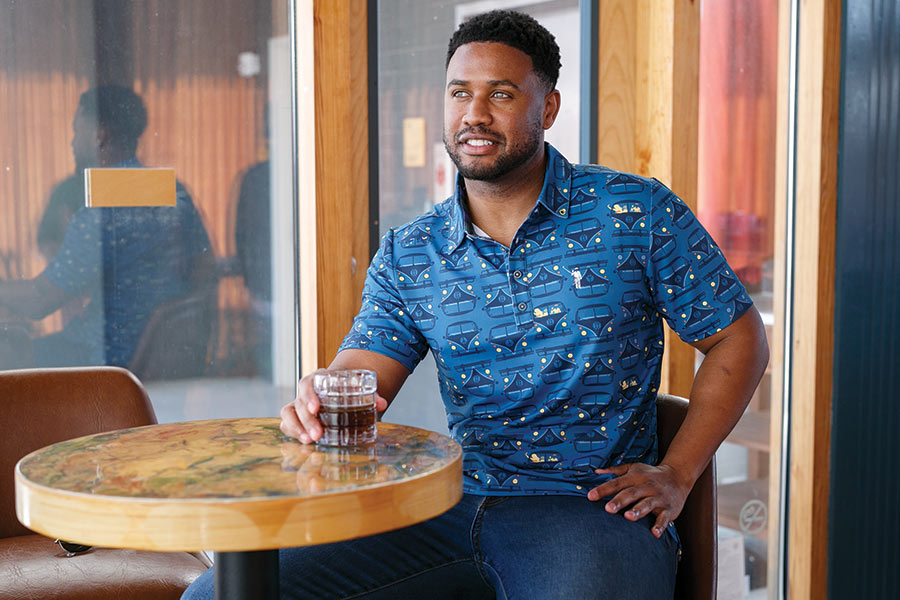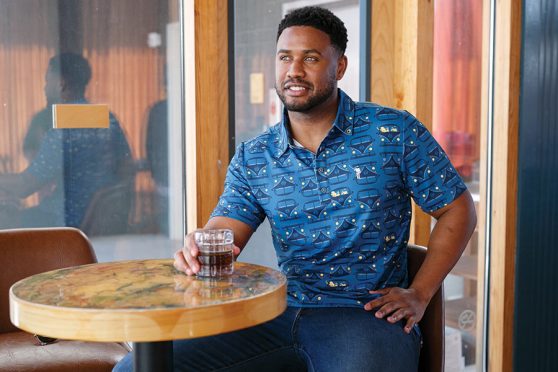 SHIRT TALES
For the golfer who isn't afraid to express a little personality on the course, William Murray Golf gives him ample opportunity. This collection, from actor Bill Murray and his brothers, has a range of shirts, shorts, pants and accessories that often borrow from characters in Murray's movies, including Caddyshack and The Life Aquatic with Steve Zissou. From the latter film comes the For Esteban polo shirt, $80, named for the character eaten by a "jaguar shark" that oceanographer Zissou (played by Murray) searches for. Or check out such Murray button-downs as the pastel Go Figure, $85, printed with Polaroids depicting the escapades of the gopher and Carl Spackler (Murray) in Caddyshack. While lighthearted in mood, the designs are performance-oriented. The button- down is made of four-way stretch fabric that's moisture- wicking and offers UPF 50+ protection from UV rays. williammurraygolf.com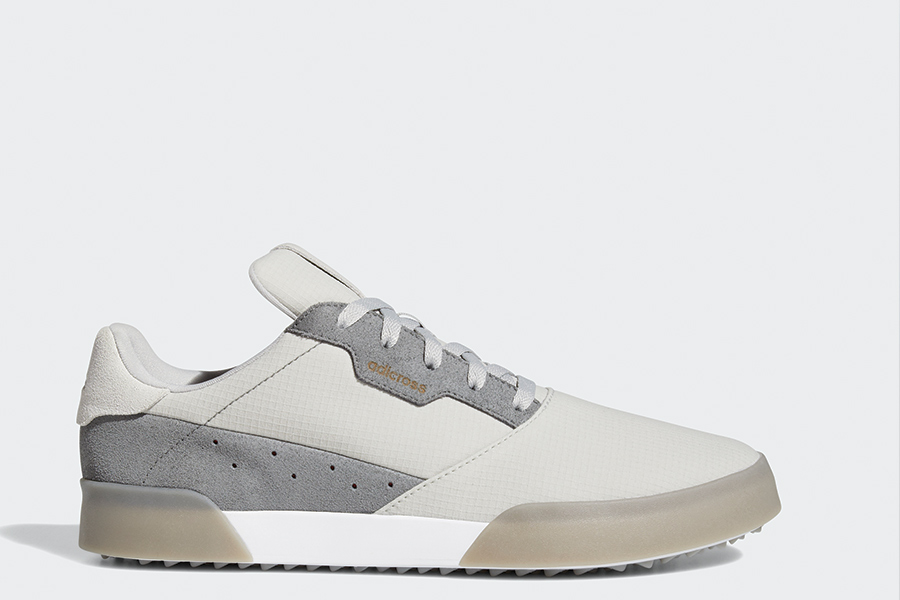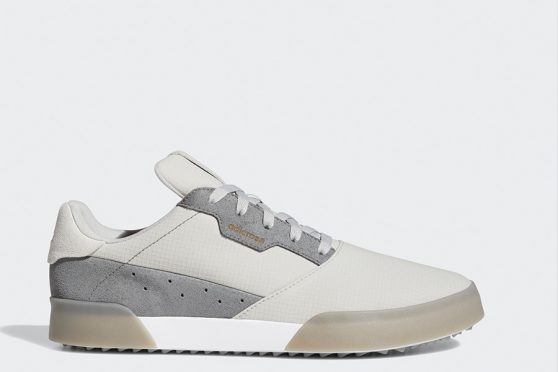 RETRO REVIVAL
Sneakers that look like they escaped from the 1970s are all the rage, whether they're worn for work or playing a round of golf. Low-profile silhouettes, mixes of materials like suede and fabric, and muted color combos mark a departure from the flashy, neon-hued footwear athletes are wearing in other sports. Adidas' Adicross Retro Spikeless Shoes are versatile enough to go from the course to the clubhouse and beyond while also having the performance features a guy needs. The spikeless design has a grippy Traxion outsole for stability, a ripstop textile upper and comes in muted shades of off-white and gray, or blue and white, $90. adidas.com
Suzanne S. Brown is the former fashion editor at The Denver Post.