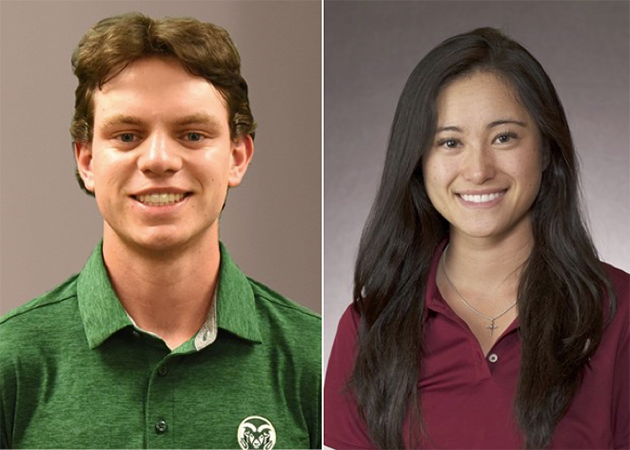 Ott and Weinstein Take Top Honors; Thayer, Ivan and Franklin also triumph
The Colorado Golf Association has announced its Players of the Year for both men and women: A.J. Ott and Mary Weinstein.
On the men's side, A.J. Ott, a junior at Colorado State University and member at Ptarmigan Country Club, became the third consecutive player with Ram ties—the previous two being Kyler Dunkle and Jake Staiano—to win the Les Fowler Player of the Year as the state's outstanding amateur golfer.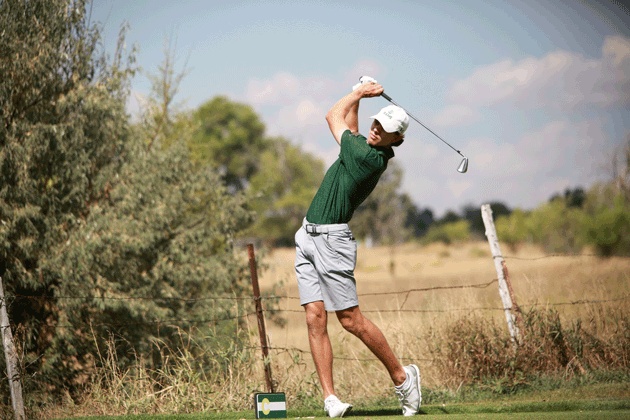 A southpaw and Fort Collins native who also won the  Junior Golf Alliance of Colorado's Player of the Year in 2016, Ott triumphed in the 118th CGA Match Play at The Golf Club at Ravenna and qualified at Fort Collins Country Club for his second straight U.S. Amateur, this time at Pebble Beach.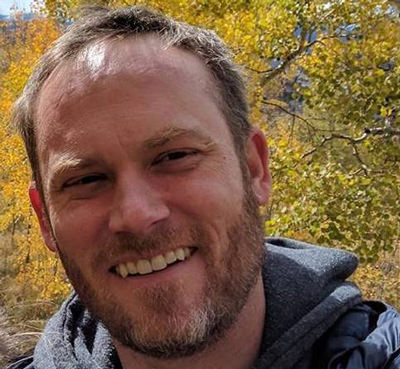 As a sophomore last season, Ott averaged 71.67 strokes per round, leading CSU and representing an improvement of almost four strokes a round over his freshman year. He also finished third among amateurs in the CoBank Colorado Open and fifth in the Mountain West Conference Championship.
In the Mid-Amateur ranks, Chris Thayer of Walnut Creek Golf Preserve captured his fourth consecutive POY, establishing a record for the category.

Thayer finished first in the 2018 U.S. Mid-Amateur Qualifier at Lone Tree and the Green Valley Ranch Amateur. His runner-up finish in the 32nd CGA Mid-Amateur Championship marked the third time he's finished second in the last five years; he won the other two times.
The former Northwestern University star also represented Colorado at this summer's Pacific Coast Amateur at San Francisco's Olympic Club.
Thayer's CGA point total for the year was 20.6 ahead of runner-up Jon Lindstrom's. Lindstrom won the award in 2008.
In the Senior category, Steve Ivan of Patty Jewett Golf Course edged defending Senior POY Keith Atkins for the top honor.

Defending his title in the 2018 CGA Senior Amateur, Ivan finished runner-up to three-time (2007-'09) Senior POY Robert Polk. He also finished runner-up to Wyoming's John Hornbeck in the 2018 CGA Senior Match Play.
 On the women's side…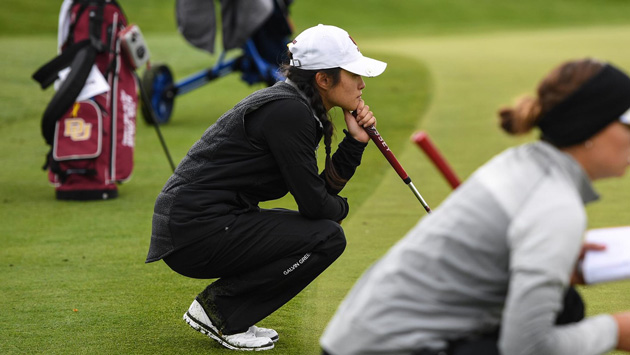 University of Denver junior Mary Weinstein of Highlands Ranch repeated as the CGA Women's Player of the Year.
Weinstein made it to the finals of the CGA Women's Match Play, losing 5-and-3 to Texan Kennedy Swann, and won a four-way playoff to qualify for her second straight U.S. Women's Amateur.
A two-time Junior Player of the Year, Weinstein placed fourth in the CGA Women's Stroke Play, while shooting a personal-best and single-round school record 8-under-par 64 at Red Sky Golf Club's Fazio Course to place third in the Golfweek Conference Challenge.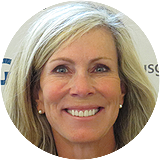 On the strength of her win in the CGA Women's Senior Stroke Play and runner-up finish in the CGA Women's Senior Match Play, Kristine Franklin won the Women's Senior Player of the Year Award.
In her Stroke Play triumph, Franklin defeated Colorado Golf Hall of Fame member Kim Eaton on the first playoff hole at Greeley Country Club, denying her a record 26th CGA/CWGA victory (Eaton and Carol Flenniken remain tied with 25 apiece).
Prior to that victory, Franklin—a former touring pro who returned to competitive golf last year after an 18-year layoff—last captured CGA/CWGA title in 1986 CWGA Stroke Play. She also qualified at the Country Club of Colorado in Colorado Springs for her second consecutive U.S. Senior Women's Amateur in Vero Beach, Fla.