The Japanese company, Honma, introduces the family of TW757 irons that look ready for the Tour
Handsome Honmas
The Japanese company introduces three TW757 irons that look ready for the Tour.  
Time was, the difference between game-improvement clubs and "player's" clubs was as plain as the nose on your face.
Most game-improvement models were unsightly, to say the least—cavernous cavities, absurdly thick top lines, stretched soles, overside heads and crazy offsets. At the other end of player proficiency, you mostly had sleek blades.
But as anyone who has followed the recent evolution of golf equipment knows, the lines between clubs in different categories have become blurred. Even the trained eye sometimes can find it tough to look at a club and know which category it belongs to.
Of course, the Tour player will favor the forged muscle-back which makes high-handicappers shudder, while those same high-handicappers will rely on something elite players might consider an odd-looking tool packed with unseemly get-the-ball-up-in-the-air-at-all-costs technology. The middle ground is swelling however as better-players' clubs seek to add a touch of forgiveness while the less capable player's club add refinement.
The wording of club advertisements and marketing tools doesn't make it any easier to distinguish between the two, of course. Take the picture of the club out of the ad and it might sometimes be difficult to tell what type of club the manufacturer is trying to sell. But it seems no matter which level of golfer is being targeted, the clubs all end up offering greater ball-speed and more distance, a higher Moment of Inertia (MoI) and more forgiveness, good looks, better feel and more control.
No clubmaker would deny they might occasionally stretch a definition or exaggerate a particular aspect of a club's performance (on the record anyway), but the truth is they have gotten so good at "softening" scary clubs while disguising or beautifying the ugly ones.
What on earth has all that got to do with Honma and its exciting new TW757 family?
Simple. In recent years, the company's two categories of club (actually, it has a third— Beres—but with 24-karat gold and platinum accents that appeal to a particular type of golfer) have grown ever closer together, and now I'd be the first to admit that without a photo caption or label, it might be difficult to tell a TR club from a T//World product. Last year's T//World GS (Gain Speed) irons were admittedly game-improvement-looking, but the title of the feature we used to introduce the GS Driver – 'Is Honma's GS Driver Too Pretty for T//World?' – summed up the apparent convergence of the two sides.
'TR' stands for Tour Release, so you'd expect clubs with the TR logo to reflect their suitability for better players and, if you check out the Honma website, you'll discover they certainly do. The word is, however, that the TR line is slowly being phased out.
That certainly seems to be the case if you look a little to the right on the screen and click on the T//World clubs. T//World has offered a number of game-improvement woods and iron sets in recent years, but now there's nothing that suggests game-improvement, or anything that might be favored by a high-handicapper.
The TW757 irons look particularly fit for any self-respecting single-digit golfer, or better. In fact, each of the three – P, B and Vx — wouldn't look out of place on your television at the business end of a prestigious tournament.
The TW757 P is a multi-material club with a steel body and 12-gram tungsten sole weights which, together with the undercut pocket cavity, create a low and deep Center of Gravity (CG) that promotes a relatively high launch and trajectory in conjunction with modern lofts. There's a tiny element of game-improvement about it perhaps, but it's classed as a Player's Distance club.
The six-gram weight in the toe moves the CG toward the center of the clubface to help you achieve better consistency and the 2.2mm-thin L-cup face insert is there to generate consistently fast ball-speed across the face, according to Honma.
The TW757 Vx is forged from S20C Carbon-Steel to give it a super-soft feel. The relatively thin topline and little offset further suggest this is an iron aimed at the better player. A seven-gram weight in the toe (4-8-iron), like that in the TW757 P Iron, pulls the CG into the center of the club to help you hit more consistent shots. Heel and toe weights inside the cavity help maintain ball-speeds on off-center hits and, again like the P, generate a high launch.
The TW575 B is a handsome muscle-back crafted from soft 8620 Carbon-Steel with a thin topline, barely any offset and a compact blade-style head which also features the seven-gram toe-weight to center the CG (3-7-iron). Additional material is removed from the heel to further optimize the CG's position as well as reduce the overall weight of the head.
Three gorgeous irons that fit Honma's reputation for elegant, expertly-crafted clubs.
P – $1,272 (5-PW, steel); $1,392 (5-PW, graphite)
Lofts – 4-iron – 19˚, 7-iron – 29˚, PW – 41˚
Shafts – Vizard 950G NEO (steel); Vizard TW757 (graphite) – The spine on all Honma VIZARD shafts are aligned at 6 o'clock for added stability and control.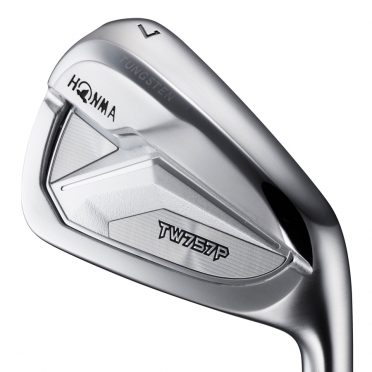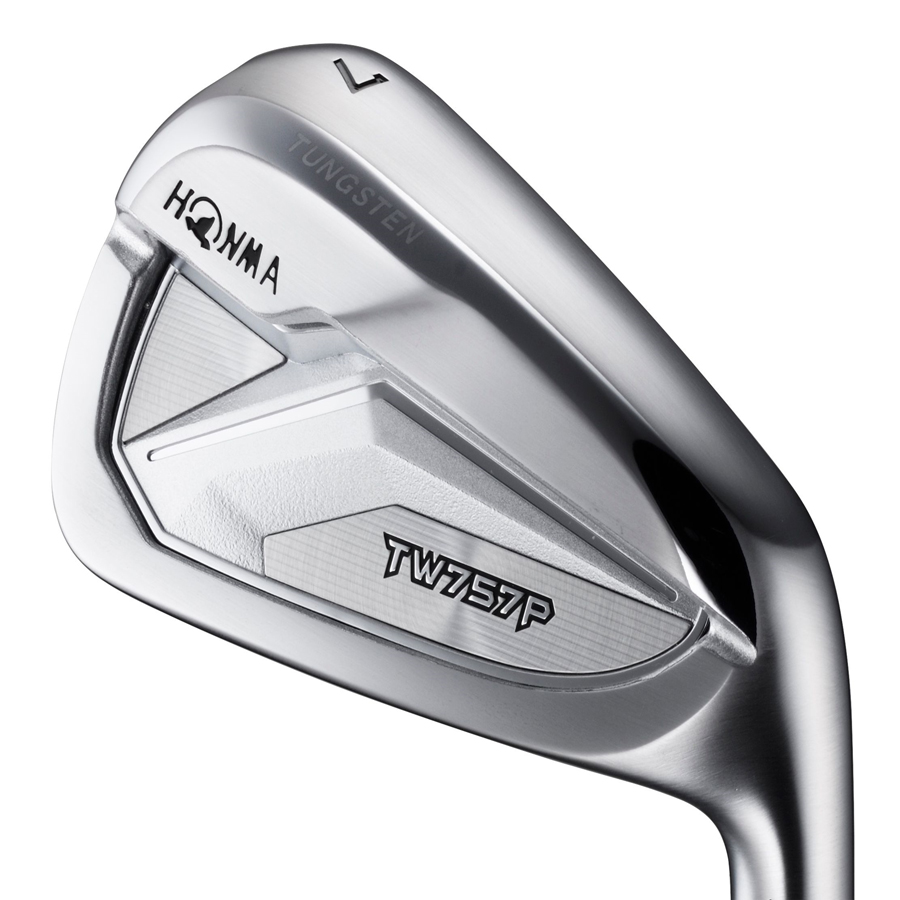 Vx – $1,272 (5–PW, steel), $1,500 (5-PW, graphite)
Lofts – 4-iron – 19˚, 7-iron – 29˚, PW – 41˚
Shafts – TW757 Modus Tour 105 (steel); Vizard TW757 IB-WF (graphite)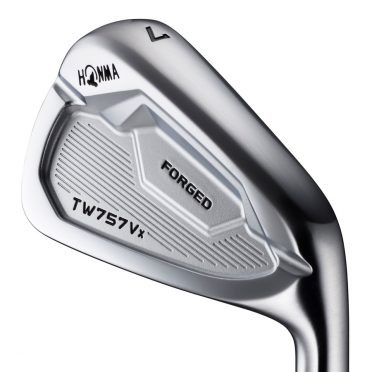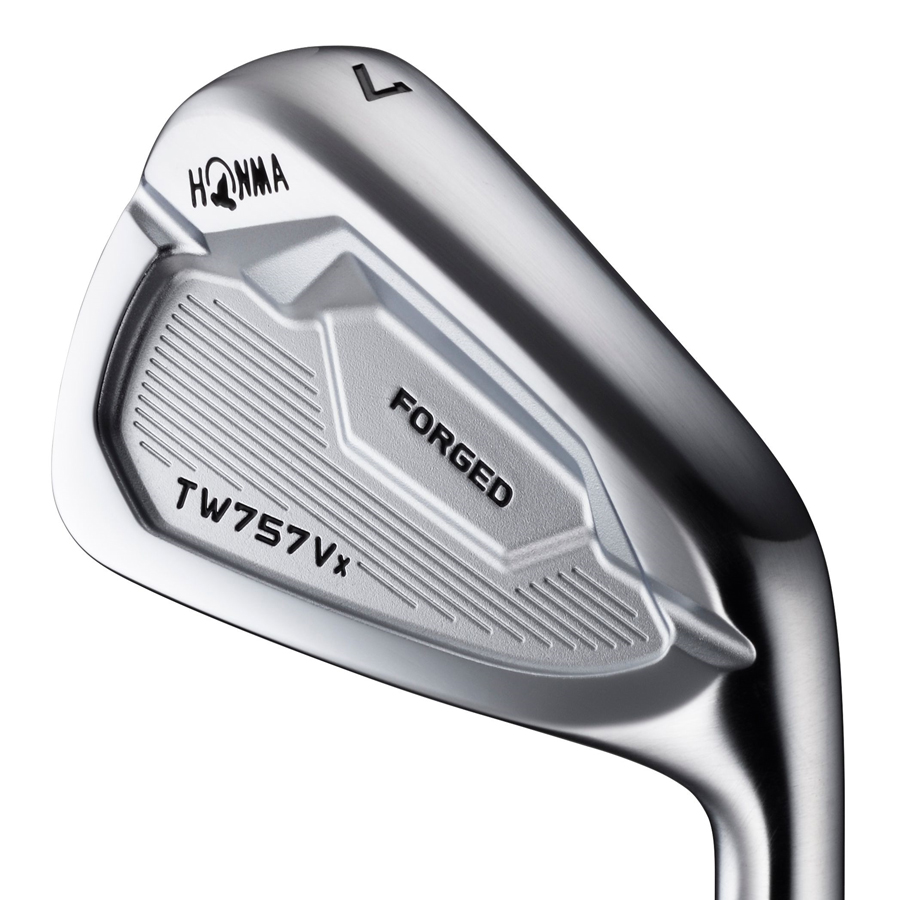 B – $1,272
Lofts – 4-iron – 22˚, 7-iron – 33˚, PW – 45˚
Shaft – Vizard Dynamic Gold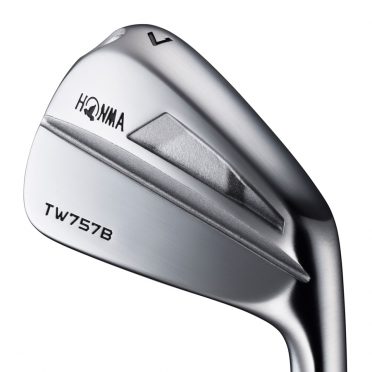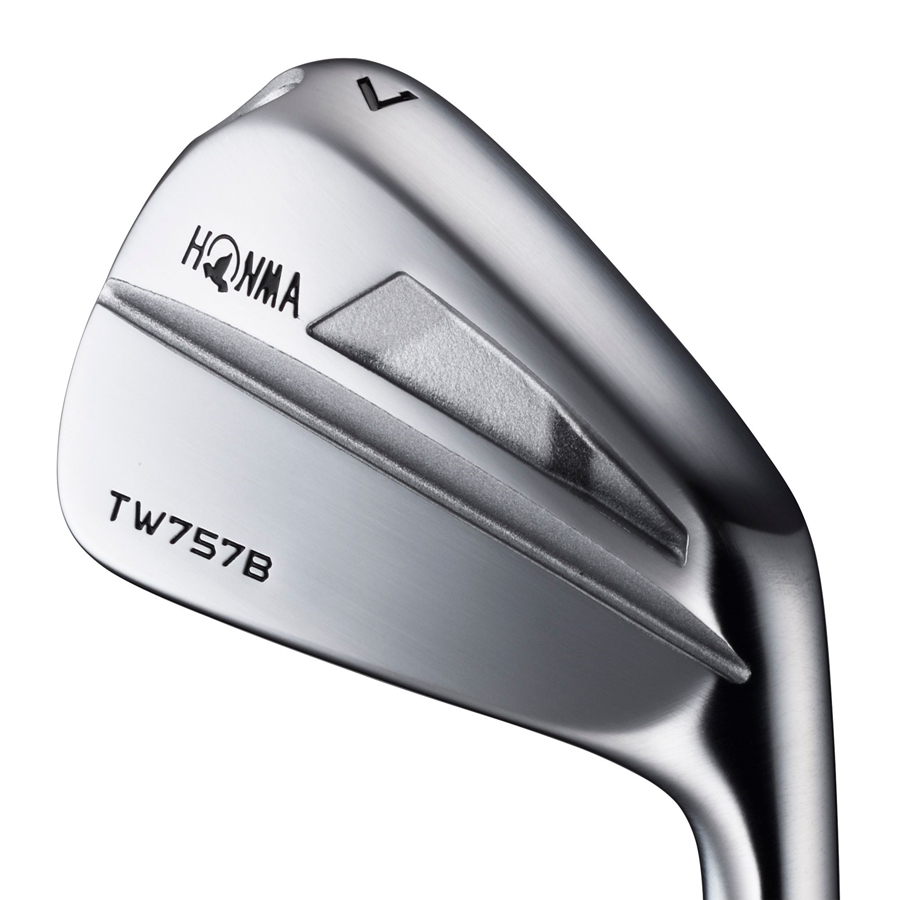 All irons are available to pre-order now and begin shipping on May 1st.
Visit honmagolf.com to pre-order and learn more about the irons, and also check out the new TW757 D and S Drivers with the game's first ever Carbon Slot to reduce the weight of the clubhead while maximizing ball-speeds, as well as the TW757 fairway-woods and hybrids).
For more on the latest and greatest gear in golf, visit our GEAR PAGE.
Colorado AvidGolfer Magazine is the state's leading resource for golf and the lifestyle that surrounds it, publishing eight issues annually and proudly delivering daily content via coloradoavidgolfer.com.
Follow us on Twitter, Facebook and Instagram.