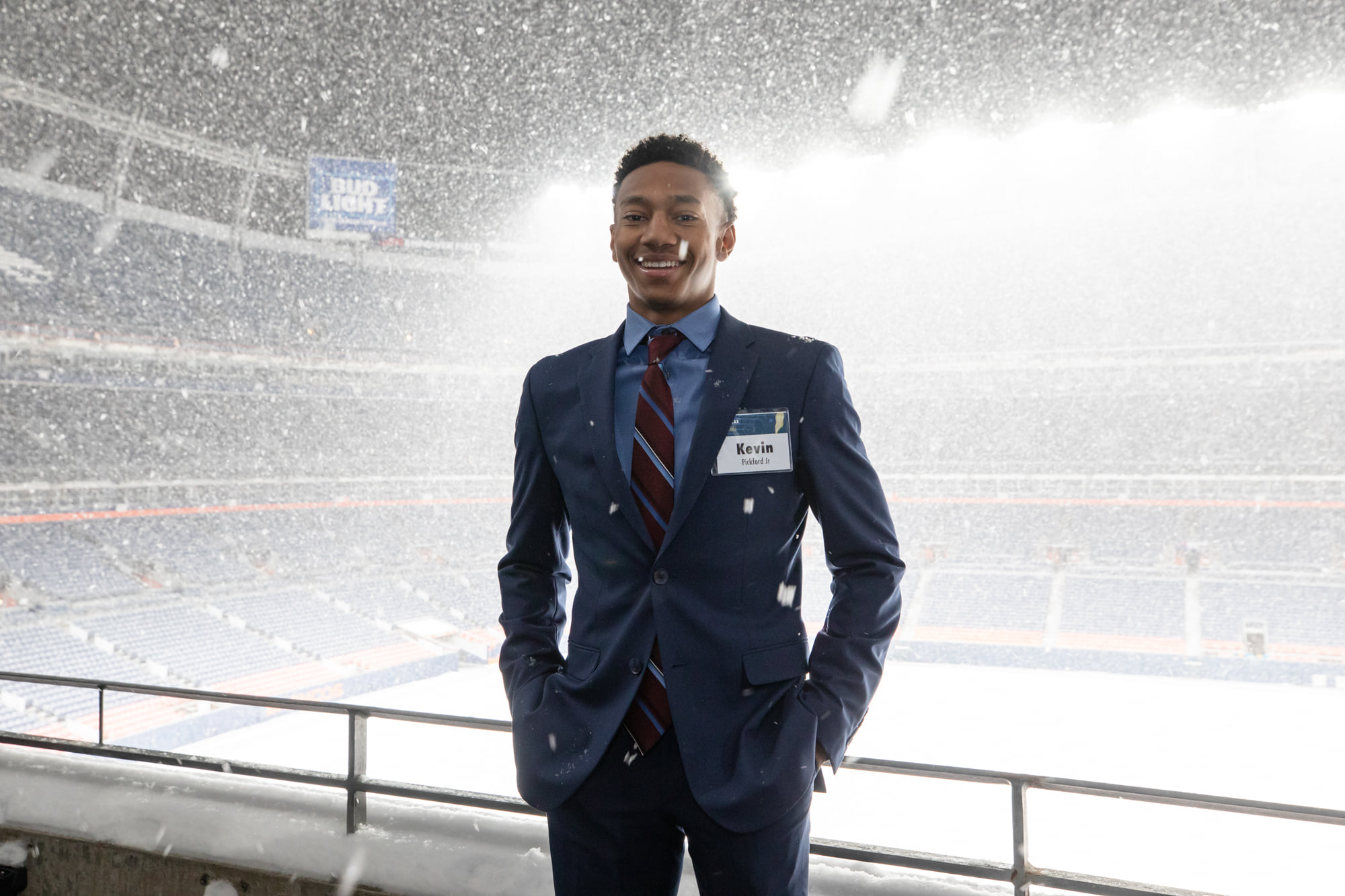 Caddies Earn a Full Four-Year Ride to the University of Colorado.
By Jon Rizzi
Ever since 1930, when the Chicago-based Western Golf Association and two-time U.S. Amateur champion and U.S. Open winner Charles "Chick" Evans Jr. established the Evans Scholars Foundation, deserving caddies with limited financial means have received full tuition and college scholarships to four-year universities.
To date, 11,556 outstanding young men and women have graduated as Evans Scholars from 21 universities—561 of them from the University of Colorado, where most of them spent their college days in the Eisenhower-Evans House. As of last month, 11 more will have the opportunity to join their ranks.
Selected by the WGA and the Colorado Golf Association from a group of 25 applicants, this year's group consists of eight males and three females who hail from across the state. Three of them looped at Basalt's Roaring Fork Club, while another trio caddied at Cherry Hills Country Club. The Country Club of the Rockies in Edwards and The Broadmoor in Colorado Springs each produced an Evans Scholar, as did Lakewood Country Club, Green Valley Ranch Golf Club and Nantucket's Sankaty Head Club, where Chatfield High School senior Antonio Vasquez caddied for a summer.
Vasquez, who learned his craft at Solich Caddie & Leadership Academy at Meridian Golf Club in Englewood, will join fellow SCLA alums Nevina Montoya-Olivas of Westminster and Abigail Schlomer of Aurora—both of whom caddied at Cherry Hills—in the house. (For more on the 10-year-old program, which started at CommonGround Golf Course in Aurora and has expanded to Meridian and courses in Grand Junction and Montrose, click here.)
Although all 11 of Colorado's Evans Scholars logged hundreds of loops, excelled academically and came from families that demonstrated financial need, each has a story that is as unique as they are.
Three shared theirs.
Kevin Pickford Jr.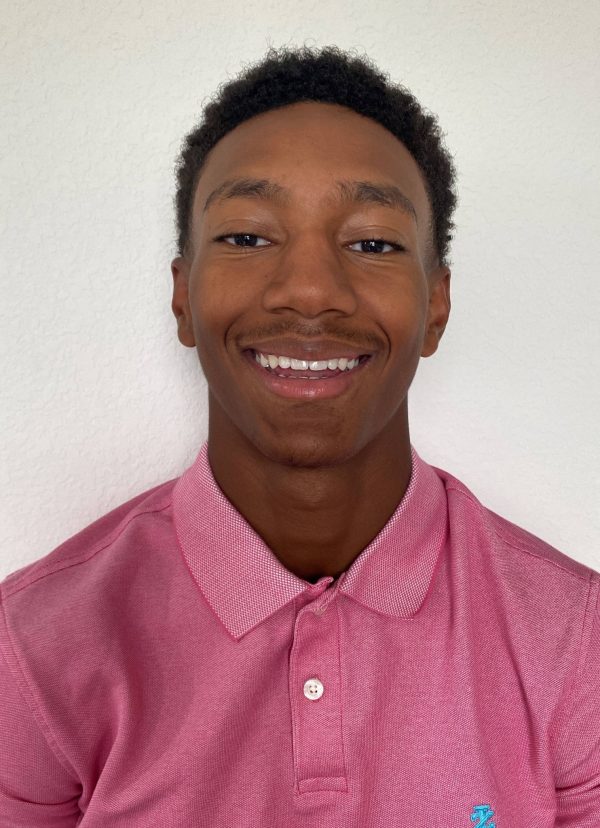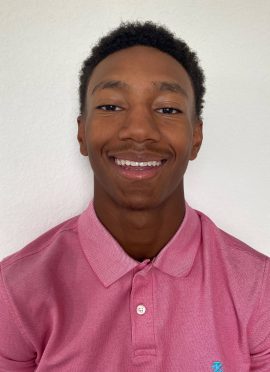 East High School senior Kevin "KJ" Pickford, Jr., is an Evans Scholar legacy. Awarded the scholarship in 2013, KJ's sister, Andrea, graduated from CU with a degree in molecular biology.
"My sister has taught me a lot," Pickford says. "She's been giving me advice on everything—how they run things at the house and how precious and valuable the community is."
Like his sister, Pickford came up through First Tee of Green Valley Ranch. He started at the age of six. Green Valley Ranch Golf Club "is literally across the street, a 30-second walk from my house," he says.
Eventually becoming part of GVR's caddie program required him to learn to play golf and passing First Tee's Birdie-level exam and a written test. "It was a great summer job, a way to make good money," he says, "and the scholarship will take a huge load off my parents and means I won't graduate with a ton of student-loan debt."
Pickford loves golf but considers lacrosse—the underhand shot, he says, "is the most similar to the golf swing"—his main sport. He plays midfield for East, participates in Denver City Lax and intends to compete on CU's RMCL club team while working toward his business degree.
"I plan to start my own welding business," he says, noting that he has learned the skill from a neighbor. "I enjoy it, and with trades in such high demand right now, I want to know how to run it as a business."
Zachary Small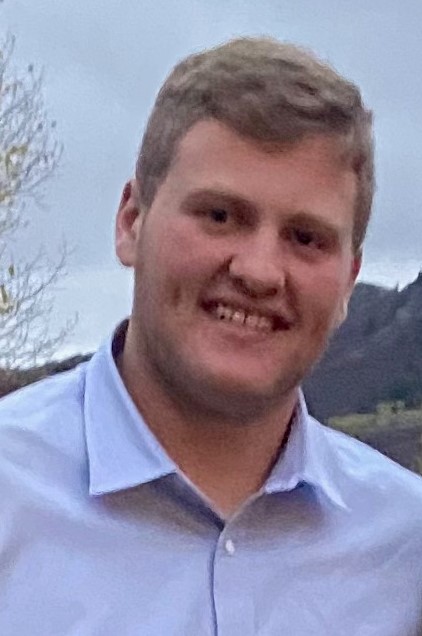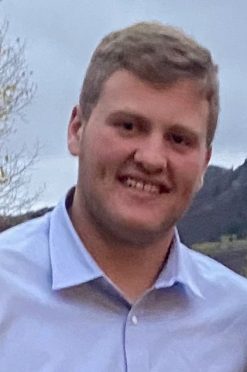 Zach Small of Aspen also plays lacrosse…and football and hockey while maintaining a 4.0 GPA at Aspen High School. From the age of 13, he spent his summers caddying at Roaring Fork Club in Basalt. "My first year caddying I was kind of shy," he remembers. "I didn't know whether I was supposed to start a conversation with a member—someone who was so above me—but they were as interested in me as I was in them. Now, people ask for me, and when I get a new member and get to know them, that's what makes the job kind of special."
Small says it also helped that he initially was paired with older kids who were going for the Evans, so the "life-changing opportunity" of the scholarship also provided motivation. Plus, he got to engage with some friendly competition with fellow Roaring Fork caddies Kyle Murray and Sam Sherry. All three received Evans Scholarships.
"The Roaring Fork Valley is about half the size of Boulder, so everybody knows everybody," he says of his Basalt High buddies.
Two years ago, Small and a friend opened the Aspen Donut Wagon, a takeout stand on Hyman Avenue in downtown Aspen. He learned very quickly "that you don't just sit there and sell product. I completed forms, dealt with employees and taxes. Not many kids know how to do it." The partners recouped their initial investment before Small's friend left for college. "I think my buddy's dad bought it," he says.
Surprisingly, at CU, Small plans not to concentrate on business or finance, but on aerospace engineering. "I'm a STEM-heavy student and I'm also in an intense program," he shares, allowing that he hopes to find time to squeeze in some club hockey and lacrosse. "I play goalie in hockey and defense in lacrosse," he says. Why not goalie in lacrosse too? "Nothing hurts more than a lacrosse ball," he says with a laugh.
Keily Cornejo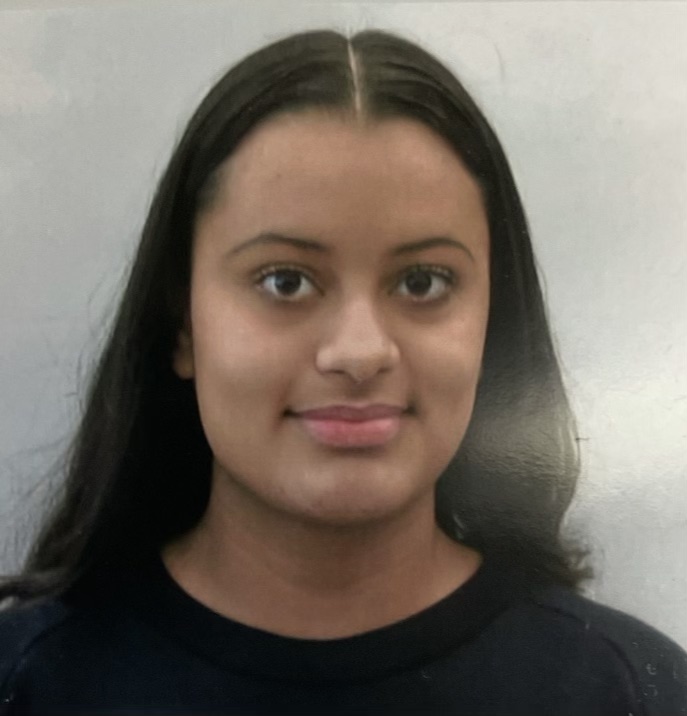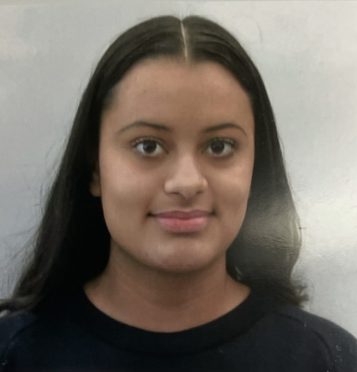 Keily Cornejo credits 2019 Evans Scholar Eliannah Angel-Lucero—who, like her, attended Regis Jesuit High School and caddied at Cherry Hills Country Club—with inspiring her to pursue the scholarship.
"When my mom told me about the Evans Scholarship, I reached out to Eliannah. She trained me at Cherry Hills, and I worked there for three years," she says.
Cornejo—whose parents immigrated from Honduras and regularly drove her to Regis and Cherry Hills from their home near DIA—has loved the caddie experience. "The members are very supportive, and I really have to thank Cherry Hills member (and Western Golf Association director) Kevin Mize for recommending me," she says.
Communal support plays a big role in Cornejo's life. She intends to pursue a career in physical therapy but sees herself devoting much of her time to volunteer work and community service.
She currently tutors children at an elementary school and gives back to the community in as many ways as possible. "Before Regis Jesuit, I never went to a prestigious school," she says. "It's important for me to help and inspire people who may come from the same situation."
After meeting some of her fellow scholarship recipients, she also looks forward to living in the Evans Scholars House—an environment "where we can learn from each other, and everyone has each other's backs."
Support System
Scholarship funds come mostly from contributions by nearly 35,000 supporters across the country, who are members of the Evans Scholars Par Club program. Evans Scholars Alumni donate more than $17 million annually, and all proceeds from the BMW Championship, the penultimate PGA TOUR Playoff event in the PGA TOUR's FedExCup competition, are donated to the Evans Scholars Foundation. In 2022, the BMW Championship will be held at Wilmington Country Club in Wilmington, Delaware, from Aug. 16-21.
Currently, a record 1,070 caddies are enrolled at 21 universities across the nation as Evans Scholars.
Here is the list of Colorado students moving into the Eisenhower-Evans House this fall:
| | | | |
| --- | --- | --- | --- |
| Name | City | Club | High School |
| Zachary Small | Aspen | Roaring Fork | Aspen HS |
| Abigail Schlomer | Aurora | Cherry Hills CC | William C. Hinkley HS |
| Kyle Murray | Basalt | Roaring Fork | Basalt HS |
| Samuel Sherry | Basalt | Roaring Fork | Basalt HS |
| Jonathan Brown | Colorado Springs | Broadmoor Golf Club | Thomas MacLaren School |
| Keily Cornejo | Denver | Cherry Hills CC | Regis Jesuit HS |
| Kevin Pickford Jr | Denver | Green Valley Ranch Golf Club | East HS |
| Dugan Sear | Denver | Lakewood CC | Red Rocks Community College |
| Antonio Vasquez | Littleton | Sankaty Head Golf Club (MA) | Chatfield Senior HS |
| Clay Copenhaver | Vail | CC of The Rockies | Battle Mountain HS |
| Nevina Montoya-Olivas | Westminster | Cherry Hills CC | Arrupe Jesuit HS |
---
For more of the latest Colorado golf news, visit our NEWS & PROFILES PAGE.
Colorado AvidGolfer Magazine is the state's leading resource for golf and the lifestyle that surrounds it. CAG publishes eight issues annually and delivers daily content via coloradoavidgolfer.com.