BMW convertibles have been a staple of the company's lineup since the eighties, combining upmarket style with four person practicality.
As the owner of a 2011-vintage 335i version, I was intrigued by the new, F10 series, especially as its immediate predecessor was something of a letdown from our own. In terms of performance and sportiness, much of what made my E90- series special has returned.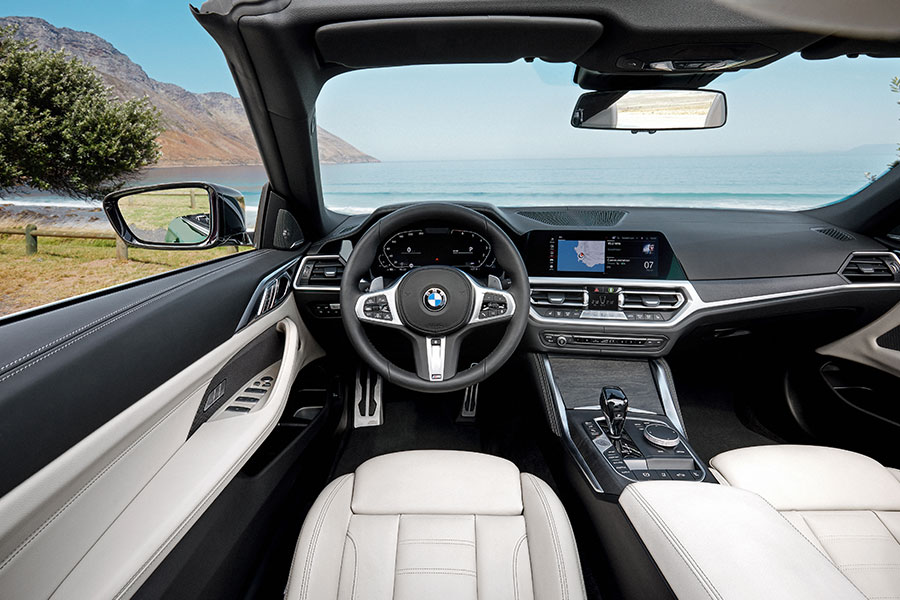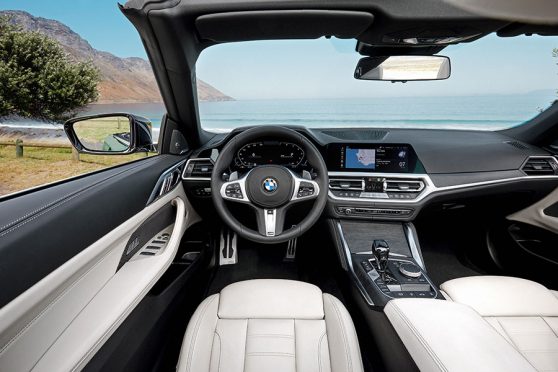 The chassis of this latest model (now a 4-series) is more athletic, with steering that is more responsive and moves that are more immediate. No, there is still none of the actual steering "feel" that made the various generations of the E such iconic machines, but the 430i does things mine wouldn't or couldn't. Such as come with AWD (which the test car didn't have), which wasn't available a decade ago. It sure would have been nice, as I can remember getting stuck in a few inches of fresh snowfall, despite winter tires, on a spring ski trip. It also has luxuries like the Neck Warmer option, that blows heated air onto front seat occupant's upper bodies and allows top-down motoring to continue at lower temps.
The powered softtop opens and closes faster and can be operated at low speeds, which wasn't the case back in the day, when the older, metal roof seemingly took forever to perform its dance. And BMW's iDrive infotainment system has reached a whole new level of performance, so that interfacing with the car's various systems doesn't feel like you're using a flip phone. Ride quality is decent, bolstered by what feels like greater structural resiliency; the older model was something of a wet noodle, top down. And though folks who live at sea level might lament that the base engine is now a 4-cylinder turbo and not an atmospheric 6, if you live in the Rockies, this is the way to fly. It is smooth, almost lag-free, and feels much stronger than its rated 255hp.
Performance-wise, the 430i isn't far off mine, with 0-60 in the low 5-second range, and the model above it, M440i, is M3 fast. It also offers all the practicality a small BMW convertible is revered for: a decent sized trunk, back seat actual
humans can fit into—at least for shorter trips—great noise suppression and overall refinement. This 430i also gets excellent real-world fuel economy.
EPA Ratings: 24/33/27mpg
0-60mph: 5.3 sec (est)
Price as tested: $67,220
Here is what has to say.
4 Stars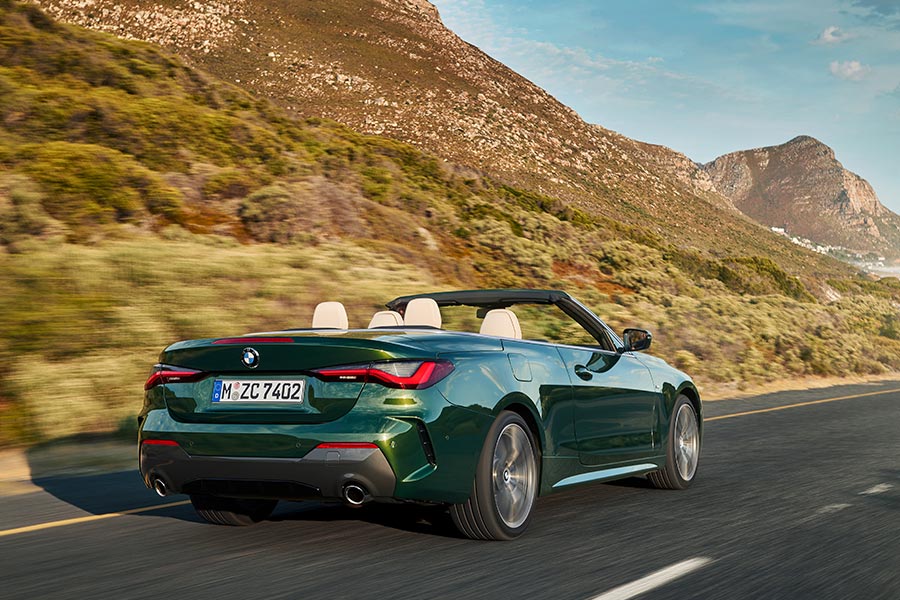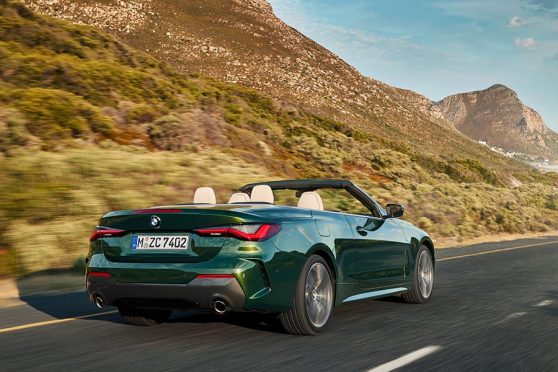 ---
Contact Isaac Bouchard for help saving time, money and hassle when buying or leasing one at [email protected]
Colorado AvidGolfer Magazine is the state's leading resource for golf and the lifestyle that surrounds it, publishing eight issues annually and proudly delivering daily content via coloradoavidgolfer.com.