Fiat Chrysler Automobiles has become incredibly adept at keeping older vehicles compelling, and the 2019 Chrysler 300S is a great example.
By Isaac Bouchard
Despite debuting in 2005 and riding on a Mercedes platform that dates to the 90s, the 300S is great looking, nice to drive and offers commendable value. While the exterior doesn't have the impact it did 15 years ago, its proportions are aging well and its detailing—black chrome trim included—keeps it looking like the geriatric it is. About the only knock one might make on the styling front is that it rides too high above its 20-inch wheels, hurting its stance.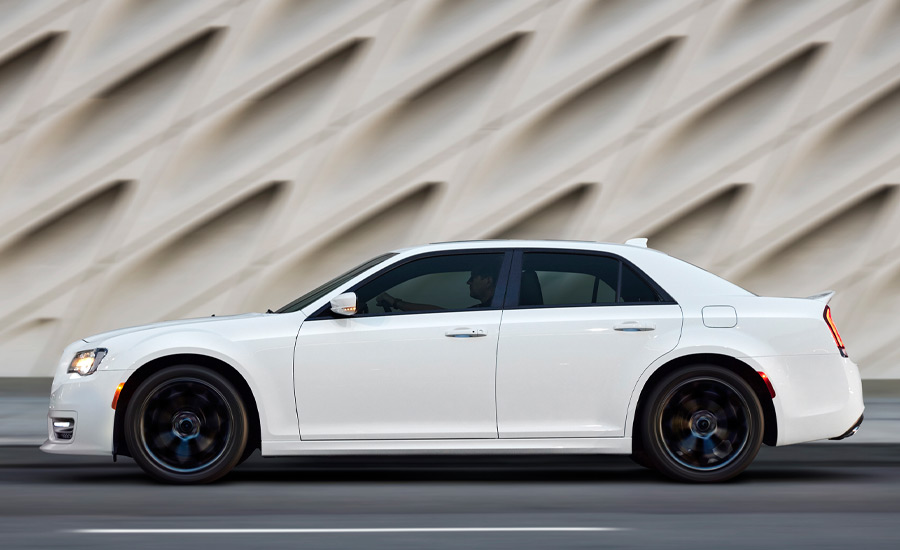 Inside, the 300S is still built with high-quality materials—softer touch, nicer feeling in fact than many newer cars it competes against. It is massively roomy in front and back and has a huge trunk, making it a great long-distance cruiser and nice alternative to more expensive SUVs and crossovers. FCA's brilliant, intuitive UConnect infotainment shames many of those found in more modern vehicles and all the current driver's aids are available.
That the 300S drives so well shows how good the Benz E-Class chassis was, and how great the development team is at Chrysler. It absorbs impacts well, handles decently for something of its size and is commendably quiet and refined. The 3.6L, 292hp Pentastar V6 works well in this application, with throaty exhaust sounds under throttle that fade away at a cruise and enough shove to keep it competitive in the acceleration stakes. The 8-speed auto pairs well with it and the AWD hardware is transparent in operation.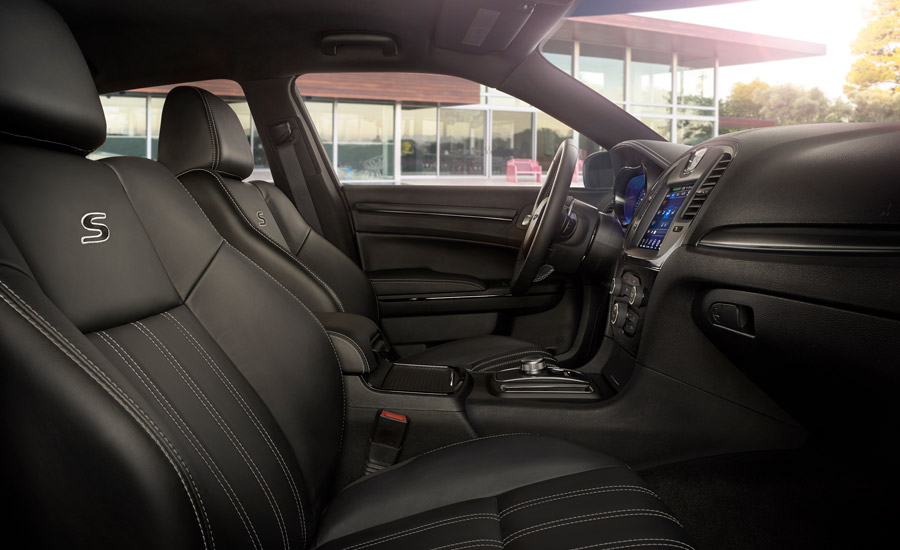 The one caveat in this is that, at $50,000, the 300S is simply too much money for what you get and what it competes against. But Chrysler usually has huge incentives and competitively priced leases to allow one to enjoy all its pleasantries without anywhere near the financial commitment that MSRP suggests.
EPA Ratings: 18/27/21mpg
0-60mph: 6.3sec (indep test)
Price as tested: $50,265
3/5 Stars
---
For more auto reviews, visit our LIFESTYLE PAGE.
Colorado AvidGolfer Magazine is the state's leading resource for golf and the lifestyle that surrounds it, publishing eight issues annually and proudly delivering daily content via coloradoavidgolfer.com.