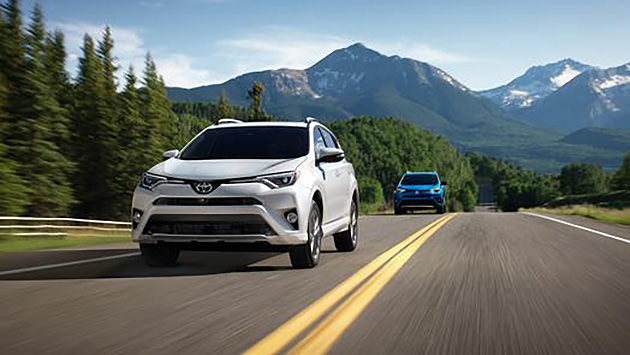 Credit the Toyota RAV4 with being the first compact crossover, way back in the mid-90s. Now the company's best selling vehicle in the USA, it has evolved into a mainstream machine, losing much of the quirkiness that marked out the earliest models. The current generation hasn't kept pace with the leaders in the class, either, but that's not surprising in that it will be replaced by an all-new model before the year is out.
Biggest demerits of the 2018 model are an uncouth ride; this is one Toyota that sounds really hollow and tinny as it bounds over bumps. It's noisy in other ways as well, letting in copious tire roar and moans from the hybrid drivetrain.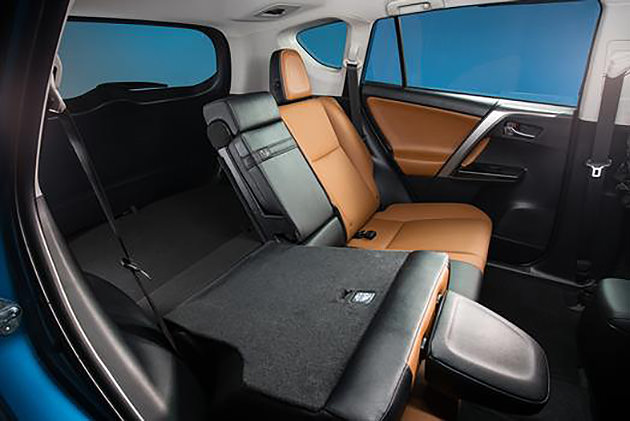 Even the sportier SE doesn't handle or steer well either: body motions are poorly controlled and the tiller is lifeless and gloopy. 0-60mph for the gasoline-only and hybrid versions is about the same at sea level (mid 8-second range), but the extra urge of the electric motor—which isn't affected by altitude—and its better fuel economy make the latter the savvier choice for Colorado. Its price premium is very modest and it handles trips over high mountain passes more adroitly.
While the RAV4 interior is roomy for occupants and has a copious 73 cubic feet of cargo room with the seats folded, the chairs themselves aren't really very comfortable. Even top level trims come only with vinyl trim and much of the interior is constructed of materials that feel much cheaper than the newest Toyotas.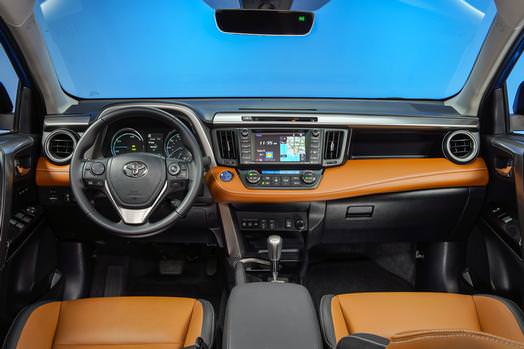 The RAV4's infotainment system is mediocre, but the company should be commended for making many of the most important Level 2 autonomous systems standard last year, including forward collision warning, lane departure warning and assist and adaptive cruise control. Most every issue that the current model has appears to be addressed by the forthcoming RAV4, which is built on the much better riding and handling TNGA platform, constructed of higher quality-feeling materials and looks much more interesting.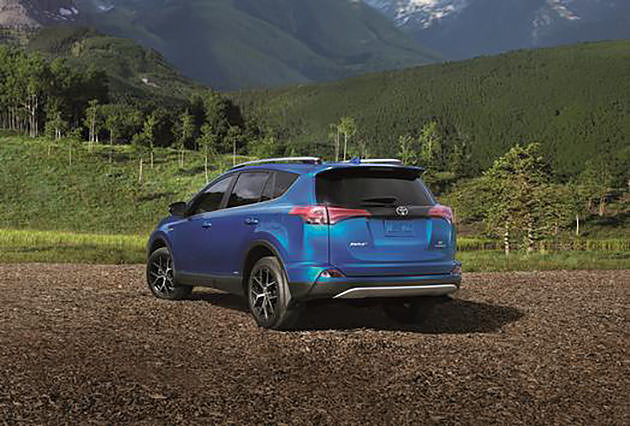 EPA ratings: 34/30mpg; 32mpg combined
0-60mph: 8.4sec
Price as tested: $36,055
Here is what Toyota has to say.
3 Stars
Contact Isaac Bouchard for help saving time, money and hassle when buying or leasing one at [email protected]