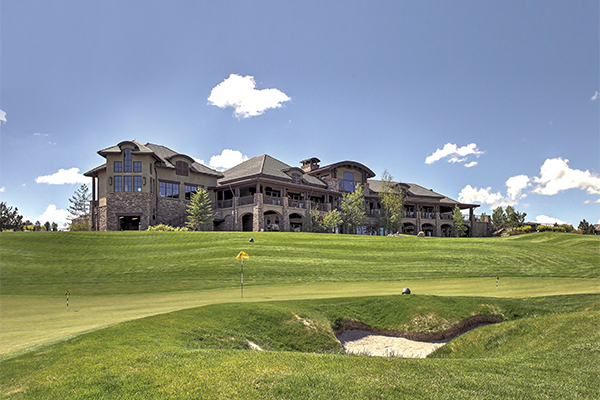 Despite the Rising Costs of Everything Many Colorado Private Courses Have Wait Lists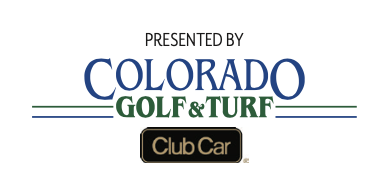 GAS, ELECTRICITY, food, furniture, clothing, golf balls—the cost of everything keeps rising. That includes private-club memberships. Compared to last year, the average initiation for a club in Colorado has jumped 31 percent, and monthly dues have increased by 13 percent.
Also increasing, however, is the number of waiting lists to get into these clubs. Gone for now are the post-recession days of oversupply and low demand that produced a buyer's market of "market-based" pricing, dues-only and non-equity memberships and other incentives.
During that period, many clubs tried appealing to spouses and families by adding lifestyle amenities—spas and fitness centers, tennis and pickleball courts, splash pads, cooking classes, indoor golf simulators, childcare, family programming—and even building, rebuilding or remodeling entire clubhouses.
These capital improvements, coupled with a strong economy, started flipping supply and demand. Then the pandemic finished the job. "People became strongly motivated to have a social and recreational life in a safe haven," Columbine Country Club COO/ General Manager Kevin Hood explains. "And that's still happening."
Columbine, which opened an amenity-rich, 56,000-square-foot clubhouse in 2017, currently has a $90,000 initiation (up from $27,500 when the $25 million clubhouse project was approved) and a waiting list.
People are also lined up to join The Country Club at Castle Pines, which in 2019 you could do—no wait required—for $21,000 plus $720 in monthly dues. The next year, after membership approved a $17.1 million clubhouse expansion, the initiation jumped to $39,000. This year, you're looking at $75,000 and $797 in monthly dues—but first you're going to have to queue up.
In both cases, the club financed the money to pay for the clubhouse. To service all or a portion of that debt, the clubs assessed existing members "capital dues" in addition to their monthly dues, which cover operations (most clubs keep capital and operating ledgers separate). Clubs then baked those capital dues into the higher initiation fees paid by new non-assessed members.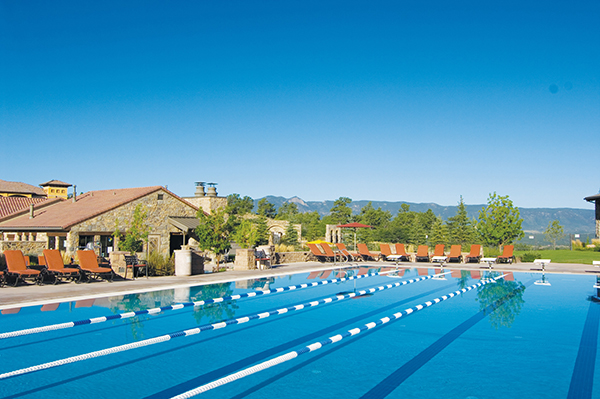 Not all clubs are member owned. Even if a club's ownership structure is private or corporate, inquire about assessment history and what capital projects are planned and how they will be paid for.
However, when the appeal of belonging to a club with friends, a course you could play every day and a clubhouse your family will use is strong enough, you're likely to pay what you have to.
Even with prices rising, it's still a great time to join. Things are only going to get more expensive. Beyond saving on cart and green fees, gym memberships and kids' activity fees, are the incalculable social, emotional and time-related benefits of a "safe haven" afforded by the clubs in this section.
---
Colorado AvidGolfer Magazine is the state's leading resource for golf and the lifestyle that surrounds it, publishing eight issues annually and proudly delivering daily content via coloradoavidgolfer.com.