Revolutionary Putter Design Brings Mis-Struck Putts Back To The Intended line… 
What's most amazing is there's NO learning curve at all… and yet your new-found PRECISION will make you one of the most consistent putters in town… guaranteed! And it can all be yours without any practice.
Hey, my name is Blair O'Neal,
And this is the kind of golf story I love to share.
It sort of flys in the face of traditional golf wisdom… And exposes a lot of the over-hyped self-righteous teaching gurus…and their inability to help most golfers with their game… 
It also reveals a simple, easy way to put your own putting game immediately on "steroids".
And let's face it… Golf is just so much more fun when you're a monster on the green…slaughtering your buddies on every hole with your insane ability to sink virtually every putt.
I'm talking uphill putts and downhill putts. From 3 feet, 20 feet, and anywhere in between. And a consistent putting game that gives you an advantage at every hole.
"Who the hell is that guy?"…is what you'll catch them muttering behind your back. "How in the hell does he do that?"
That, my friend, is the highest form of respect you can get on the golf course. 
I love it. Anyway, here's the story:
Not long ago… A team of golf club engineers set out to answer a few simple questions…
Was there a way for any golfer to immediately make more consistent putts?

Was there a way to make every spot the "sweet spot" on your putter?
Could an average golfer quickly improve their putting by 100, 200, or 300% overnight?
Can we make a putter that will make those off-center putts go straight?"
To answer these questions, the club designers looked at driver design. 
The "gear effect" on drivers means that strikes toward the heel and the toe curve toward the middle of the fairway.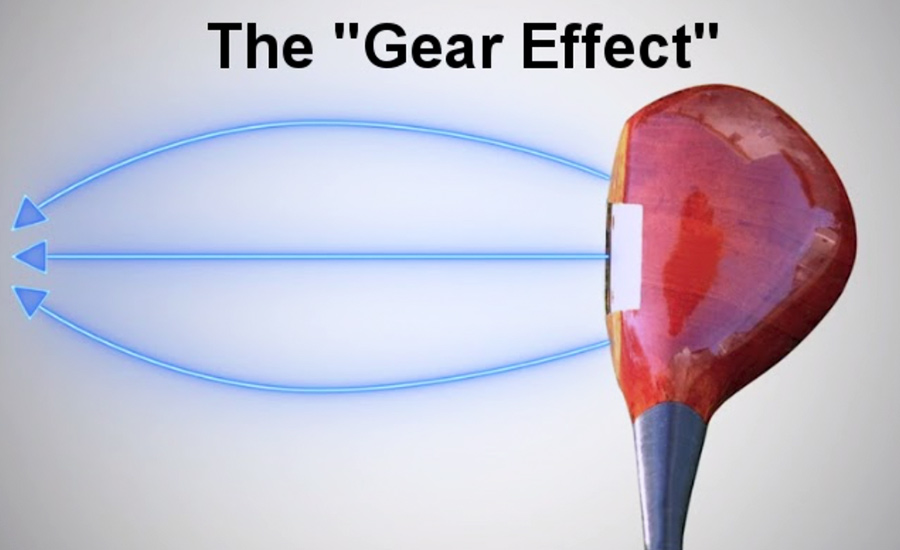 Learn More about How Gear Effect Is A Game Changer For Putting!
---
For more on the latest and greatest gear in golf, visit our GEAR PAGE.
Colorado AvidGolfer Magazine is the state's leading resource for golf and the lifestyle that surrounds it, publishing eight issues annually and proudly delivering daily content via coloradoavidgolfer.com.