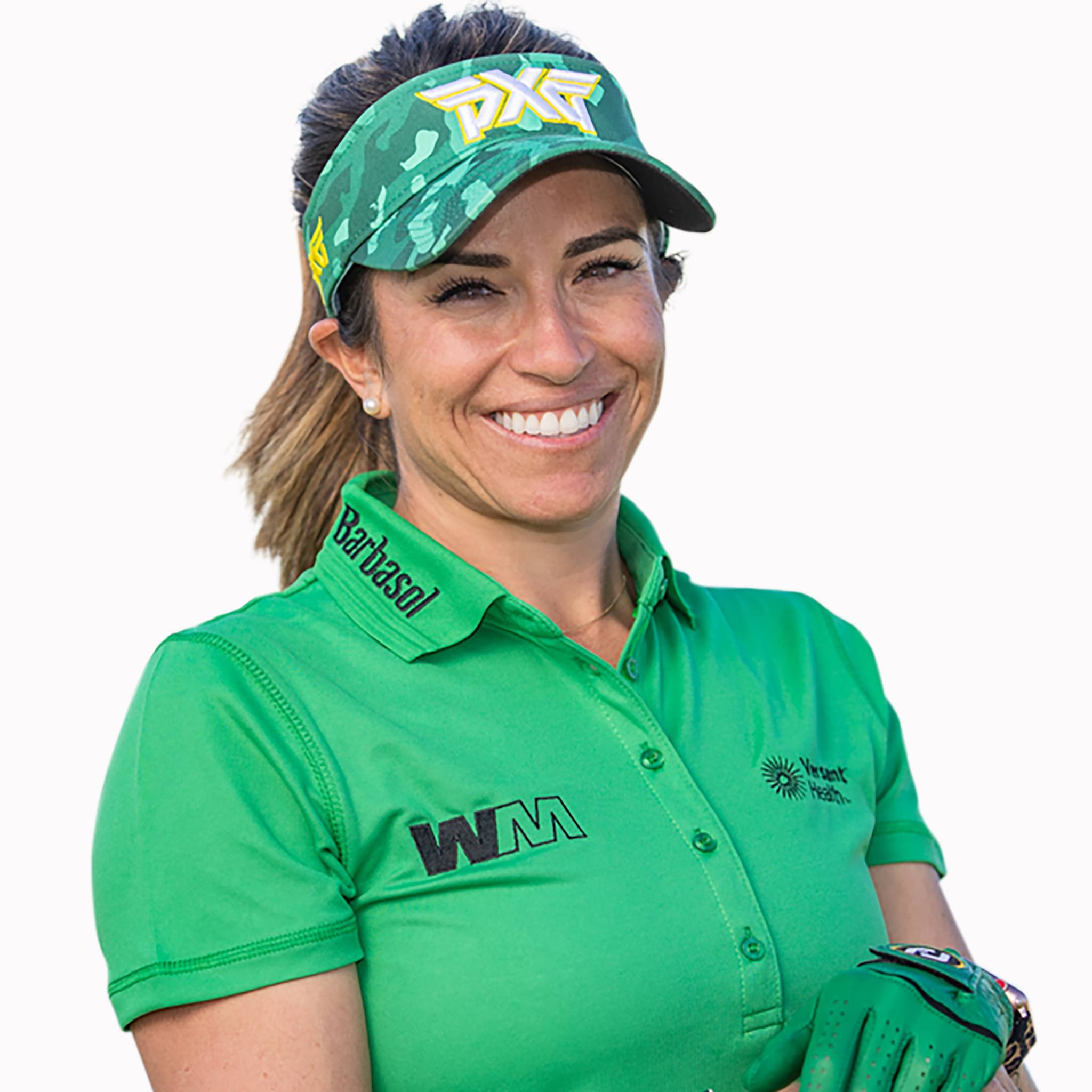 LPGA, former champions, Epson Tour and Women's World Long Drive champions highlight field
By Jon Rizzi
With a week to go before the Inspirato Colorado Women's Open—the richest women's state open in the country, with a $250,000 purse (and $100,000 winner's share)—the field is shaping up to be one of the strongest ever.
It includes five former champions, a raft of players from the LPGA and Epson Tours, four-time Colorado PGA Section Woman Player of the Year Sherry Andonian, Women's World Long-Drive champion Troy Mullins, Colorado Golf Hall of Famer Jill McGill and 2016 Olympian and three-time Solheim Cup player and Gerina Mendoza (née Piller).
On the Schedule
The three-day championship will take place June 1-3 at Green Valley Ranch Golf Club in Denver, overlapping with the first and second days of the U.S. Women's Open in Pine Needles. That event, which also raised its purse to an unprecedented $10 million, received a record 1,874 entries.
The strategy of scheduling the events simultaneously to attract players who failed to qualify or earn an exemption for the U.S. Women's Open resulted in entries from Mendoza, defending Inspirato Colorado Women's Open Champion Savannah Vilaubi and a number of other players.
"I think the scheduling strategy helped even more than the purse, because the women still want to compete," Kevin Laura, the CEO of First Tee–GVR & the Inspirato Colorado Opens, says. "The money is definitely a sweetener, though."
Who's Playing?
The 37-year-old Mendoza will be making her first appearance in the event—as a player, at least. In 2009, she caddied for Rachel Newren-Harmon, who tied for seventh. Four years later, at Colorado Golf Club in Parker, Mendoza made the first of her three appearances in the Solheim Cup.
Since qualifying for the LPGA Tour this year, Vilaubi, has made one cut and is currently not within the 75 players exempted into the U.S. Women's Open.
Other former champions in the event include Lisa DiPaulo (2003), Erin Houtsma ('05), current LPGA player Lauren Coughlin ('16) and current Epson Tour player Becca Huffer ('13 and '19).
McGill, a Denver native who turned 50 this January, won $2.3 million on the LPGA TOUR and has been a force in the Senior LPGA Championships. Another LPGA Tour veteran, Tracy Hanson, will also be competing.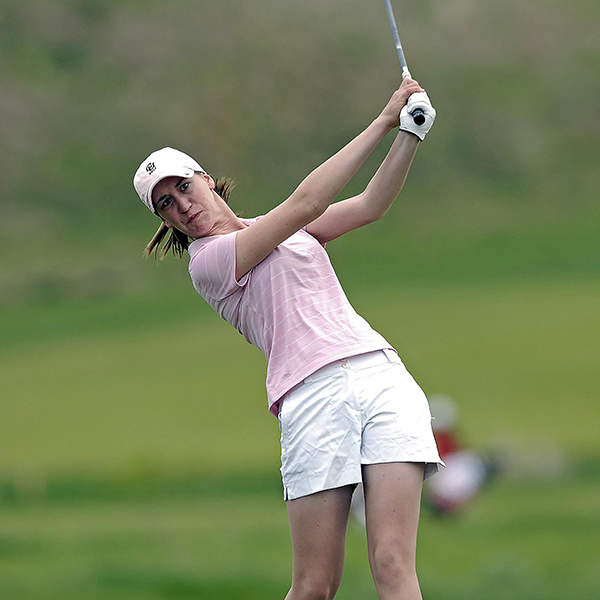 Among the current LPGA Tour players competing are CU alum Jenny Coleman (who finished 5th in the 2020 Inspirato Colorado Women's Open), Casey Danielson and Dana Finklestein. Shasta Averyhart, who recently earned an exemption into LPGA Dow Great Lakes Women's Invitational, and Veronica Felibert, will also be competing.
Fatima Cano, the winner of the 2022 Carlisle Arizona Women's Golf Classic, will be joined by her fellow Epson Tour players Celine Borge, Clariss Guce, Daniela Iacobelli, Haylee Harford, Kaitlin Milligan,  Stephanie Na, Kristin Coleman (Jennifer's sister) and former CU stars Brittany Fan and Robyn Choi.
And don't overlook the amateurs. "We've got some stud amateurs," Laura notes. "They're all plus-handicaps." Hoping to join Paige MacKenzie, who in 2006 became the first and only amateur to win the event, are local stars Hailey Schalk, Emma Bryant, Kelsey Webster, Leigha Devine and Lauren Lehigh; Chloe Kovelesky (who last year at age 14, qualified for the U.S. Women's Open) and 18 others.
Strength of Field
"If you look at the overall field strength it's really impressive," Inspirato Colorado Opens Tournament Director Brandon Roll says. "It's not top-heavy. Top to bottom, it's very, very solid."
Laura concurs. "I don't know if you'll see a record-breaking score, but there will be some fierce competition."
---
For more of the latest Colorado golf news, visit our NEWS & PROFILES PAGE.
Colorado AvidGolfer Magazine is the state's leading resource for golf and the lifestyle that surrounds it. CAG publishes eight issues annually and delivers daily content via coloradoavidgolfer.com.