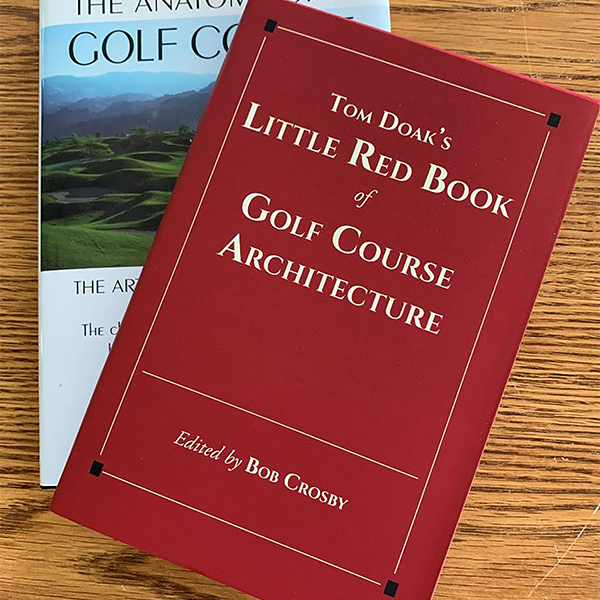 He showed you how to fish, throw a ball, start a campfire and…play golf. Now it's your turn to say thanks
By Tony Dear
We basically have one criterion when choosing what to put in our Father's Day Gift Guide…well, any gift guide really – do we use it or have we used it? And if not, have we seen or heard enough recommendations from people whose opinion we trust to recommend it ourselves.
So everything listed here is either in our bags, on our person, in the office, at our homes or owned/used by golfers who know what they're talking about and which we're very confident Dad will love. It's good stuff, ranging in price from about $50 to well over $10,000 for the sons/daughters who are feeling particularly generous this year.
Claw Max Glove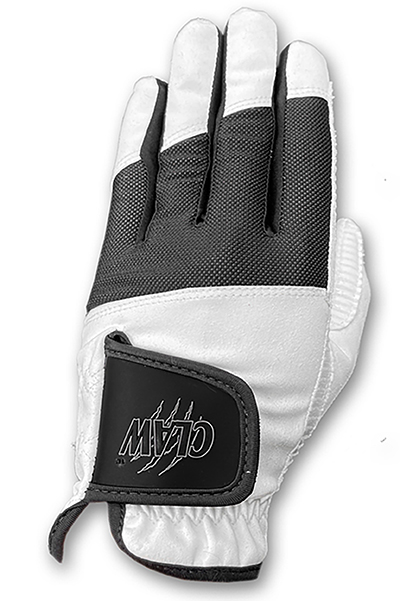 The all-new Claw Max Glove is made from synthetic leather and synthetic suede with a silicone coating to provide stability durability, tackiness and comfort. It conforms with the Rules of Golf, is machine-washable and is engineered to last significantly longer than traditional leather gloves. It won't blacken tear or crack.
$27 – clawglove.com
GolfForever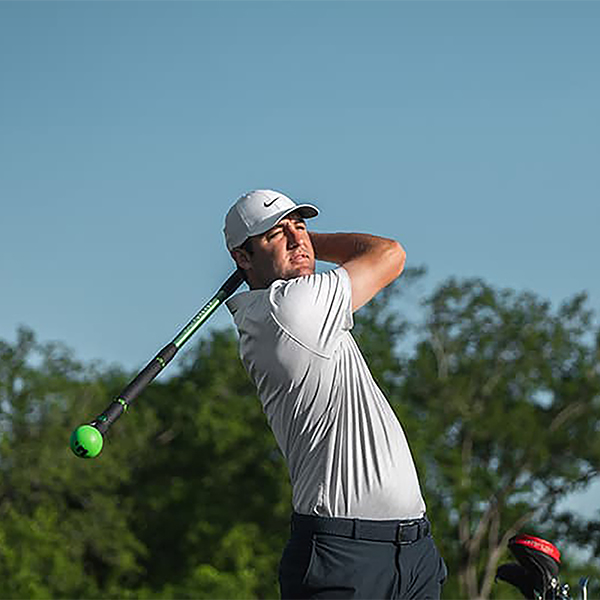 The GOLFFOREVER Training System combines guided video routines from top PGA Tour coaches, doctors and trainers with the first exercise tool created specifically for golf fitness, and is trusted by over 40 top PGA Tour and LPGA Tour pros. Helps dad work on speed, flexibility, strength, balance and pain-relief, some of which he might be lacking. Use DADSDAY at checkout to get free shipping and 30 days of the GOLFFOREVER Training app for free. And get entered into the drawing for an Augusta National flag signed by Masters champion and GOLFFOREVER ambassador Scottie Scheffler.
$200 – golfforever.com
Tom Doak Books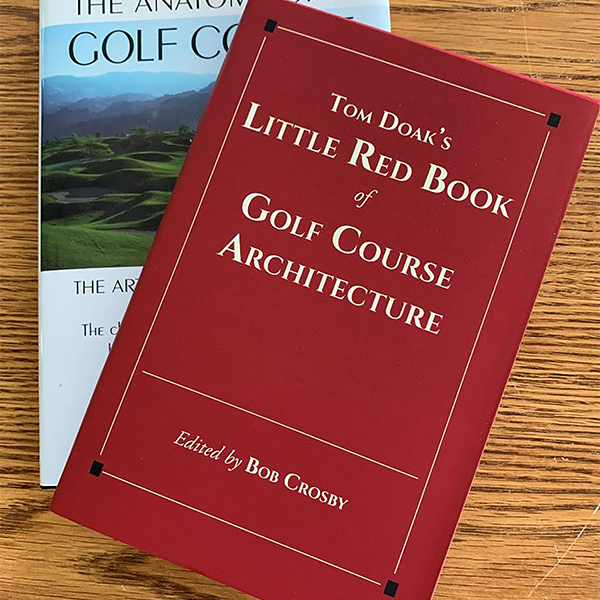 Dad probably knows by now that Tom Doak not only designs exceptional golf courses (CommonGround in Aurora and Ballyneal in Holyoke are just two examples of his superlative work) but also write superb golf books. The 'Confidential Guide…' Series, 'Anatomy of a Golf Course', 'Tom Doak's Little Red Book of Golf Course Architecture' and 'The Making of Pacific Dunes' have all quickly become classics and course architecture-fan must-reads. Use the code 'DOAK' at checkout to get 20% off your order.
'Little Red Book' is $24 with discount – doakgolf.com
Tour Tempo Power Whip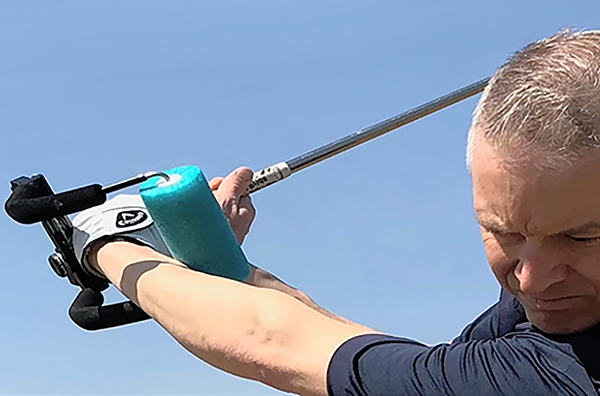 We've basically been touting the TourTempo system and its products from the moment this magazine launched in 2002. In the 20 years since we've seen very few products that had such a profound effect on a golfer's performance and consistency. There are all sorts of tools on the company's web site that will help you create better tempo, more speed and better timing and the coupon POWER50 at checkout will give you 50% off the Power Whip which will help dad create much more lag in his downswing and, thus, more speed.
$59 with discount – tourtempo.com
Tour Edge Exotics 722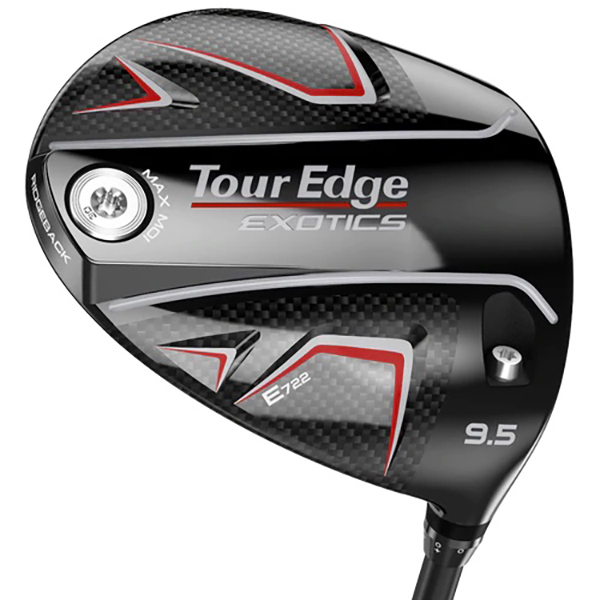 As a dad who uses this driver, I'm appealing to sons and daughters out there to consider getting their dad one. He wants to hit the ball further and straighter than what he does at present and the Exotics 722 will help hm do so. The 460cc clubhead with Diamond Face, 30g backweight, internal ribbing for better sound, and the Ridgeback Technology spine running from the center of the face through the crown and wrapping around the head to connect with the newly-designed sole plate are all there to make dad a happier golfer.
$400 – touredge.com
TRUE Linkswear Knit II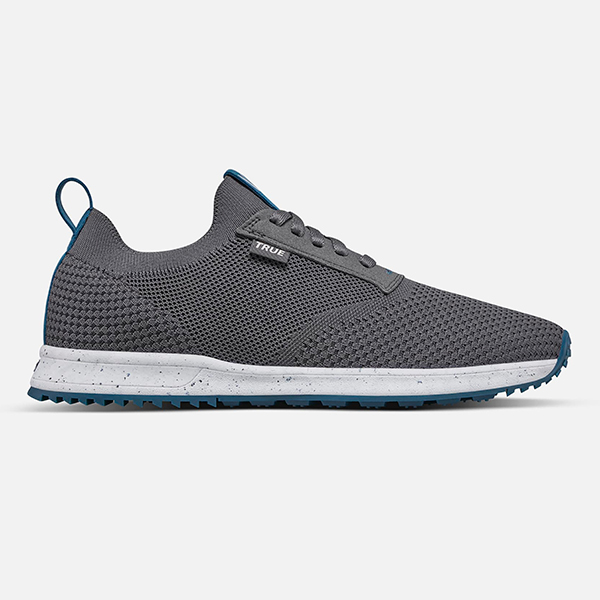 Ahem, as a dad who wears a pair of Knit II for…EVERYTHING, I'm appealing to all the sons and daughters out there to consider getting dad a pair. Okay, I wouldn't wear them to play a hilly, poor-draining course in winter perhaps, but any other time. And they're cool in the office, at home, restaurant etc. so once they're on they don't come off till bedtime.
$145, 12 colorways – truelinkswear.com
Dozen customized Titleist Pro V1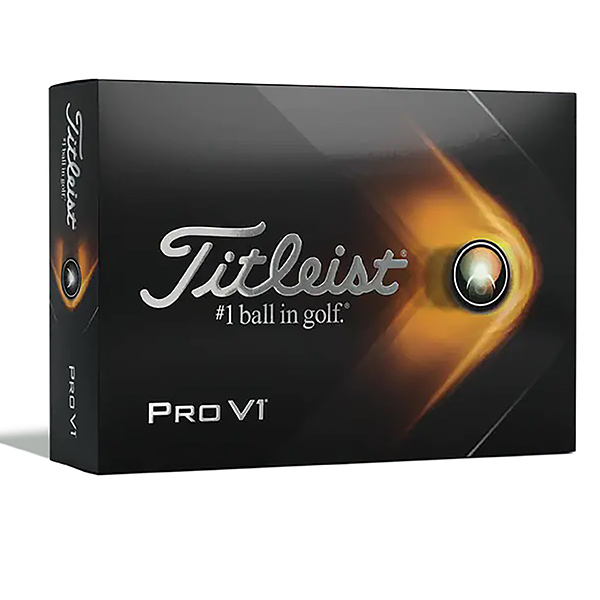 Okay, it might not be the most original gift you've ever given dad, but we promise you he wants the distance, feel and spin the Pro V1 generates. And for only $5 extra ($10 for two sides), you can customize them to show him how much you care.
$50 (+$5 or $10) – titleist.com (go to Pro V1 page and click on 'customize you ball')
Blue Tees Father's Day Bundle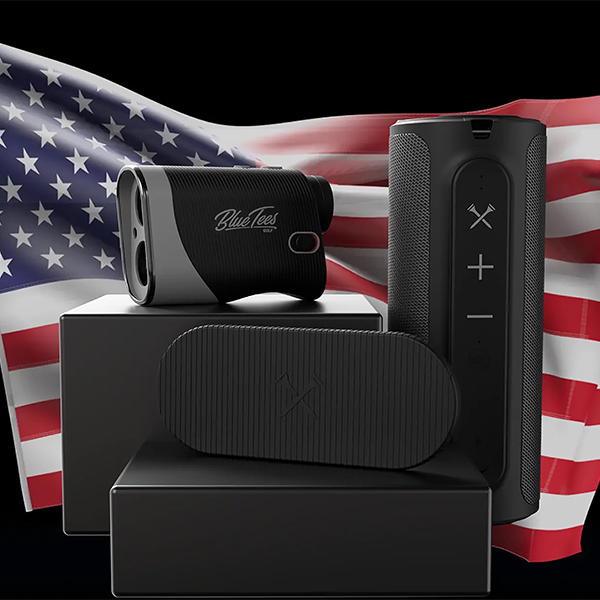 We had a tremendous response to our review of the Blue Tees 3 Max laser rangefinder last November, and are sure the company's Father's day Bundle will be a hit. Get the excellent 3 Max laser rangefinder, the Player – a magnetic wireless speaker and MagHub which clips easily on to the side of your bag and holds you rangefinder or speaker in place magnetically for $170 off retail price when you bundle them together.
$370 (instead of $540) – blueteesgolf.com
Gimme Simulators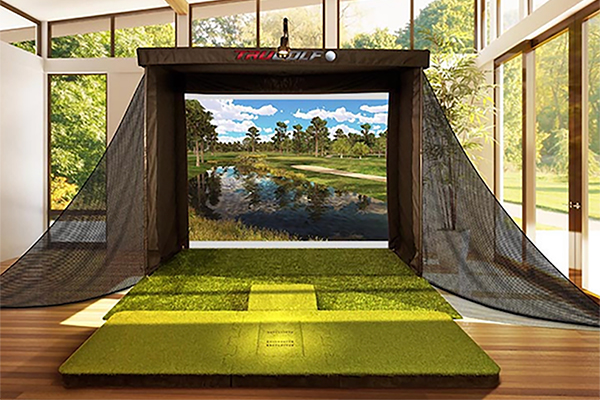 For 15 years, the Toledo, OH-based company has been designing, selling and installing standard and custom simulators for eager fathers who want to hit balls in the comfort of their own home. Gimme Simulators works with Foresight, OptiShot, TruGolf, SkyTrak and Uneekor to provide the screen and build the home simulator experience of your dad's dreams.
And they are offering two Father's Day deals to help with the admittedly 'I-love-my-dad-way-more-than-you' cost of installing an at-home simulator.
Buy the Foresight Sports GC3 Launch Monitor and you'll receive a custom-made simulator screen at 50% off. And those that purchase a DIY Home Simulator will get 20% off the HiQ Medalist Simulator Enclosure Kit (12′ wide x 8'6″ tall x 5′ deep) or the Pro Series Big Dog Golf Bay (14'6″ wide x 8'9″ tall x 5′ deep). The enclosure Includes HiQ screen framing, carpet pads, mini pads, adhesive Velcro, turn buckled cables, top lid and side skins. Use coupon Gimme20 to get the discount.
$Price varies by product  – gimmesimulators.com
---
For more on the latest and greatest gear in golf, visit our GEAR PAGE.
Colorado AvidGolfer Magazine is the state's leading resource for golf and the lifestyle that surrounds it, publishing eight issues annually and proudly delivering daily content via coloradoavidgolfer.com.
Follow us on Twitter, Facebook and Instagram.