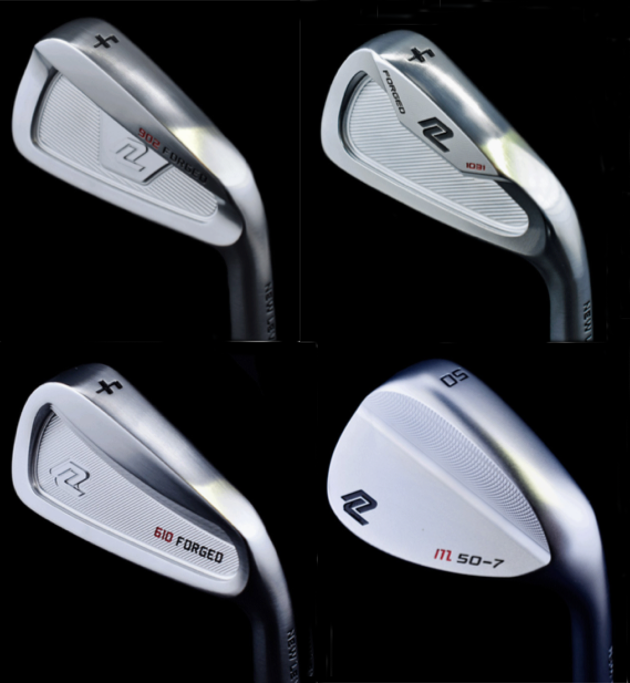 After years of fitting thousands people for clubs, Eric Burch started New Level Golf, a company that builds handsome forged irons.
By Tony Dear
---
[easyazon_infoblock align="right" identifier="B073X9B4BC" locale="US" tag="coloradoavidg-20″]About 15 years ago, Eric Burch predicted that OEMs would soon be designing clubheads and not much else. Industry people thought he was crazy, but it turns out he was right.
A 43-year-old Detroit native who now lives in Scottsdale, Ariz., Burch has done that sort of thing fairly often during his career—speculated about the direction in which the industry was headed and soon found that he was never far from hitting the nail.
"Knock on wood, I've never been wrong," he says.
A skilled and highly sought-after clubfitter (as well as an excellent player), Burch is really a golf entrepreneur at heart. His current enterprise is the club-making firm New Level Golf, which he formed at the end of last year and which currently has three forged irons and a forged wedge on its products page.
Burch began his working life as an assistant pro at Beloit Country Club, a small club in Wisconsin, but soon decided fitting was his calling. He joined a successful clubfitting company with a significant presence in the Midwest in 1995 but, though he loved the job, he felt the company's business model was ill-conceived. He left after a couple of years and set up his own company—Parfection—in 1998. He was just 22.
A golf retail and fitting shop, Parfection gained a loyal following and national acclaim as it fit customers without any thought to maximizing profits, fulfilling quotas, or appeasing equipment salesmen. Burch's only goal was to fit each client for a set of clubs that would enable them to enjoy the game more and become better players. Which brands composed a client's set really didn't matter.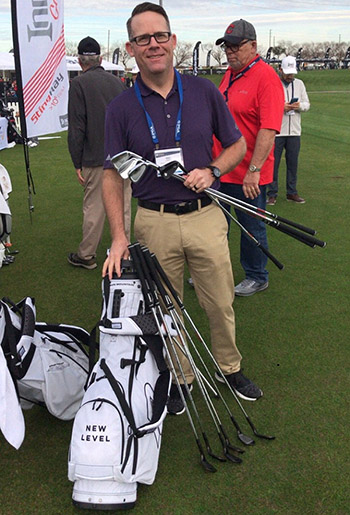 During this period, Burch began experimenting with a club adapter system that would allow fitters to interchange shafts and clubheads quickly and easily. By 2005, he was convinced his new adapter was market-worthy so he closed Parfection and put all his eggs in a new basket he called Future-Fit.
But he and his business partner had a disagreement and parted ways. This left Burch to figure out not only the design of the new product he felt could potentially revolutionize the clubfitting industry, but also how to build it.
"I invested heavily in a milling machine and spent six months learning how to use it," says Burch. After much trial and error, he eventually created a small device that worked for every OEM clubhead and every shaft on the market. He called it Club Connex Uni-Fit and it did what Burch had predicted it might. "It had a pretty profound effect on the industry," he says. "Clubfitters could swap out any head with any shaft which made the fitting process so much quicker and easier."
It wasn't long before companies aspiring to buy Club Conex began appearing. But Burch held out until October 2015 when he sold the company to clubfitting powerhouse True Spec. The company's founder and CEO, Hoyt McGarity, was named Miura Golf's President in January 2017, and it was through this connection that Burch ended up working for the revered Japanese clubmaker as an Executive VP.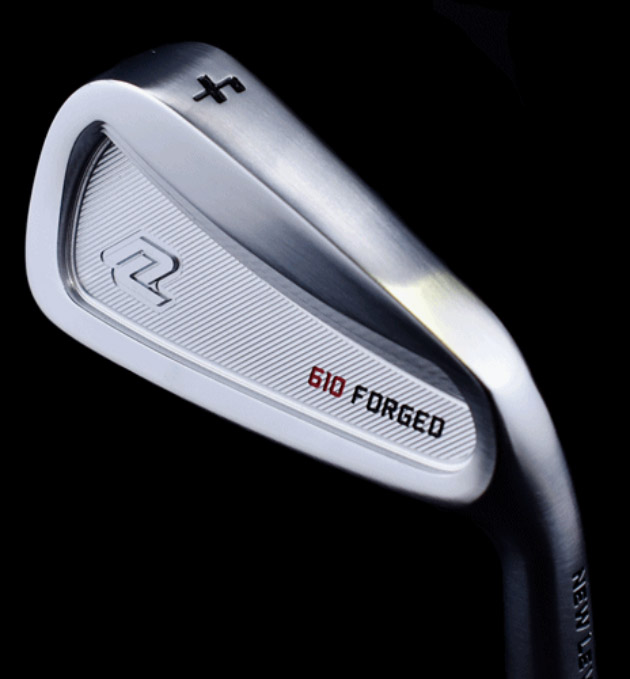 He was soon lured away by Pure Grips, however, but that position was terminated in August 2017.
Burch wouldn't describe himself as impatient or restless, but he definitely dislikes being inactive. Since he'd already applied some of his windfall from Club Conex into testing his own prototype clubheads, he decided to go all in.
New Level Golf was born in December of last year with the goal of producing top-quality forged clubs at a price-point below competitors like Miura, Epon, Honma, and PXG.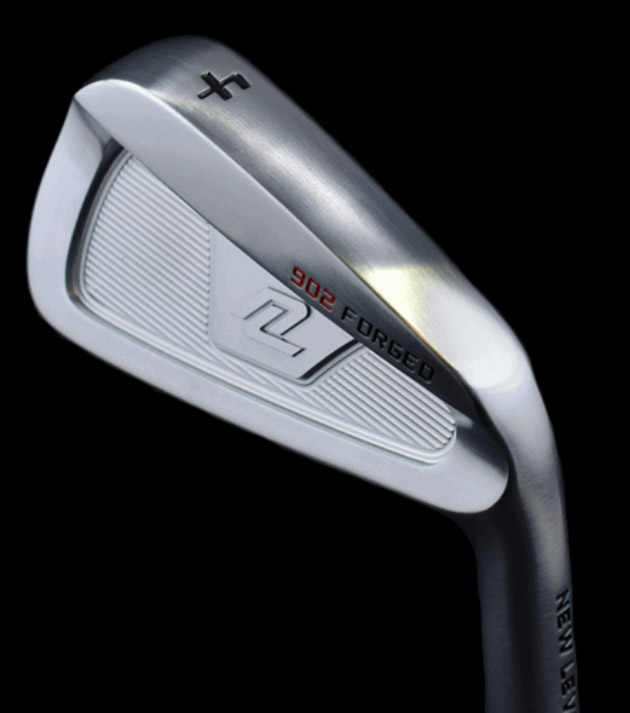 "I'd been thinking for a few years about one day having my own club company ," says Burch. "And I like being in business by myself, having the control to steer the company in the direction I want. I believe I can carve out a nice niche for New Level—the finest quality forgings at a reasonable price. Yes, our clubs are still quite expensive, but a set is a few hundred dollars less than other brands' irons."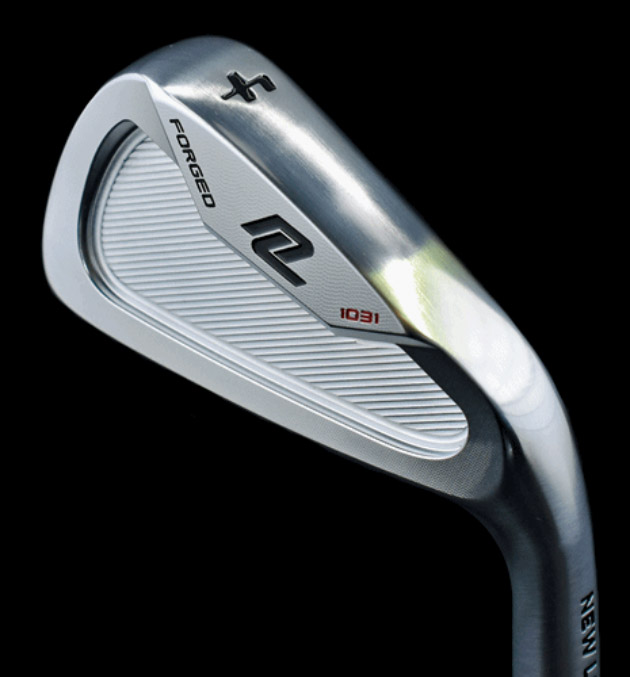 The three New Level iron sets currently available are: the 610, a blade with a wide face and shallow cavity that's forged from soft 1020 carbon-steel; the 902, a game-improvement iron likewise forged from 1020 carbon-steel with a slightly deeper cavity but minimal offset and a thin top line; and the 1031, another game-improvement club forged from 1020 carbon-steel but with a lower center of gravity. The thin top line and strong lofts still cater to the better player wanting a powerful but controllable trajectory, says Burch.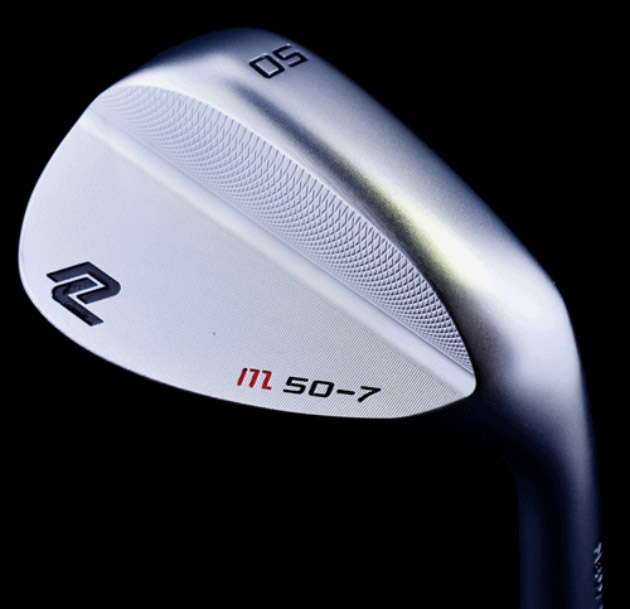 The M-Type Wedge, like its stablemates, is forged from 1020 Carbon-steel for a soft feel, and the 'M'-grind sole is designed to offer great versatility. It is available in six loft/lie combinations.
Eric Burch has a good feel for consumer trends and customer tastes. And he has a good feel for New Level Golf.
$199/club (irons and wedges) – right-hand only.
newlevelgolf.com