Celebrate Dad, Honor the King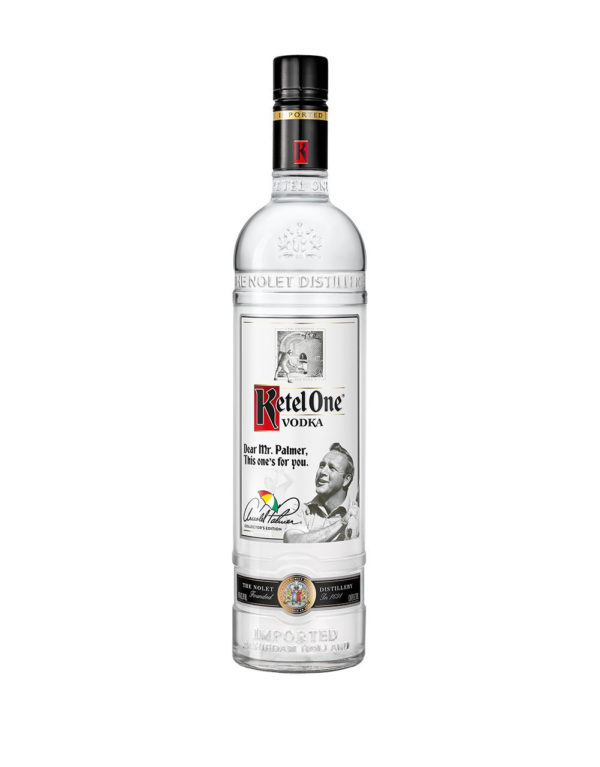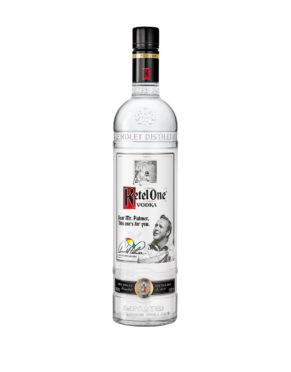 Where would your dad be without golf?
Where would golf be without Arnold Palmer?
And what would Arnold Palmer have been without the 19th hole?
Instead of getting Dad another golf shirt for Father's Day,  buy him an Arnold Palmer to drink.
No, not the namesake lemonade-and-iced-tea mixture, but the vodka Mr. Palmer memorably favored: Ketel One, which he savored on the rocks with a twist.
Nolet Distillery, the Dutch company that makes Ketel One, has produced a limited-edition bottle commemorating the King, who would have turned 90 this September.
The company has also donated $100,000 to the Arnie's Army Charitable Foundation to honor and continue Mr. Palmer's legacy. The vodka comes in 750 ml ($25) and one-liter ($32) sizes. ketelone.com/arniesarmy